Greetings and salutations all Ya'll……. I know I have been 'off the air' for much longer than usual, but crazy travel restrictions, a very sick Sister, my lap top taking a dump and just a crazy whirlwind week made it all but impossible to get on here to chat with you all. Where to start…… jeez…. such a looooong week and so many things that happened, I'll probably just ramble a little bit and try to pick up the pieces as I go.
[Starting backwards for now] – today is my Queen's birthday as I'm sure most of you know by now…… and if I don't get anything else done in this post…. I have to be sure to bring that up and acknowledge just how much I love my Baby. Not really much of a celebration for her today [sadly]…. I started the day off by running into town to mow and weed eat the Gecko yard in anticipation of a couple of days of work coming up. Guess it's a good thing I did, because grass was over knee high in most spots….. but I got it cleaned up and ready for business tomorrow as my Queen will run the office and I'll be on, what will probably be some really muddy trails, as we have had a BUTT load of rain in the past week. None the less, the yard is purty now and we are ready for customers. Finished that up and came back and launched into our own yard – as it was almost as grassy as the Gecko yard was. My Bride ran to the store while I mowed some more and weed-eated to get our own place back in shape. Grass done, shopping done, we settled in to relax a bit. Feeling bad for not having done anything for my Bride on her birthday – I offered to take her out to eat. Happily, it didn't take much convincing. I jumped in the shower to knock all the grass clippings, dirt, etc off of me and we were off. Small local place that greeted us with an awesome wind driven rain that lasted just long enough to make the wait staff drop all the rain guards, before it quit and we had our usual beautiful weather, although the clouds did put a serious damper on our sunset.
The food was not spectacular, but the company was great as well as the view. My Bride had a pork chop that was right on the edge of dry and my stuffed chicken was mediocre at best…. but our appetizers of Bang Bang shrimp and mussels more than made up for it as well as a couple of glasses of champagne and a fairly decent Key Lime pie we shared for dessert.
Really close to 500 words already… so putting up some pictures that hopefully correlate to the story…. sorry for the long long time off….. but stuff happens sometimes, whether you want it to or not.
Good Night Ya'll – – – – – – – – – – – – – – Thankx for stopping in~!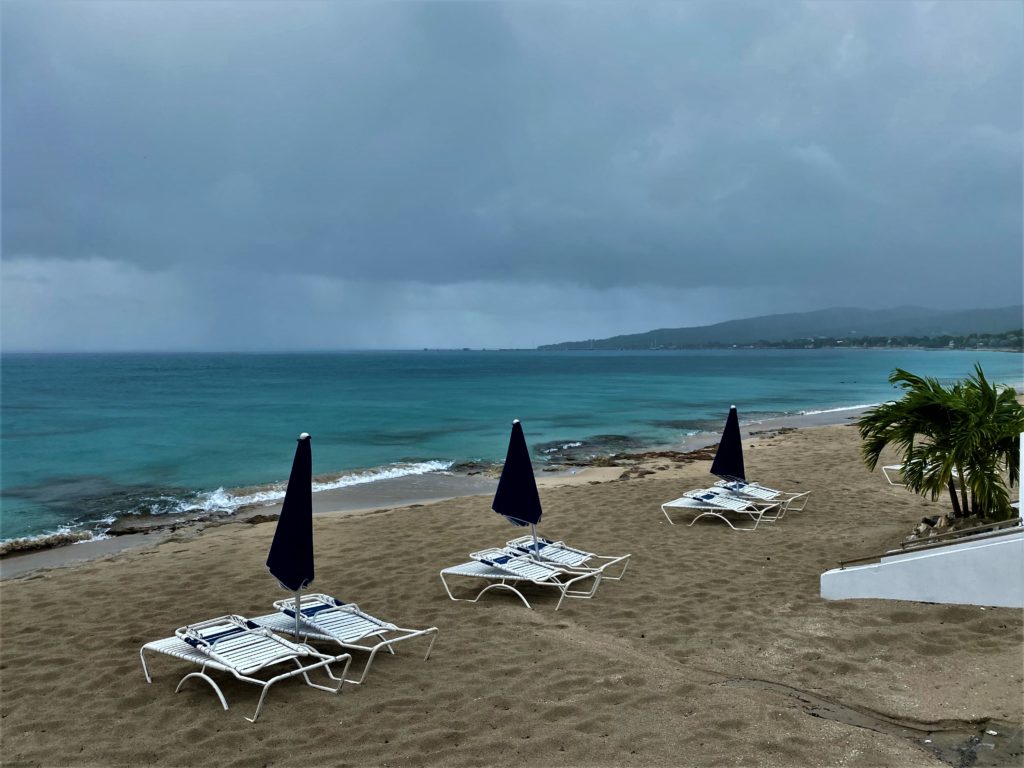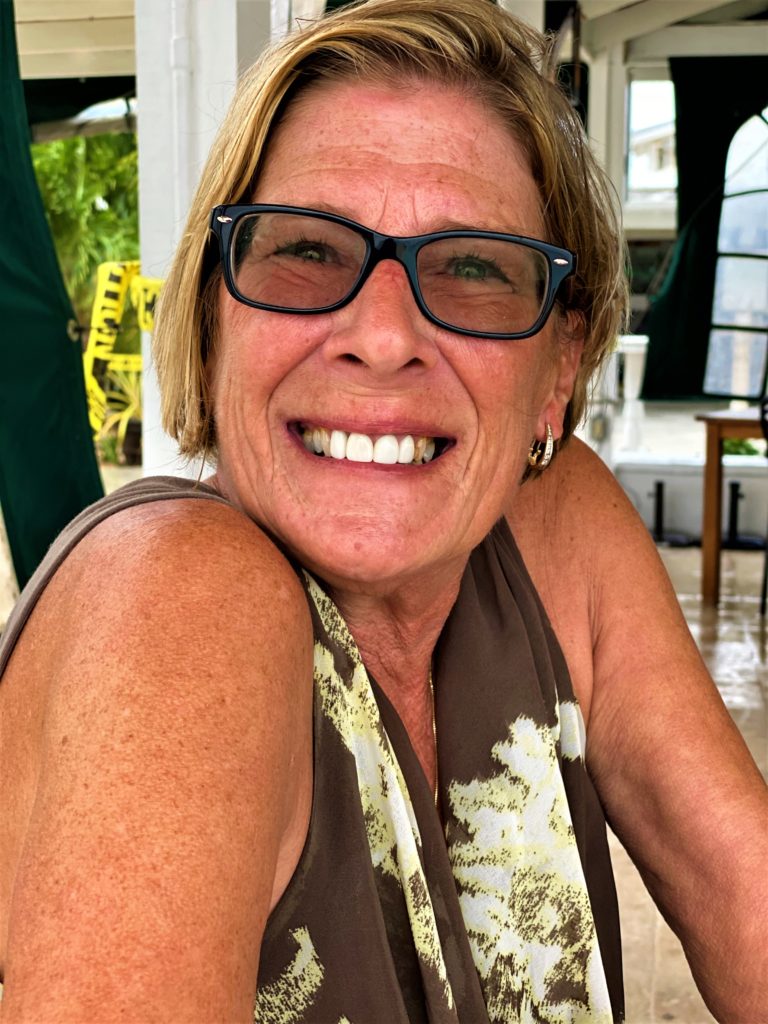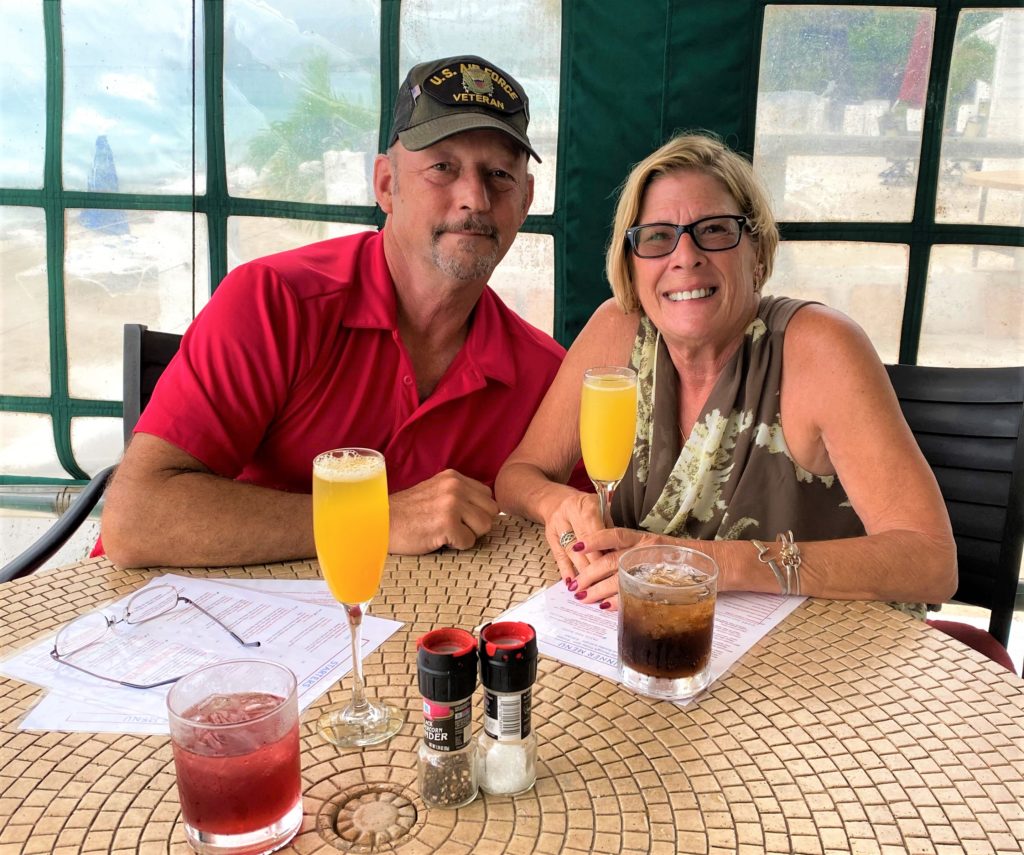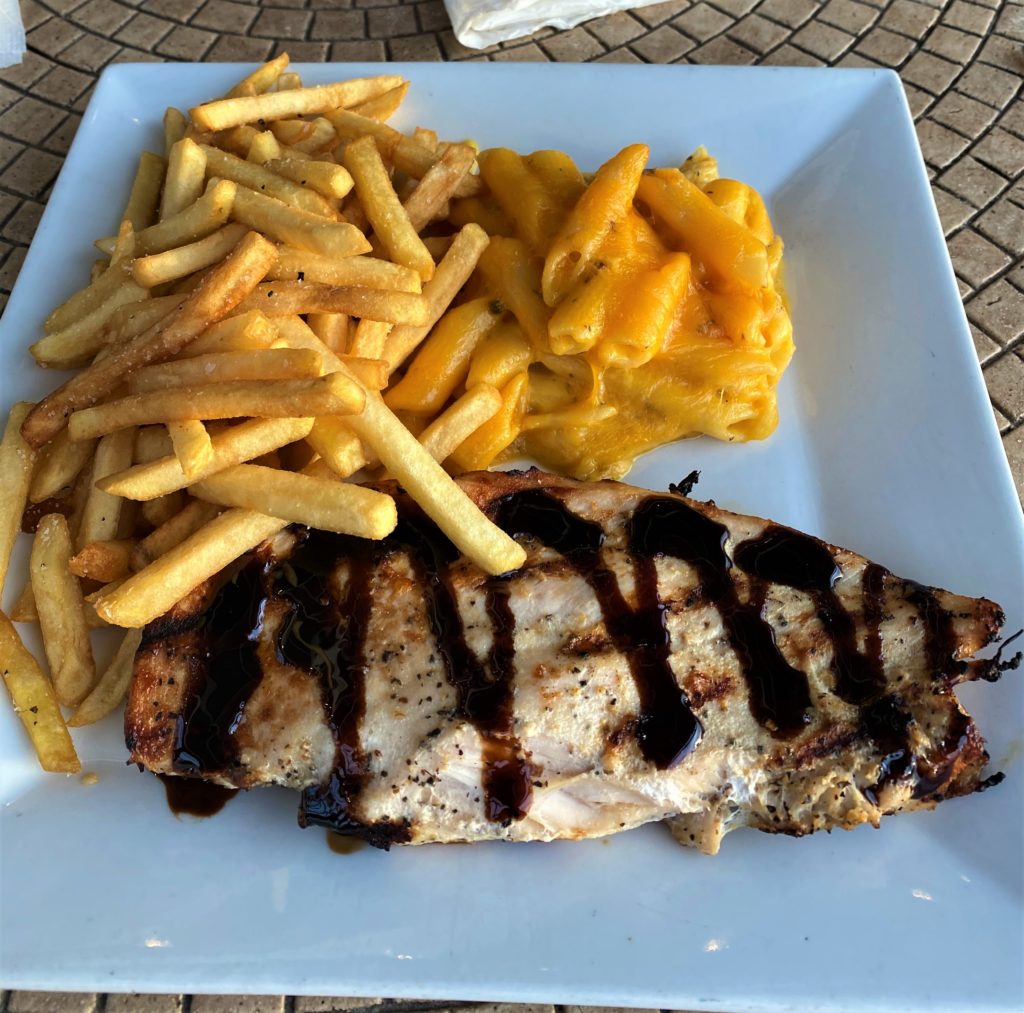 Total Page Visits: 383 - Today Page Visits: 1