Up again way earlier than I wanted, but we had to have my Queens car at the garage by 08:00 and it's a 30minute drive, so we both got up early enough to get our old people morning stuff out of the way. We got the car dropped off….we had 7 things we need to get fixed on the car – but only three were urgent. Neither of the low beams worked, one brake light didn't work and the horn didn't work. I figured all the other stuff would require parts being ordered. They would call us when the car was ready to be picked up……. I asked if they had any idea how long it would be and the reply was 'somewhere between now and 5:00' uh, yeah, okay…….. Thank you ? Went from there down the street a ways to the garage that worked on my truck. Last week, my gas gauge quit working (the truck runs fine – just the gauge is shot and a new gauge was just put in, in January) Text and phone calls have went unanswered so I thought I'd just pop in and talk to him…… that would have been a really good plan if he was there, maybe too early? …… Dammit Emmit~! Since we were close- we decided we would run on into town to one of our favorite breakfast places and have a bite to eat. Happily, Toast Diner did not disappoint~! Going WAY over board… I ordered their biscuits and gravy [a meal in itself] and topped it with 2 eggs and 2 sausage patties and a cold glass of milk….MmMmMm GOOD stuff~! Plus we sipped a Mimosa while we waited for our meal. Entirely too full – I waddled back to the truck……. Stopped by 'my' garage to check see if mechanic was in…… NO……Dammit Emmit~! From there and rolled out past the propane place and ordered another bottle of propane – as we ran out last night. Silly me….. you would think when you tell the place and you're out of propane, you would expect to get your delivery that same day, after all, it was early in the morning. You would be mistaken…… island life. 5:00pm here now and still no sign of the propane dude…….
Came back to the house running in between a bunch of frequent little rain showers….. chatted with Cynthia just enough to understand her schedule – and as her and Shawn led a tour out of the gate I pulled in with lawn equipment [I had committed to helping them get the yard cleaned up there at the shop] and as they headed up into the hills and got soaked showing folks around the mountain top – I weed eated…. weed ate…. and mowed their shop yard. Luckily the rain held off until I got done – but I am sure they got soaked.
Back here and made a couple of calls, still trying to get my lap top fixed….. nothing there yet either – finally sat down and watched a truly, truly stupid movie. Dammit Emmit~! Good news…. my pizza place opened up 5 days early (starting tonight) and immediately after watching my Sammer Jammer open his birthday presents from me and Oma (( A big 8 years old today~!!!))  – I ordered us pizza~~!!!! I am hurrying up trying to get this done before I take off to go get it~!! So – tomorrow probably another day of frustration….. oh – BTW – car place just called….. could only fix one thing out of the 7, so will not be able to get it inspected and registered…… dammit…. but hey! Pizza here shortly~!!!  YAY~!!
Good Night Ya'll – – – – – – – – – – Thankx for stopping in~!!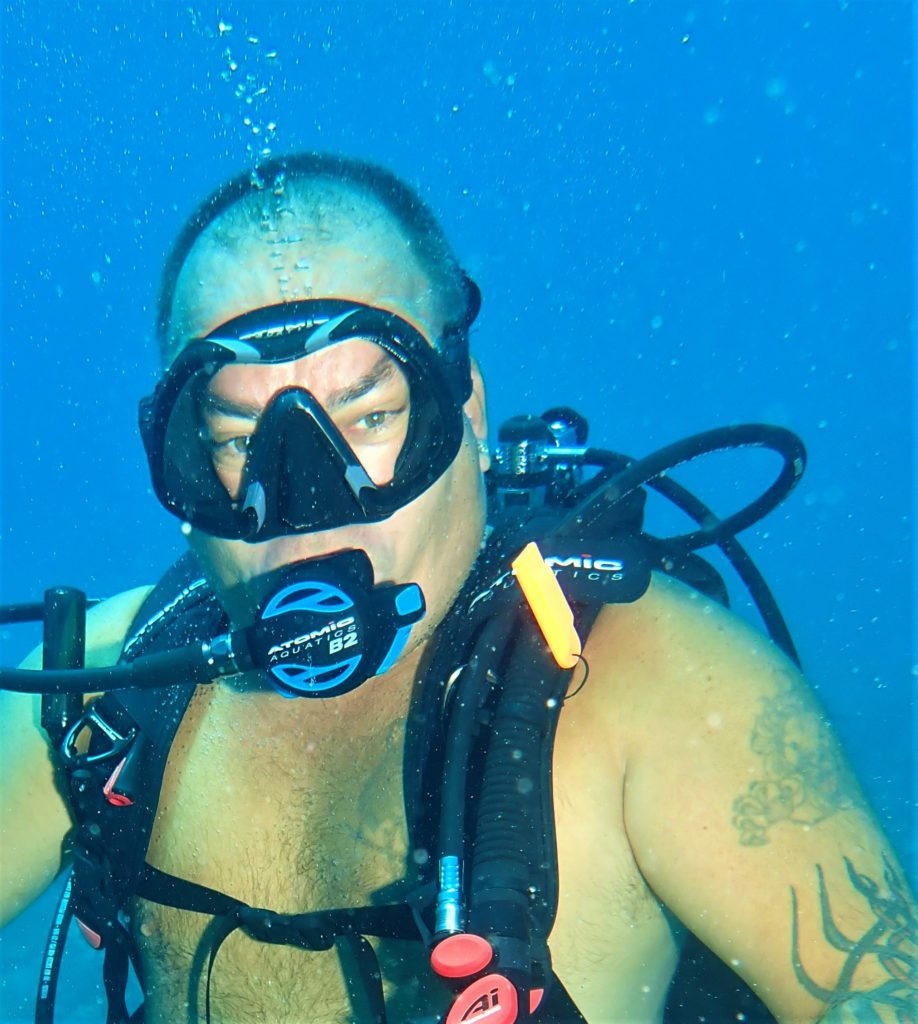 Total Page Visits: 419 - Today Page Visits: 1