Up a little earlier than I would have liked – when I heard/felt my Queen get up to the alarm clock. She was getting up early to take the truck [DD 1.0] in for some general maintenance stuff. After she took off, I made myself a yummy breakfast and sat down to catch up on some odds and ends that needed tending to. She was back after a couple of hours and we spent the rest of the morning each quietly wrapped up in our own little world. I have been spending time mostly on web sites doing some homework on what kind of light system I think I need on my new camera. Lots of stuff to learn, but I'm getting there.
It got to be a little after noon and I got the phone call I was waiting on from dude who wanted to look at the truck. He showed up when he said he was, took the truck for a drive and asked a lot of intelligent questions. He wanted to discuss it with his wife but seemed really interested in it.  A couple of phone calls later and he confirmed he wants the truck~! By then it was well after 4:00 and he wanted to get the process started, but we needed a Notary Public to witness me signing the title over to him…. and at that time of the day on this island….. just ain't gonna happen. So we'll resume that process in the morning and hopefully by end of day tomorrow – DD1.0 will have a new home. Then I will need to take my bride out vehicle shopping. I do not like the idea of her being 'stranded' here without a set of wheels. We have lots of folks that would gladly come giver her a ride or let her borrow their vehicle – but it's just not the same….. so that should be fun….. I think.
That's really about it… a nice, slow, boring island day. Most of our heavy dust is gone from Africa and we now have our trademark beautiful blue skies back. It also makes breathing a little easier~! Not sure what tomorrow is gonna bring, but it's usually fun finding out.
Good Night Ya'll / / / / / / / / / / / / / / / / / / Thankx for stopping in~!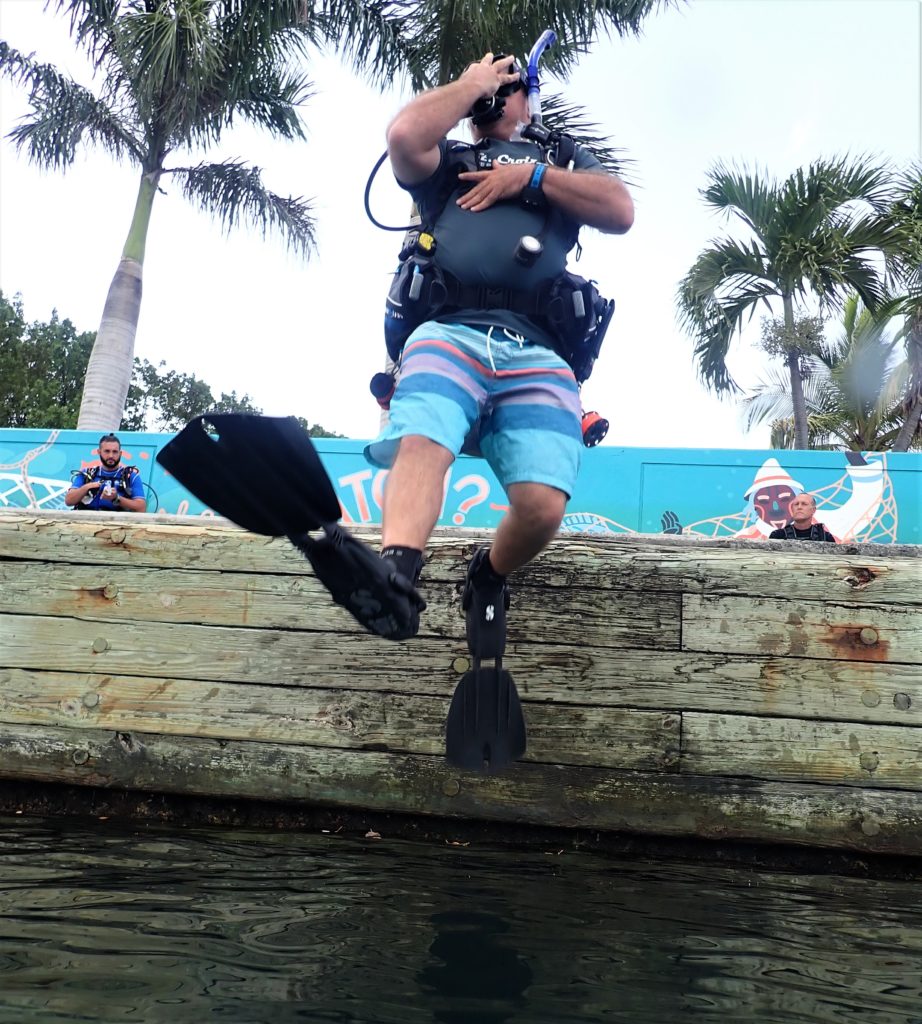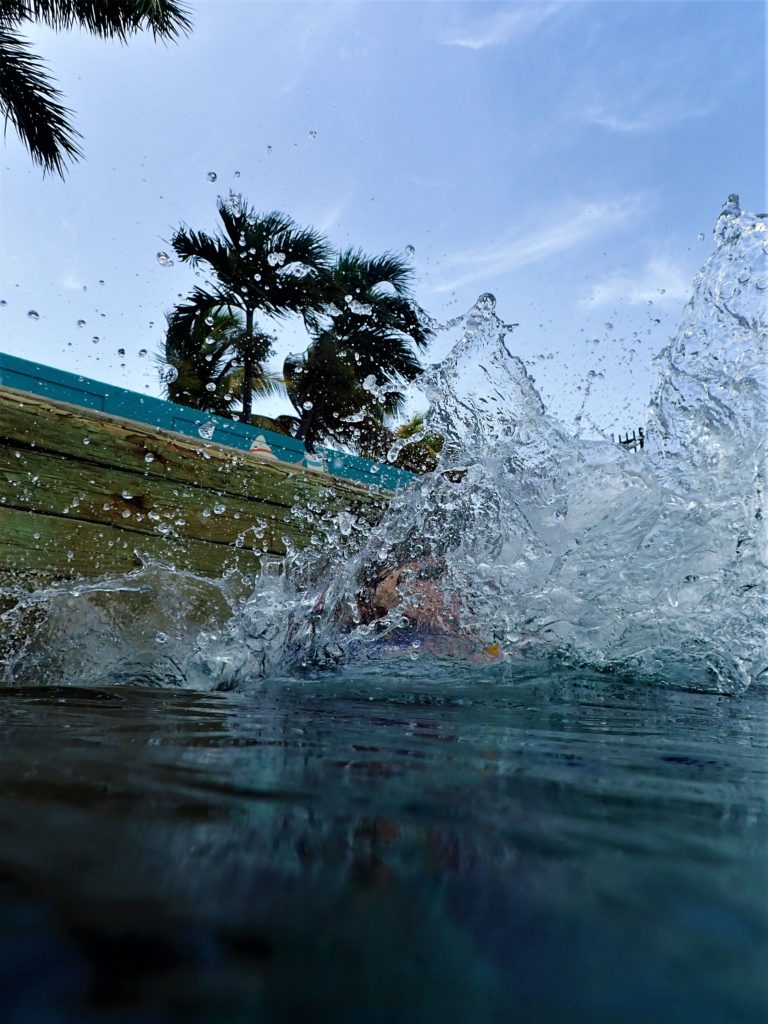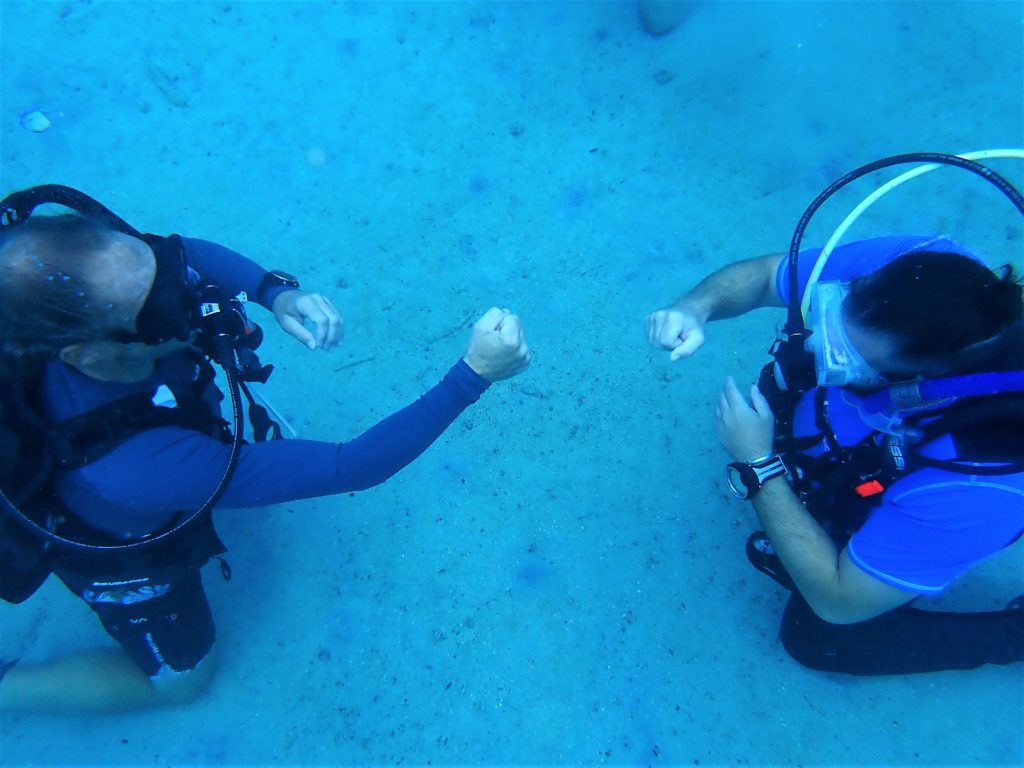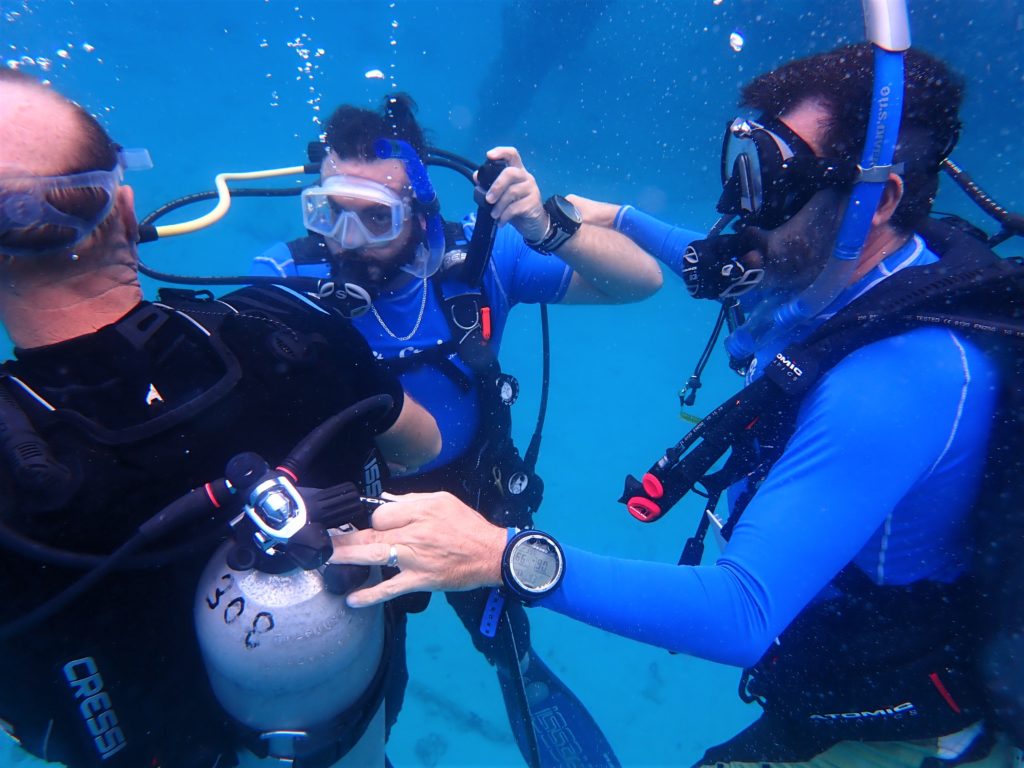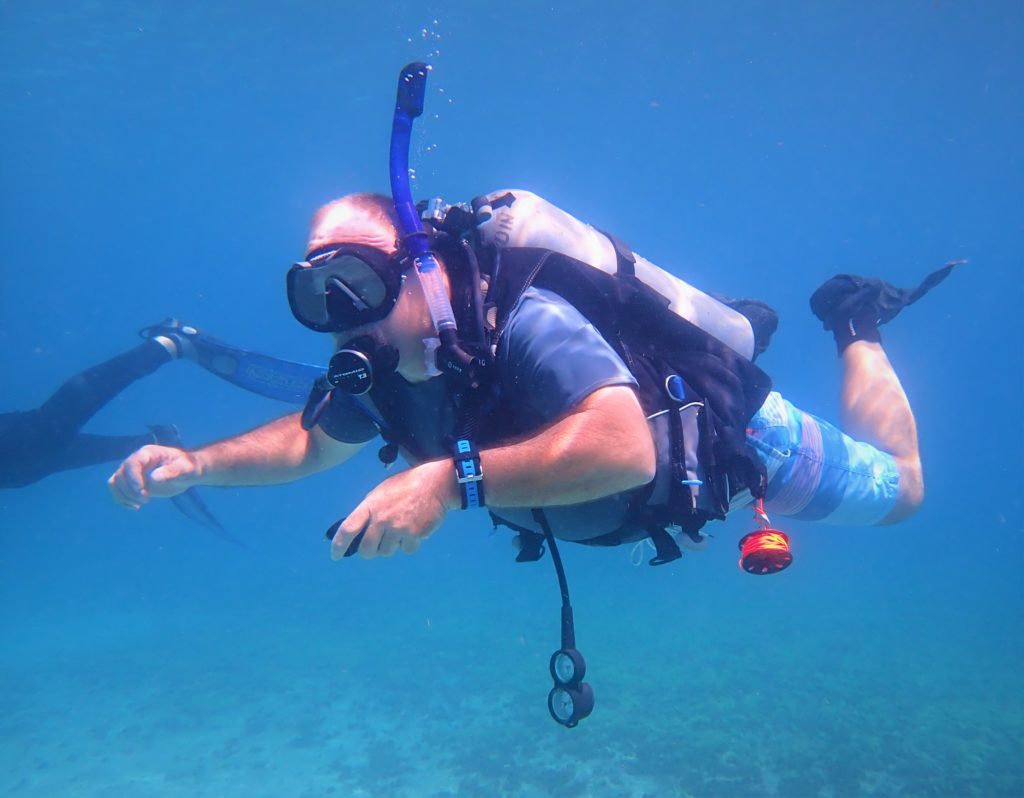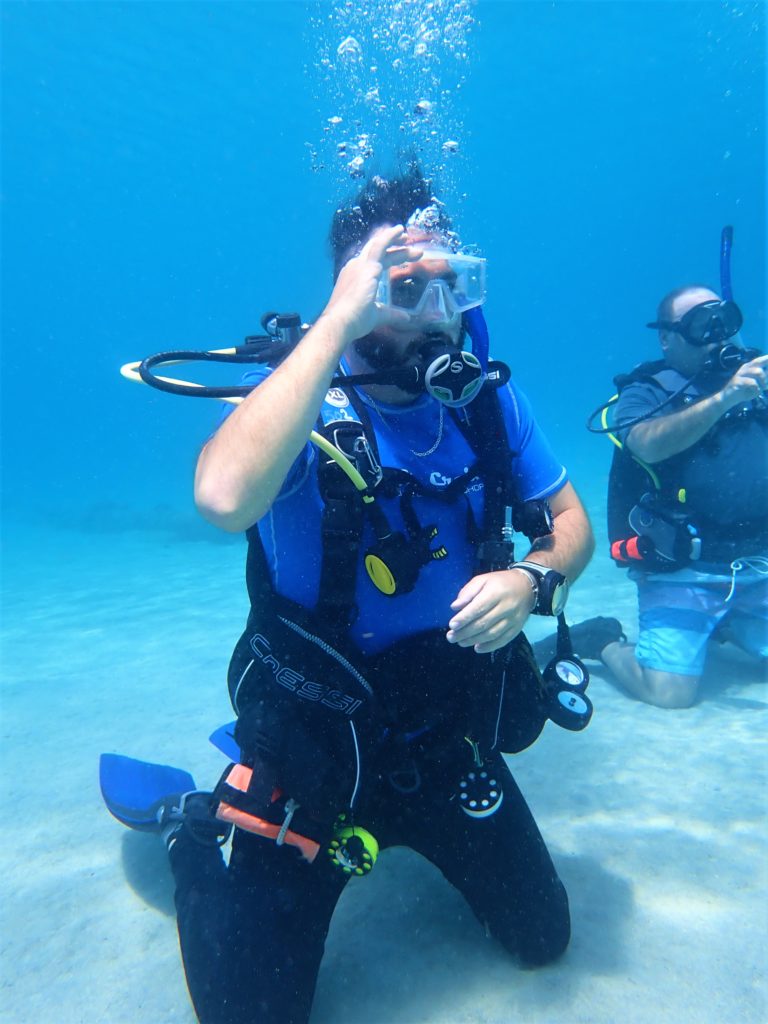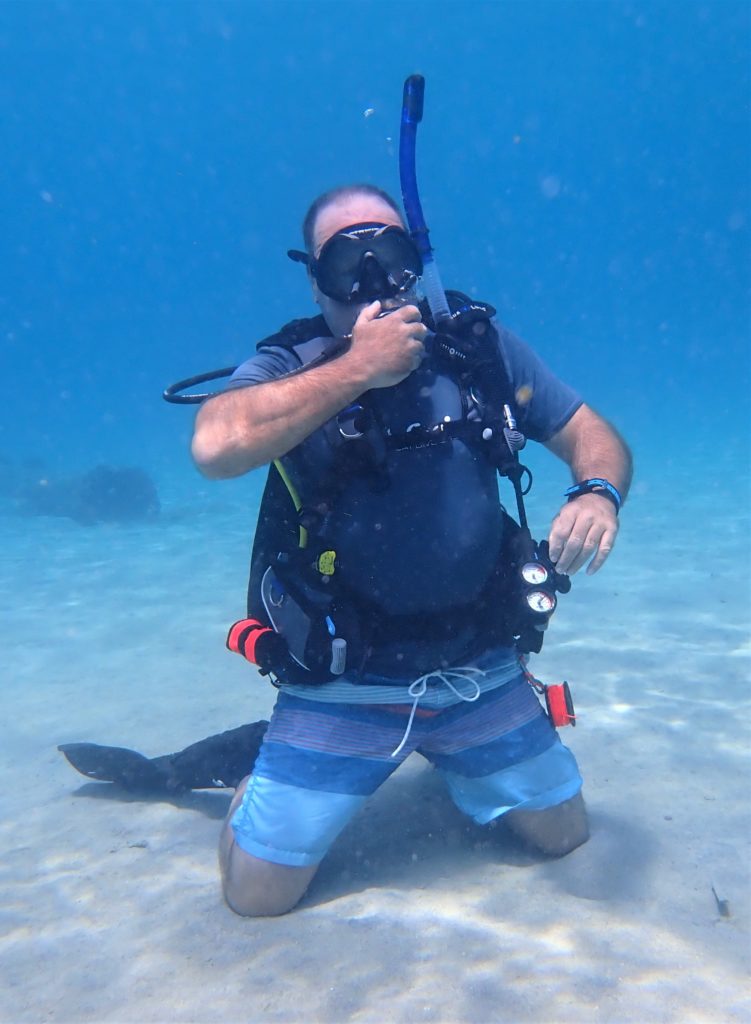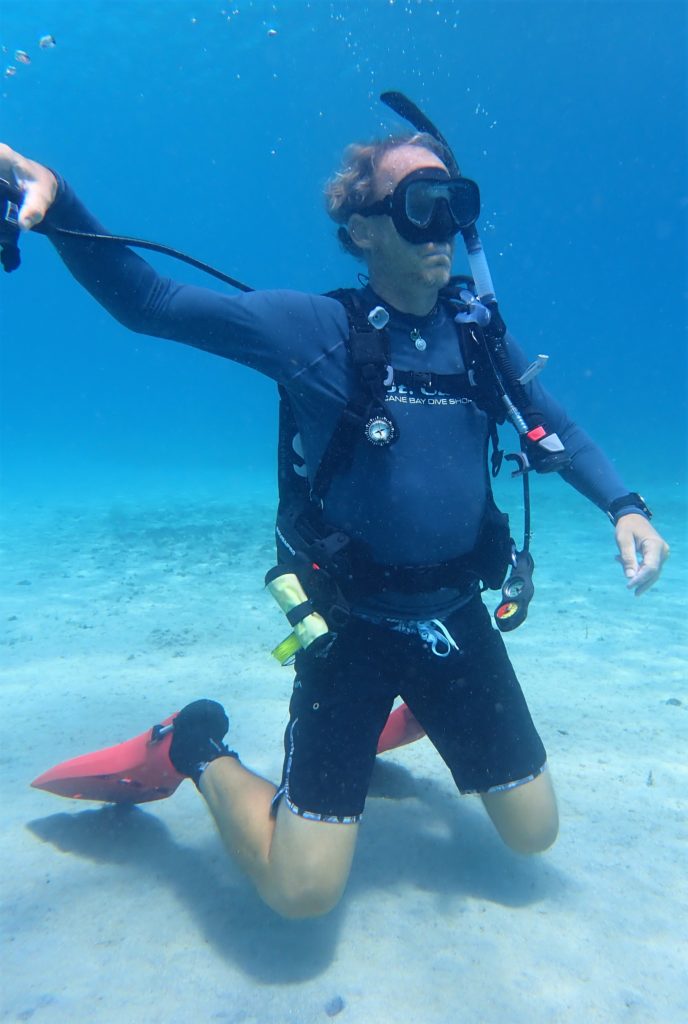 Total Page Visits: 309 - Today Page Visits: 1