'Slept in' until almost 07:00 this morning…… man that was nice in that deliciously cool room….. pretty sure 'conditioned air' will be the mode we sleep in for the next 5 months or so as we slide gently into our Summer months and the temps go up a little bit. Got up and lounged on line catching up on all the Covid BS and pretty much the same thing on FB. My bride made us a wonderfully tasty breakfast of scrambled eggs and stove top stuffing. (if you haven't tried that combination – I highly recommend it~!)  I am woefully behind on my walking, in my feeble effort to reduce the size of my belly – so even though I was pleasantly full from breakfast and it was nearing 11:00. Temps were up but there was a nice breeze – so I 'made' myself get up and put on my walkin' shoes and scooted out the door. Back in just over an hour and logged almost 3 miles today. Middle section was mildly up hill and it had the old fat boy huffin' and a puffin' pretty good. Probably better for me than I want to admit….. but at least it's a start. I had heard somewhere that SCUBA diving was pretty good exercise – so I did a Google search – and according to it – I can burn just as many calories diving…… "[Google search] " An average shore dive can burn 600 calories per hour, about the same as jogging. A single warm-water boat dives burn, on average 300 calories per hour, the equivalent to a brisk walk.."  – so I just need to dive more~!!!  Only thing is….. walking is 'free'…. diving, not so much….. but it sure is a LOT more fun~!
Really about it – spent the rest of the afternoon re-hydrating and fooling around on-line. Checked out the camera I'm interested in and found I can get it on Amazon a lot cheaper than I was expecting. I'm trying to support local business' – and my neighbor/friend/dive shop owner – who just happens to be a dealer for this particular camera – is bringing one in so I can look at it and check it out ('a$$hole' knows I am going to want it if I see it) so I would like to support him if it is not overly priced from what I could get it for on-line. We'll see…………
Just back in from a smoke with my Queen…. I have been hinting about getting a lawn mower and 'keeping up' our yard – since the local dude who is supposed to do it, is doing a really miserable job. My logic is, that's more exercise that I could really use and the place would look a lot nicer~! [of course, I'd have to get a weed eater with it, to make it look really spiffy] but my Bride is not real shot in the a$$ about the idea. So what do you think ? Should I get the implements I need and help keep the place looking really sharp – or just put up with the weeds and tall grass and hang out and b*tch about the way it looks ??
Good Night Ya'll – – – – – – – – – – – – – – Thankx for stopping~!
simple as 1, 2 3……….
Moo…..
Can't wait to get in and check out this big ole dude~!
These are real – I had to touch them to make sure~!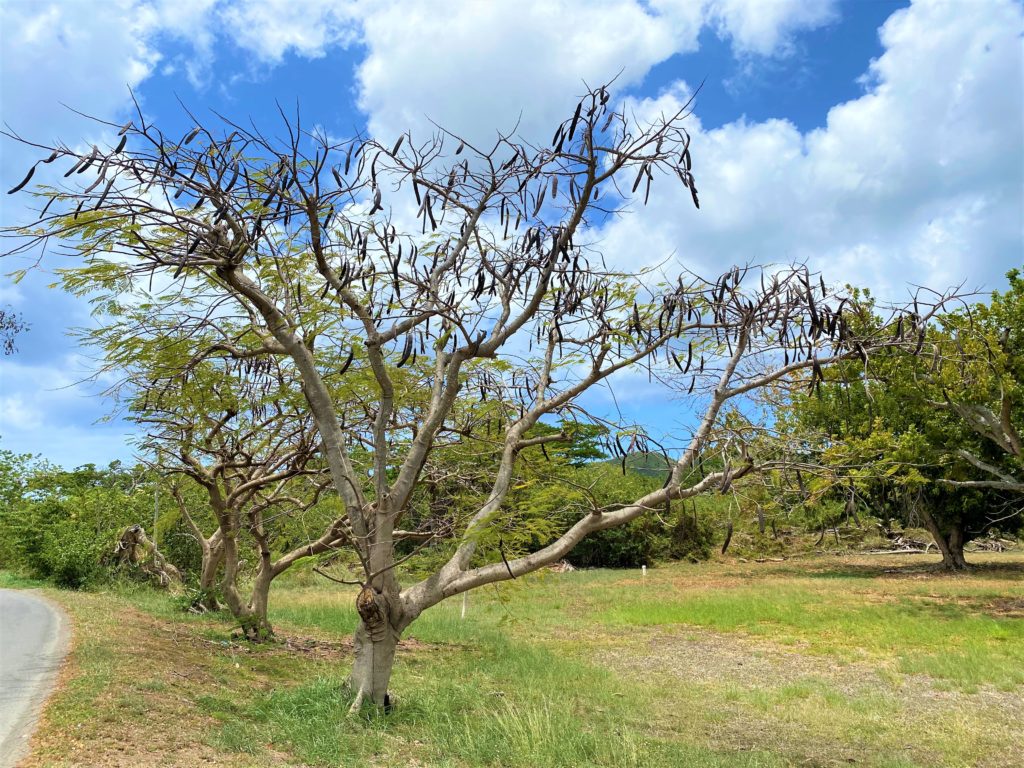 Weeds along our fence line
Our back yard
Back yard with clothes line
Area was weed-eated a week ago…. I am struggling to deal with it
Total Page Visits: 487 - Today Page Visits: 1