Looking back at my file — for what ever reason…. 2-19 is missing….. reasonably sure alcohol had something to do with it…… yeah, I know, hard to believe, but I have no entry for 2/19 and at my current state of intoxication…. have no friggin' idea where we were at or what we were doing on that particular day…….. I should probably be ashamed or embarrassed… but I am not….. we were/are living our dream….. and while I have pictures of the day (just have to find them)… I'm 99.9% sure we were having a good time, whatever we were doing……….
We got some running done today — we went and 'pooped on a stick' so we could get our food handler cards renewed. These cards enable us to 'legally' work for a restaurant in whatever capacity they need us. We had some adjustment done to my Queens spectacles, picked up some maintenance meds at the pharmacy and then stopped by our favorite haunt for a drink "or two"...…… BaHaAhaAHaaaa…. I still can't say that without laughing…… Sat and drank and chatted with friends about our most recent adventure in the BVI…… finally meeting up with our island 'kids' for some really good conversation……. -and-  before we could blink real good, LAST CALL was being bellowed….. DAMMIT Emmit~! We got our last drink… lots of kisses and hugs around as everybody started moseying out of the place….. Finally back here — I have some burgers going on the stove…… I have to have something in my belly to soak up a WHOLE lot of Vodka and Monster…. HeHeHe……..
Skipping a day on our trip to show you pictures of the pier clean up and I sure hope you enjoy them….. will try to caption the pix – but don't hold your breath……
Good Night Ya'll * * * * * * * * * * * * * * *  Thankx for stopping in~!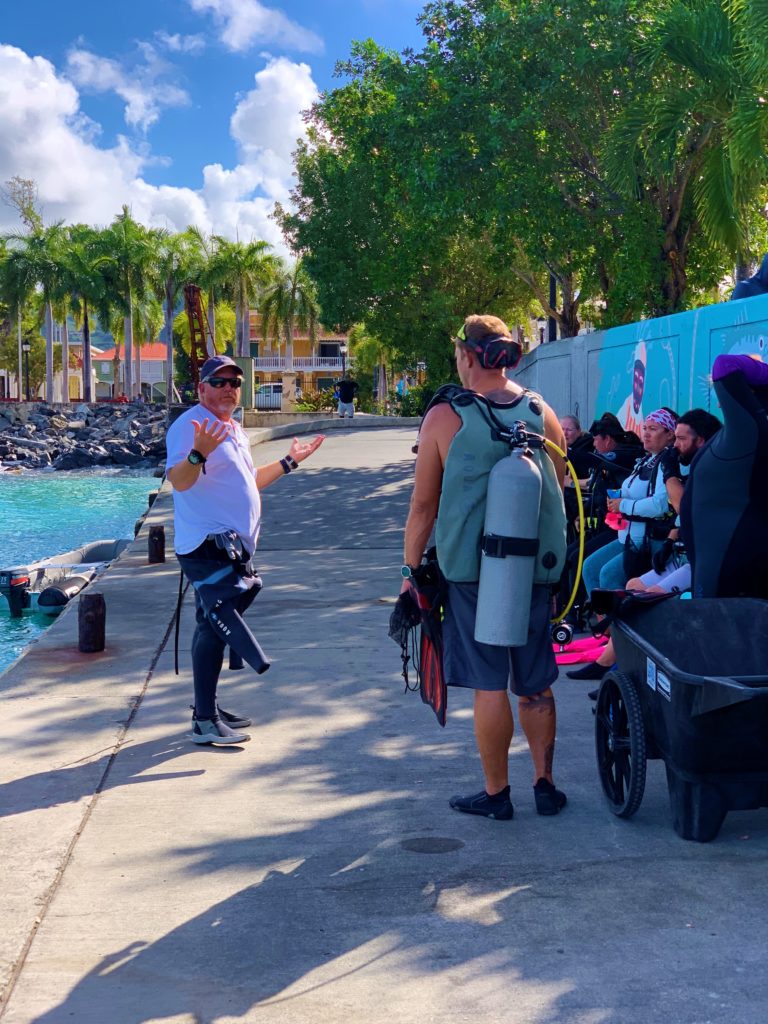 Total Page Visits: 277 - Today Page Visits: 1