Up again earlier than usual for another day of work. I did make myself eat a small breakfast this morning – because yesterday I was drained and just plain ole hangry by the time I got back here to the condo. Today, as it turns out was fraught with issues again. Because of those issues – I only rode one tour – giving up my bike for customers to use. Anything more than a couple of bikes on the tour – it's typically best to have a "bringing up the rear" person – as the chain of riders tends to get strung out and goofy stuff starts happening with that many folks running amok on your 4-wheelers. But – we did what we had to do to get the customers their tours.
Just a long day of jockeying machines around – making sure the job was getting done. Not so tough physically today for me today – but the mental strain kind of gets to you, but with everyone working together (some via phone from the states) we got 'er done. Machines all washed, gassed up and ready for another long day tomorrow. (3 tours again tomorrow) Hopefully we ALL have machines tomorrow. We stopped and filled up one of the big gas tanks to refuel machines – so we should be good to go~!
Back here, several drinks and a couple pieces of warmed up pizza and here I am. Still gotta get a shower. Spent some time with the young couple next door and my Queen spoiling their one year old son with fruit juices and jello cups.
Gonna call it a day here – so I can get into the shower and get cleaned up and get into bed to get rested for what hopefully is a long stress free day…… I hope you are enjoying part of a long holiday from work and getting some down time in with your families.
Good Night Ya'll – – – – – – – – – – – – – – – – – – – – Thankx for stopping in~!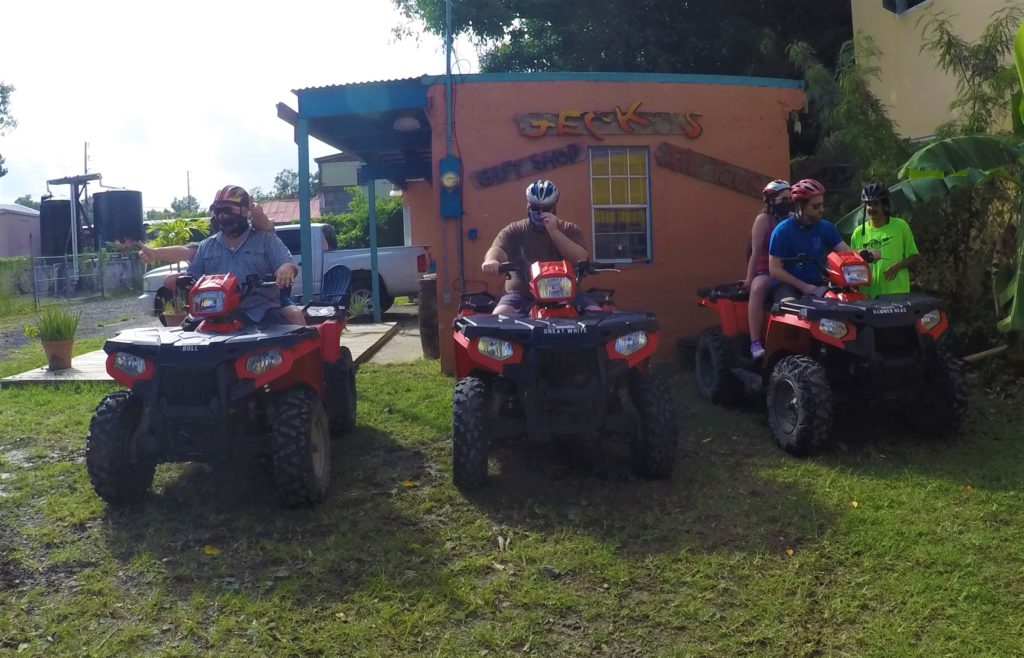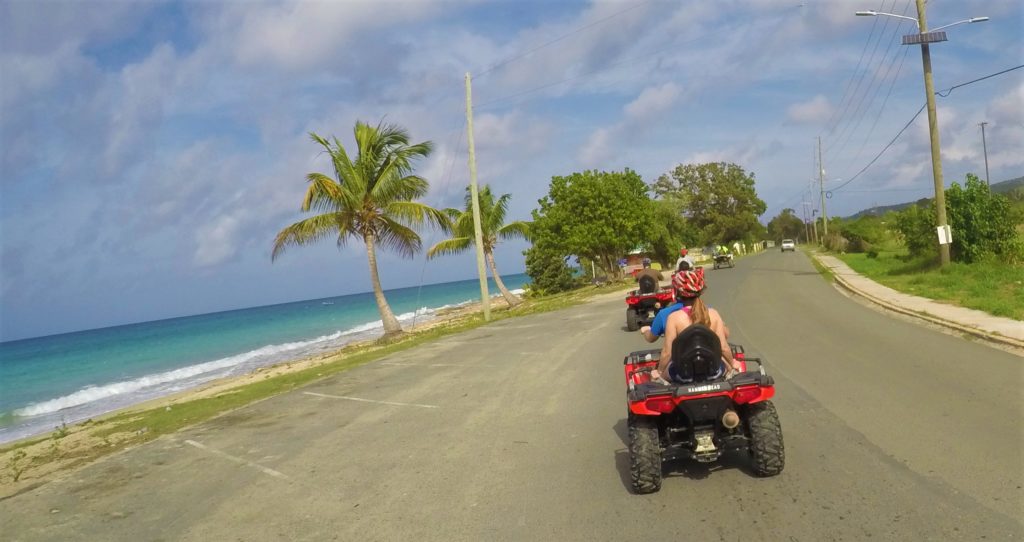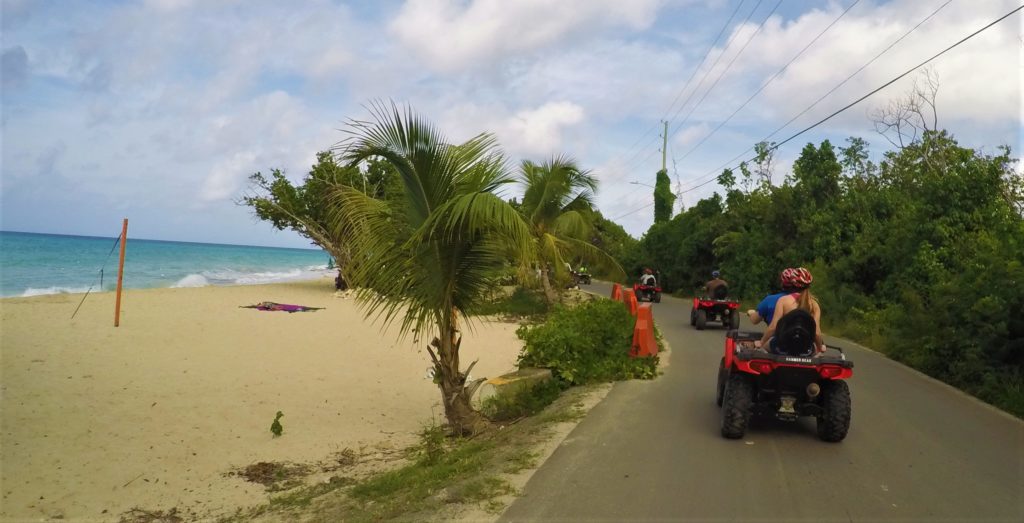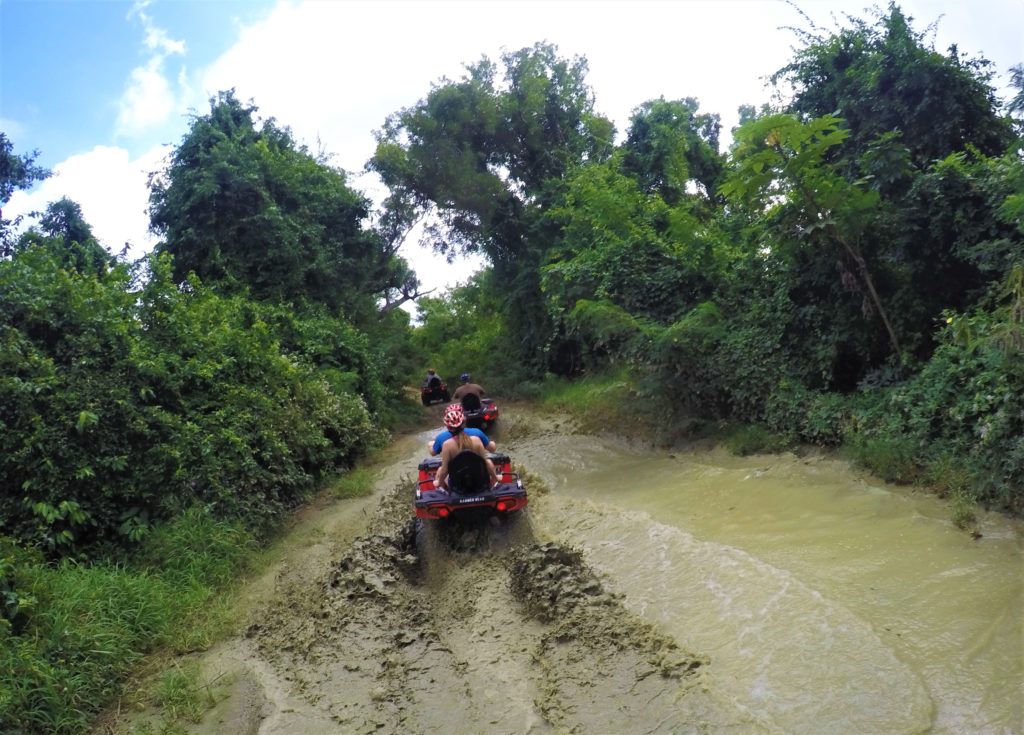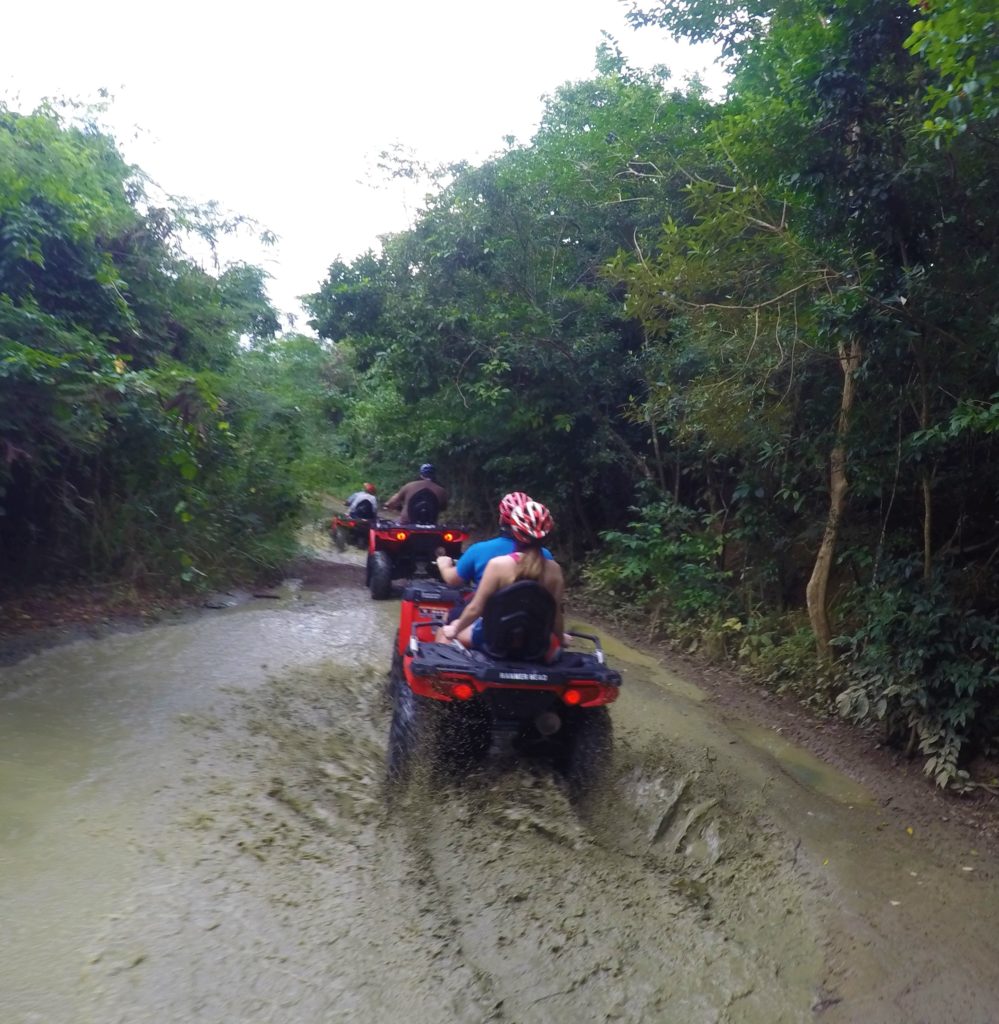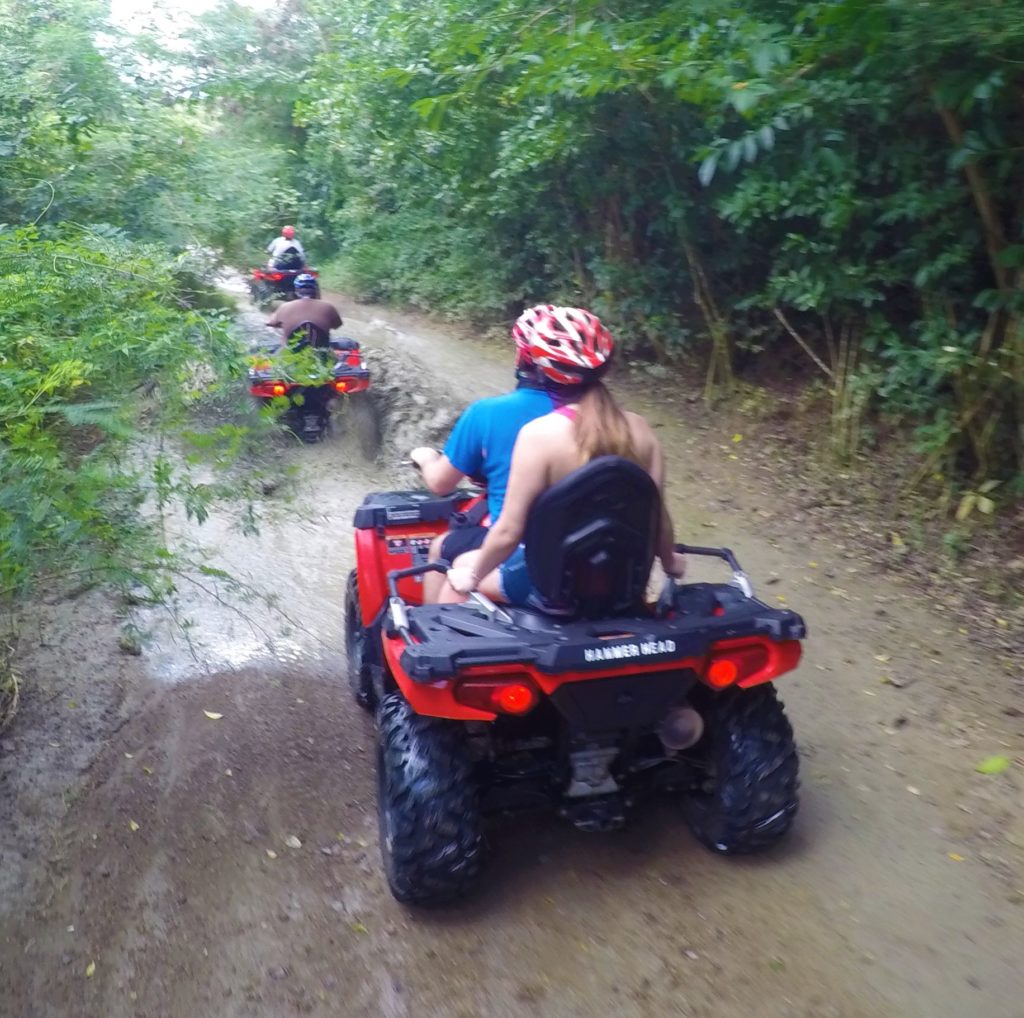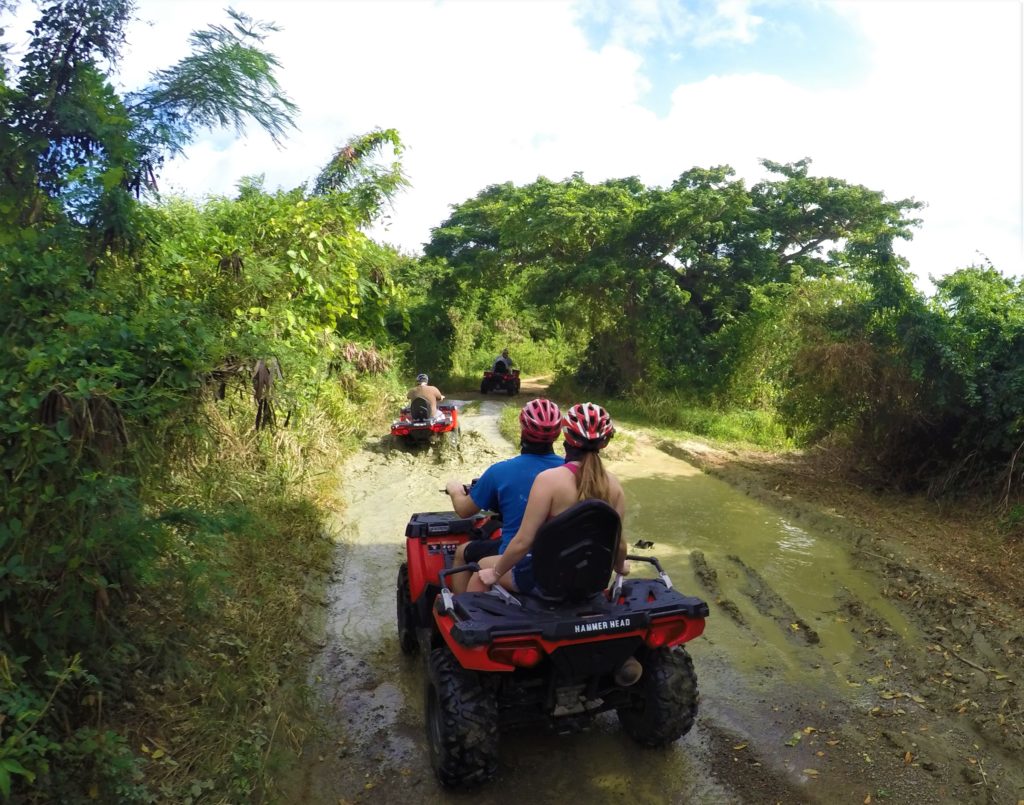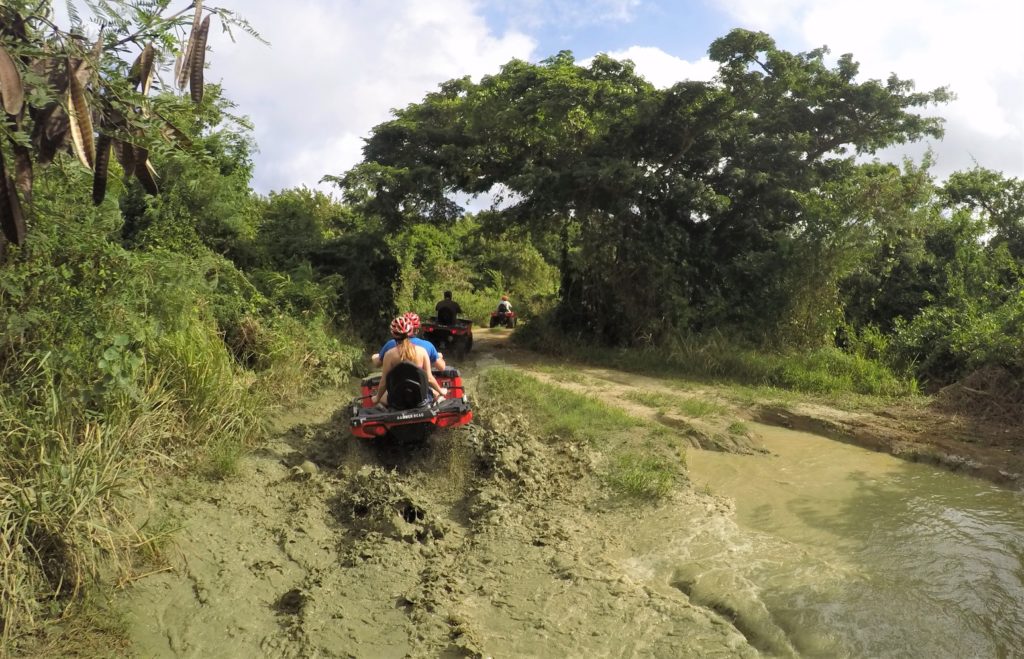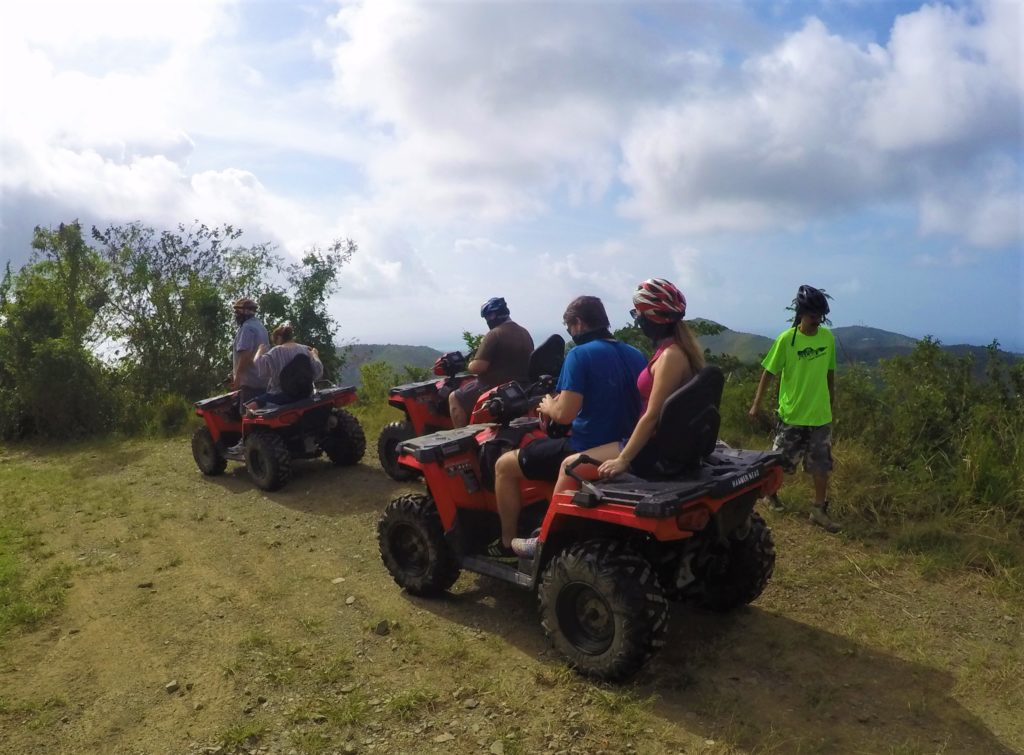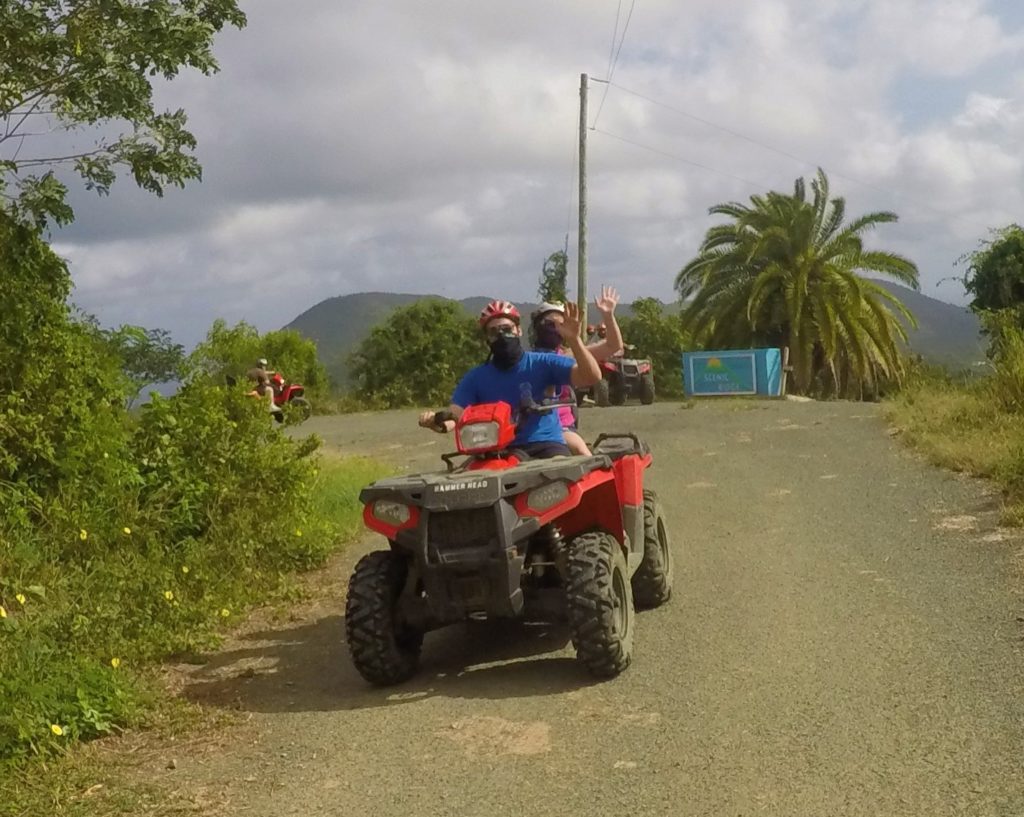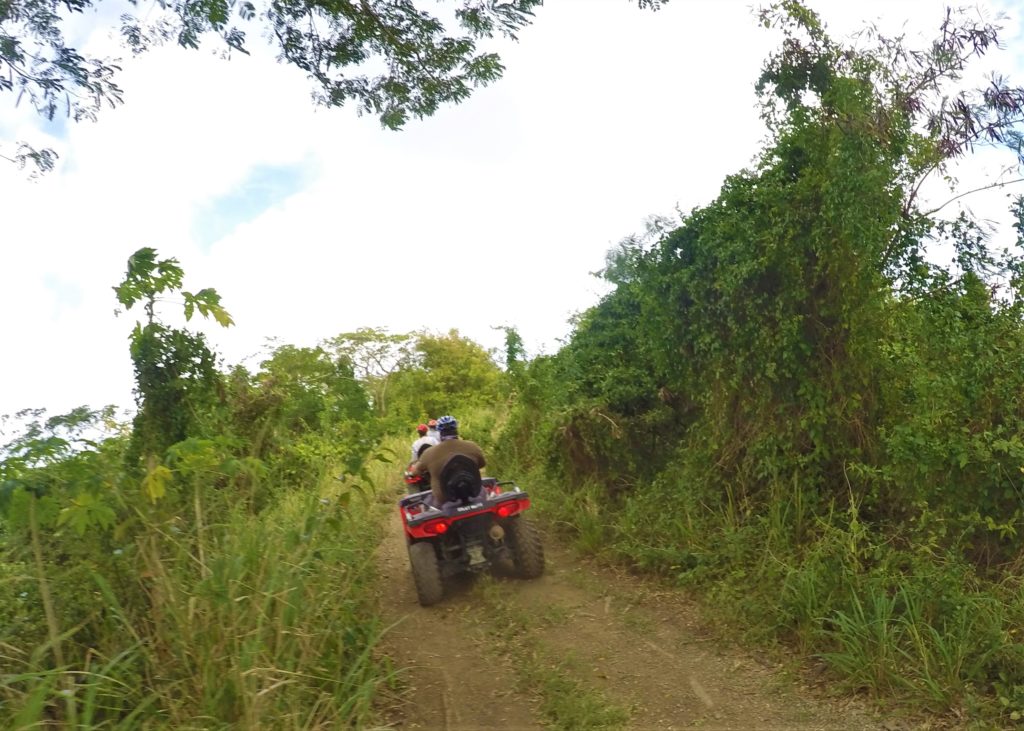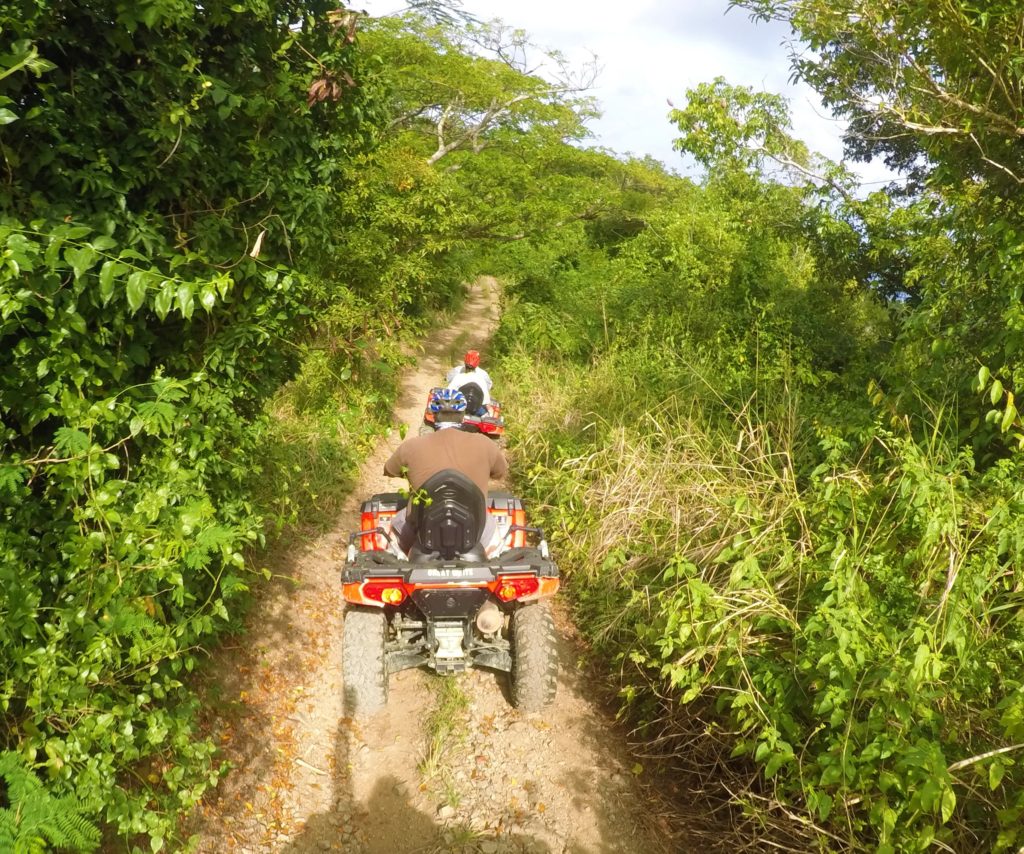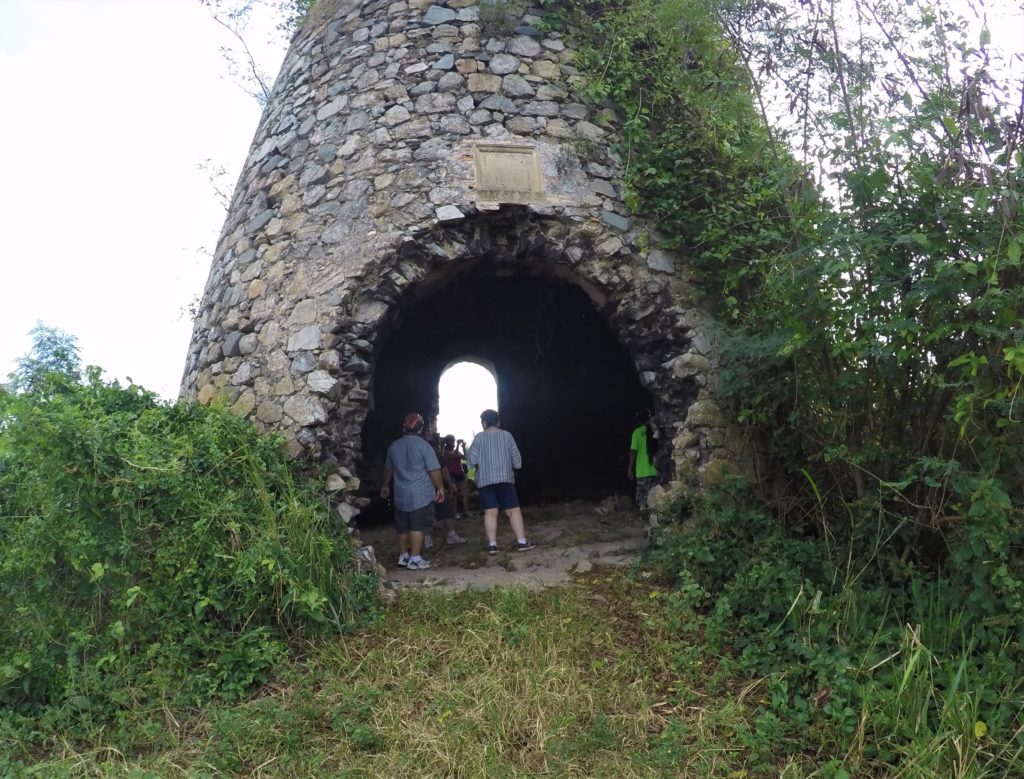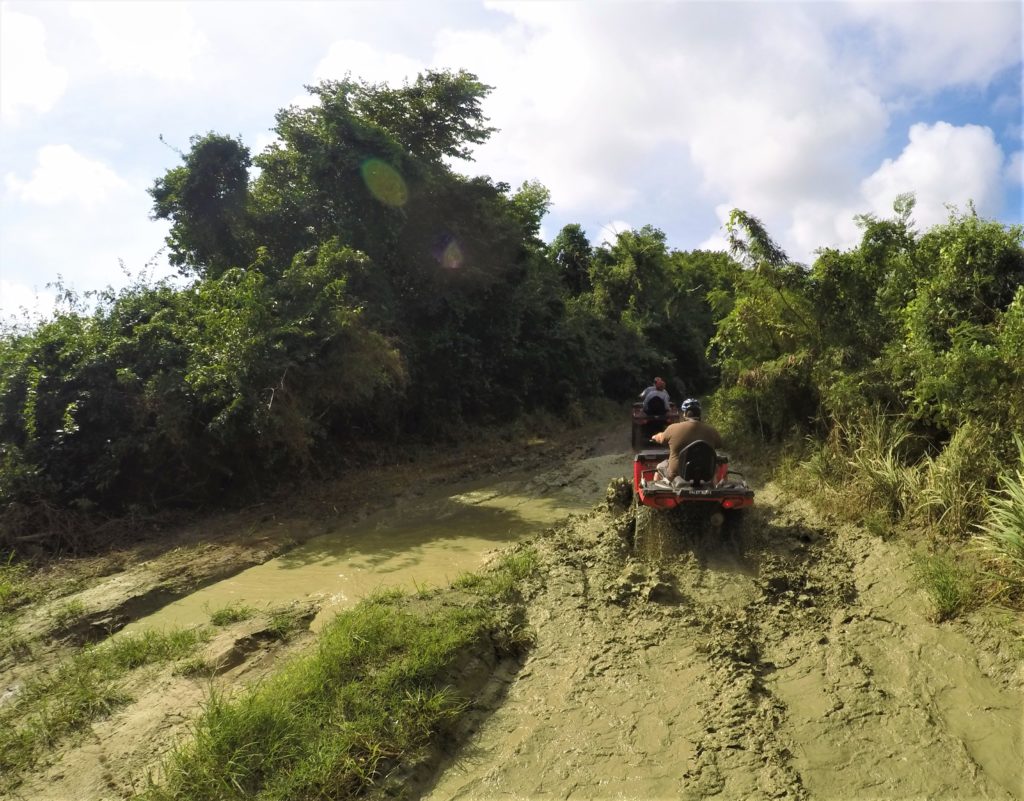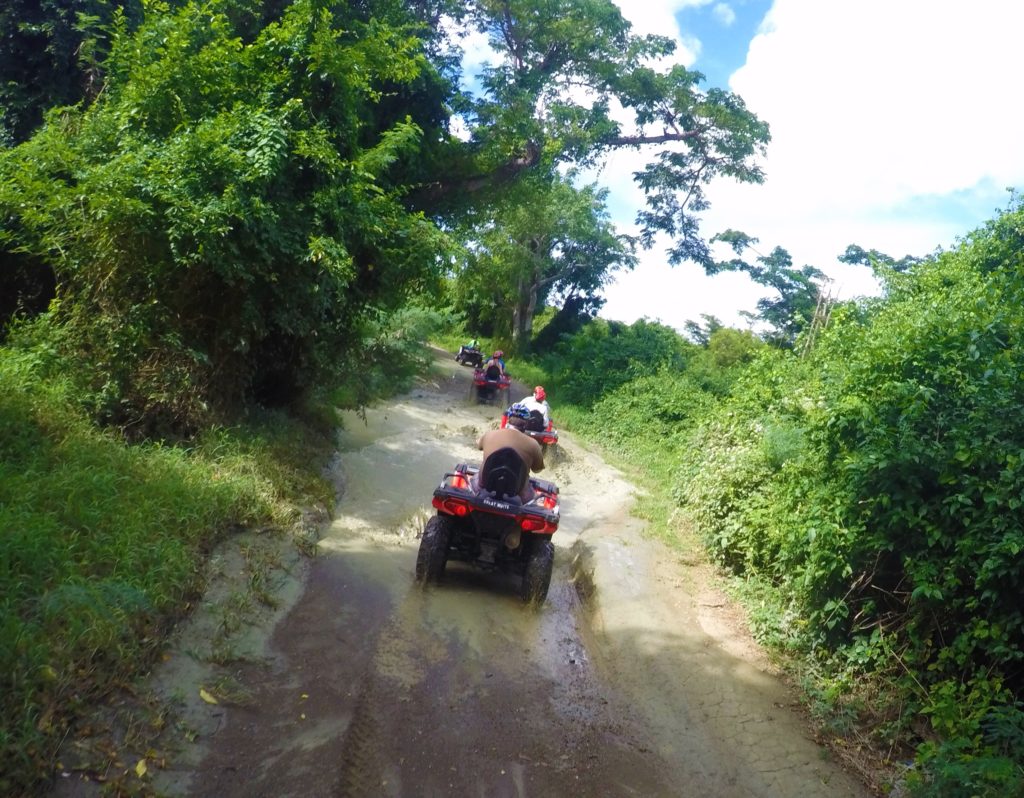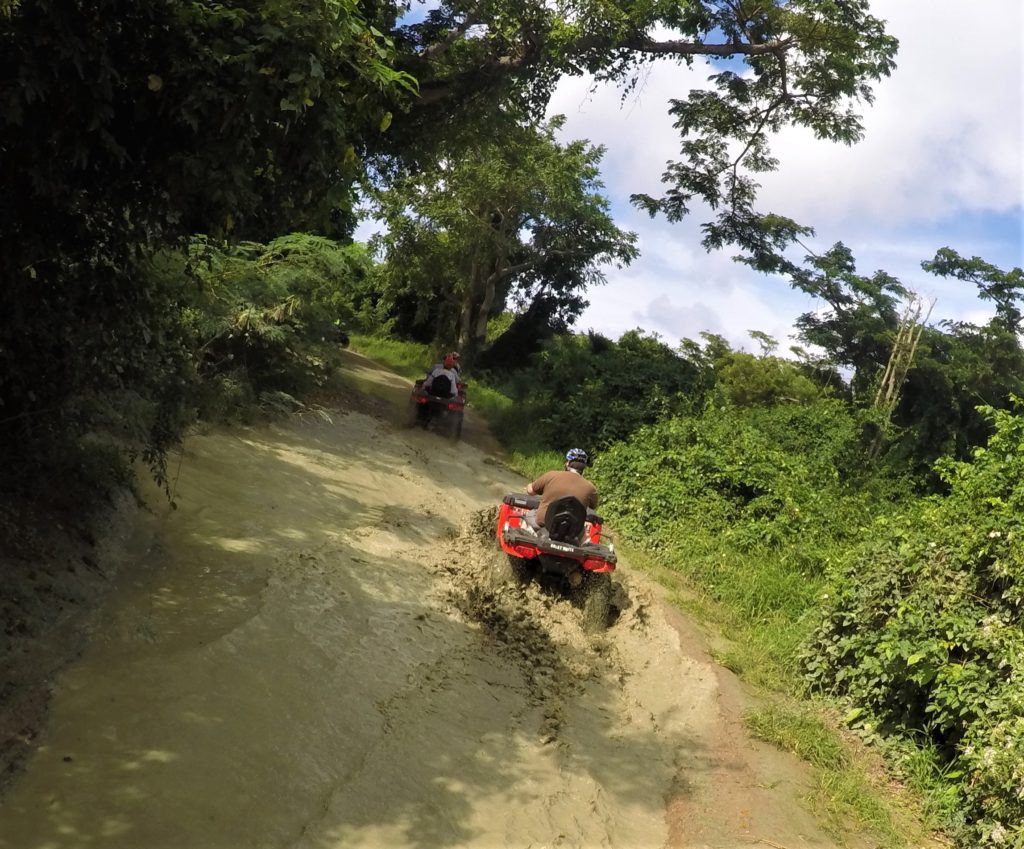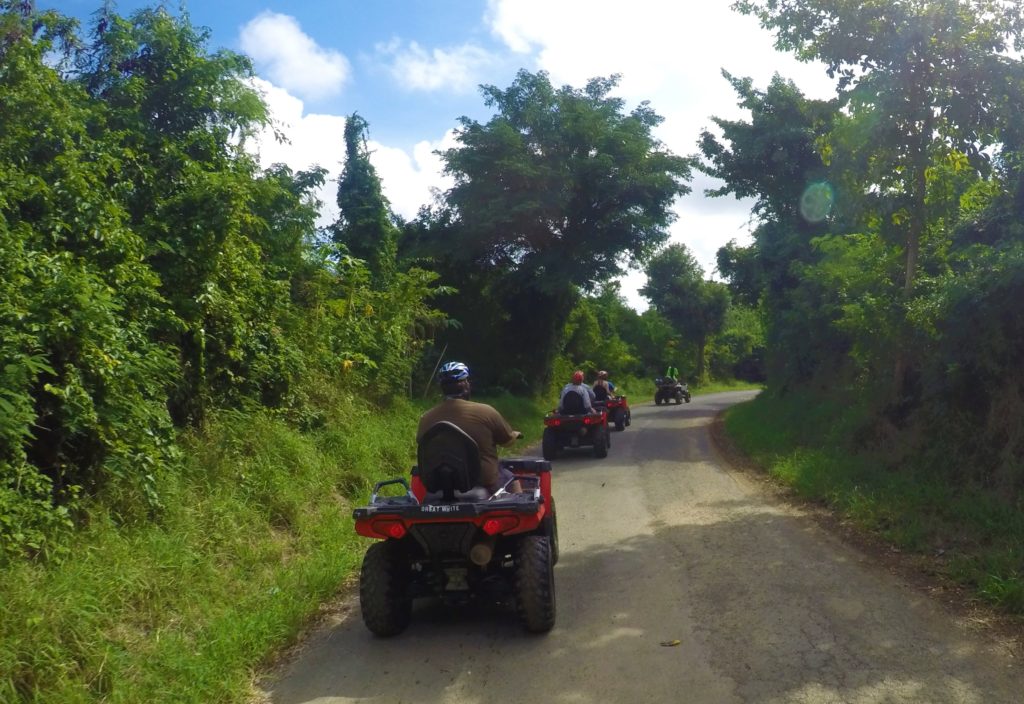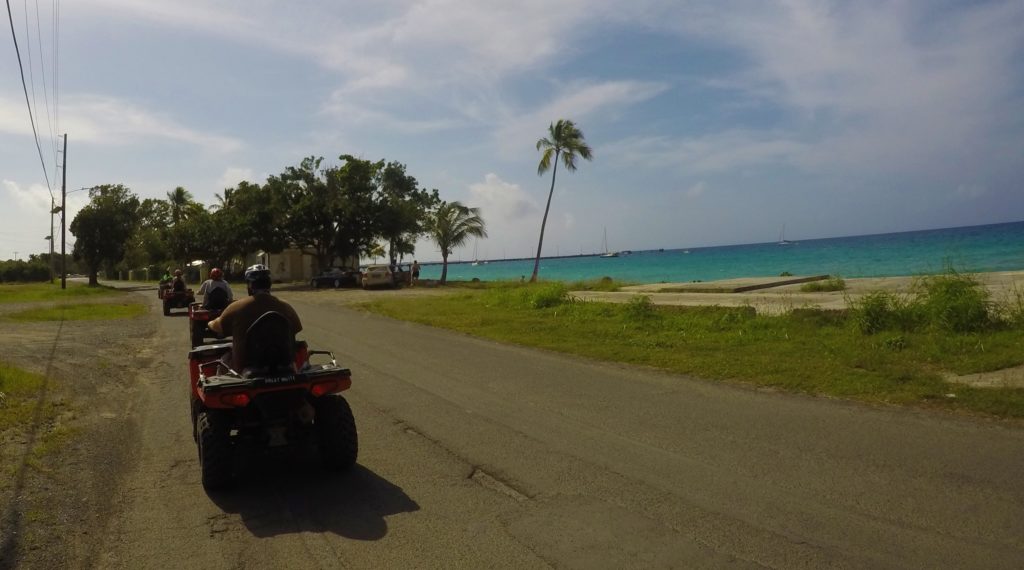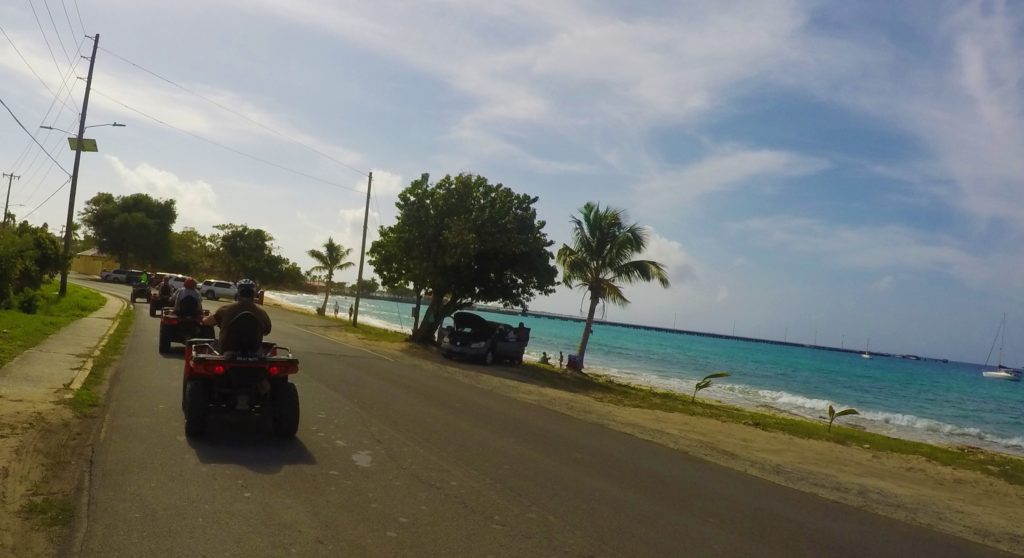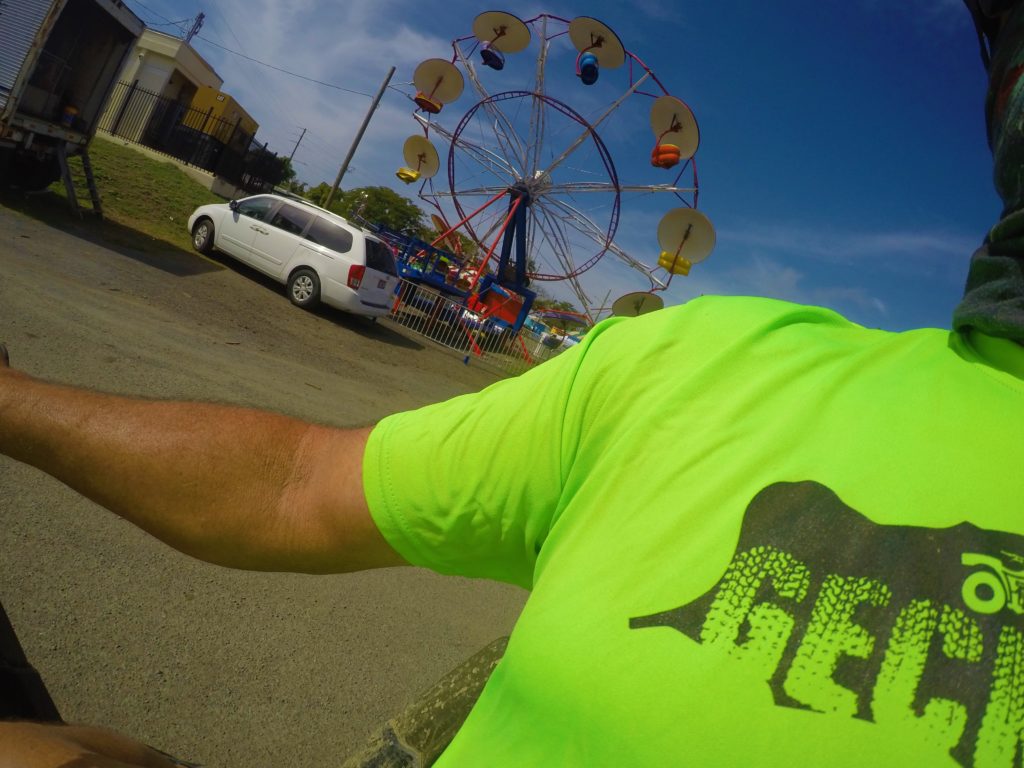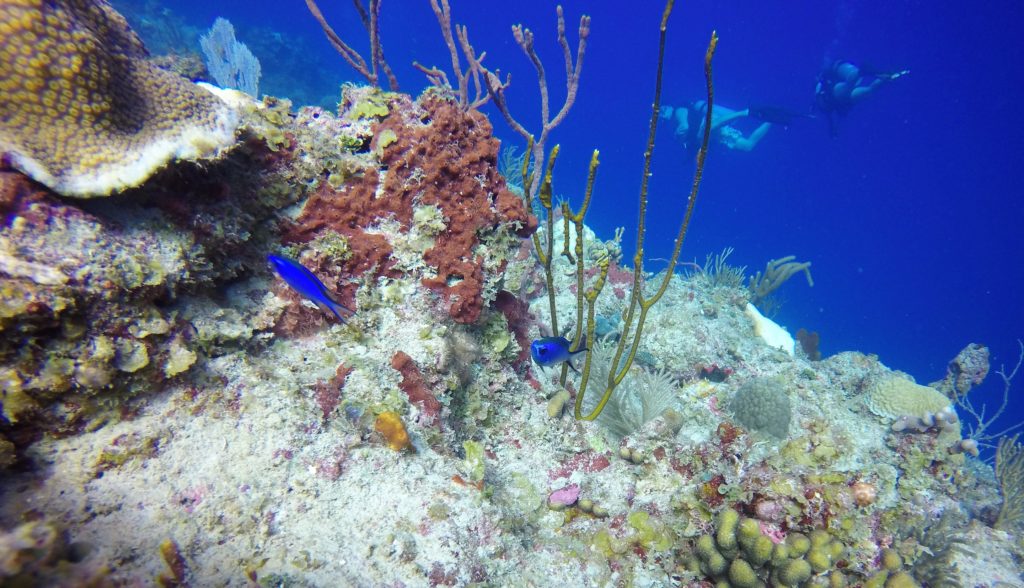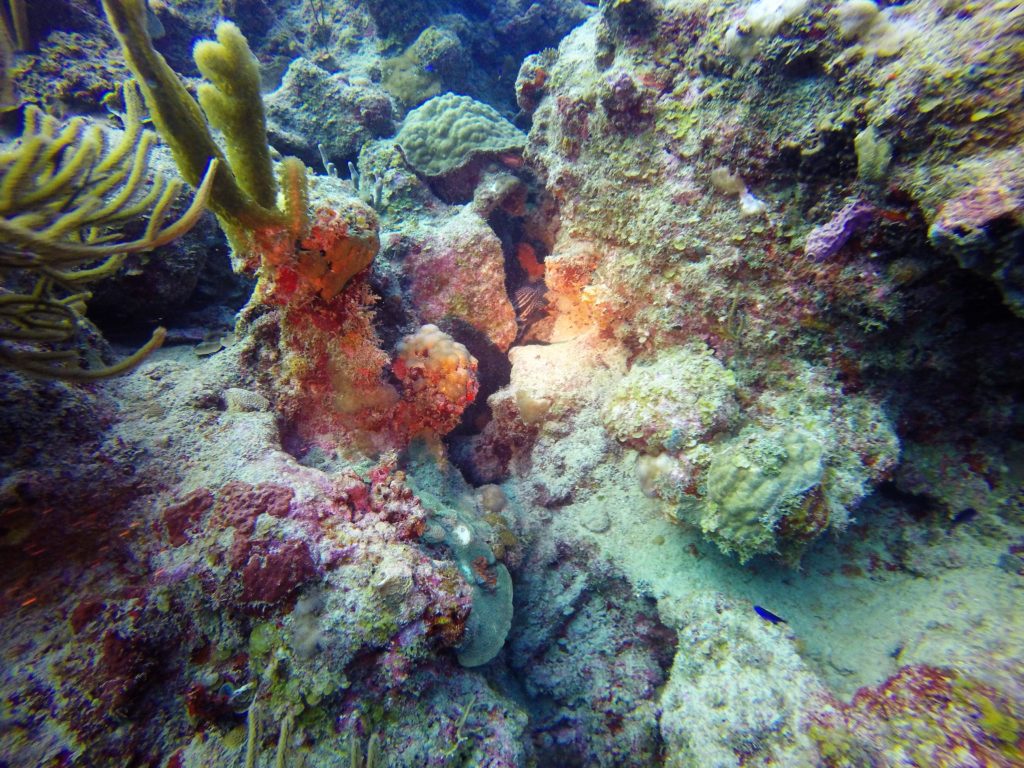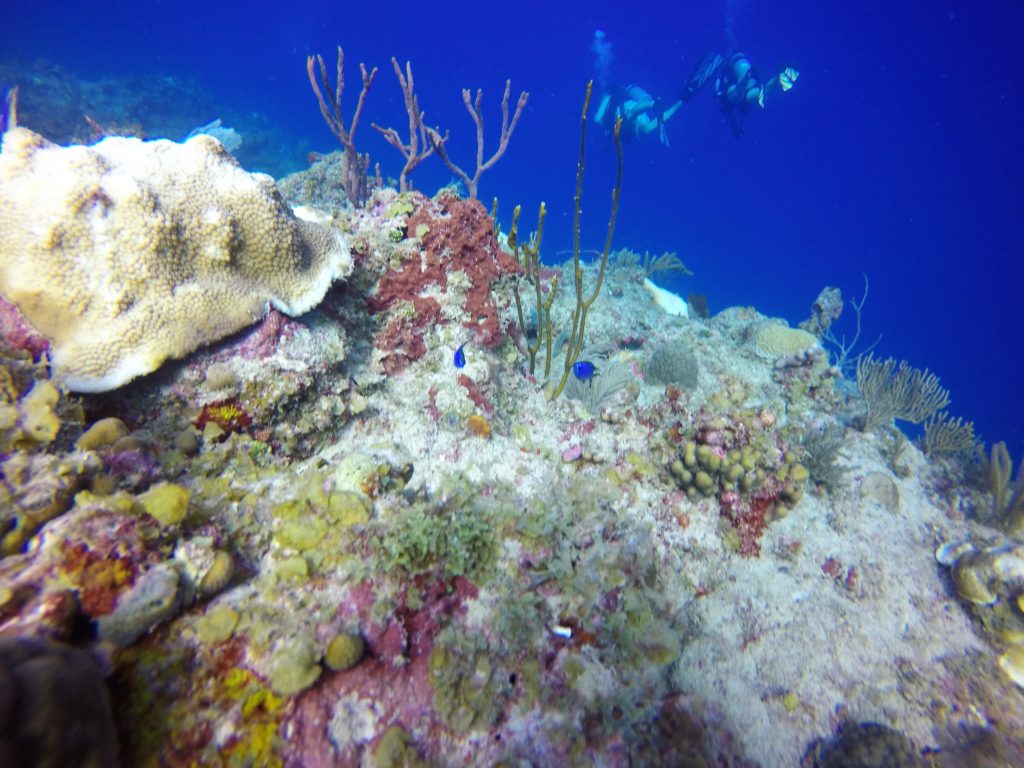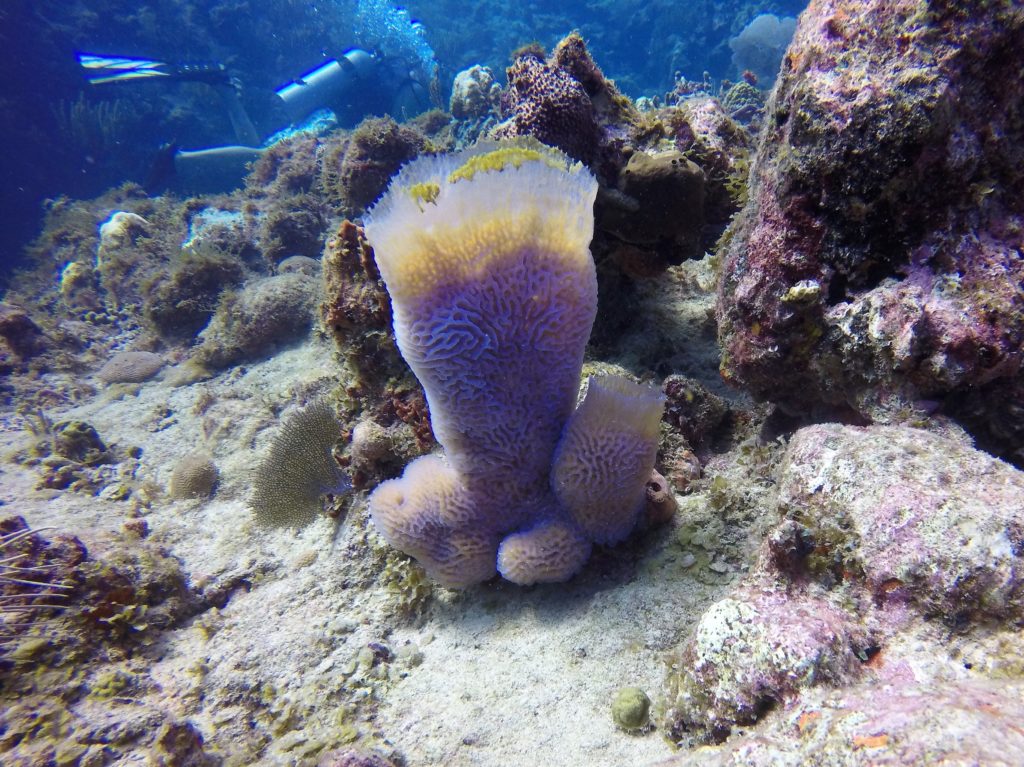 Total Page Visits: 618 - Today Page Visits: 1