After a semi-decent nights sleep – which I really thought would have been better because of the manually activity I put out yesterday working on our Christmas decorations……. but I digress…… up and trying to get in the mode to get several things done I had in mind today…….. you know – it's funny how often those things don't work out~~~ I 'computed' until breakfast was ready and then promptly settled my big old nash into the couch. Feeling bad abut it – I made my self make a bottle of Spark and guzzled most of it while I finished the latest episode of Hart of Dixie. When that episode ended – I got up and cleaned the patio windows while my bride did breakfast dishes. We both finished up about the same time and used the ensuing smoke break – to get started in on our beach. For the next 4 hours or so – I raked, dug, pulled roots, raked some more and shoveled lots and lots of sand. My Queen even came out and got into the effort with some plant relocation and landscaping efforts. Somewhere around 4:00 we called it a day. Hot, sweaty and covered in sand – we headed in for showers and some alcohol.
I wish I would have taken some before pictures because it will be hard to appreciate what all we have got accomplished so far without them…… we still have some to do – but confident it will be finished before our next set of visitors. After the showers, my Queen made us some chili spaghetti.  I could not stop myself and ate enough to kill a buffalo or two…….. I was so upset with myself….. burned up all them calories and then turned around and ate probably enough to gain another pound or two. Oh well — I'll learn one of these days – but it was soooooooo good~!
Nestled in on the couch watching more TV – I couldn't hardly keep my eyes open, so figured I better get this out of the way before I lapsed into a food coma. Got a little running to do tomorrow – which includes going to pick up DD~!!.  Mechanic called and said come and get her~! Was a short in the wire he found…. and these other butt wipes already stuck me for $500 for a new computer. One of my stops tomorrow is to have the conversation about getting my $500 back….. I refuse to accept any answer other than "yes, we will return the money to your account". I will feel better now – knowing when I run off to dive or work, my bride will now have a vehicle for her use…… at least for the foreseeable future. Don't know if we can justify owning two vehicles for very long, but we'll see.
Good Night Ya'll & & & & & & & & & & & & & & Thankx for topping in~!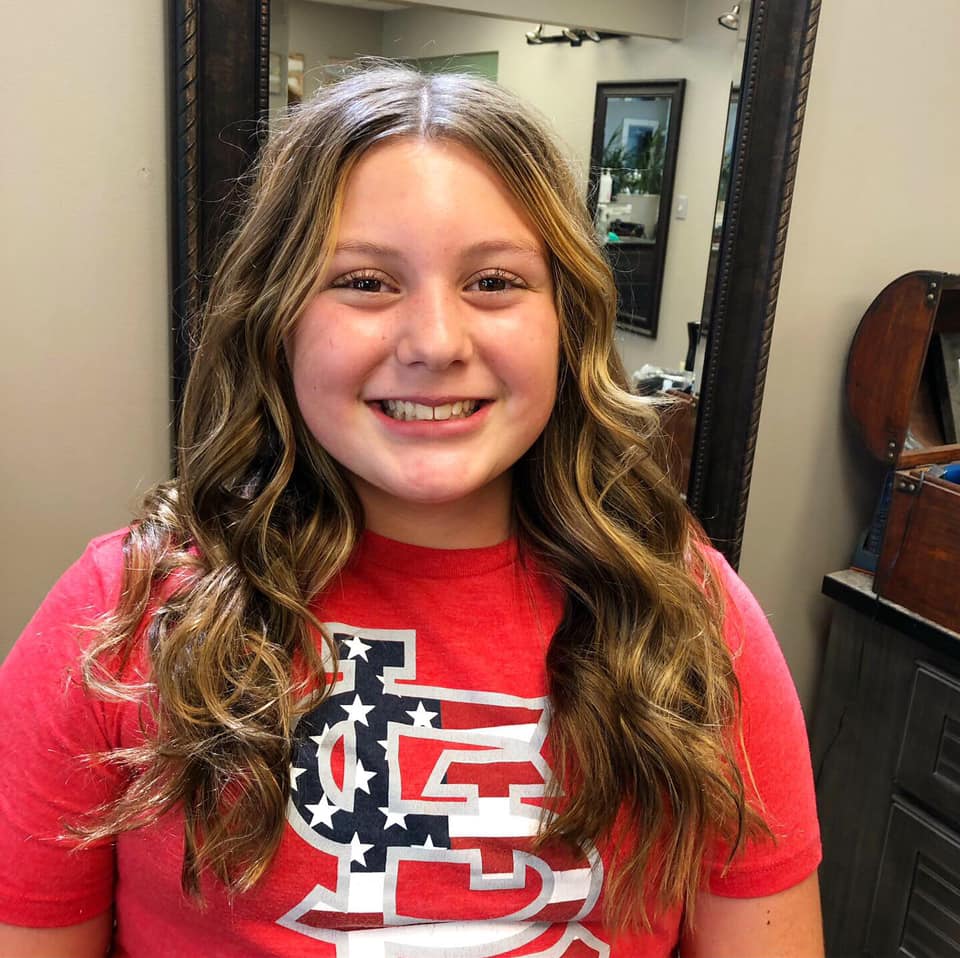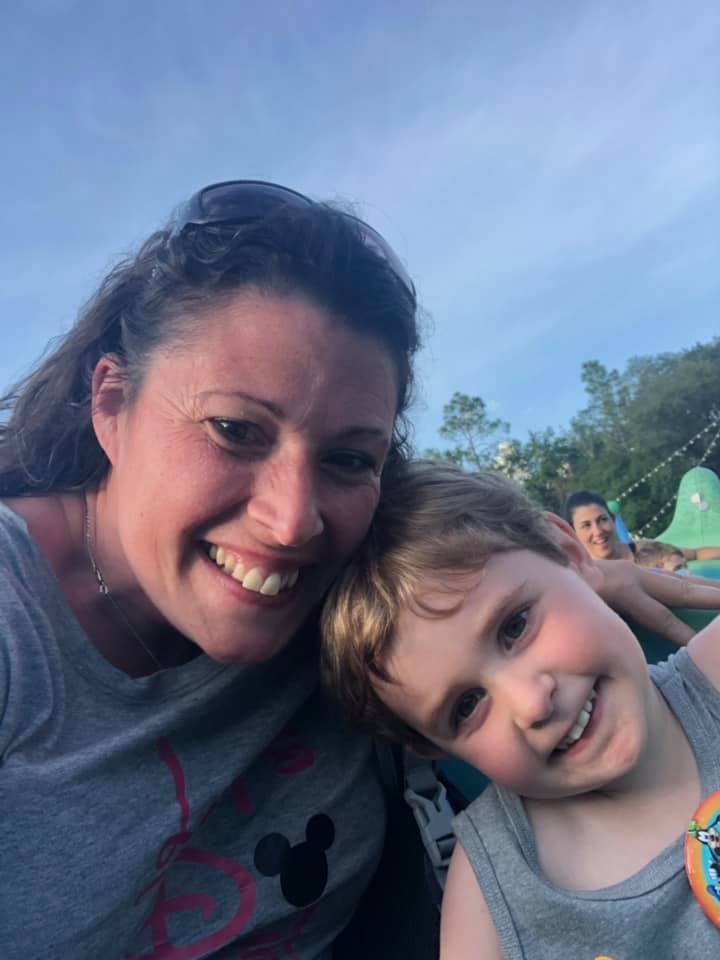 Total Page Visits: 364 - Today Page Visits: 1