Sorry about dropping out on you last night…… we both slept in yesterday (until almost 9:00~!) Guess we aren't much used to the every day work a day world anymore and was apparently pooped. After a small breakfast, we relaxed and did a whole lot of nothin' except get caught up on SUITS…… We had a turkey Breast Roast given to us [actually last year] and we thought it would be the perfect time to cook it up. We passed up on the multiple offers to join in on the Thanksgiving on the beach held every year out at Cane Bay. Don't know if it was because we were tired from a long 'week' of "work' – or that fact we both had quite a bit to drink during the course of the day…. HMMmmm… maybe both ??  😉
I started our turkey roast around 1:30 and we continued to have cocktails and watch SUITS while we slowly got to enjoy what was [happily] a magnificent aroma coming out of the kitchen….. no where as good as my usual bird and stuffing – but this wasn't bad~~ As cooking time drew near – I went in, pulled our 'bird' out – and while it rested – whooped up a small pot of stuffing and some brown gravy. We both agreed to skip taters, peas, corn, tater balls, and cranberry sauce [sorry Honeybear]…. we were both tired and both only after bird and stuffing. The Turkey Roast turned out quite excellent (even if I do say so myself) and the stuffing and gravy were acceptable as well. We ate to our hears (and stomachs) content. I begrudgeonly got up and cleaned up the dishes and put everything away before collapsing back on the couch watching more SUITS….. I just could not make myself get up to write to you all. I'd like to think you were all too full and watching football to worry about reading last night anyways, although the hit counter shows a lot of you checked in on me anyway……. very sorry – but thankx anyways…….
Up again this morning to report 'back to work' – traveling to the West end of the island, to chase people through a very dusty [and muddy] trail through about 13 miles of the most gorgeous scenery you ever want to lay your peepers on. Only 2 tours today – and I was good with that….. while keeping the folks on the tour 'amped' and taking pictures for them and answering a myriad of [the same] questions over and over – it's still neat to see the excitement in their eyes while they are having the time of their life on their vacation…… very happy to be able to be a part of that. Back here and cleaned up writing to you all, we have both showered and wiped out a couple of turkey sammiches while I'm writing to you. My body says it time to hit the couch, then the bed – for another day tomorrow. Should be our last day for a little bit unless Miss Cynthia gets some more phone calls during the day/evening tomorrow. Either way – I'm stoked – cause if I ain't gettin' dusty — I plan on getting salty…. underwater~!
Good Night Ya'll _ _ _ _ _ _ _ _ _ _ _ _ _ _ Thankx for stopping in~!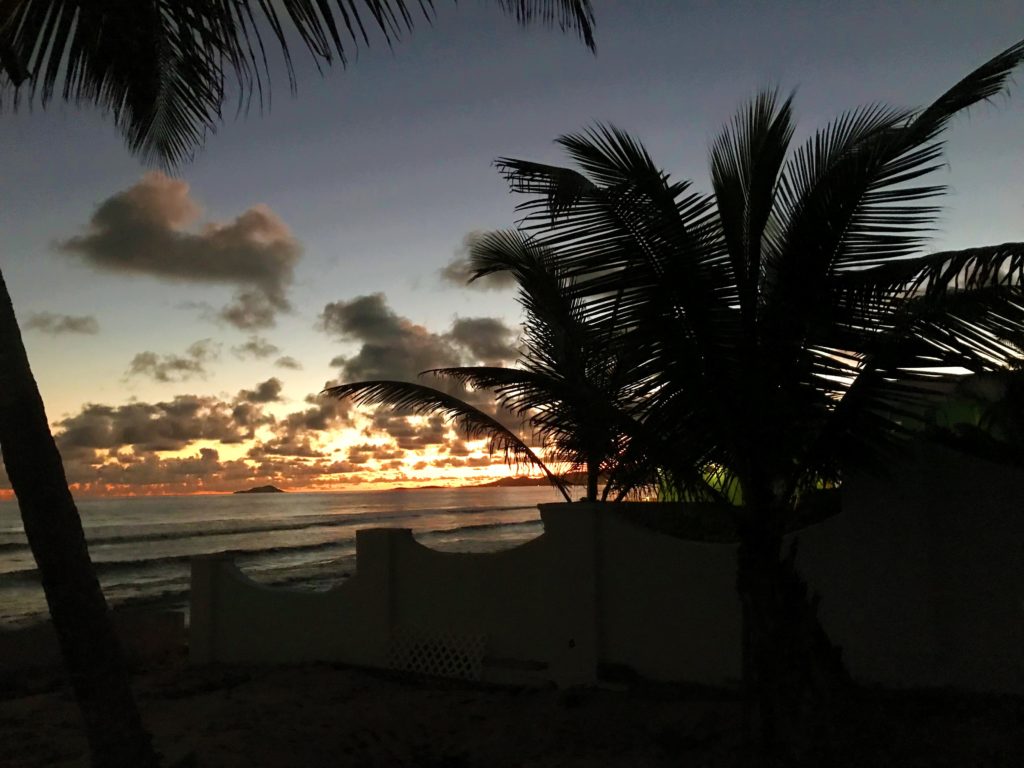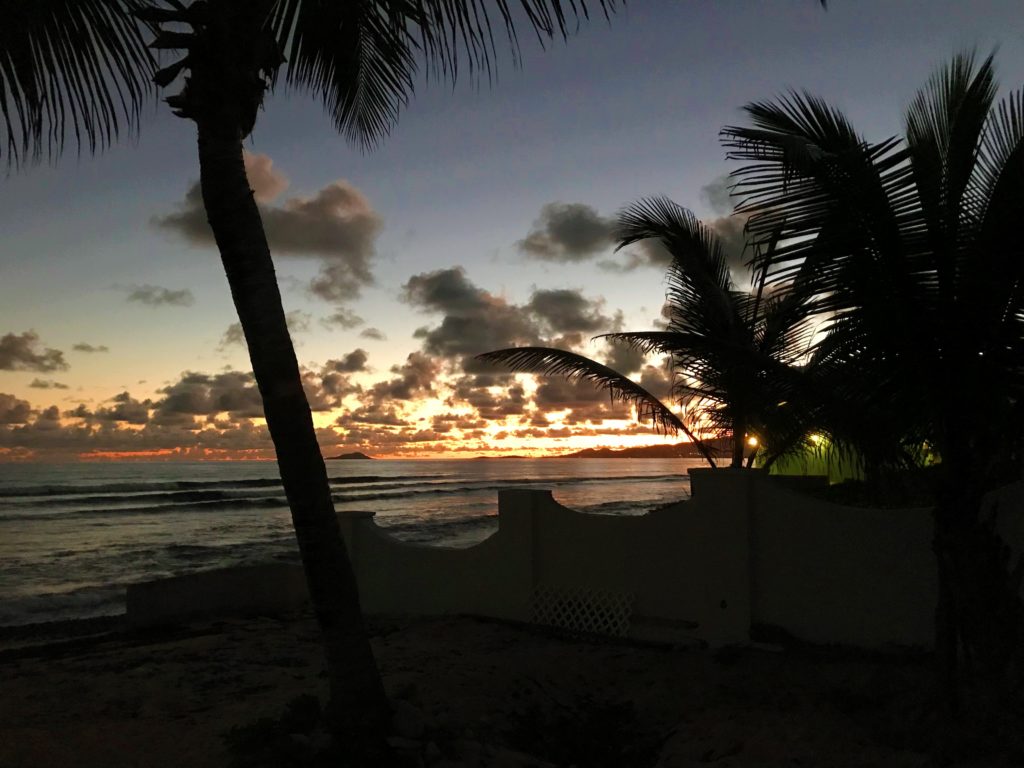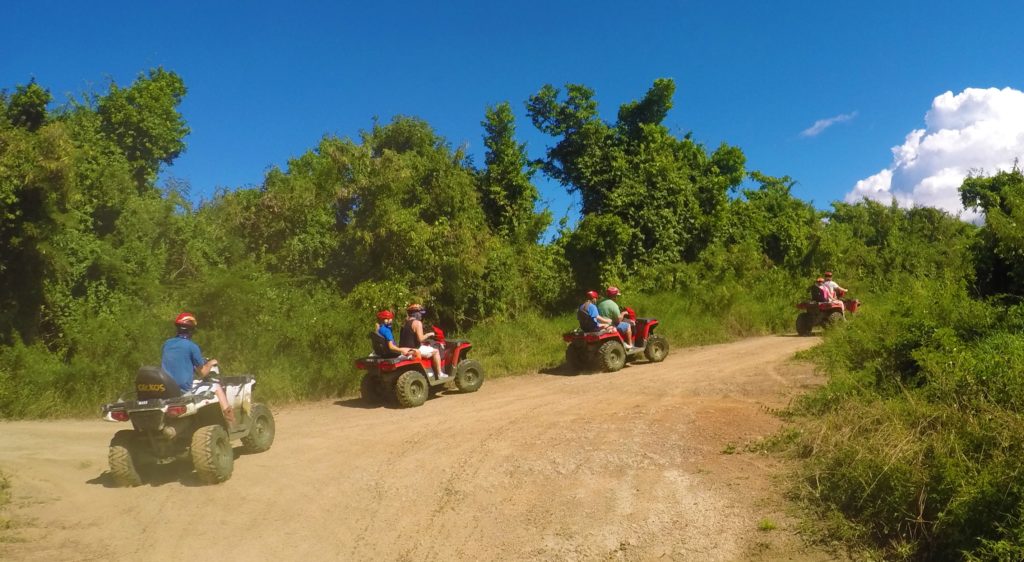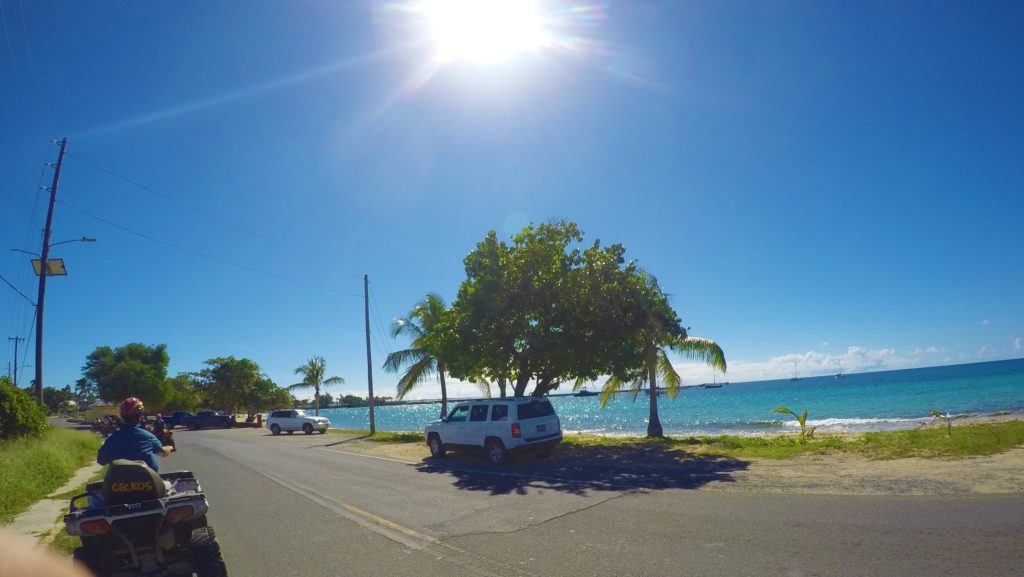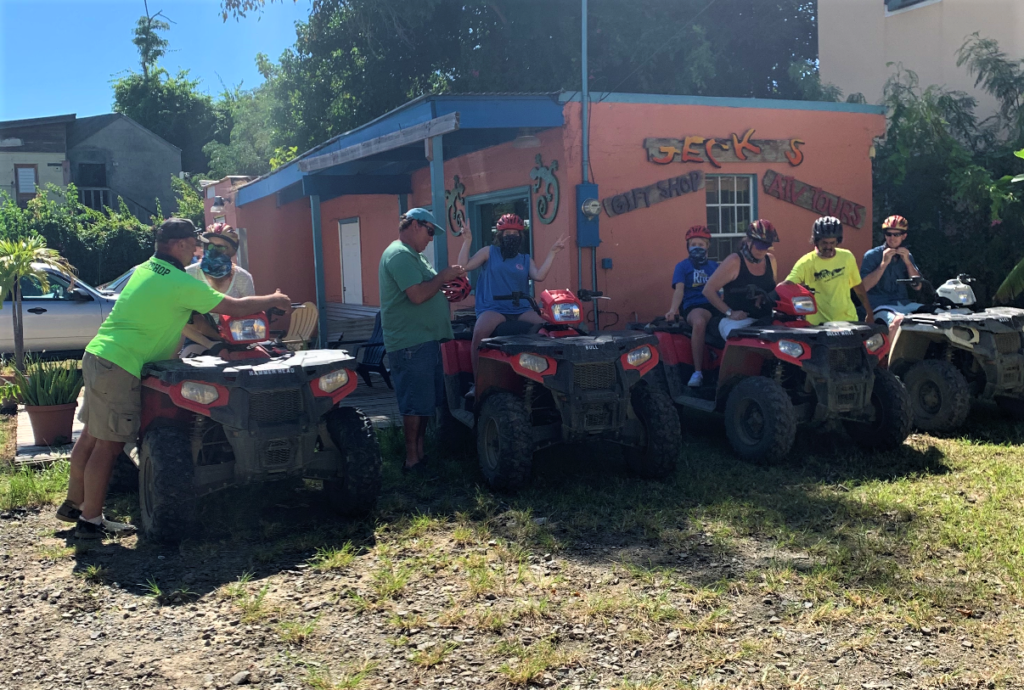 Total Page Visits: 441 - Today Page Visits: 1