Top of the evening friends, sports fans and neighbors…… I'm back after a mostly unexpected lay off from last night while we had our islands 'kids' visit us yesterday. They came for breakfast and it turned into a wonderfully full day, as we ate drank and chatted through the day. We ducked what turned into a lot of [unexpected] rain showers but still enjoyed the beauty that is our beach and each others company, discussing everything from Apples to Zebra's….. well, not really – but you get what I'm going for here~~ 😉
Cynthia was cleared to dive today after a surgery she had a month or so back – and I was happy to tag along on the dive. It got started a little later than usual because the boat was going through a Coast Guard inspection – but we were loaded and on our way by 11:30. Water was reasonably calm but due to reasons I'll probably never understand or figure out, visibility left a lot to be desired at both sites we wound up at. I was hoping to do the new dive site I told you about the other day – but it was washed out when we went by to check it out – so we opted for other spots. Sharks~! An (spotted) eel… a turtle were some of the critters that graced us with their presence. Less than stellar visibility and lots of clouds above kept my picture taking (spell that saving) to a minimum, but I managed a couple decent pix for you.
After the dives we stood around and enjoyed a nice cold beer and some discussed other diving opportunities coming up. I'm sure I told you about our sailboat cruise coming up in February and that I plan on making a dive on the RMS Rhone  during the trip. This is the ship used in the filming of the movie The Deep – with Nick Nolte and Jacqueline Bisset. That is also the movie that gave me the urge to learn to SCUBA dive and gave me my fascination with Giant Green Moray Eels. If you haven't seen the movie – I highly recommend it. Graphics are pretty mild compared to today's movies (this came out in the late 70's) – but still a 'worth while' watching movie — any how — to get to the point of the ship where the big eel was filmed – I am going to need a "wreck dive" certification, to get to the interior of the ship — so that is my next goal. Getting that certification will put me in relatively easy reach of a "Master Diver" certification….. so I may just go for that as well…… we'll see – I'll let you know how that goes as it develops~!
Sorry for missing last night — but lots of new pictures for you….
Good Night Ya'll . . . . . . . . . . . . . . . . Thankx for stopping in~!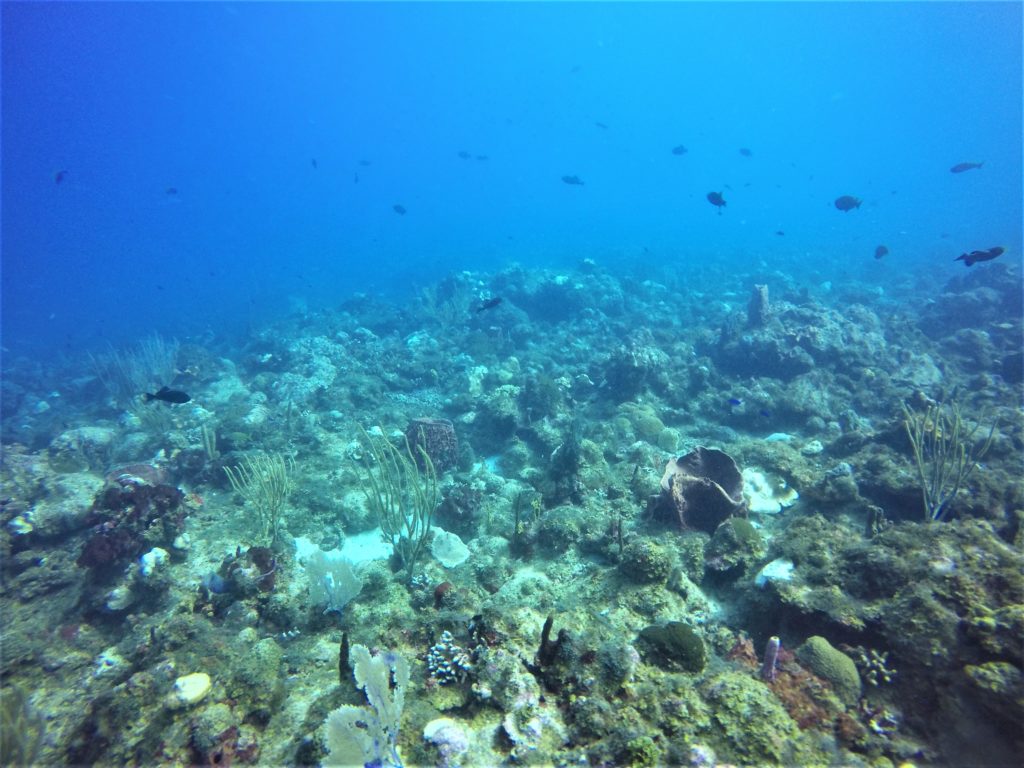 Total Page Visits: 403 - Today Page Visits: 1