Yea, yea, yea…… I know it's not Spring, but with our 'Christmas winds' it kinda feels like spring…. after a small tasty breakfast and an episode or four of Suits, I broke into a little cleaning that I am woefully behind on. Actually it was just cleaning the patio doors….. one of the things they don't tell you about living in Paradise (on the beach) is that everything gets layered in a green slimy snot like layer of salt grime if you don't keep it cleaned up. I let the exterior of our doors go a little longer than I normally do and I needed to rectify that…. not only is it good up keep, but it also gives us a nice clear shot of that killer view of ours. I scrubbed and cleaned until everything was sparkling clean again and I shot the door rollers with penetrating oil so they roll a little easier. Even with the great breeze – I managed to break out into a pretty good sweat….. big shock for an old fat boy huh ? 😉   I emptied the trash, along with our beach bucket (full of all the weird and nasty stuff that we pick up that washes up on our beach) and lugged it all down to the dumpster. Cleaned up and stuff and headed back in for more Suits.
About 16:00 my bride said she wanted to go up to Blues for a while – so off we went. Both hungry, Angie got her a steak sammich and I got a smoked turkey- bacon- grilled cheese sammich. Good, good stuff right there….. and I think it may now be my new favorite sammich~! I was hungry enough I wolfed it down before it dawned on me to take a picture of it….  my bad~ 🙁  The band started up, sounding very un-impressive, but they were making a noble effort. A lot of new faces up there tonight and not many of the regulars. We sat and drank (I had  Sprite) and chatted with the folks we did know and met a couple of new folks visiting our island. We logged a couple of hours before deciding to call it an evening and head back, looking forward to some more Suits. A very entertaining series.
I have a 2-tank dive in the morning I am really looking forward to (it's been almost a week since I've been in the water~!) and being able to hopefully score some more pictures for you……………….
Good Night Ya'll : : : : : : : : : : : : : : : : : : Thankx for stopping in~!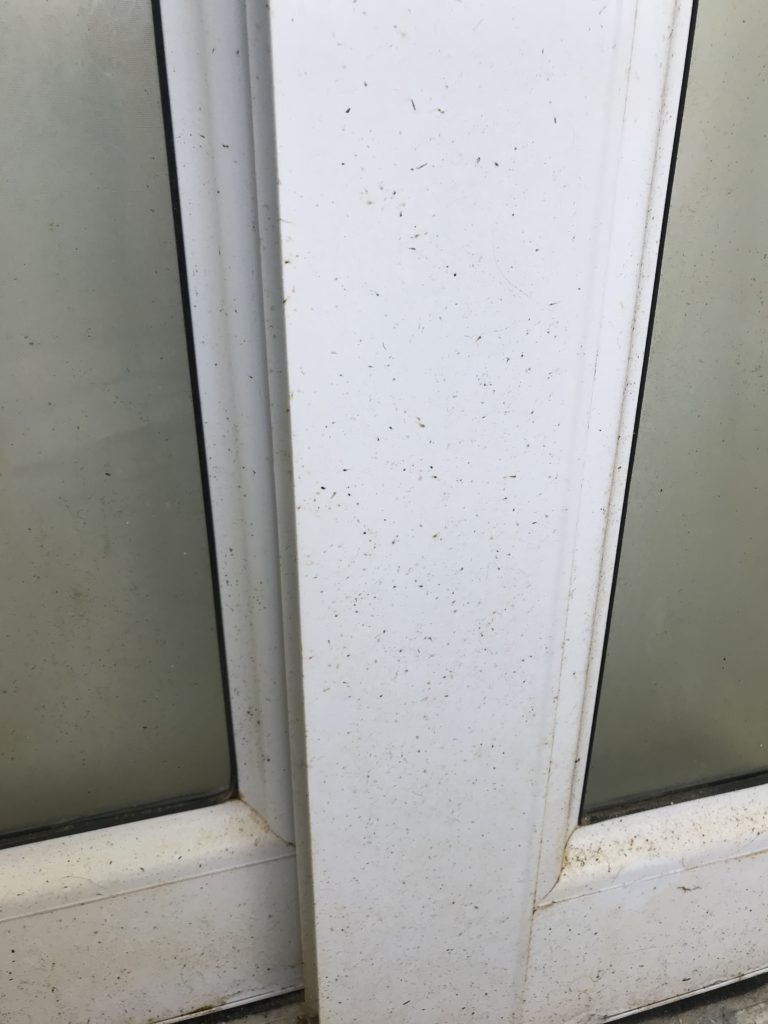 All pictures below were taken on Grand Cayman…………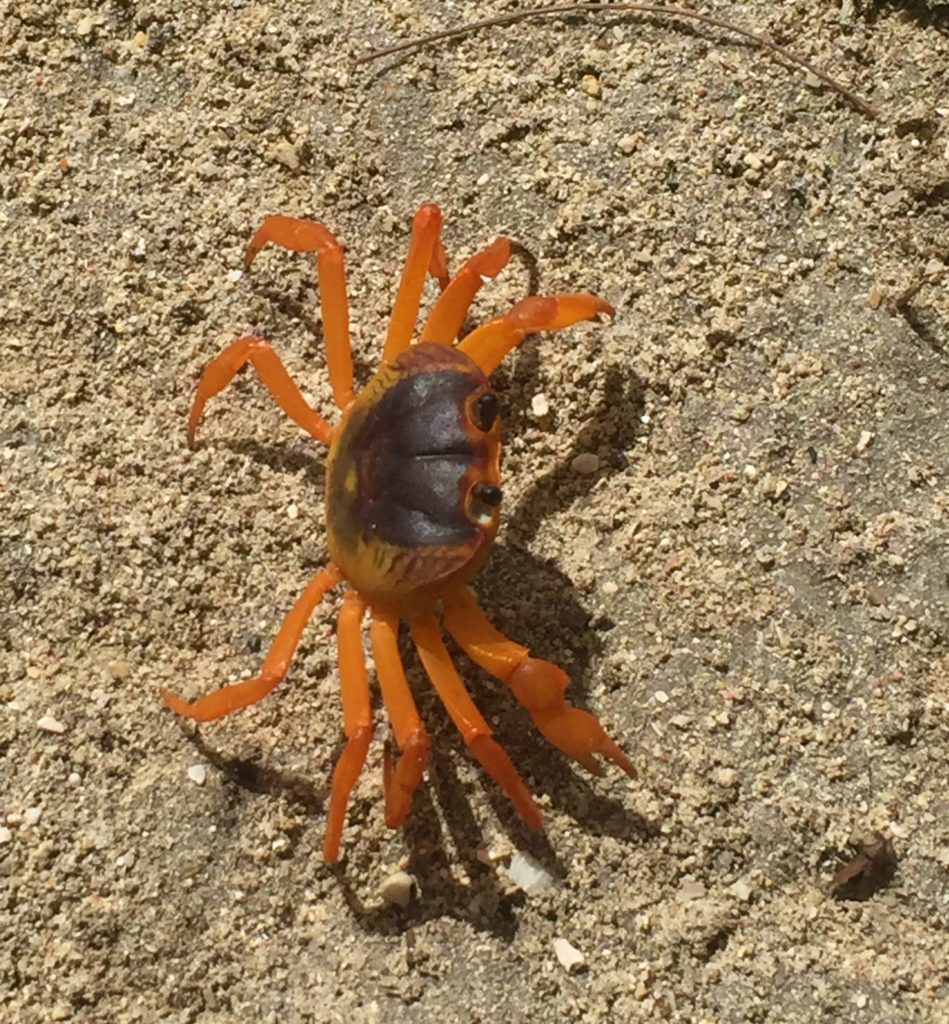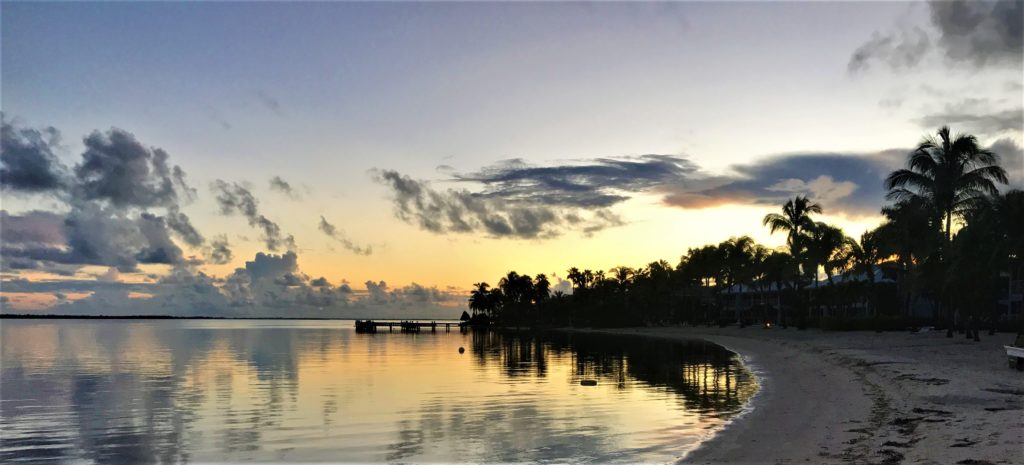 Total Page Visits: 372 - Today Page Visits: 1