Dinner last night was un-amazing….. the food wasn't bad – just wasn't remarkable, not like our previous fancy night out. We started out with Mussels and a type of Shrimp Scampi… the Mussels were tasty, but out of approx. 2 dozen Mussels, only about a dozen of them were opened and edible. The Scampi wasn't bad, but we both thought the shrimp was a little rubbery. For entrees, Angie had the Filet while I tried out their Ribs. They were very well prepared (fall off the bone tender) but I was not a fan of the sauce they used. From the sprint I had to make to the bathroom about 05:00 this morning, my stomach was not a big fan of it either. They were served on a bed of mashed potatoes….. now who does that ?? There was also a small ear of roasted corn that was truly unremarkable. My Brides Filet was cooked properly and it was a decent cut of meat, but sorely lacked in seasoning. She said her side of Asparagus was good. For dessert we had an 'Apple Crisp' that wasn't all that crisp and what was supposed to be a Mocha cheesecake that missed the mark by a long shot. All this paired with a server that did a mediocre job at best. The meal in itself wasn't bad…. just not great. Nice environment…. considering the price of it – all that factored in, we are not in any kind of hurry to go back….. especially when we have Savant to fall back on now~!
Woke up to the end of a fresh rain shower and lots of clouds. That pretty much set the tone for the day…. sprinkles off and on and LOTS of clouds. We could use the rain – so not complaining…. course, it's still 85° here and our trade winds are finally starting to pick back up — so yay, no complaining here on the weather~!
Rest of the day was doing a little computer work, munching and watching our newest series Heartland. It's not bad. My Queen likes it…… it's a bit routine and melodramatic for me – but I'm willing to give it a chance for a while. Nothing planned for tomorrow, but that can change pretty quick…….
Good Night Ya'll : : : : : : : : : : : : : : : : : : : Thankx for stopping in~!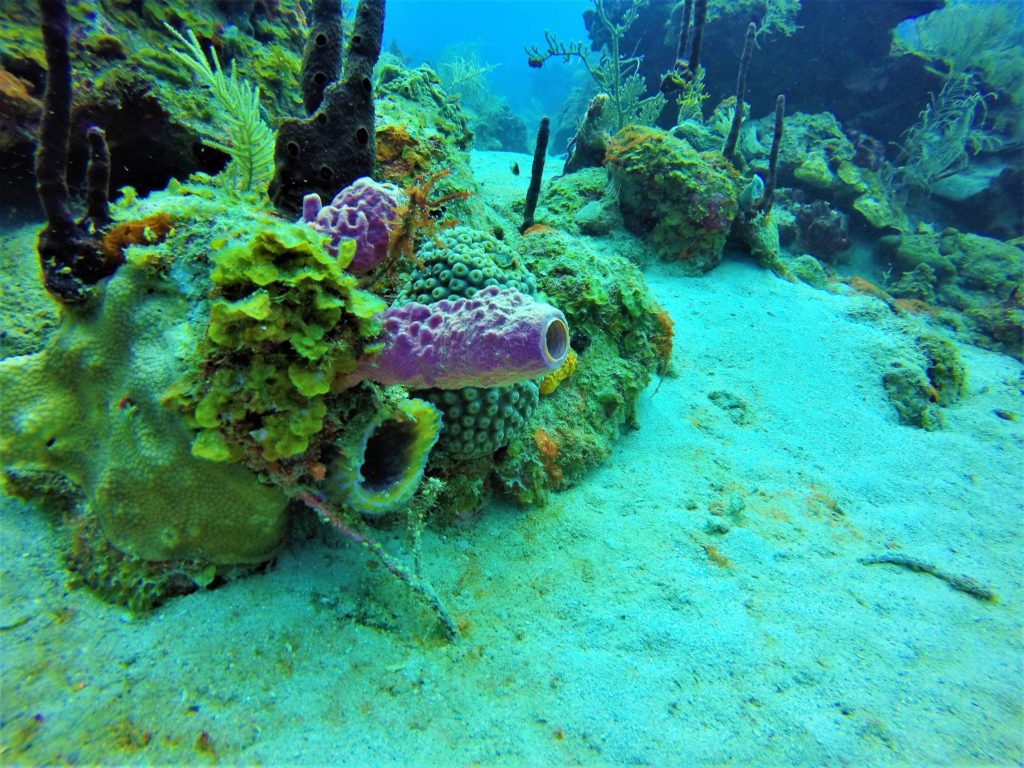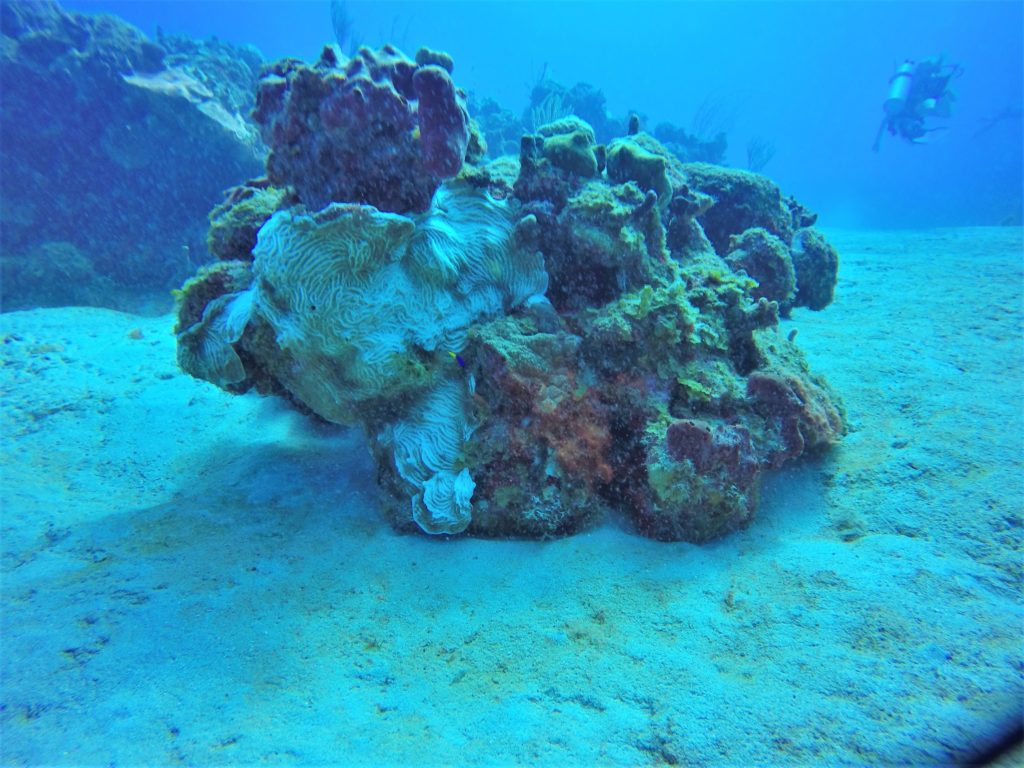 Total Page Visits: 410 - Today Page Visits: 1