Up after a much better nights sleep, thankx in part I guess to not eating 'tainted' food before bed time. Enjoyed a quiet morning with my Queen before putting on my 'work clothes' grabbing the laundry and my tools and heading out the door. Dropped off laundry and the work site was literally minutes away from there. Spent the next 4+ hours putting up wainscot and trim in a small bath room. Everything is poured concrete, so there is nothing level, plumb or true in the building and everything has to be glued. A whole other challenge as stuff must be braced in place to allow the glue to dry. I did the best I could with what I had. I told her I would be back tomorrow for more and she is apparently is tickled with what I've got done so far. Not gonna go into any more details about the job as I suspect you really don't want to hear about it anyway  😉
Came back to spend time with my bride and sit and relax a little bit – before going out and stopping at The Palms restaurant for a quick bite to eat. I know, I know – we didn't go to Blues ??? How could we ??? Angie wanted a Philly Cheese sammich and I wanted Pizza – and Blues doesn't offer either…… After we finished eating, we had to swing by the store for milk, coffee and cokes before coming back to our little piece of conditioned air paradise. Now I'm anxious for a shower and some more rest before going to work again tomorrow…… Geeez that sounds weird….. Couple of pictures from last night and today….and some random dive pictures you may have missed….
Good Night Ya'll – – – – – – – – – – – – – – – – – – – – – – – – – Thankx for stopping in~!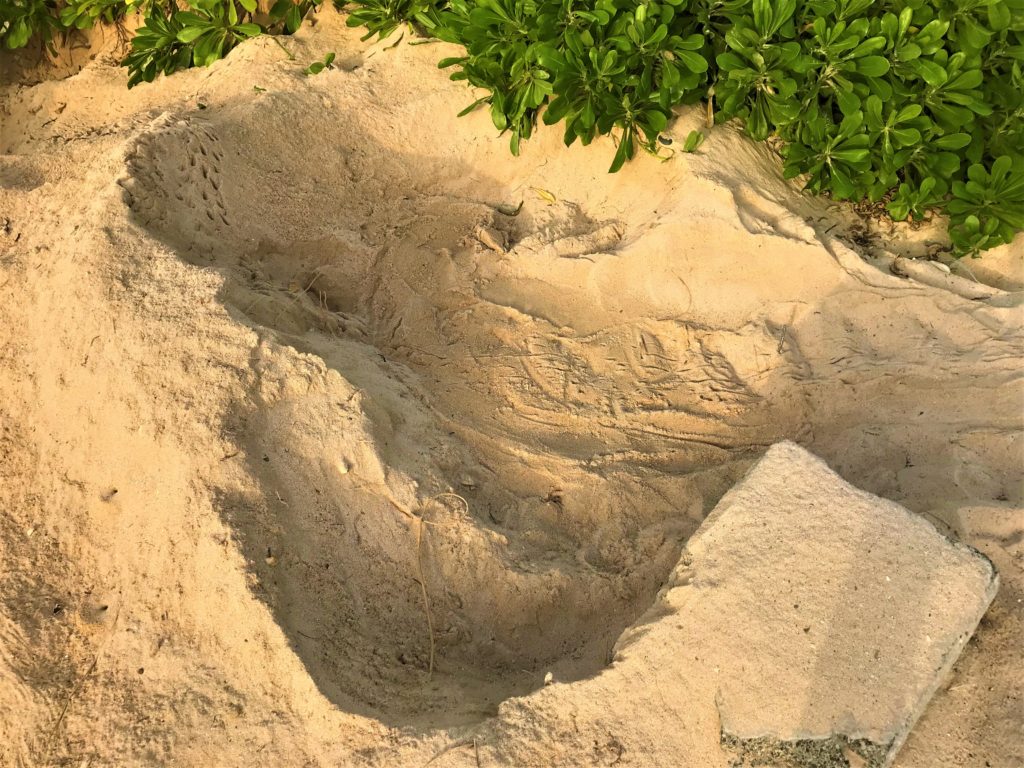 Total Page Visits: 228 - Today Page Visits: 1