Hoping to sleep in this morning got wiped out with the struggle of my eye balls floating having to pee so bad……. dammit Emmit~! Got up and got enjoy a little bit of quite time before my bride came stumbling out. We had 3 more visitors last night…… our beach now looks like an official disaster area.  We had had a hard enough rain during the course of the night – the events on the beach were hard to 'read' – but I think I have the layout and coordinates of where everything happened, close enough to be able to hunt for babies 60 days from now. Rest of the morning was catching up on world events, all things FB and intermittent rain showers as 'Jerry' spins out away from us……. Que Karen. Currently a tropical storm, headed right square for us. She is supposed to hit us around 02:00 in the morning according to the most recent graphic. We aren't worried. We are well stocked with hurricane supplies and like I stated for the last one….. live in a small bunker. I do not even intend to close hurricane shutters unless I hear something different before I go to bed.
I did a little running today looking for and picking up some stuff to support the local dive club….. other than that, ducking more rain storms as Karen pushes nearer. The rest of the afternoon was watching The Practice with my Queen. The Practice has turned into a very addicting show that is keeping us up later and later at night to see "what happens next". We still have a season and a half left and really gonna hate to see this one end. Eventually Angie said she would like a steak for dinner, so  I heated up our little indoor grill and dropped a Filet on it for her and some hot dogs for me. About an hour later, we were both enjoying our meals. Rain showers and much bigger clouds are becoming more frequent as we await our next Tropical Storm.
Some pictures from today and more of the dives from Sunday for you. I think [hope] you'll find the pictures getting much better as they go……
Good Night Ya'll * * * * * * * * * * * * * * * Thankx for stopping in~!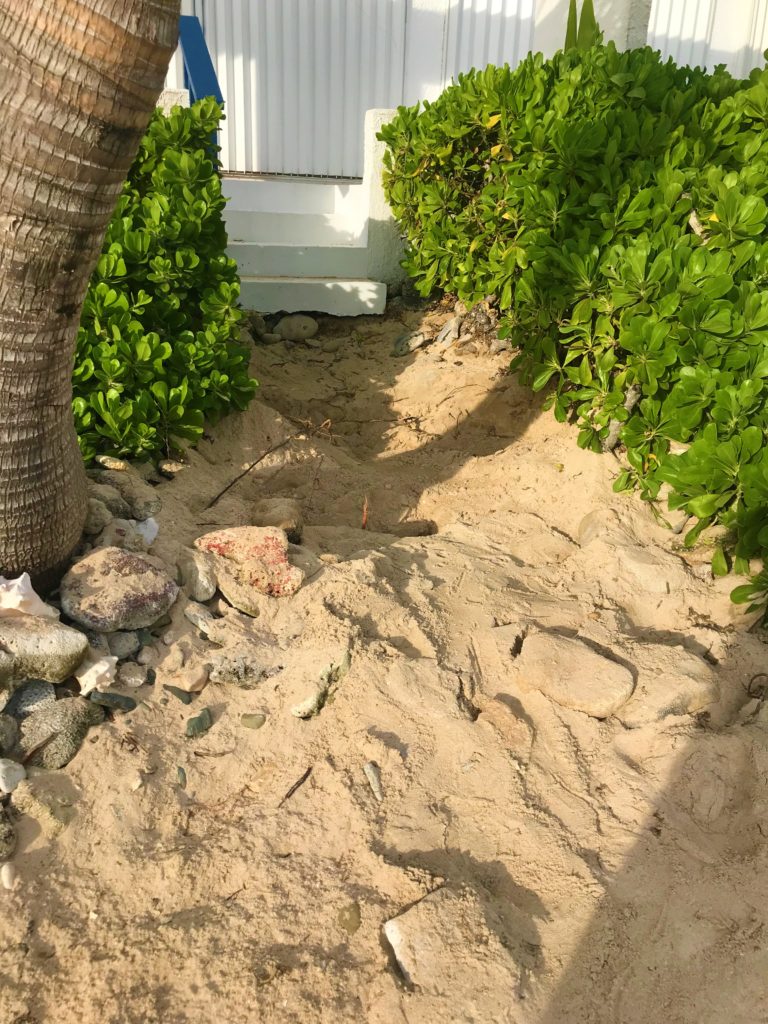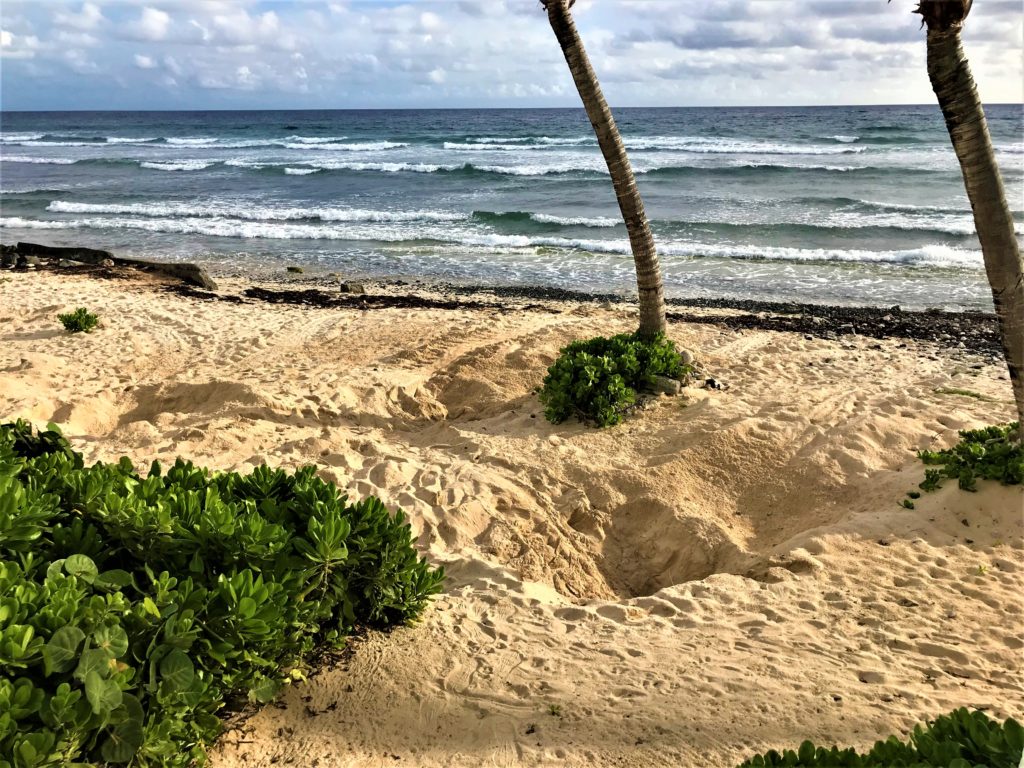 Total Page Visits: 506 - Today Page Visits: 1