Woke up this morning wondering for a split second wondering just where in the hell I was at….. but finally figured it out. A decent night's sleep considering I had a double Quarter pounder [with onions] about an hour before I got in bed. I just want to go on record as saying that is NOT the smartest move I have ever made…. especially in my declining years…. but a nice long hot shower after that grueling 9+ hour drive down here…… two or seven drinks after we got here and a reasonable nights sleep… and we were [mostly] ready to go the next morning. Met up with Stephanie for a nice little breakfast in Evansville before heading out to see our baby and her baby (Jeni & Kinsley). Spent a fun couple of hours with them before taking off and stopping at Wally world for some essentials. Met up a little later at Turoni's, and, as any regular reader knows, is my most very favorite pizza on the planet, meeting Jeni again, only this time Michael and Kylen was with them as well. The smell of Turoni's was enough to about put me over the edge….. but when food got there — smack my mouth is that some fantastic stuff…… almost worth the trip just for that-almost~! Way too much food, not quite enough to drink and some of the best company in the world…….. a feller can't hardly ask for much more than that……..
Now back at the hotel…… my belly has been released from the belt buckle that was holding it hostage…… have a fresh drink made and enjoying the quiet and A/C here in the room.  Car was reading 98° on the drive to Turoni's…. now what is that about ? We were freezing our a$$e$ off in Michigan and sweating it off here…. How do you all put up with that ?? Yes – we have as close as you can get to the perfect climate on our island – and yes, we're now island weenies that don't like the cold or the heat anymore….. (I don't have a sticking your tongue out emoji)  :-)~
Gonna leave it here with you for the night…… trying to get a schedule together for the rest of our time here…… until then………
Good Night Ya'll – – – – – – – – – –  Thankx for stopping in~!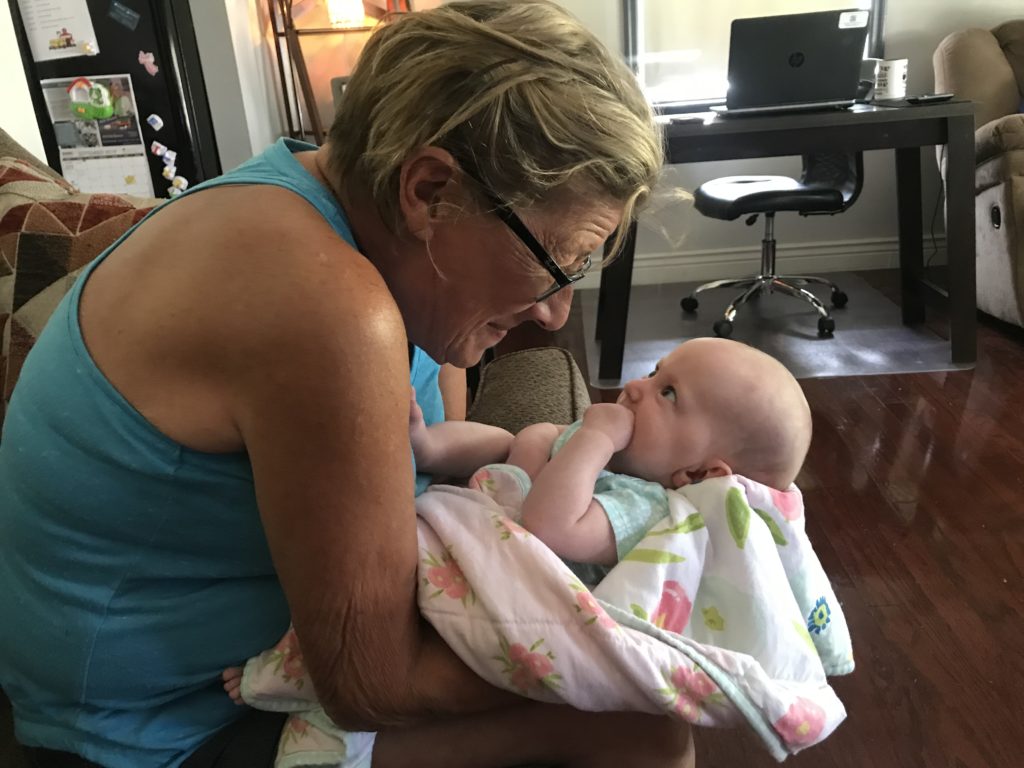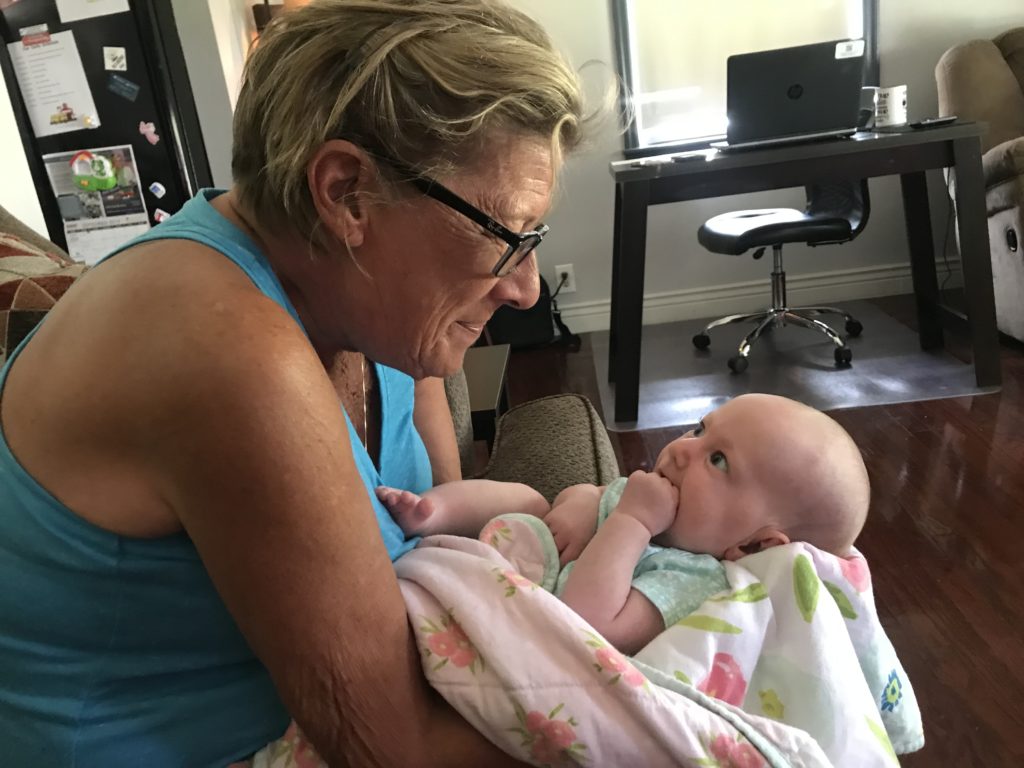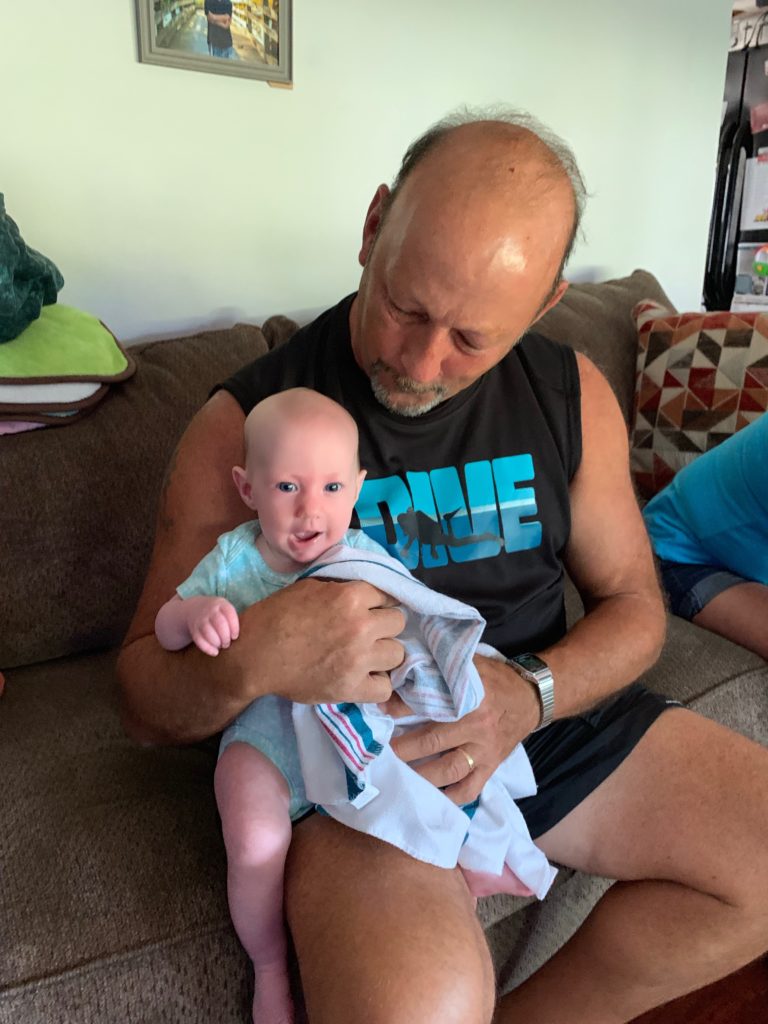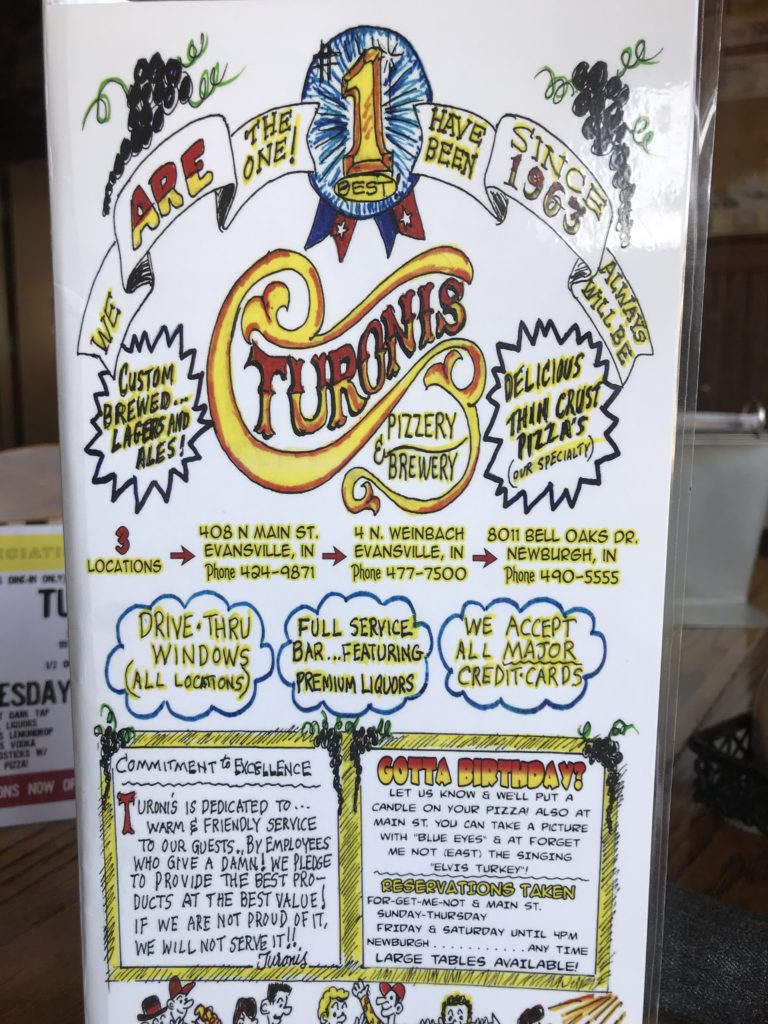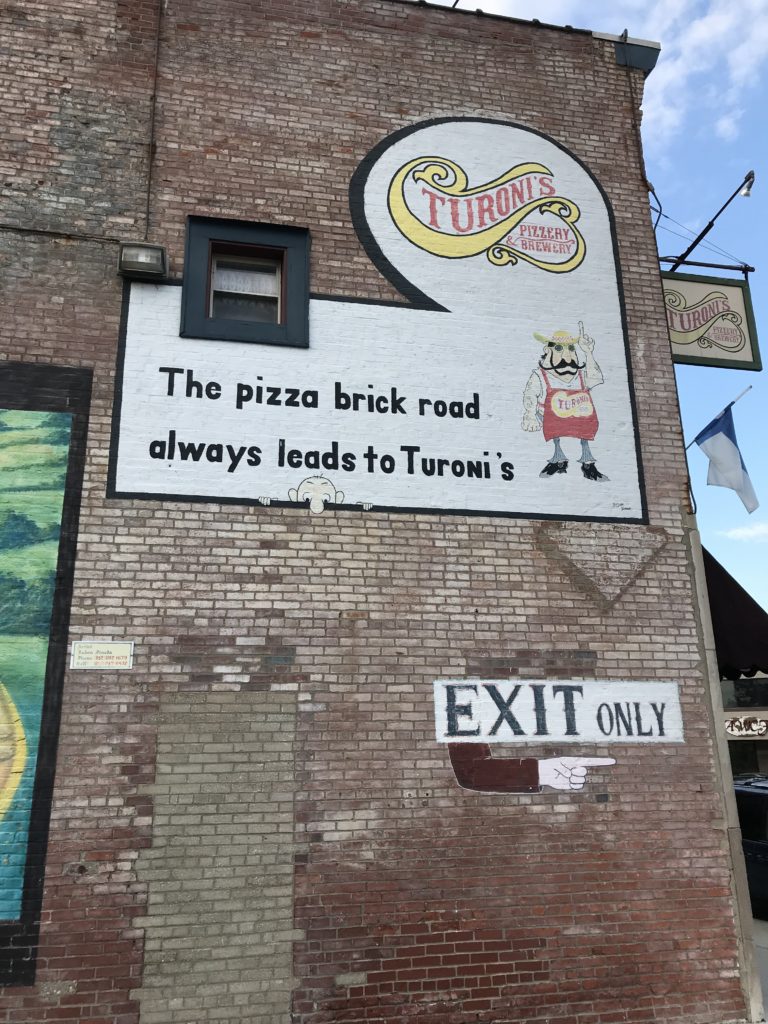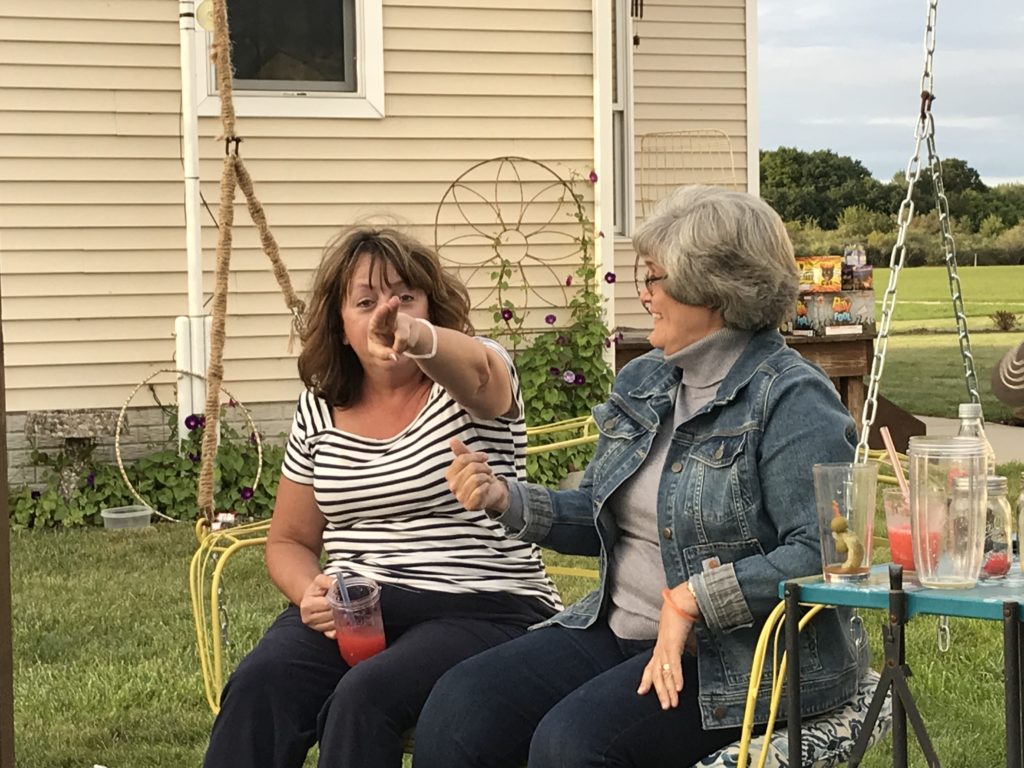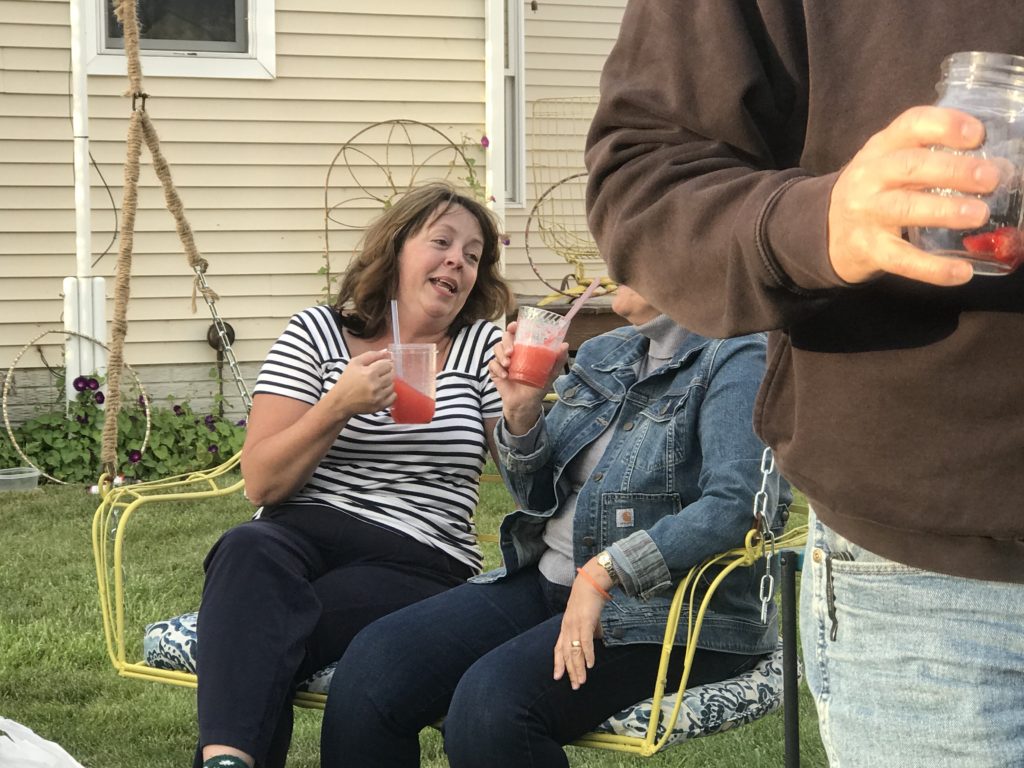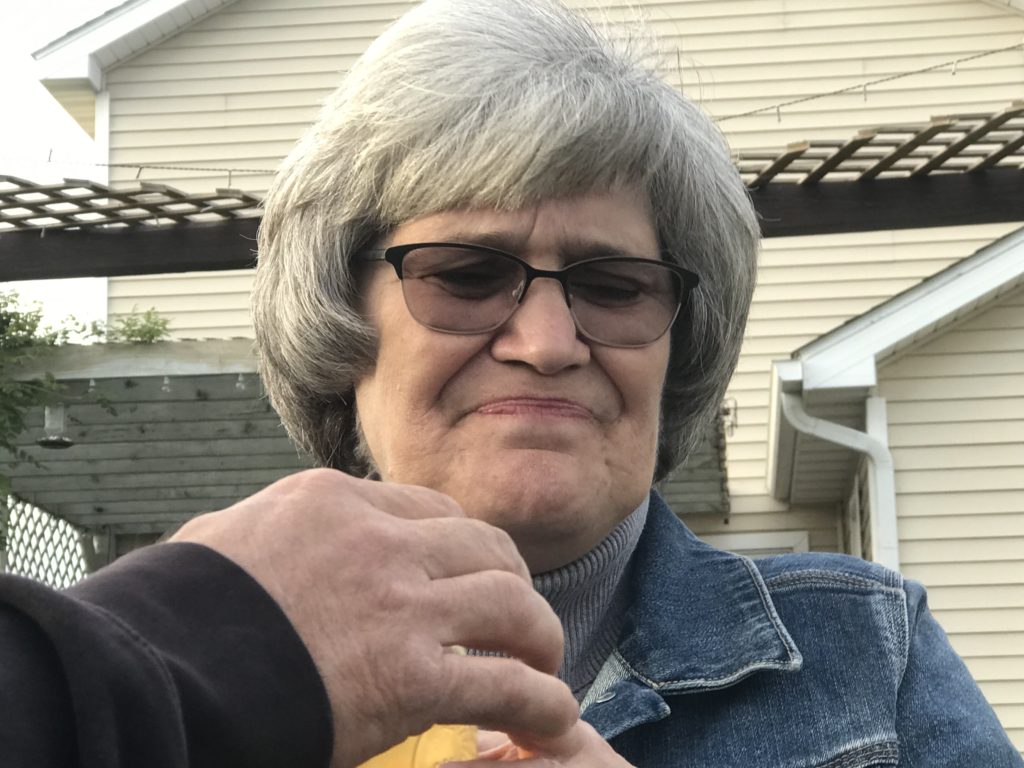 Total Page Visits: 379 - Today Page Visits: 1