Up bright and early after a miserable nights sleep…… excited at the prospect of getting to make a couple of dives~! My Queen was joining me, with the intent to hang out on the beach while I was out blowing bubbles. Grabbed all of our recycle (getting the condo cleaned out in preparation for our trip back to the states) and headed West to Frederiksted. Met up with friends at the dive boat, loaded gear, kissed my bride and away we went….. 2 new sites for me – Yay~! No big fish at either site….. but tons and tons of fish and gorgeous corals. The first dive of the day was my 100th dive~!  Not quite the big deal my 100th skydive was – but a small milestone for me anyway. I found a pretty little conch shell on the dive and kept it as a memento of the dive~~ Second dive was like the first – no sharks, rays or eels but tons of coral and fish. I got to 'bottle-ass' around on both dives and work on my picture taking skills. I have found I need to really slow down and focus on my shots. 180° difference from taking shots in freefall…. lessons to learn. I wound up taking 167 pictures between the two dives. By the time I was done editing and trashing blurry pictures – I wound up with 96 saved pictures – so I will spread them out here over the next 3-4 days or so.
Finally came back in and met up with my Queen. Oddly, she did not want to go for drinks and eats with our friends, so we excused ourselves and headed back across the island. Big black clouds rolling in over the mountains kind of indicated that there was not gonna be much sunshine there at the beach anyway. About halfway back – she decided she would like to have some ribs….. and there is NO better place on the island for ribs than our little hang out — Blues Back Yard BBQ. We whipped in and saddled up to the bar – got a drink and ordered a bite to eat. It's a good thing we got there when we did, because my bride got the last of the ribs… Them dudes go pretty quick – so if you want them, you need to get there early~! I had a Double Dare Grilled Cheese sammich…. a grilled cheese with pulled pork and prosciutto ham on it….MmMmMm good~! Angie had her ribs and part of my sammich. We had a few more drinks then headed to the condo. I have already had my shower and edited and uploaded all my pictures… so gonna leave it here with you so I can chill for a bit. We have a very long day tomorrow, helping the Blues Crew as they head out to Cane Bay for the Krewe de Croix BBQ rib competition. Blues has won this competition many times and I see no reason why tomorrow will be any different. I'll try and snag some photos~~~
Good Night Ya'll * * * * * * * * * * * * *  * * * *  Thankx for stopping in~!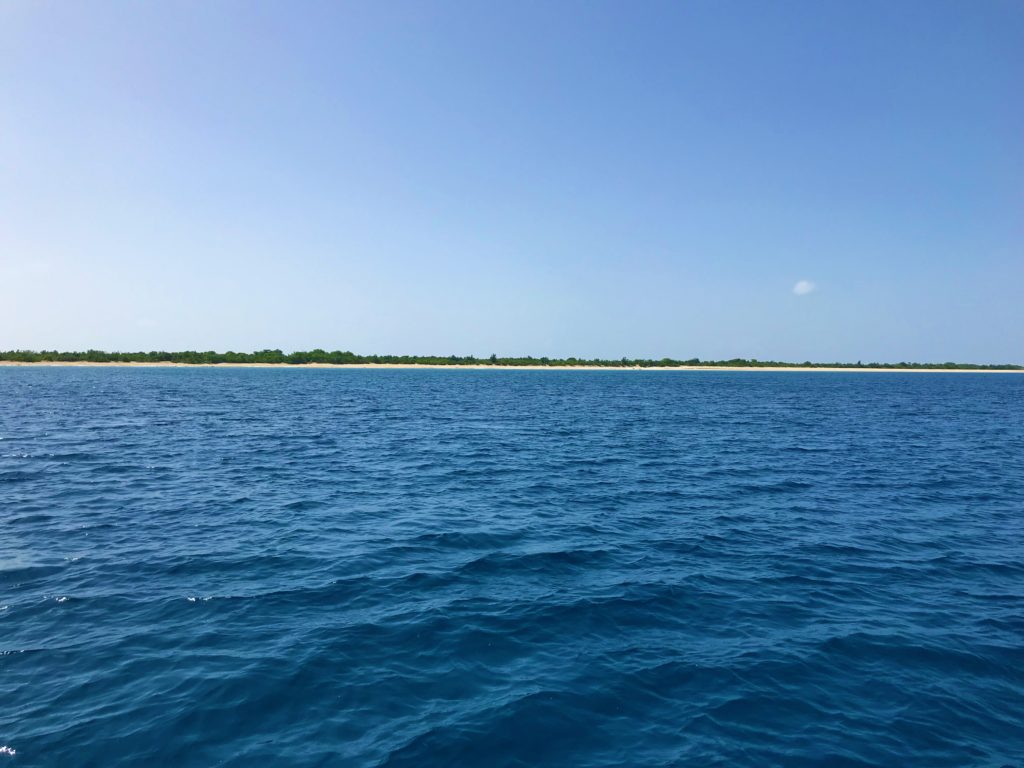 Total Page Visits: 391 - Today Page Visits: 1