Well a newly discovered Aw-$hit from yesterdays paper shuffle necessitated another meeting this morning with the President of our organization. She showed up a little before 10:00 and we worked for the next couple of hours getting everything straightened out – then I spent another hour or so after she left 'cleaning up' spread sheets and files. My Bride and I had a small brunch after she left while I wrapped everything up and by 1:30 was settled in for more Bosch. We are now in fifth [and maybe last] season – and it is every bit as good as the others. Gonna hate to see this one end – but I did a couple of google searches and now have a new list to search through once we are ready for a new show. Thankx again for the various suggestions that came in here for watching possibilities~!
Scattered rain showers off and on all day gave the island a good rinsing off and a much needed "drink". We still haven't managed to make it to the store yet. Dammit Emmit~! I think tomorrow will be the day — we both have to be on the West end of the island to help a local dive shop with their "Women's Diving Day".   ( https://www.gotostcroix.com/st-croix-blog/womens-dive-day-st-croix/)  My Queen will be helping with mild Admin type stuff while I have been relegated with the heavy lifting details. No worries – it's for a good cause and organization. I am looking forward to it and it should be good for a bunch of new pictures. We'll see. Since we have to go by the store we normally shop at – the plan is now, to stop and shop on the way back to the condo. Another short one tonight and some older pictures you maybe haven't seen yet (or don't remember seeing)  😉
Good Night Ya'll > > > > > > > > > > > > > > > Thankx for stopping in~!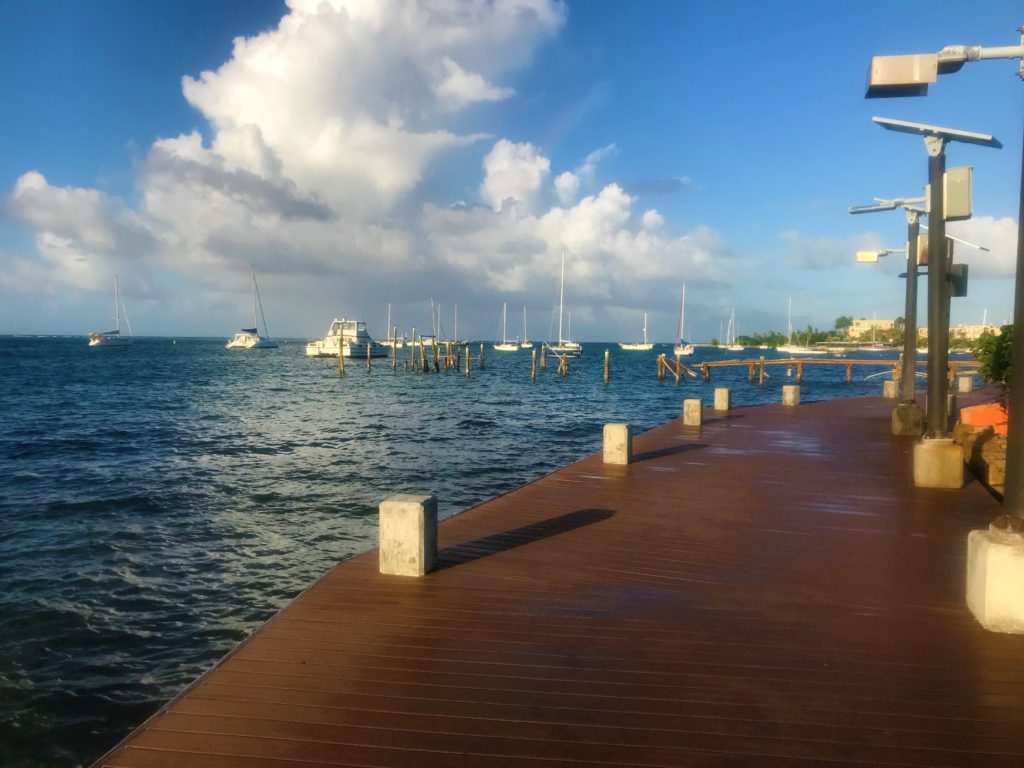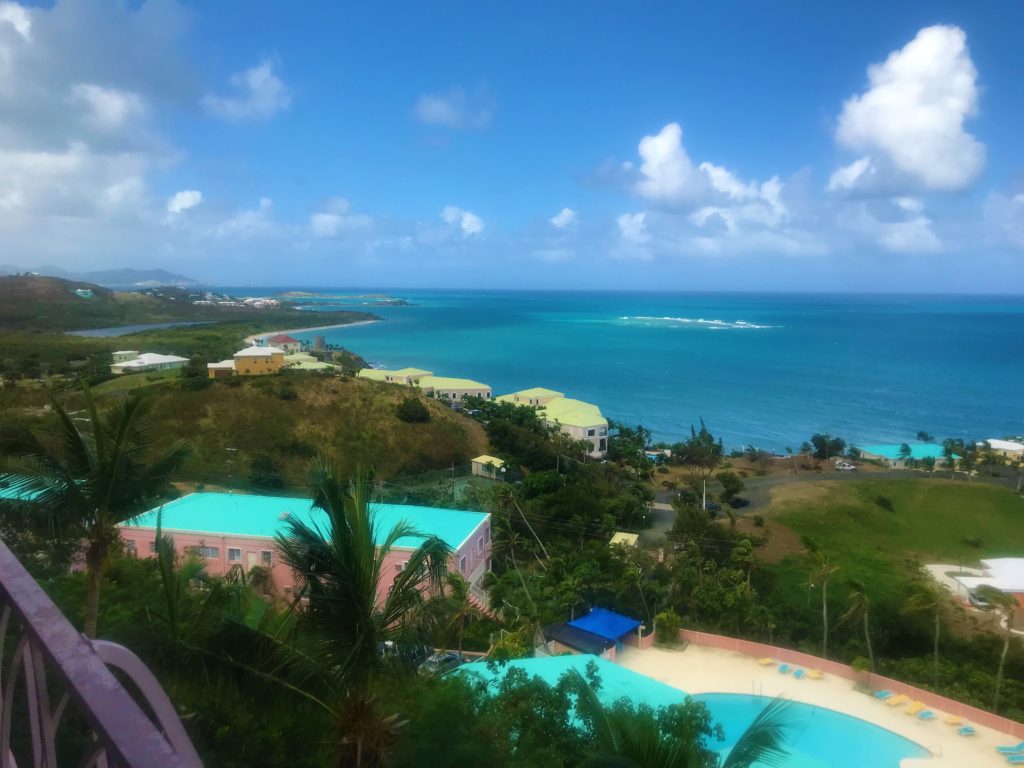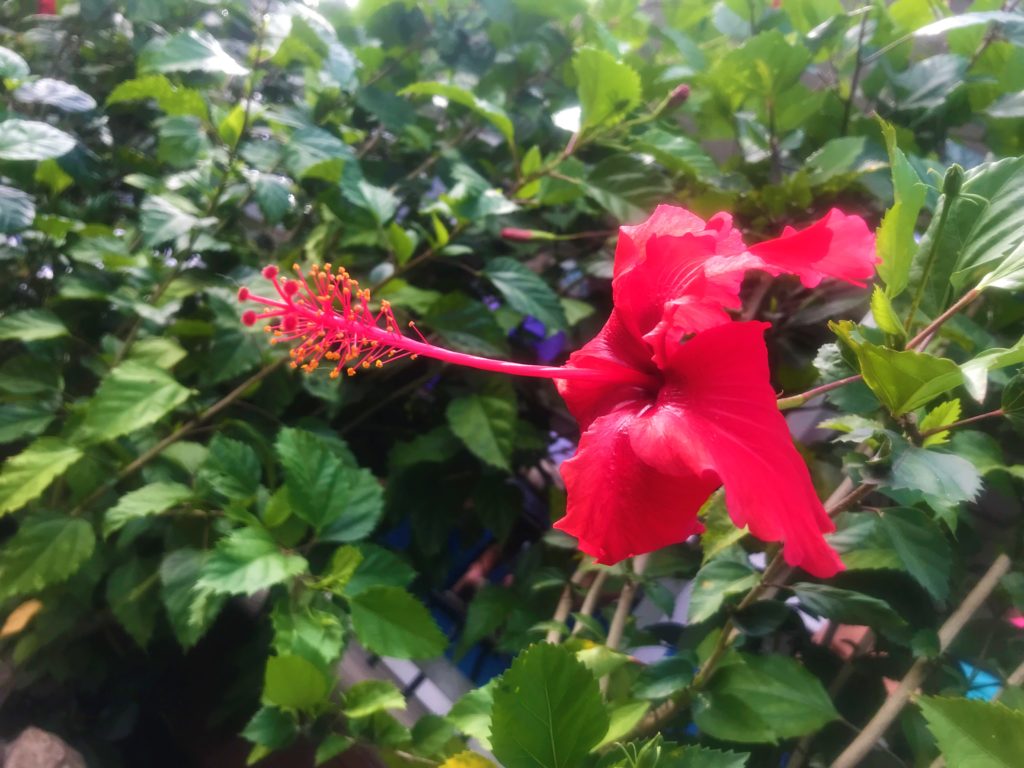 Total Page Visits: 555 - Today Page Visits: 1