Another reasonable nights sleep and rolled out feeling fairly decent. Excited at the thought of getting out and actually getting something done until an email came in with bunches of receipts and stuff I needed to finalize numbers from the Corn Hole Tournament the other day.  I worked on it until breakfast was ready – and several hours past that – along with the Sponsor board I told you about.
Anyhow – – – by the time I finished that all up – it was dang near 4:00pm and my bride was quite content to stay and continue to play her game (God of War). I figured I might as well go ahead and get a couple of words in and see if I can get any pictures to load. Internet has been crappy island wide for a while now…..
Not a lot else to carry on about. I have to meet with Organization president tomorrow to go over financials… woo-hoo~~ Who knows… maybe we'll eventually get out to get that shopping done……..  😉
Good Night Ya'll – – – – – – – – –  – – –  Thankx for stopping in~!
DCIM100GOPROGOPR8882.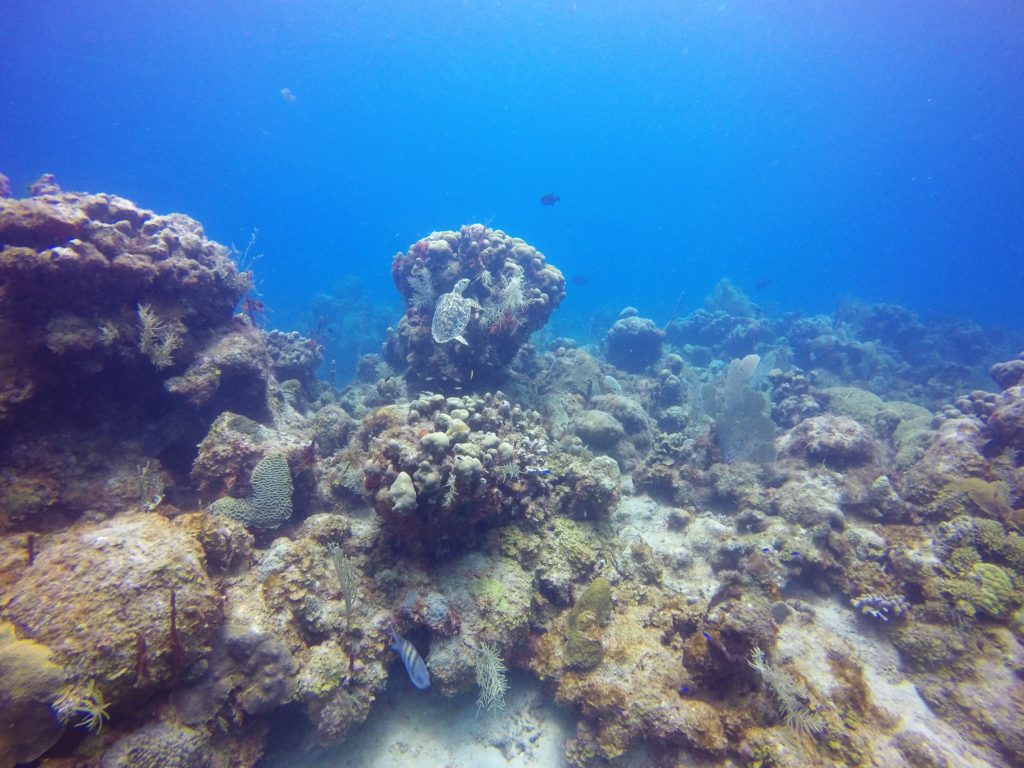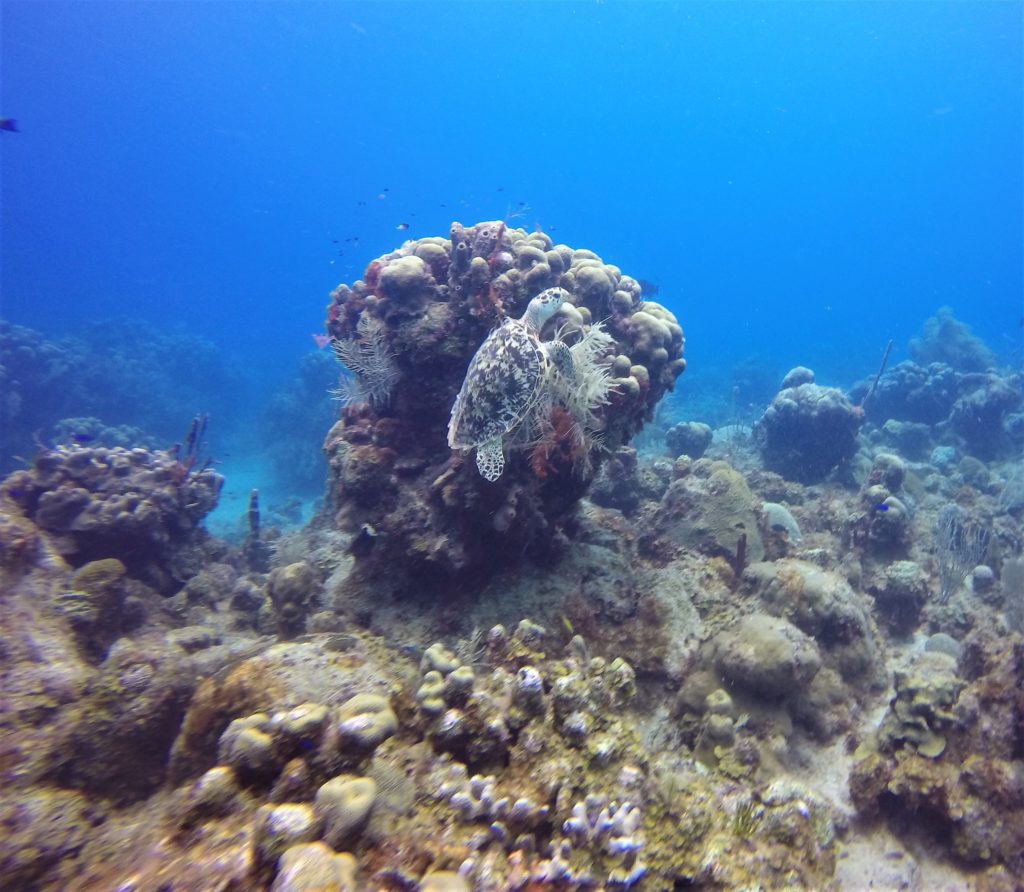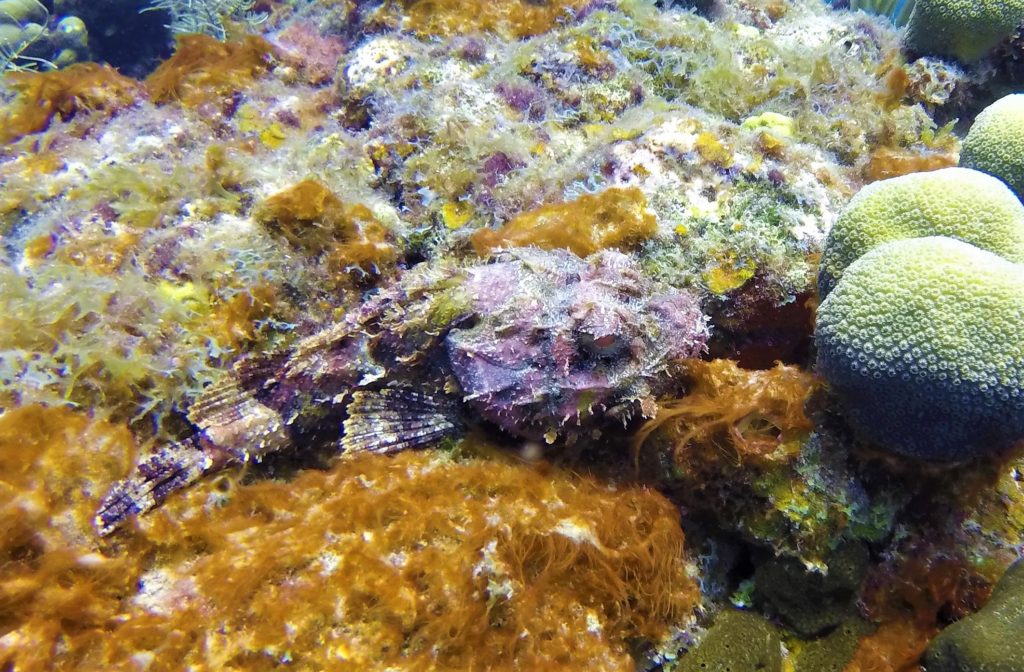 Total Page Visits: 527 - Today Page Visits: 1