Didn't get the kind of sleep we were hoping for last night…. I think maybe we were both almost 'to' tired. You ever do that – get yourself so tired and worn out that sleeping becomes a chore?? I hate it when that happens. I spent the morning working on the proceeds from the Corn Hole Tournament yesterday. We surpassed even what I thought. We grossed $5200.00 and change~!!!  I still have to get final expense numbers, but I'll bet we come close to netting $4500.00~~! A great, great day for the organization~! Made the effort yesterday all worth it~!
After a tasty brunch whipped up by my bride, we spent the rest of the day on the couch watching a new series. It's called Bosch – and we both took an instant liking to it. We are already into Season # 2 now. I definitely recommend it, but be advised – there is language and scenes definitely not suitable for kiddlies in the show~! Thank you for the recommendations rolling in — we have checked some of them out and several of them require being purchased – and we aren't up for that [yet]. All we have is Amazon Prime – but pretty sure it will be a while before we run out of things to watch. Besides – as soon as I get back into a regular routine, I plan on being busy and not watching near as much of the boob tube — but by all means…. keeping suggestions coming…. I'm keeping a list so we can check them out as we need new shows.
Plan on looking at some furniture tomorrow – the Love seat we sit on was worn out when we got here and now it is plain old shot and causing us both back and hip pain if we sit on it for to long. Not sure if the landlord will spring for new stuff – but even if he don't, we may buy at least buy a new Love seat for us. Then we got some grocery shopping to do and then probably back for more Bosch. I'm trying to take it a little easy while I get used to this new BP med…… not my gig, but still trying to take "better care of myself"  😉   Gonna wrap it up here and hopefully get that good restful nights sleep we were hoping for last night. More pictures of the Tournament yesterday and I think I still have a couple of pictures left over from my last dive.
Good Night Ya'll > > > > > > > > > > > Thankx for stopping in~!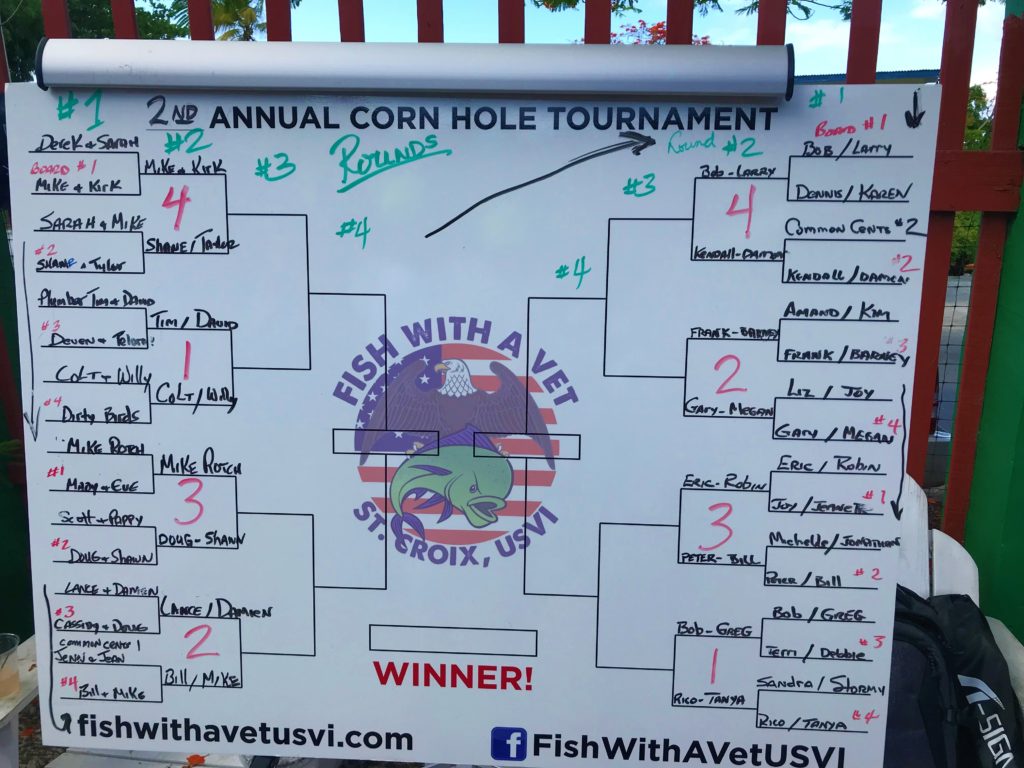 IMG_1917 <—– Video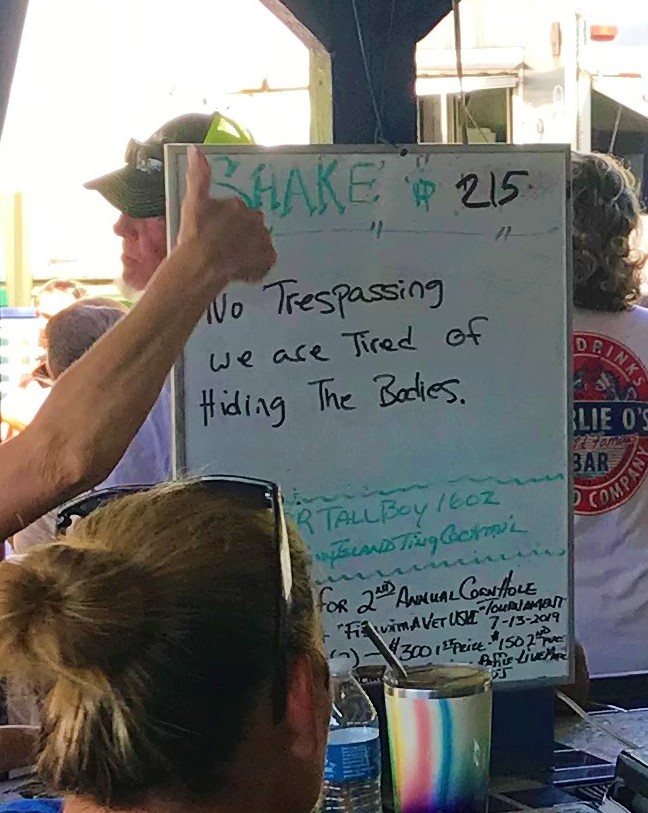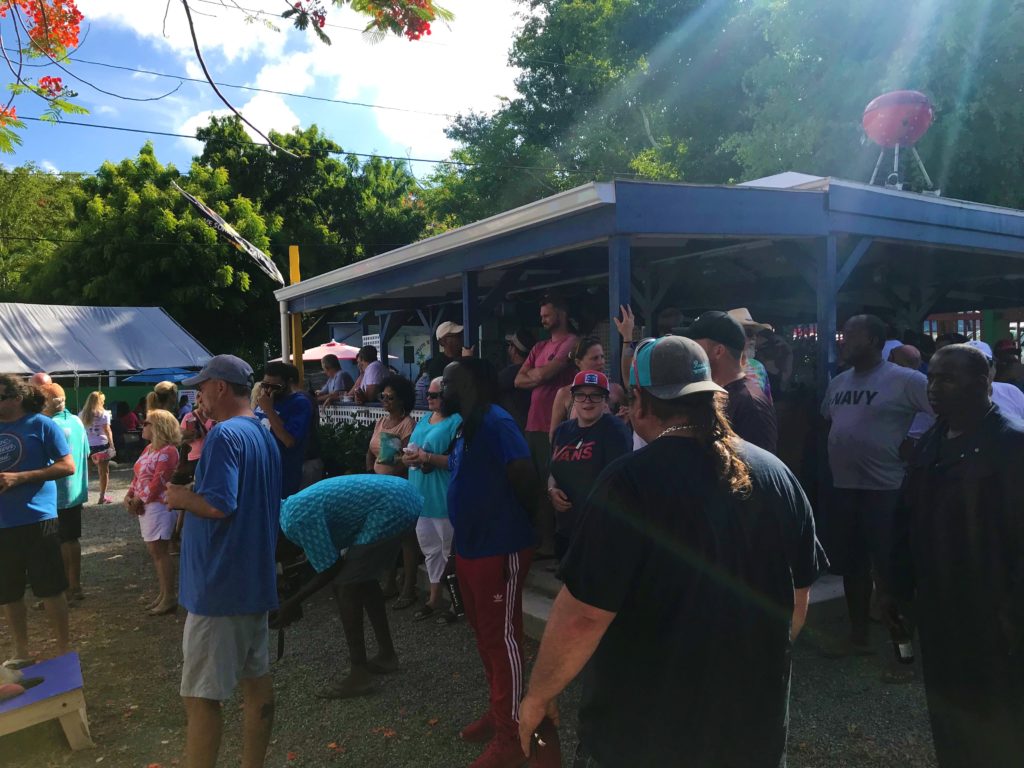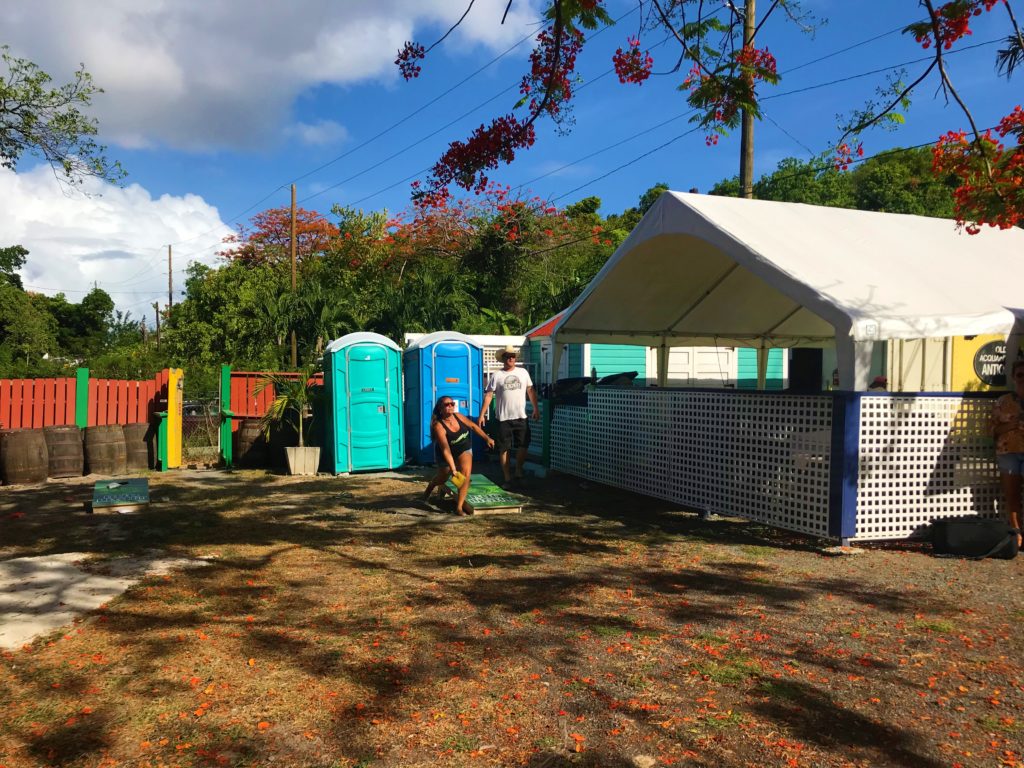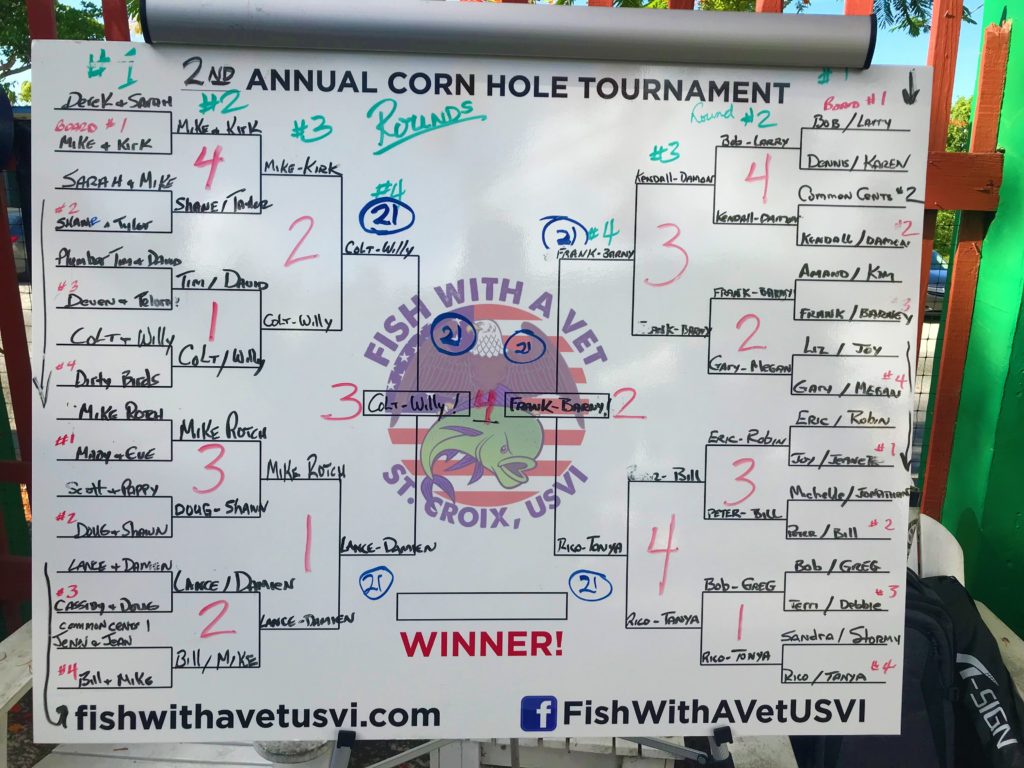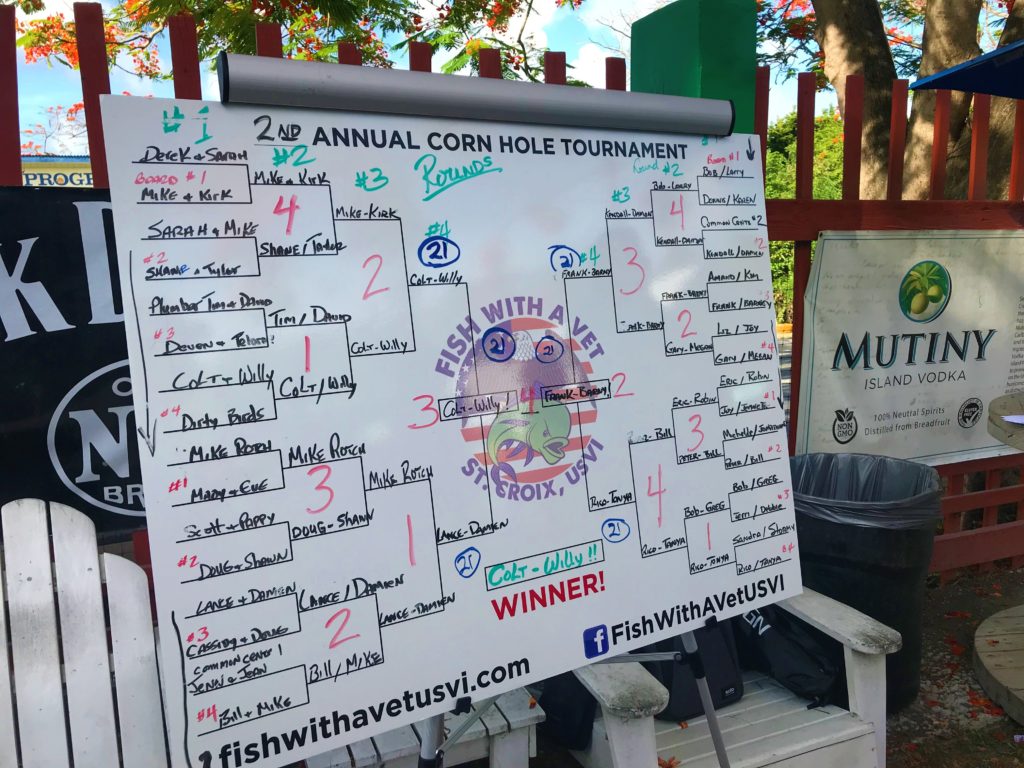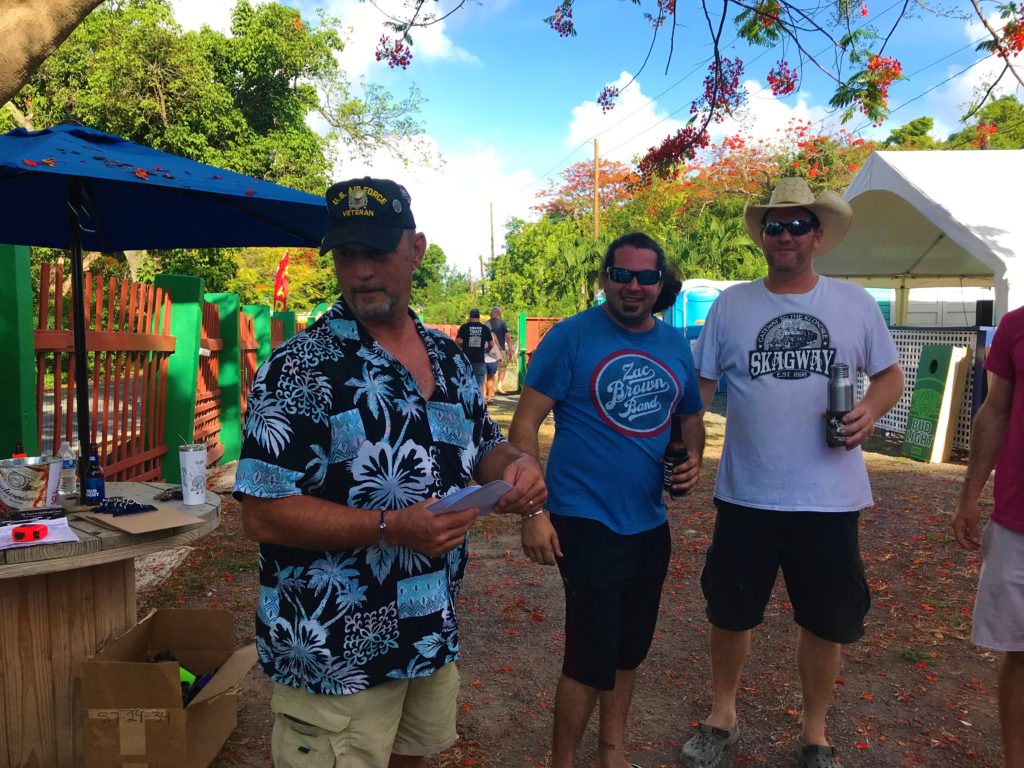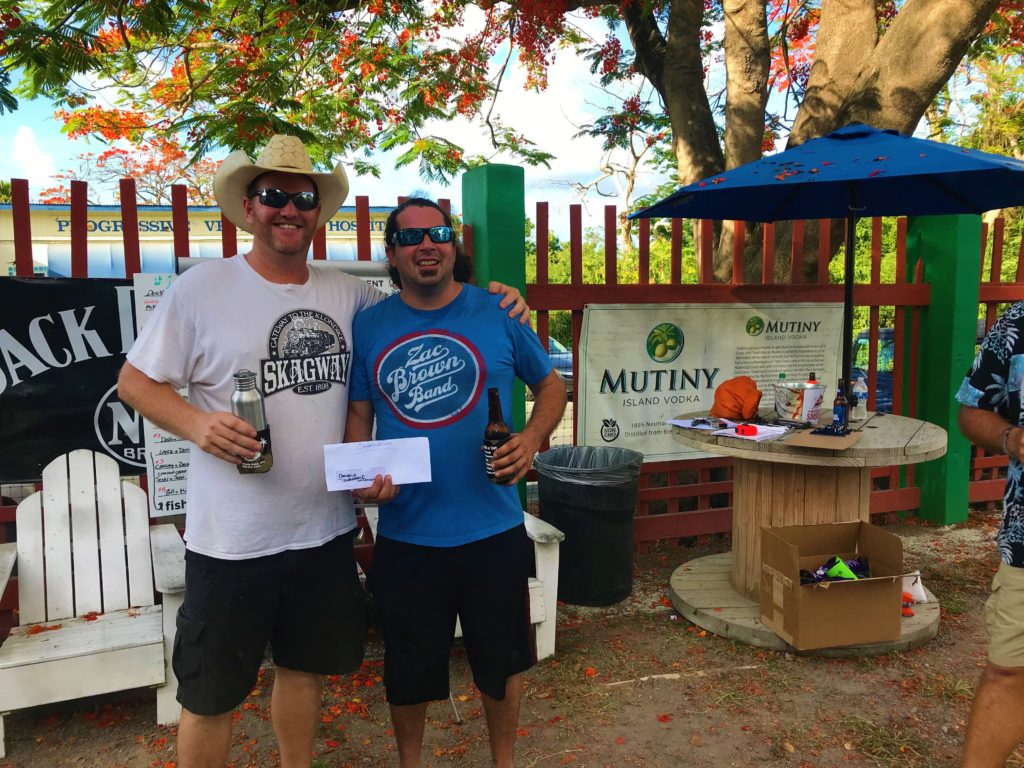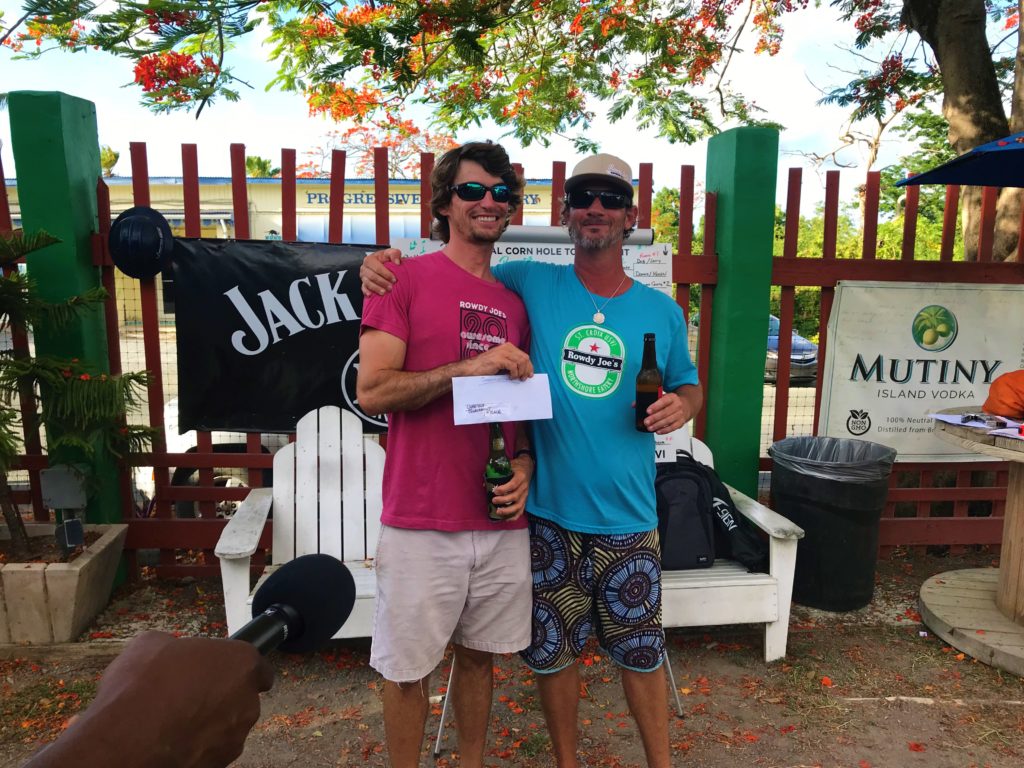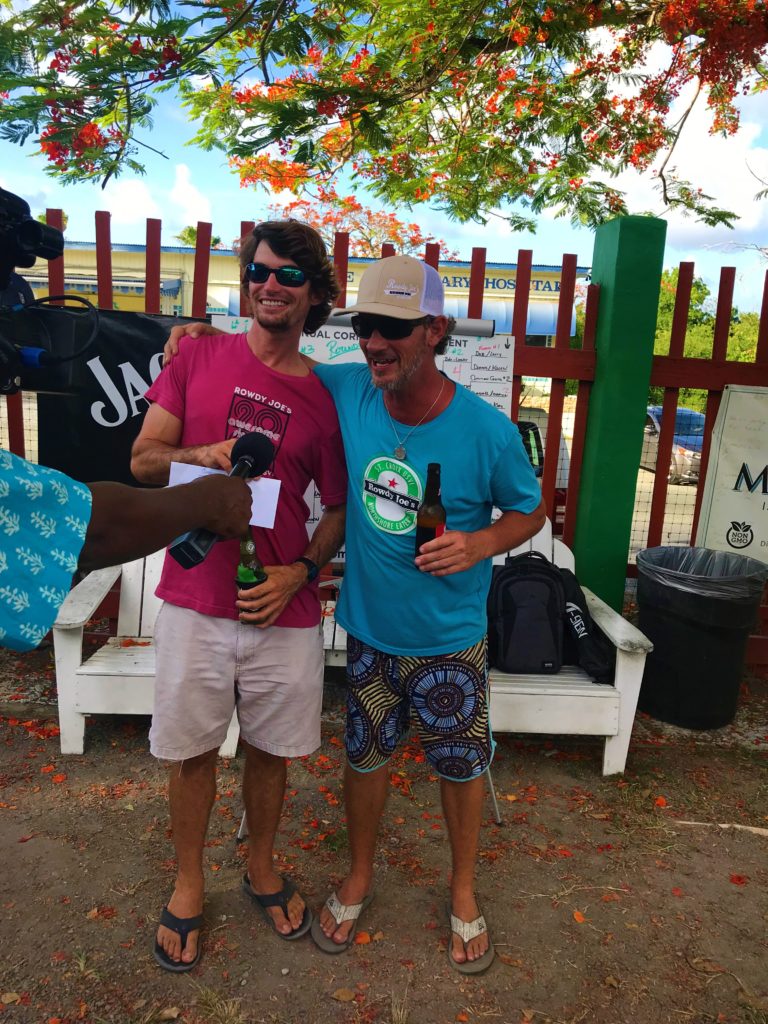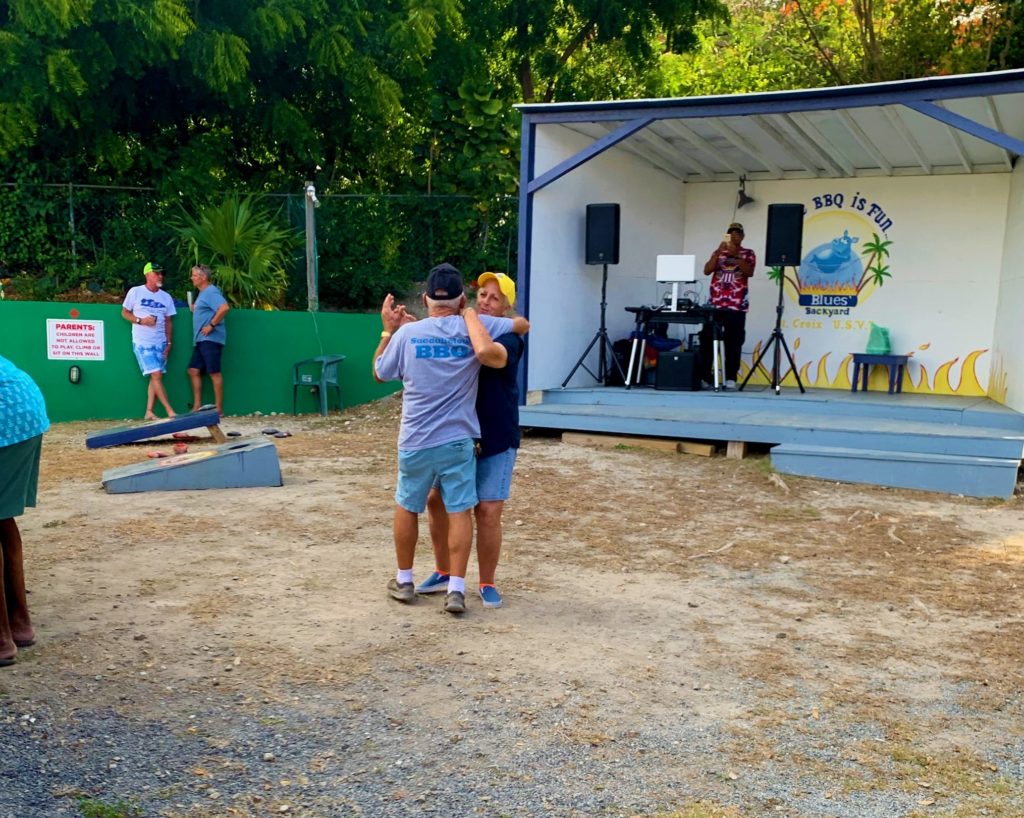 Total Page Visits: 567 - Today Page Visits: 1