Up again early after a slightly better nights sleep. My Queen did manage to sleep in again a little extra this morning – but not much. After a relaxed morning, I got my Bride to agree to go to dinner with me tonight at a place that was advertising a fresh lobster feast. In anticipation of that, we had a light breakfast to hold us over until dinner time and several more episodes of Covert Affairs.
We were soon at R.A.W. and seated with a drink. Cute little waitress that did a slightly above average job starting hauling out our meal. We started with an appetizer of peel and eat shrimp (that sadly turned out to be the highlight of the evening) followed up by a lobster salad slider and a very small bowl of Lobster Bisque (par at best) The entrée was a half a Lobster with a reasonable mix of greens to compliment the meal. The Lobster was advertised as fresh – but I had serious doubts….. serious doubts~! Sadly, I'm also equally sure the peas were frozen and the carrots ill prepared as well. Now I will be the first to admit – I am not a 'Chef'…. but I have prepared and cooked a lot of food for a lot of people and am dang sure that 99.99% of those people will tell you, the ole fat boy knows his way around food and it's preparation……. I wouldn't have minded the meal being like that so much, if the price wasn't $ 75….. EACH~! Yup, you read that right, so by the time you factored in our drinks – our meal was just over $ 200.00…. minus tip and I wasn't going to 'jip' the waitress because the food was barely par. AAHhhh, island life. Now I don't mind spending that kind of money for a meal…. but it damn sure better be top notch…… this was just barely mid notch. Sad. We have an anniversary coming up on Sunday and I have plans on taking us out to a place I haven't been before that comes nicely recommended from a couple of friends. We are going to spend the bulk of the day painting up at Blues – so a nice meal to celebrate at the end of that day may be just the thing~! More on that as it develops.
On the drive home, Angie said she wanted to stop by Blues and wish the bartender (Tim) a happy birthday. Sounded like a good enough reason to me~! So we pulled in, got a drink, wished Tim a Happy Birthday and were soon chatting with all the 'regulars' who happened to be up there. A weirdly quick 2.5 hours later, Tim was calling last call. We paid our tab and headed back here…… what a great evening~! So – now time for a shower and some sleep….. a couple of pictures from today and maybe more favorites from the past….. if I can get anything to load….. our wonderful island internet has been "in a mood" these past couple of days~~~~~
Good Night Ya'll # # # # # # # # # # # Thankx for stopping in~!
Black Strap Rum Cake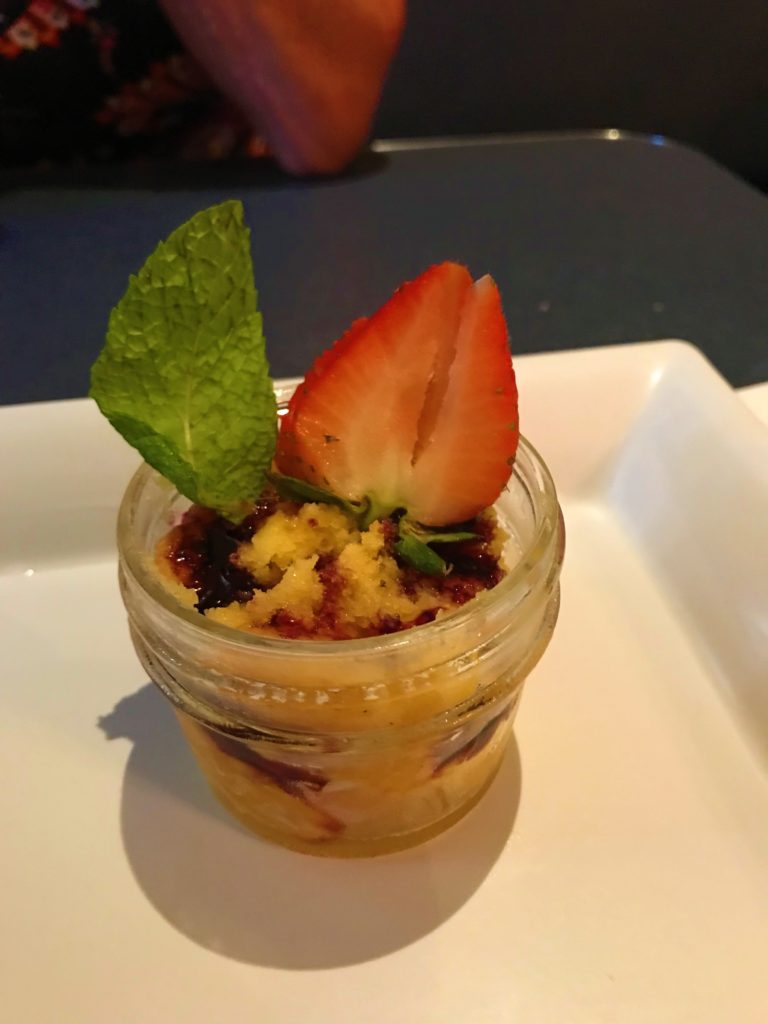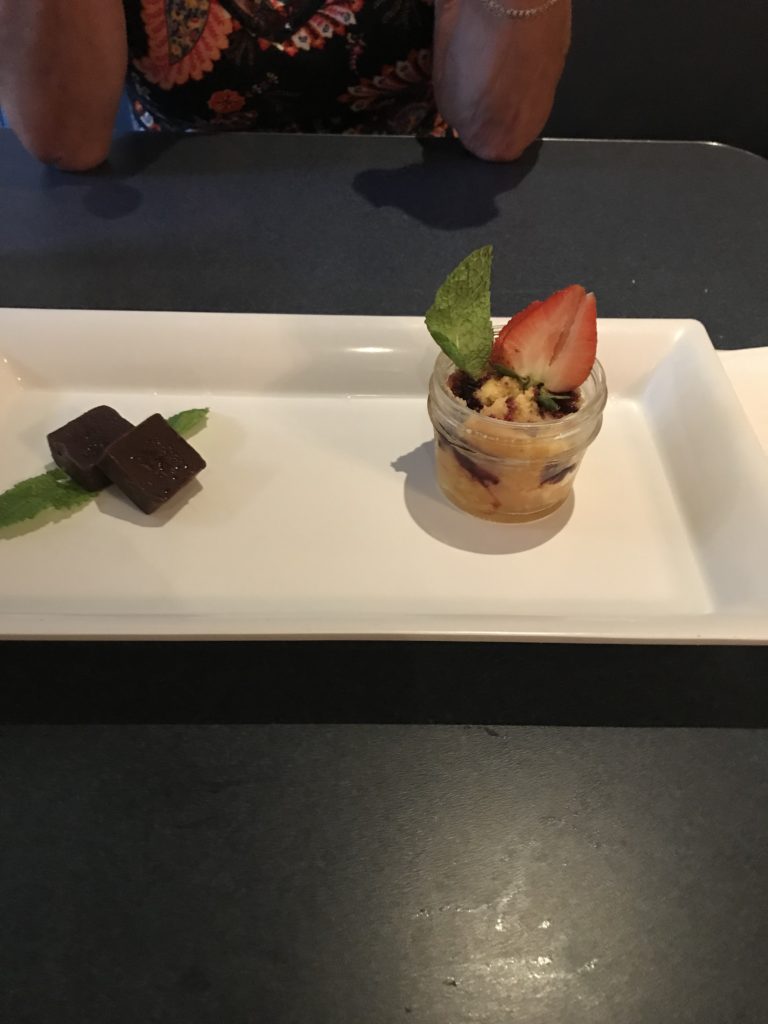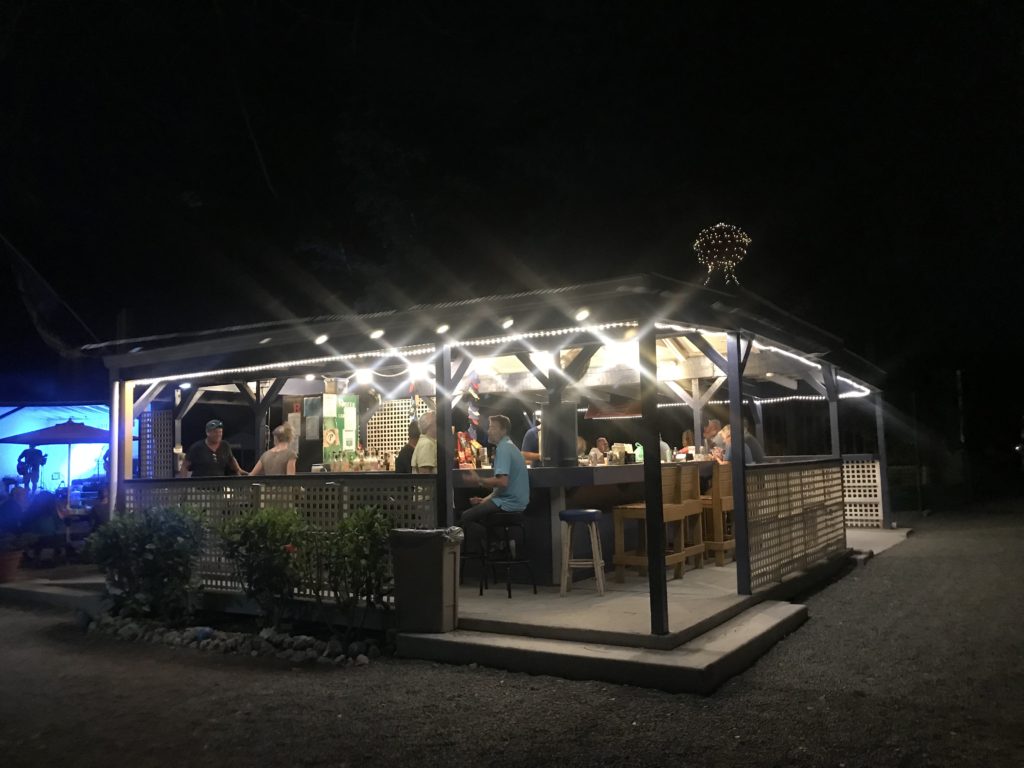 My new friend up at Blues
Total Page Visits: 604 - Today Page Visits: 2