Gonna be real up front with you all tonight – I am just too pooped to spend a lot of time typing tonight. The old fat boy got his A$$ handed to him today. Don't know if it was the combination of a fairly tough week, a hustling afternoon or what – but I feel like I have been rode hard, put up wet, then beat with a bat around my knees.
I was serving "Blues Margarita's" today and bar backing for 2 bartenders – and filling in as part time photographer when time allowed. What a wonderful afternoon at Blues Backyard BBQ~! I will go into more detail tomorrow – but for tonight – I'm gonna put up some pix and let it go at that.
Deb asked for pictures – so I am going to put them ALL up on FB tonight – so she can pick out what she wants….. I'll put some of the better ones up here tonight – and the rest later…….
Good night Ya'll —————– Thankx for stopping in~!
Getting ready~!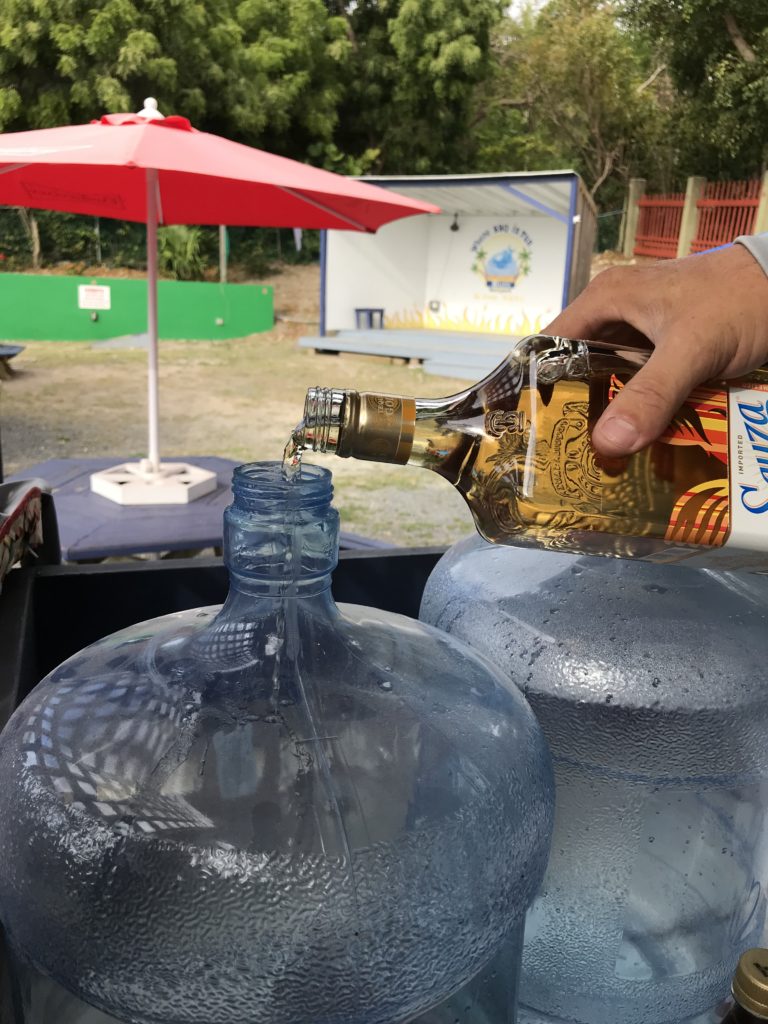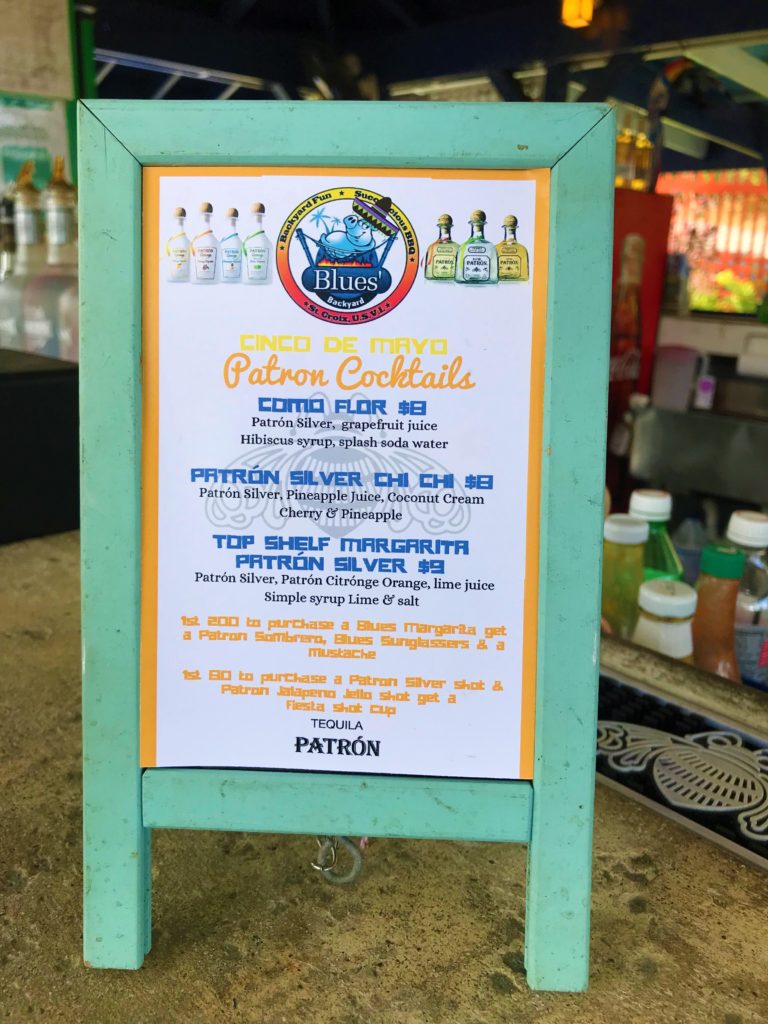 Sarah & Matt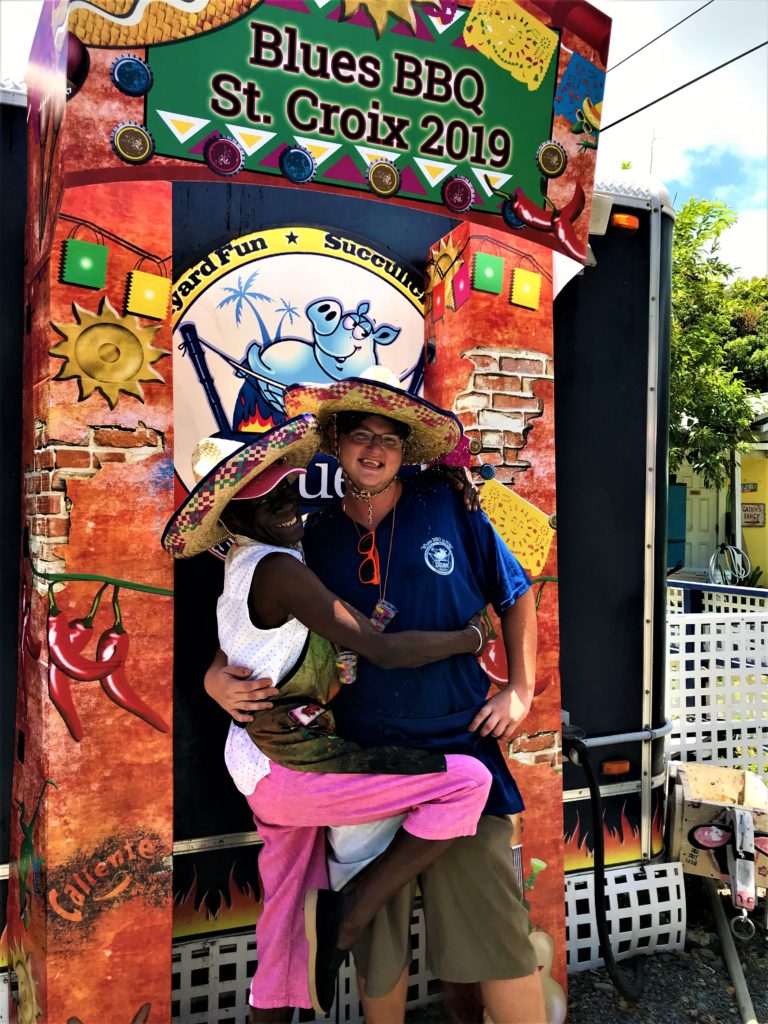 Bill & Sheryll
IMG_1125 <——Video
Place was PACKED~!!
Total Page Visits: 468 - Today Page Visits: 2