Another morning to sleep in a little bit after a fun filled day in the sun yesterday. The decision was made to head into town and have breakfast at Toast Diner down near the walkway. The place has the best Bloody Mary's on the island with pretty much anything you want for breakfast coming in a close second. We made it down there in fairly short order and were soon sitting at a table ordering custom made Bloody Mary's. You can get a couple of pieces of shrimp with these drinks – and I tell you what….. these are smack your Momma good. [Only place I will admit out loud] better than MY shrimp. Wooo-doggy are they delicious~! Most of us had a Bloody Mary, while my Bride [strangely] opted out — we all ordered breakfast and soon had it wiped out…. I was the only one who cleaned their plate (just sayin') though~~~~ After we finished up that wonderful meal – we headed out to stimulate the local economy….. Well, Neil and Jamie did — Angie watched while I hung out, outside about a dozen different stores while they shopped. Economy thoroughly stimulated, we finally headed back to the condo so the girls could finish the dreaded packing to go home. That is always the 'sucky' part of a vacation – to hang out and spend time with friends (and/or family) and always having this wonderful time, then have to wake up to the realization, your happy a$$ has to go back to reality….. well, some of you do  😉  We hung out and chatted for a bit before loading up DD for the drive to the airport….. We got them delivered, checked in and said our sad good-bye's. As become our tradition, we stopped off at Blues Backyard BBQ on the way back to the condo for a drink and to toast the friends and family and the good time we had…… and boy we did we toast them up good this round. We spent a lot of time with our island friends and 'family' and just had a good time with them all as well. Back now in our much quieter condo, we are catching up on some of the stuff we kind of let go of while visitors are here. As I am typing this – Lil Sis pinged me and said they are safely back on the mainland now in Miami… they still have another 5-6 hour haul to complete their journey back to their house. I do not envy them, especially with the weather they are going back to (middle of Michigan) — especially after leaving here. We sure did enjoy having them while they were here though. So back to our quiet little life style for the next couple of weeks until we get another visit from our Damn Neighbors. Can't wait to see them as well….. We will try to drink lots of water between now and then to try and cleanse our livers a little bit before the next assault~~ Until then, some pictures from today and maybe a few from days past that I [don't think] I have put up yet.
Good Night Ya'll * * * * * * * Thankx for stopping in~!
Lil Sis don't like having her picture taken…..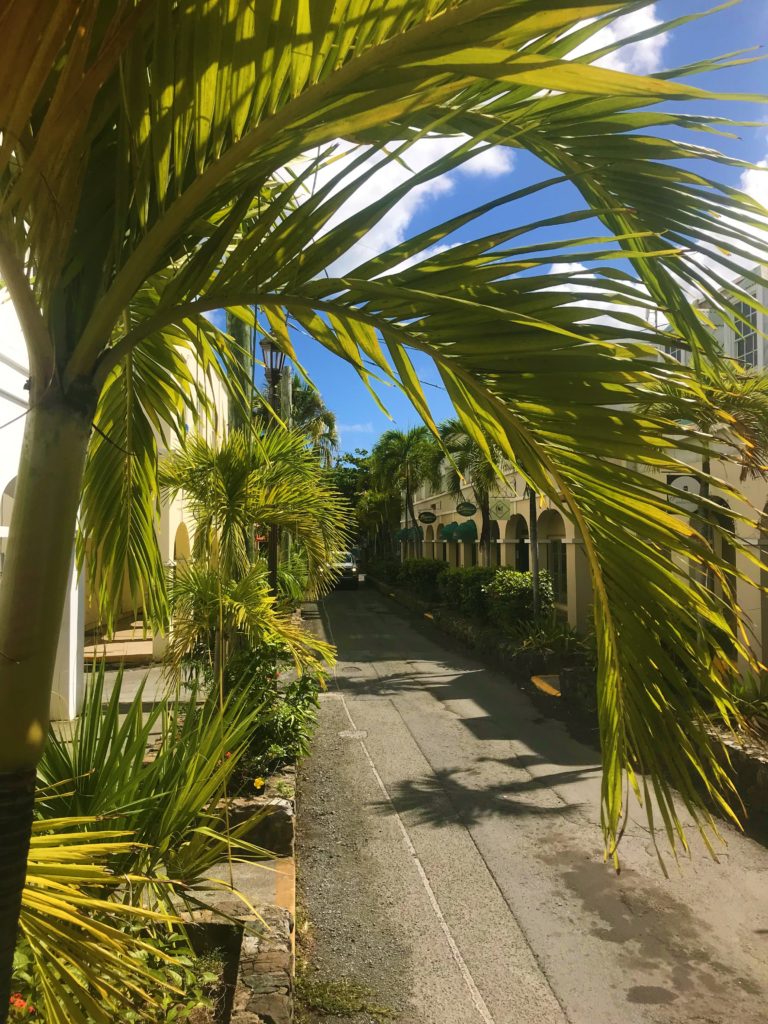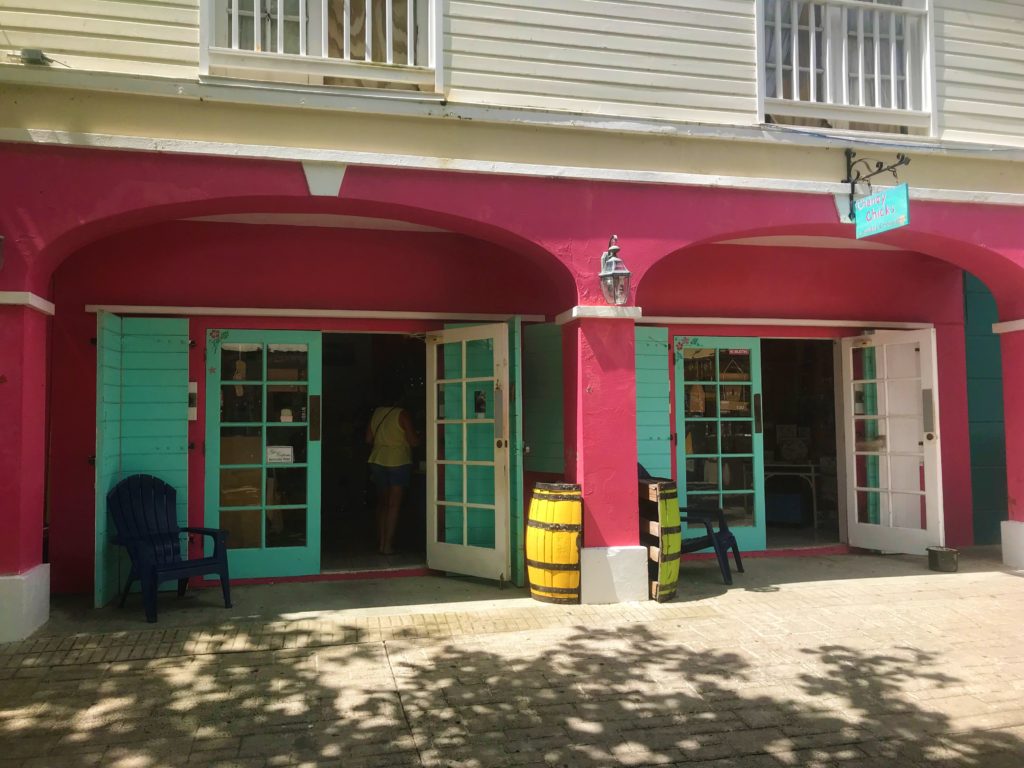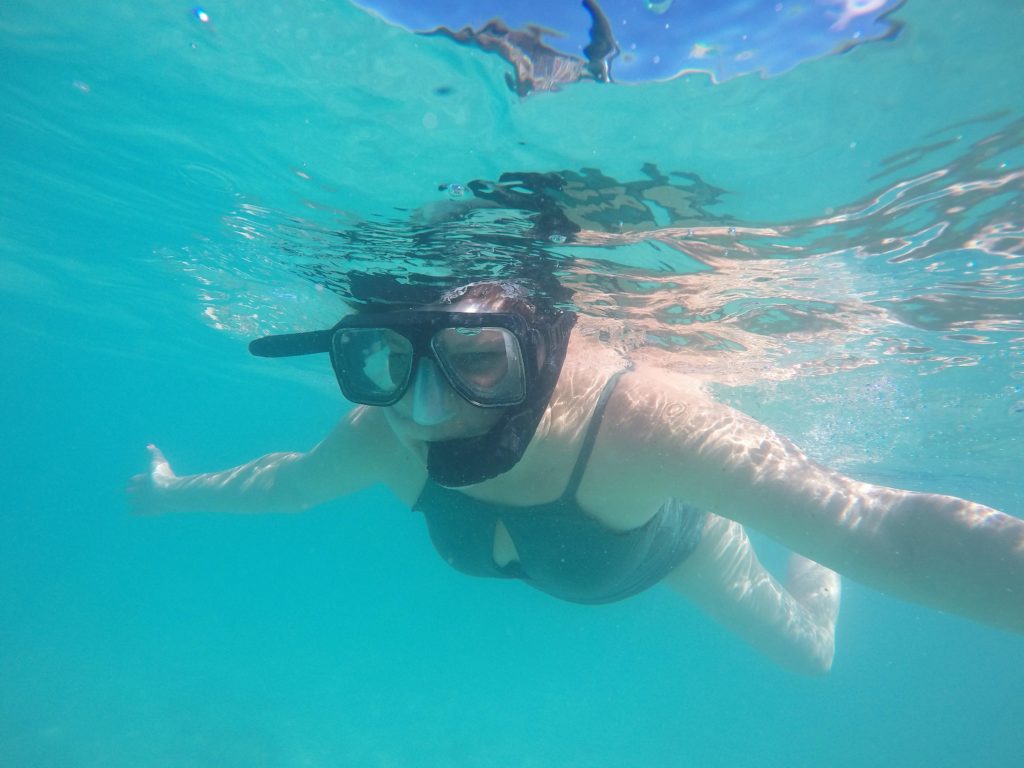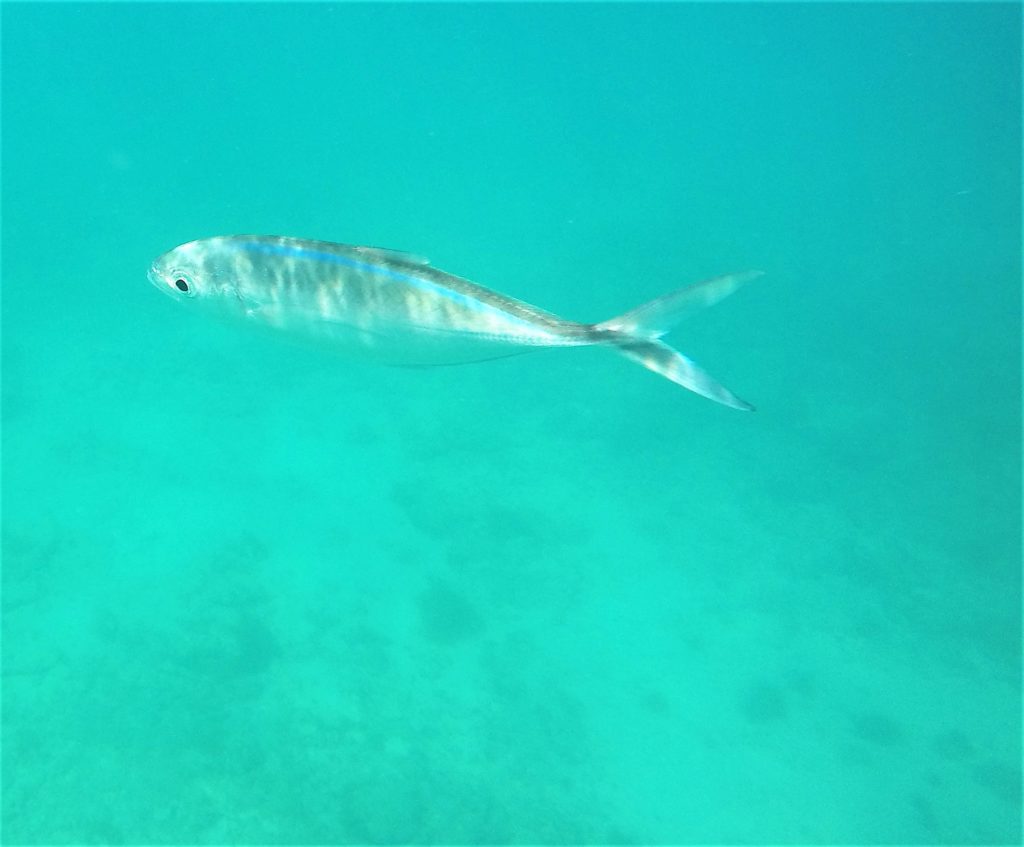 Total Page Visits: 395 - Today Page Visits: 1