WAAAAAY to tired to do a lot of typing tonight – but Soooooo much to tell you about, but alas….. it's gonna have to wait. The old fat boy is just about completely pooped. I have edited almost 200 pictures just from today….. got them down to a 120+ [I think]…… I'm gonna load up some choice pictures from today and save the rest for "slow news" days. So much fun with Lil Sis and friend – learning to SCUBA dive, some quality time at Nacho & Louie's, some beach time and then more bar time at Rhythm's bar on Rainbow beach. Gosh what a great day……. I hope each of you get to have a day like I just had at least a couple of times in your life.
Good Night Ya'll * * * * * * * * Thankx for stopping in~!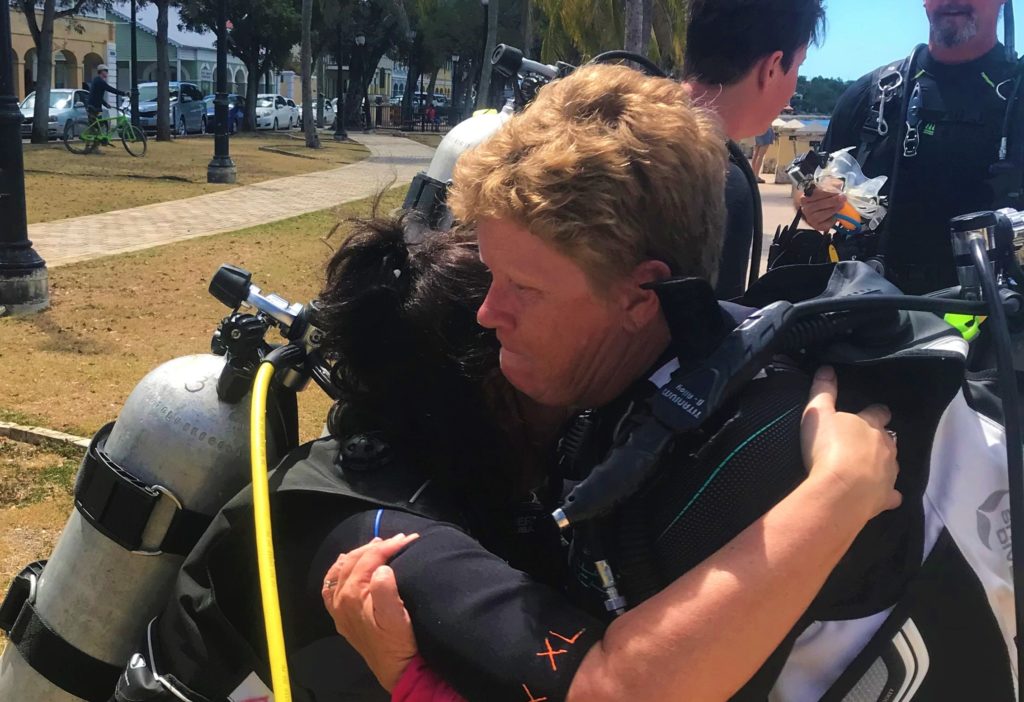 Lil Sis SCUBA Diving~!!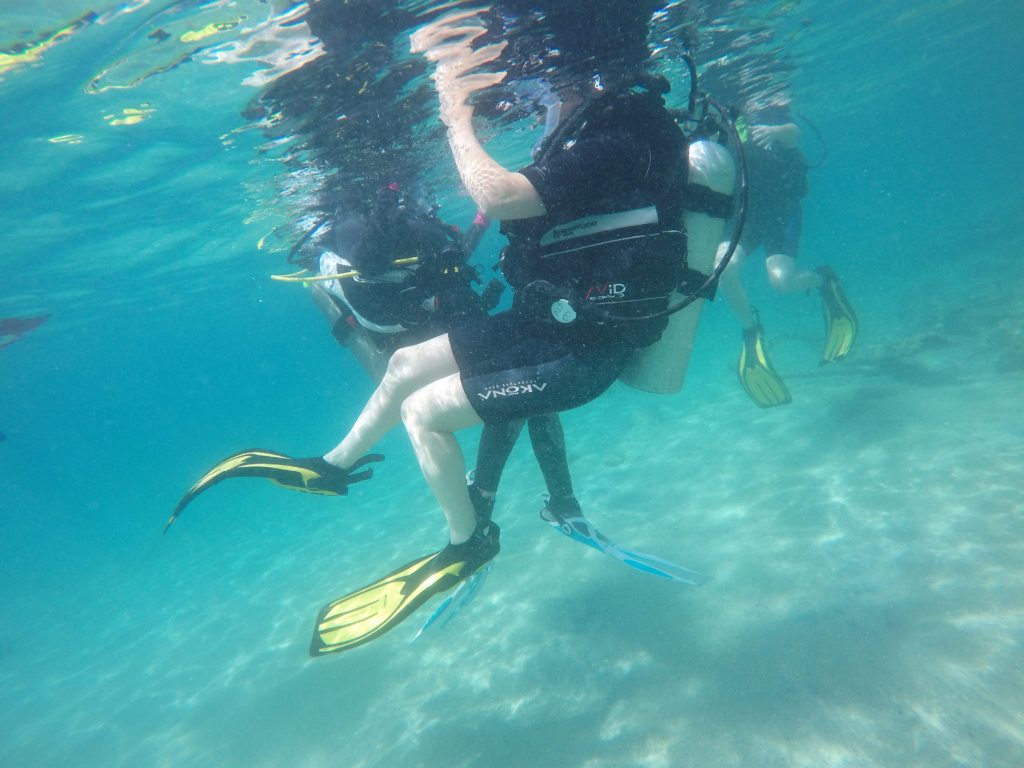 We got to see LOTS of fish~!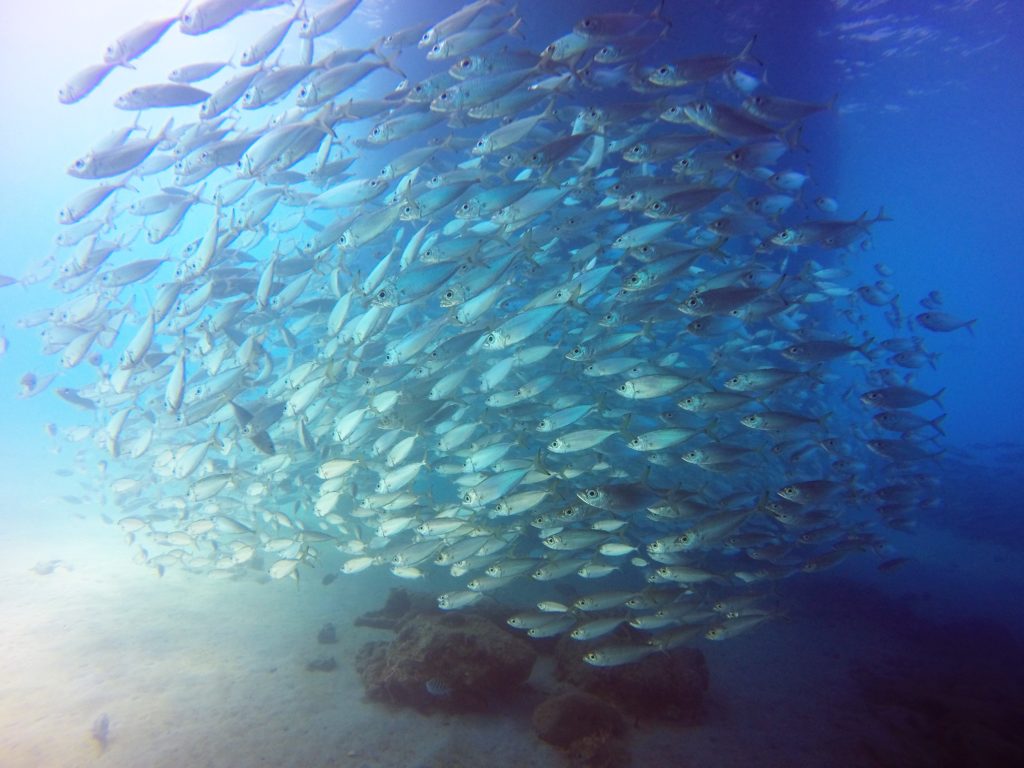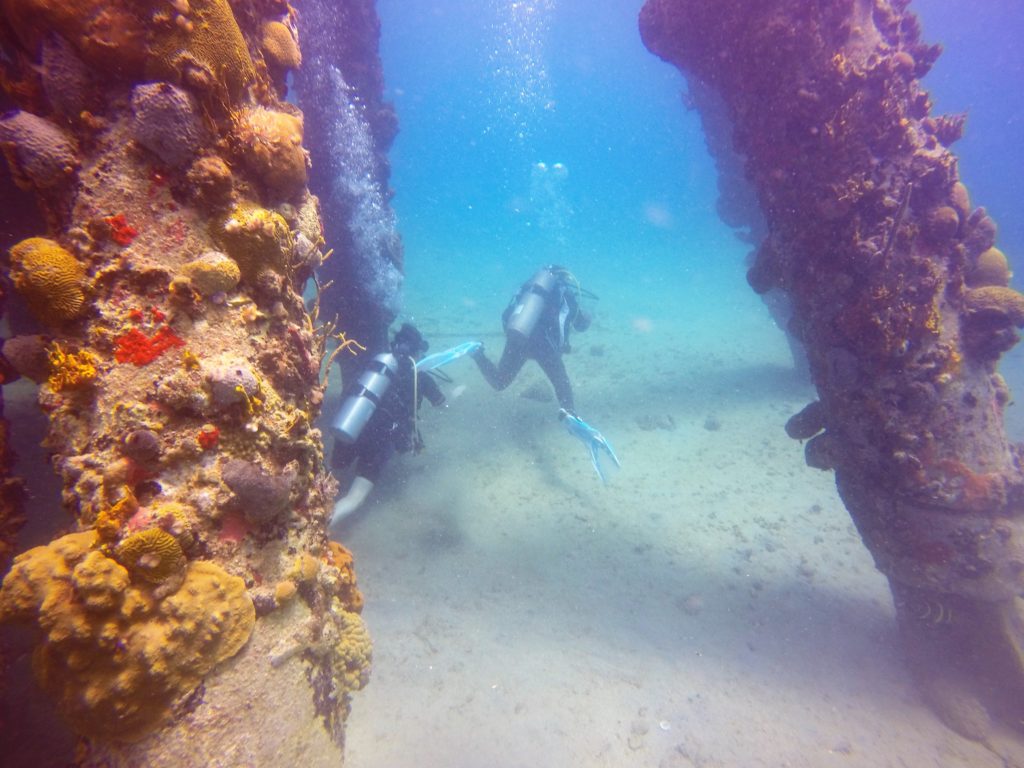 Jamie & a Hawksbill turtle~!
Total Page Visits: 452 - Today Page Visits: 1