Lis Sis and Jamie are in…… it's been a long fun afternoon (which naturally included a stop at Blues Backyard BBQ) and evening and I'm about worn out and the conversations are still going — so I'm gonna load up some pictures from today and leave you at that…..
Taking a Catamaran sail boat out to Buck Island National Park (https://www.nps.gov/buis/index.htm) tomorrow for some fun snorkeling, checking out a wine and cheese bar afterwards and then probably run out to Point Udall to wrap up a really fun day….. naturally there will be pictures…. just don't know if I'll be in shape to share them or not  😉
Good Night Ya'll – – – – – – – Thankx for stopping in~!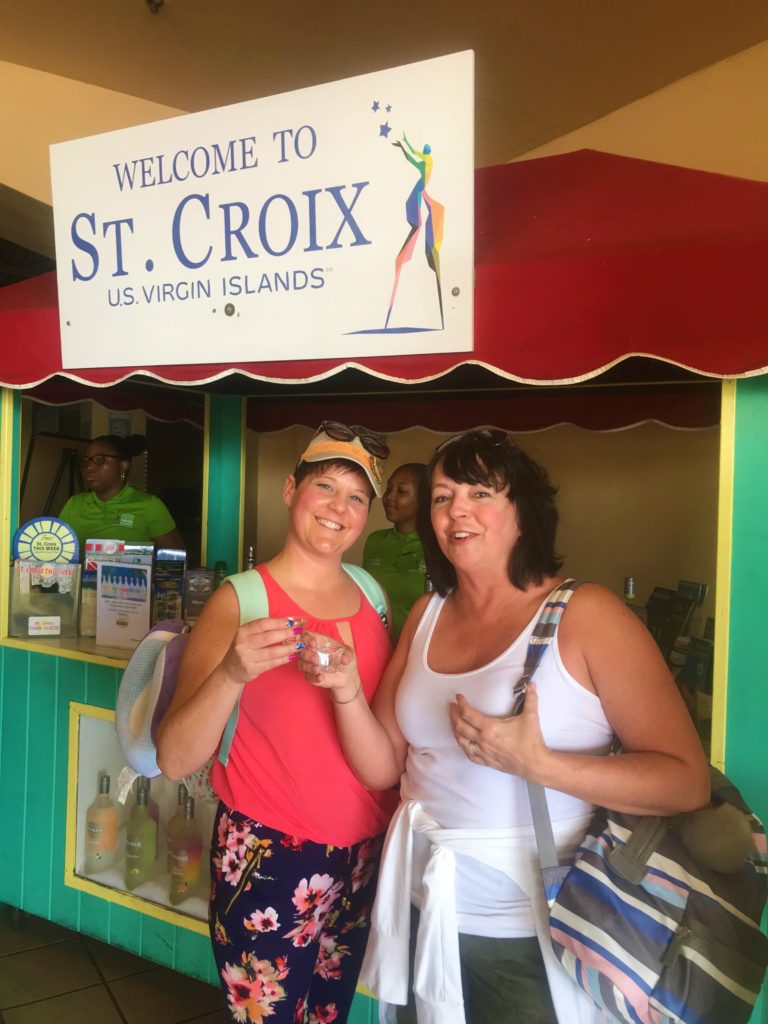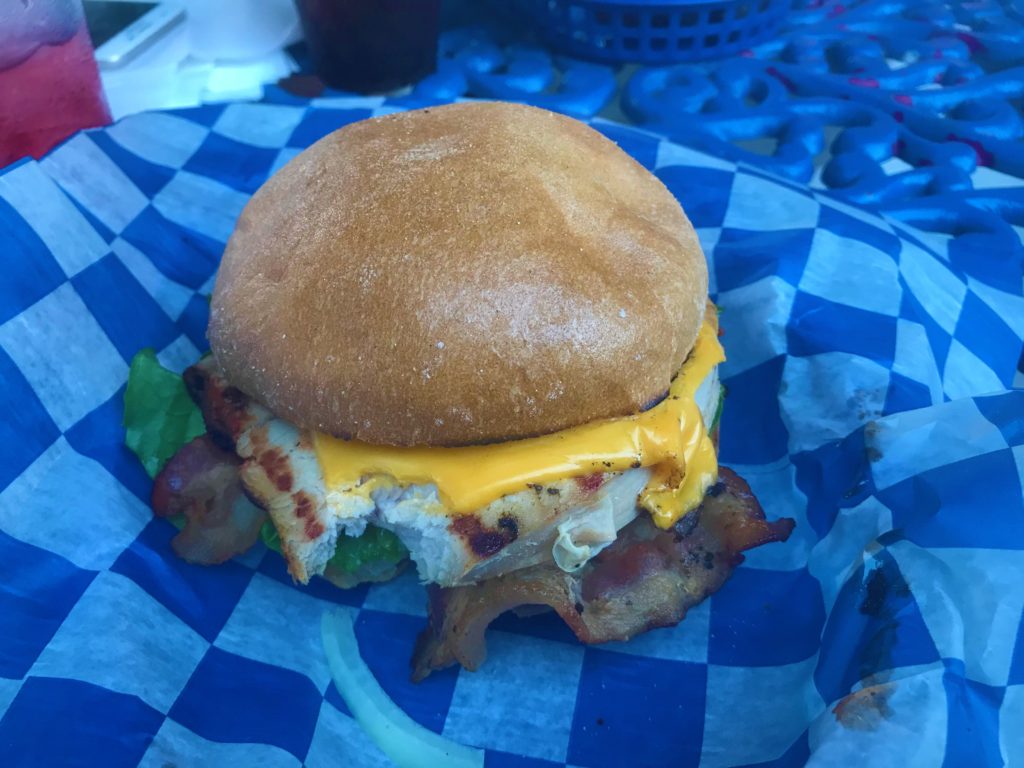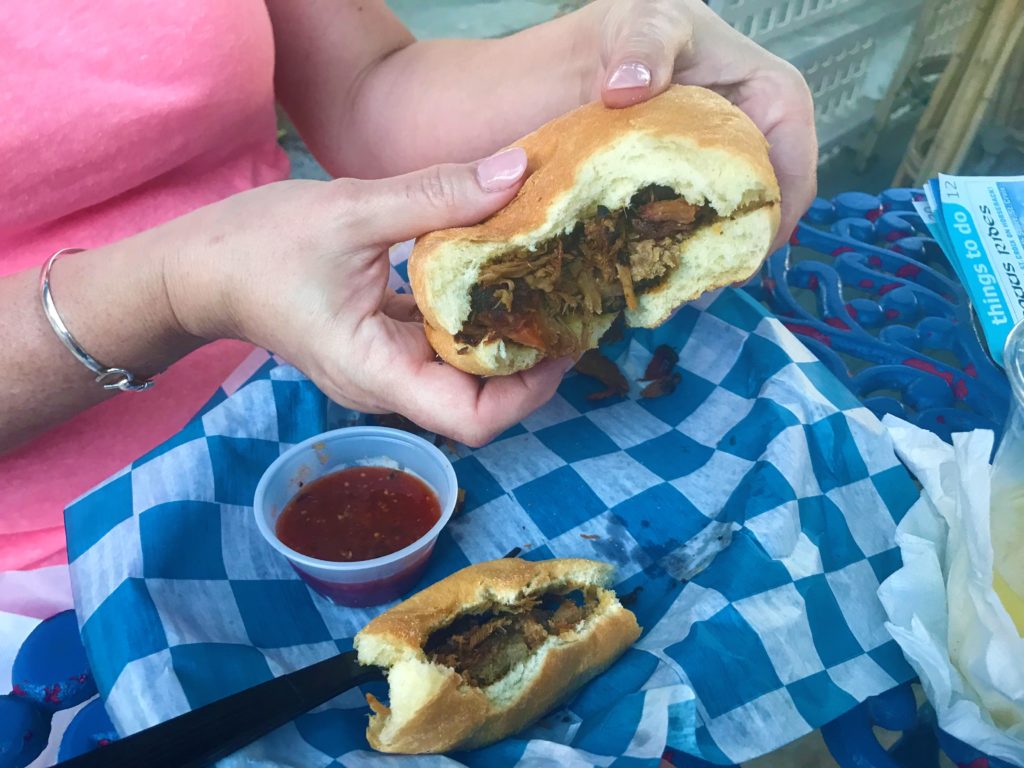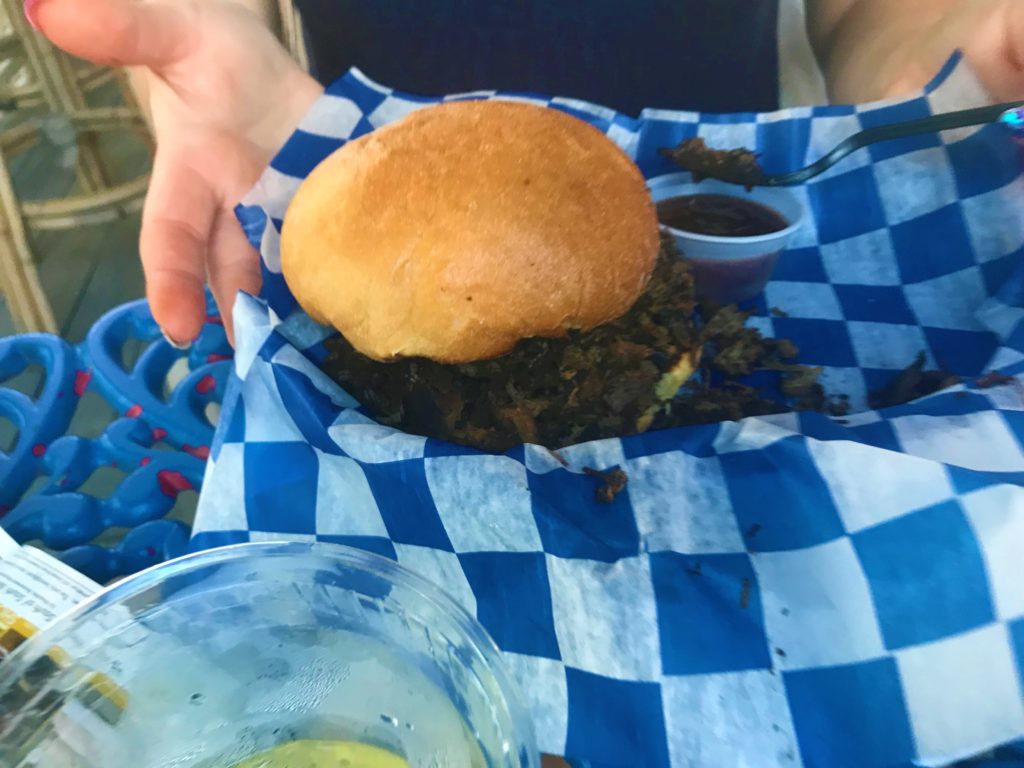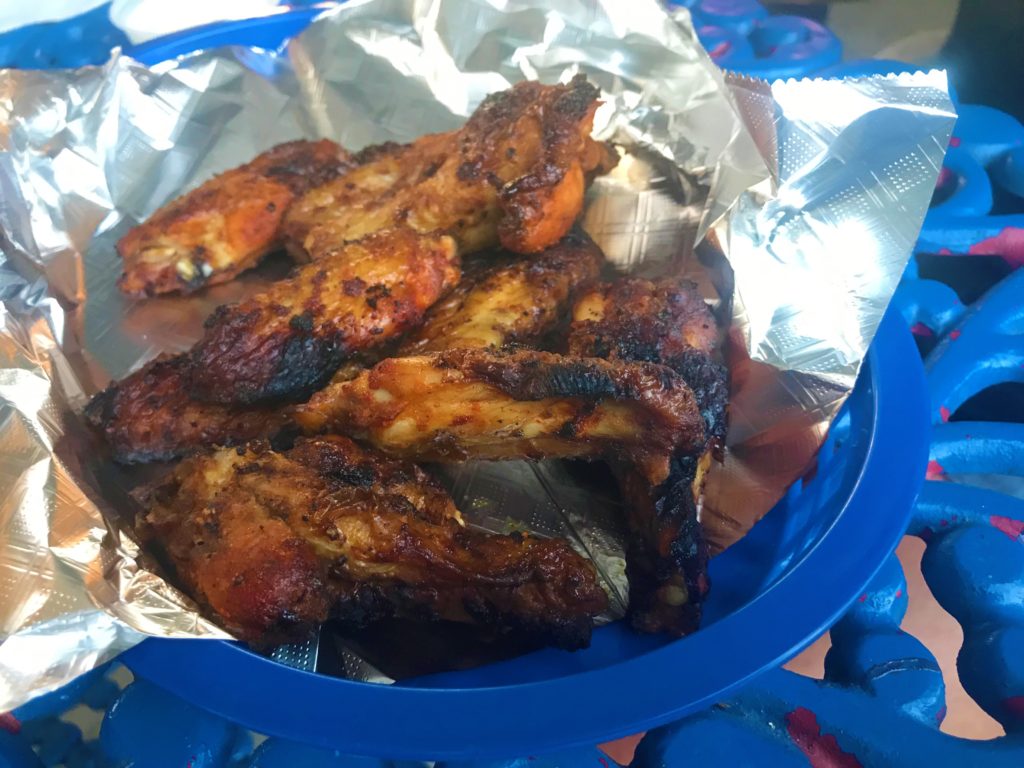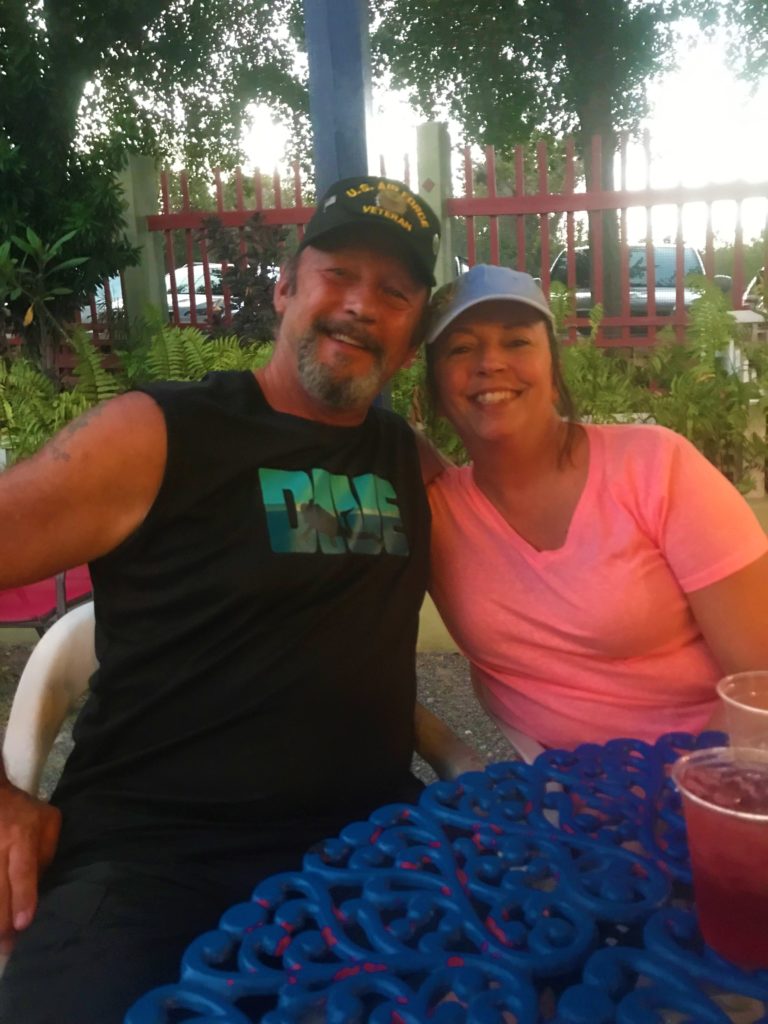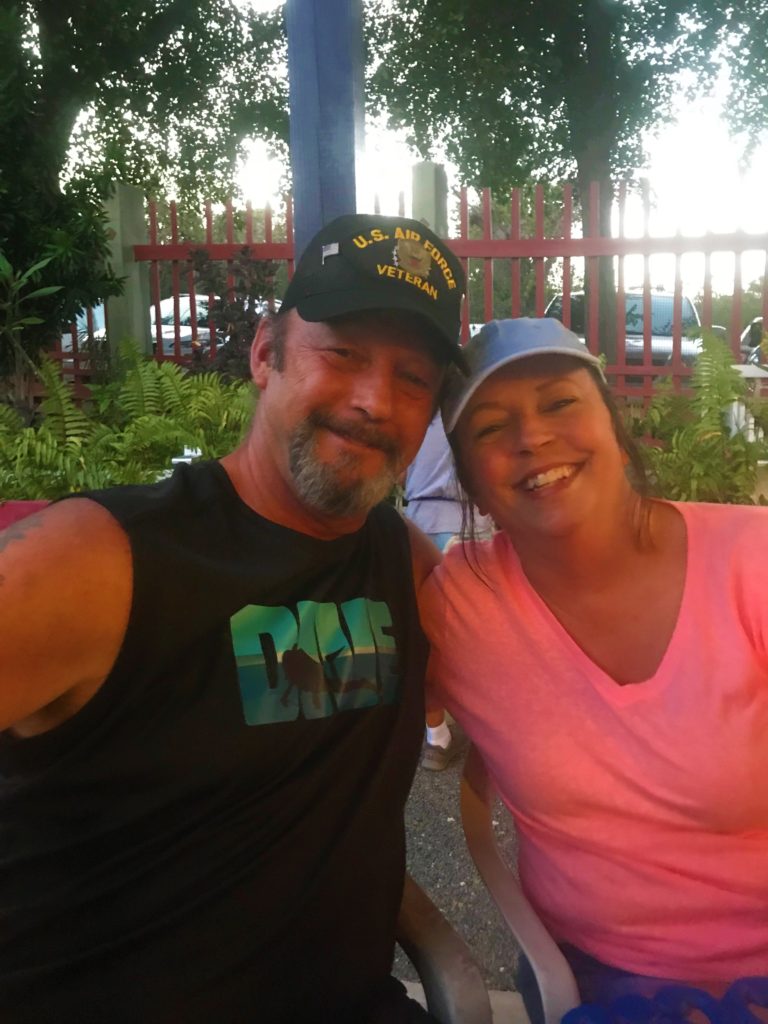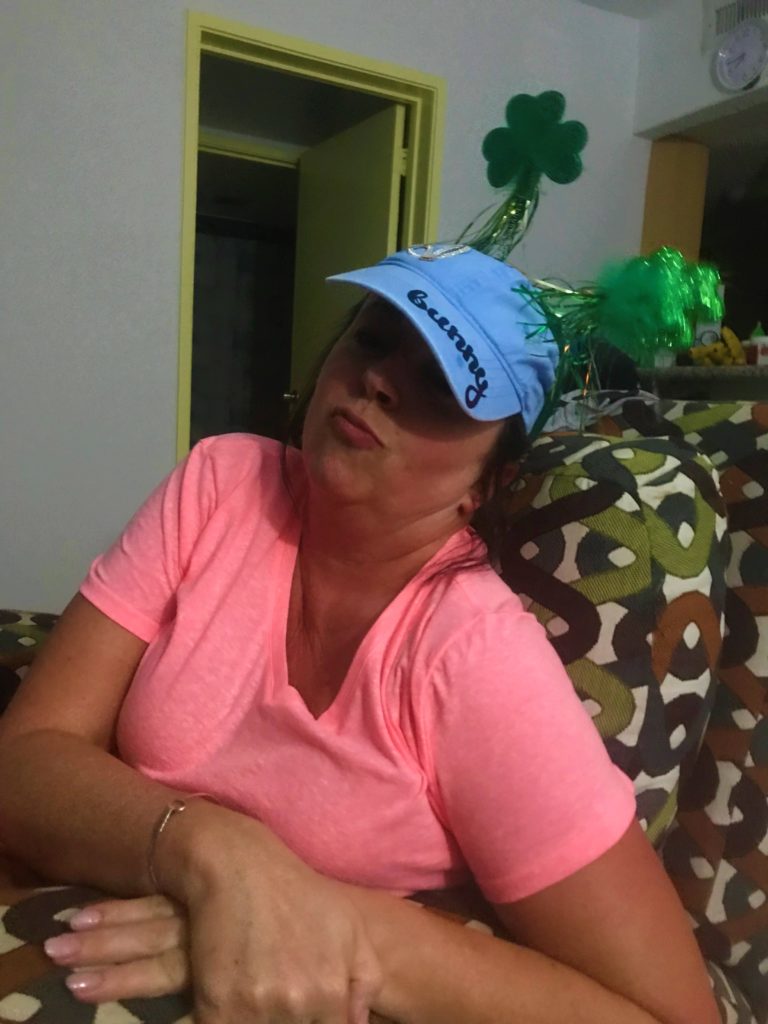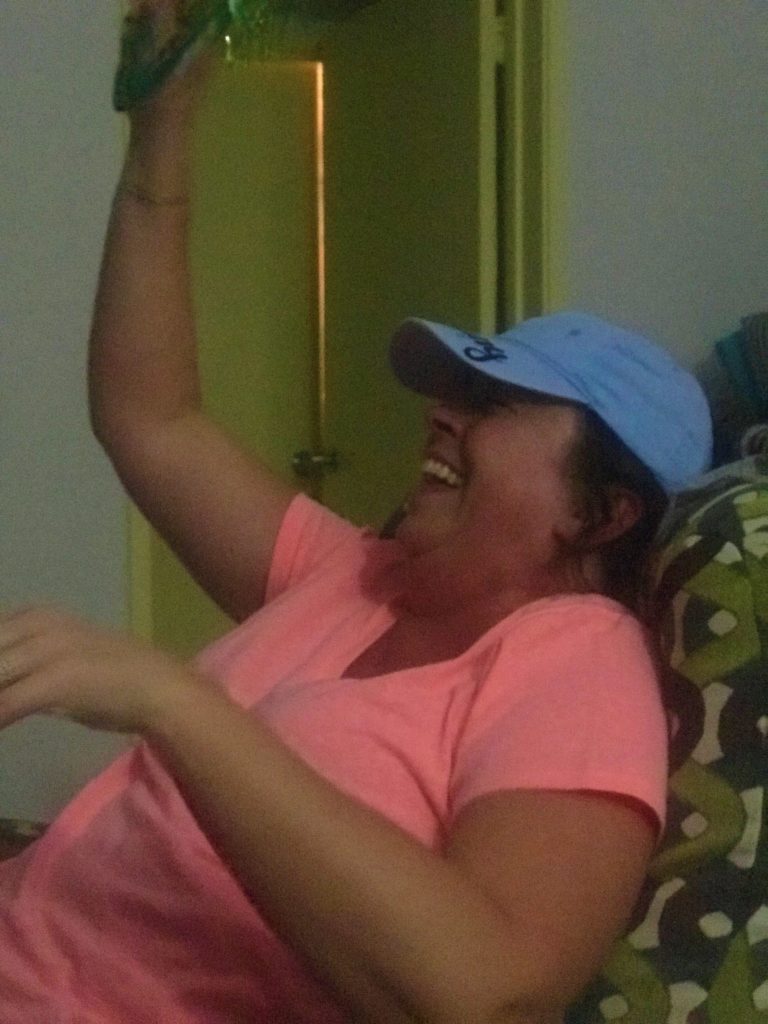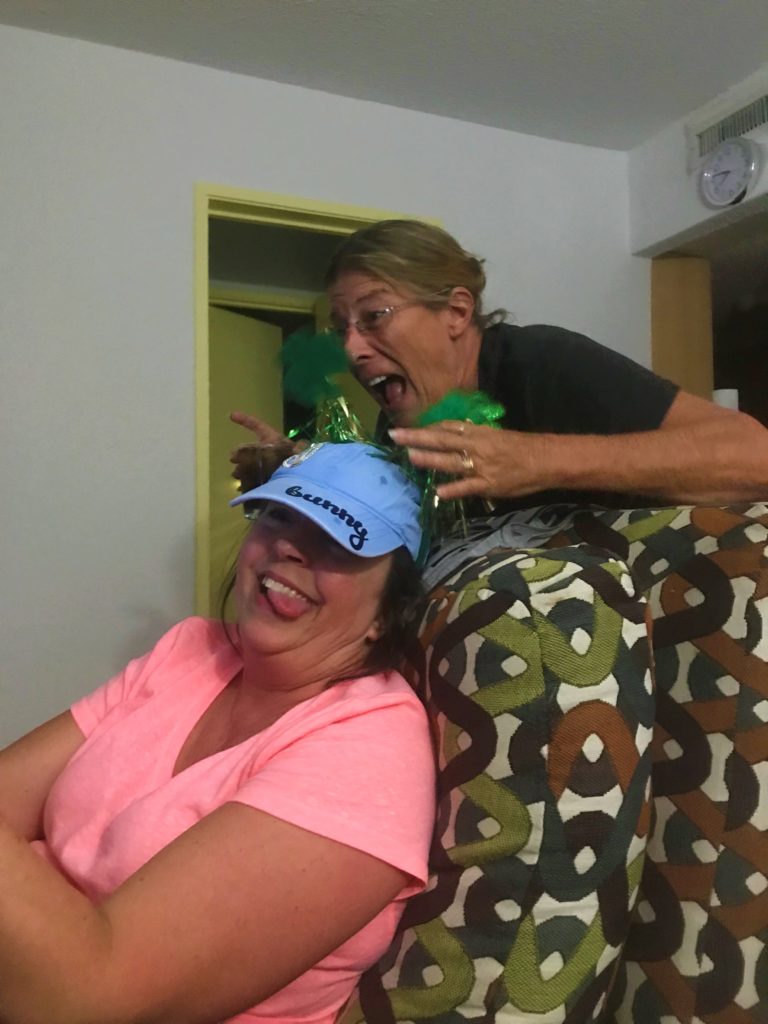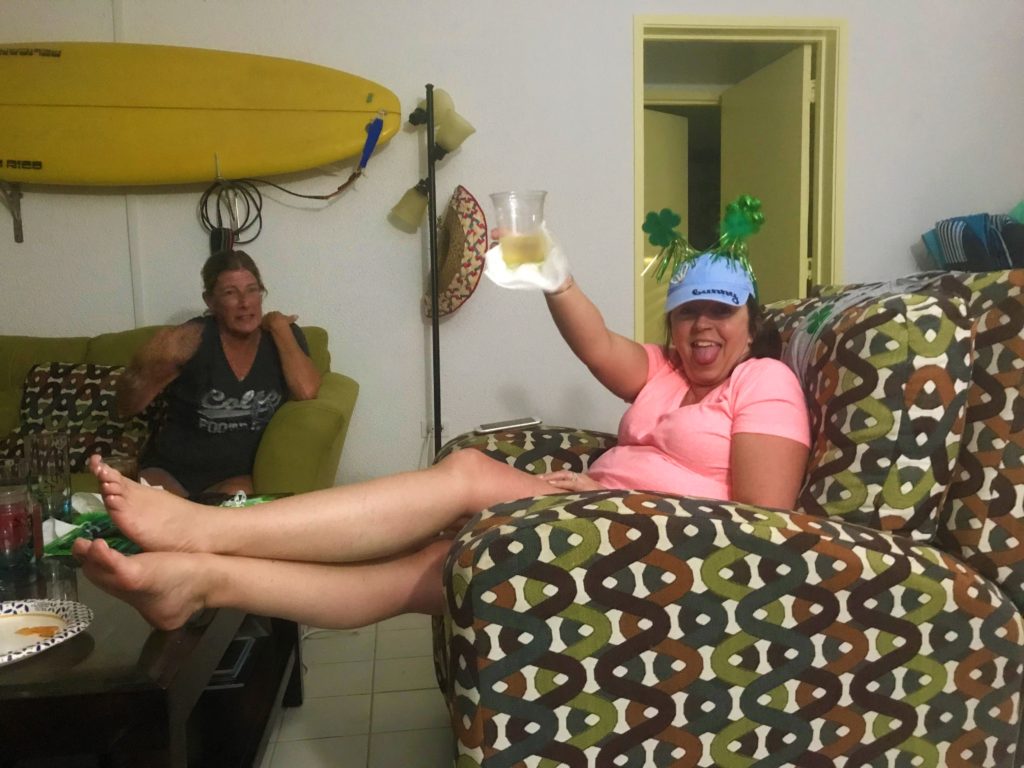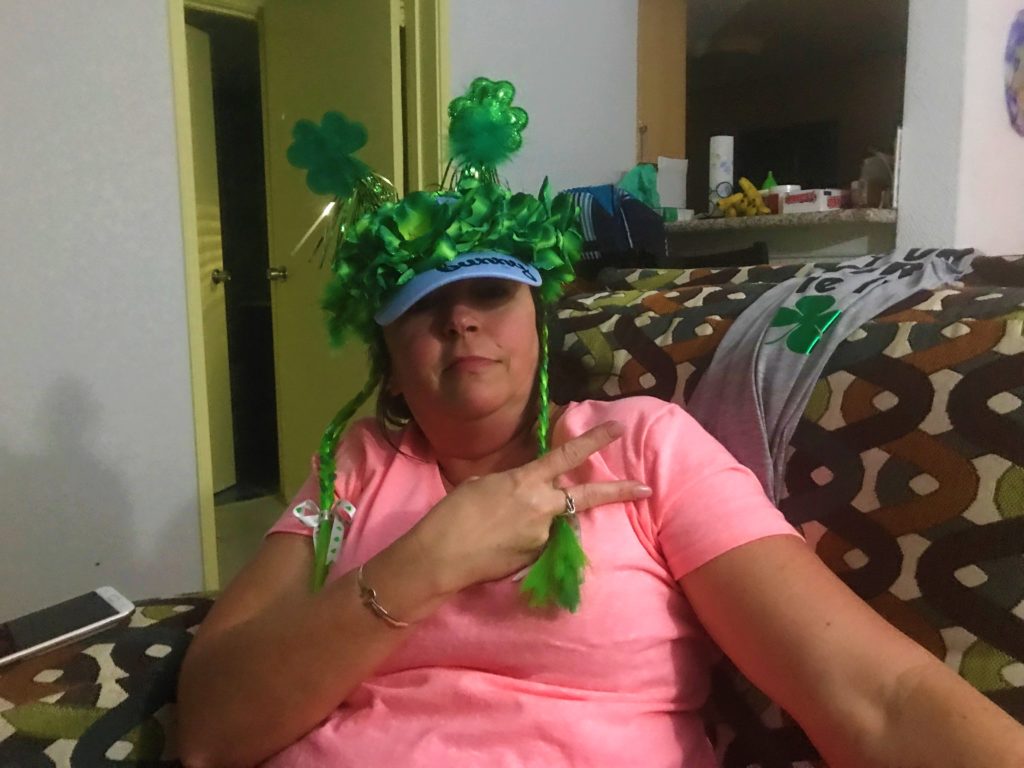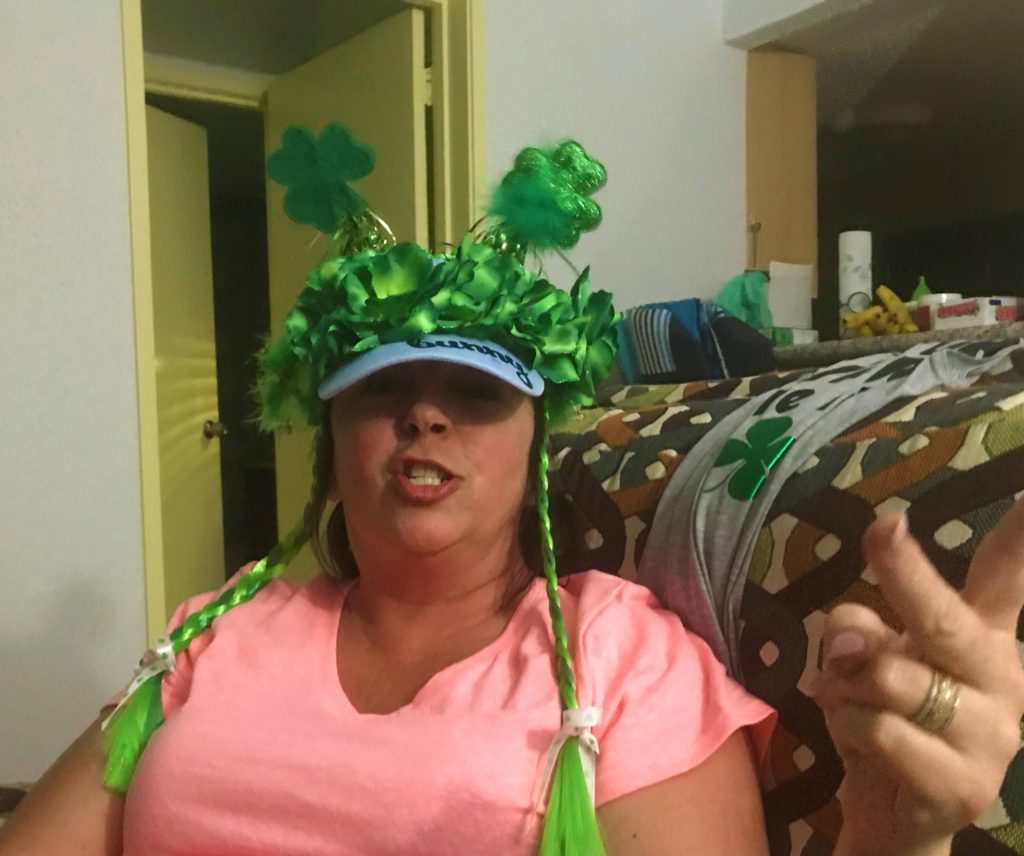 Total Page Visits: 493 - Today Page Visits: 2