Slept like a rock for most of the night last night…. man I love it when I do that~! It was only about 6 hours – but it was one of those really good sound solid sleeps~! Woke up not feeling like I had been beat with a bat~! Not a lot to ramble on about for today. Bulk of the day was spent talking with landlords and realtor…… good news is that our Landlord is willing to renew our lease~! Yay~!!!! Caveat…. is that to keep our rent at current rate – he is requesting use of our second bedroom for a week or two — 2 or 3 times a year. Lot's of details that I won't go into here – but my Queen and I are thinking about it, because finding a place here on the island to live now has become damn near impossible and the ones you find [that you like] have rent most people living here can't afford. We are taking a day or two to think about and discuss it. I have met the guy and we hit it off pretty good. He said he may be bringing a girlfriend with him…. so that's an unknown….. but I don't know….. what to do…… what to do……. ? Our realtor has been looking around and after chatting with her the past several days – confirms what I said earlier about availability….. with still a lot of FEMA based people on the island and the 800+ guys coming in to start part of the refinery back up…… real estate of dang near any kind here on the island is at a major premium. We even are discussing buying something, knowing that if we change our minds…. selling it in the next couple of years (or renting it out for income) is an easy option.
Rest of the day was watching movies in between phone calls and texts. Didn't watch any that was worth mentioning…… Now, because I really don't have much more for you….. I'm gonna sign off and leave you with more of the best of 2018 pictures. Reminder: We have the appreciation dinner tomorrow evening…. so there is a slightly above average chance – that I will be too FUBAR'd or tired to post anything tomorrow night 😉
HAPPY BIRTHDAY Vera~!!!!!!!!!!!!!! 🙂
Good night Ya'll . . . . . . Thankx for stopping in~!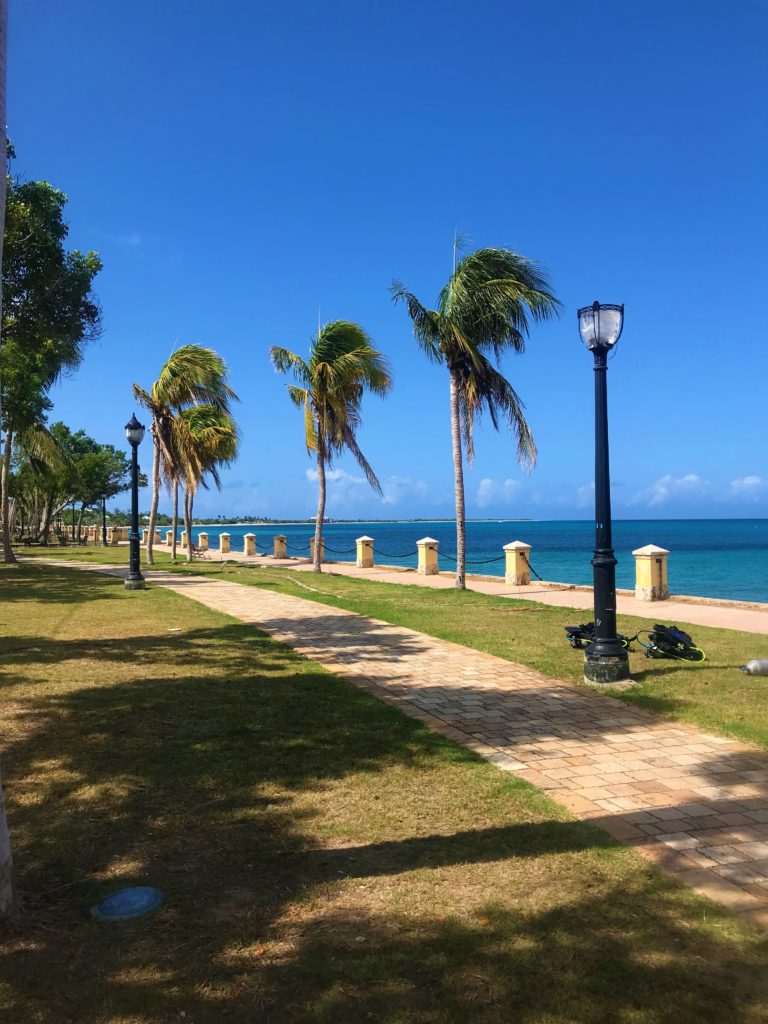 Total Page Visits: 1436 - Today Page Visits: 1