I left you last night talking about our very successful club meeting. The meeting ended and folks starting heading out. I gathered up all my paperwork and my bride and we headed back to the condo for a much needed night's sleep.
We didn't actually get to sleep in – but did manage that good nights sleep. We got up and had our usual routine, when my Queen found out that it was Debbie's birthday (Debbie from Blues) Angie decided we needed to get her a cake. See that's why guys have wives… we don't normally think of that kind of stuff. She said she wanted to run to the store for a cake and a couple of things, so off she went while I stayed here and worked on the Points for the meeting last night [hence, my title, Points Officer] Angie showed up just about the time I was finishing up, so I hauled in most of the ($300 worth of) a couple of things and tried to stay out of the way while she put the stuff away. We lounged for a bit before we decided to head up to Blues to give Miss Deb her cake and 'have a drink or two'. I really got to stop saying that. I think from now I'm gonna start saying we're going up to get hammered and close the bar down…. that way if we leave early – it's kind of bragging rights….. right ? 😉
We gave Debbie her cake and joined the whole bar in a rousing rendition of happy birthday and had that drink or two. A pretty festive atmosphere that night and before we knew it – Tim was calling last call. Dammit Emmit~! Probably the only smart thing I done, was before the evening got going, I ordered [and inhaled] one of the specials for the day… A Meatball sub sammich. Had lots of provolone cheese and that cheese they used on pizza ((brain fart)), some parmesan and lots of marinara sauce. Smack my a$$ and call me Judy, was that ever a good sammich~! Even my Queen got and ate one – and we both said when we got there, we were not hungry….. but it probably saved us from getting completely goofy that night. We shut Blues down – gave Deb a final happy birthday wish and headed back to the condo once again to crash.
After a pitiful nights sleep for me ( I just couldn't get my brain to turn off) I got up and after a delicious breakfast spent the bulk of the day on here working on spreadsheets and other such fun stuff. Looking forward to hopefully a much better nights sleep tonight and a calm day tomorrow. We have a big weekend ahead of us. A thank you dinner for volunteer work we did at the Triathlon on Saturday and I am a rescue diver for a swim meet in Frederiksted on Sunday – so once the swimmers are safe – I'll get to finish my tank of air diving the pier~! So hopefully some fun pictures for you. I'm gonna put up some I have taken this past week. I know I have been slacking on current pictures….. and it really irks me, I didn't get a picture of the meatball sub~! Hopefully they'll have them again soon.
Good night Ya'll – – – – Thankx for stopping in~!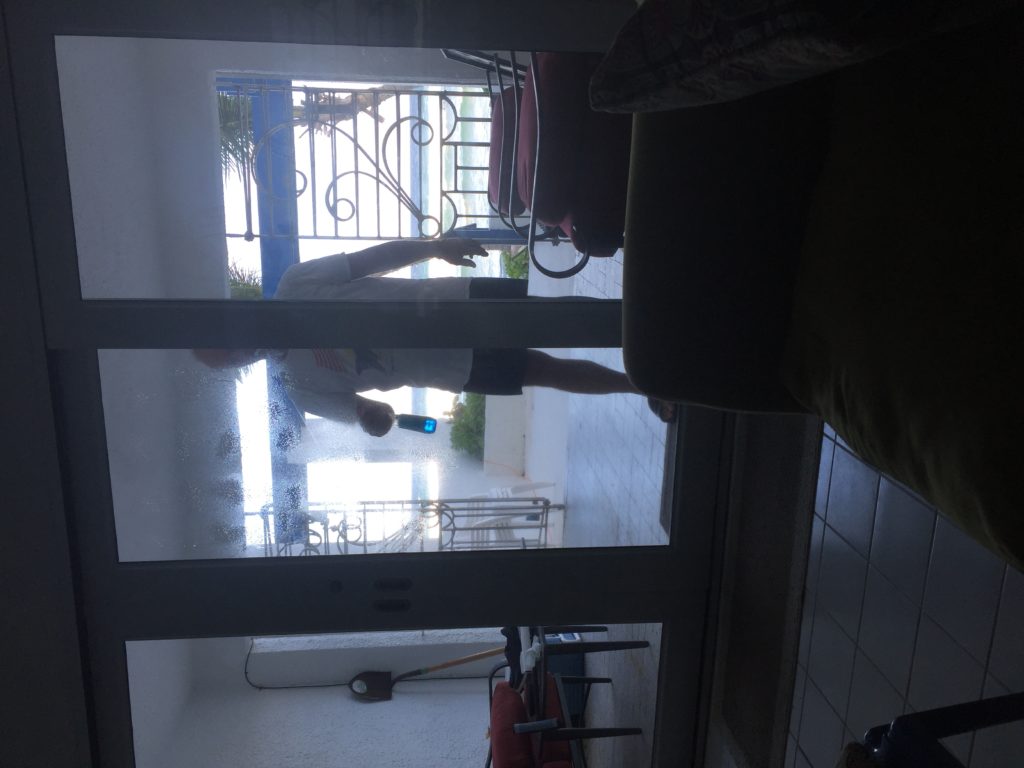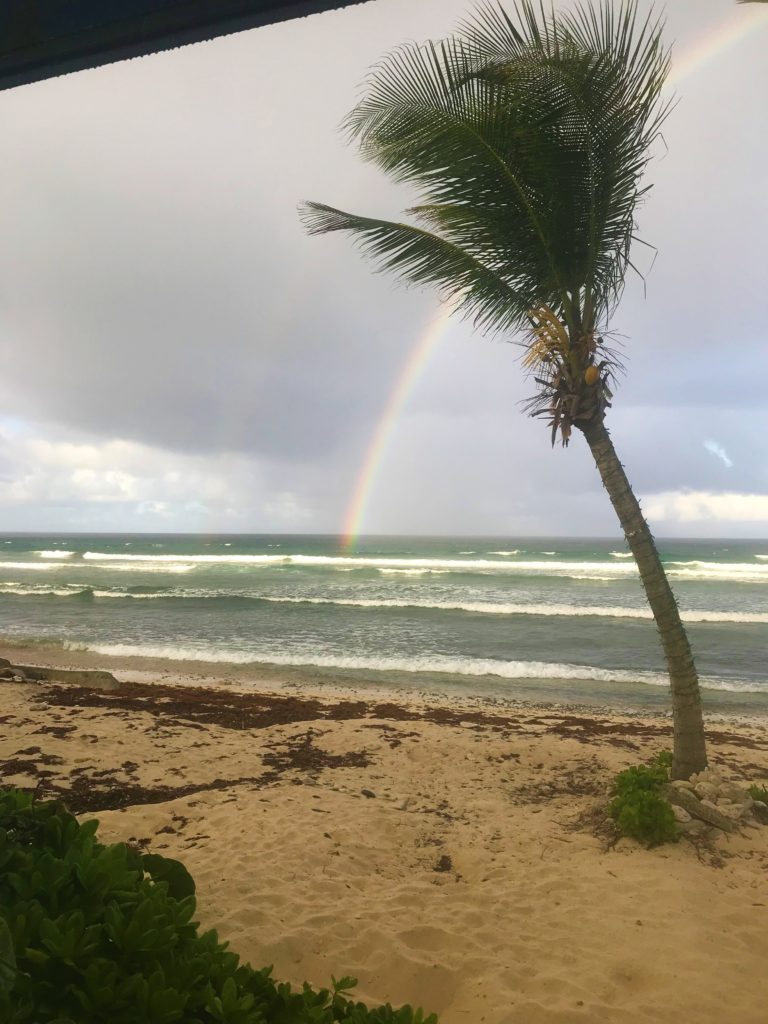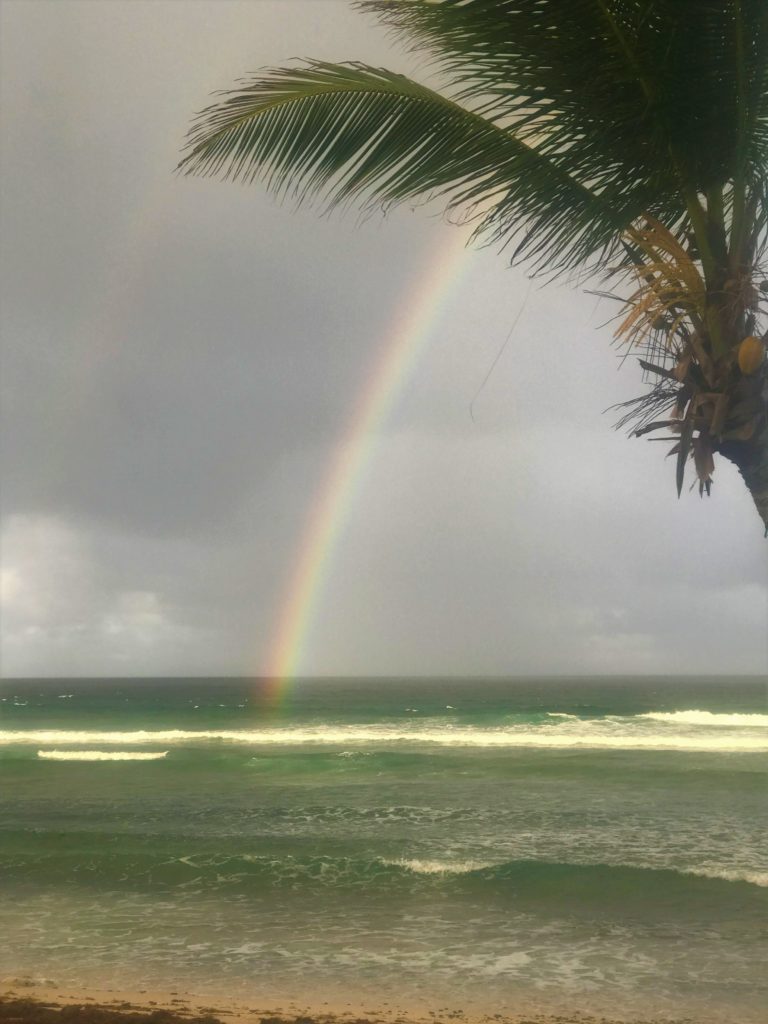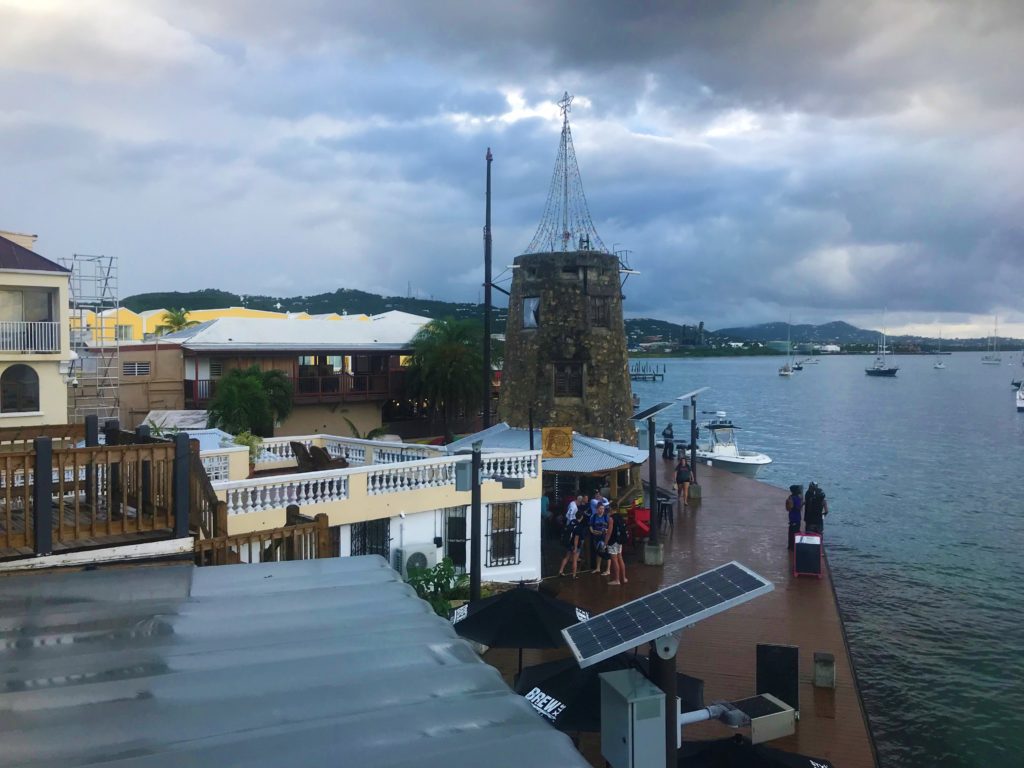 Total Page Visits: 284 - Today Page Visits: 1