Well I sat up last night after my Queen went to bed, watching Frasier and awaiting the new year. Remember, we are the first to see it here living on the island that has the most Eastern Point of the U.S. on it. A universe difference from Bonaire where we spent New Years last year. We had both went to bed early last year and was shaken from our slumber by explosions and celebrating. As it neared Midnight here – I walked out onto the beach and looked in the direction of the area I figured would have some kind of fireworks. As I stood there and listened to the waves crashing in on the beach – there was nary an indication of any kind of fireworks — by sight or sound. Slightly dismayed I stood out there and finished my cigarette listening to the surf and pondering the difference in the way the 2 islands celebrated. Not sure why, guess I figured being part of the U.S. – I automatically assumed there would be plenty of fireworks…… guess that's why you should never ass-u-me anything~! Content there was nothing to see or hear — I came back in and finally went to bed, content in the knowledge, I indeed did welcome in the New Year.
We both rolled out this morning to a gorgeous blue sky and 78°. Wind was still blowing a little harder than usual, but it felt good. We both caught up on our morning routine and enjoyed a nice quiet start to our day. Angie made us a small breakfast and the rest of the day was spent lounging….. really a pretty nice way to start a new year off. Rest of the week looks to maybe be a tad busier as places open back up for the week, but we'll see. Gonna sign off for now, with more of my favorite shots from last year.
Good night Ya'll- – – – Thankx for stopping in~!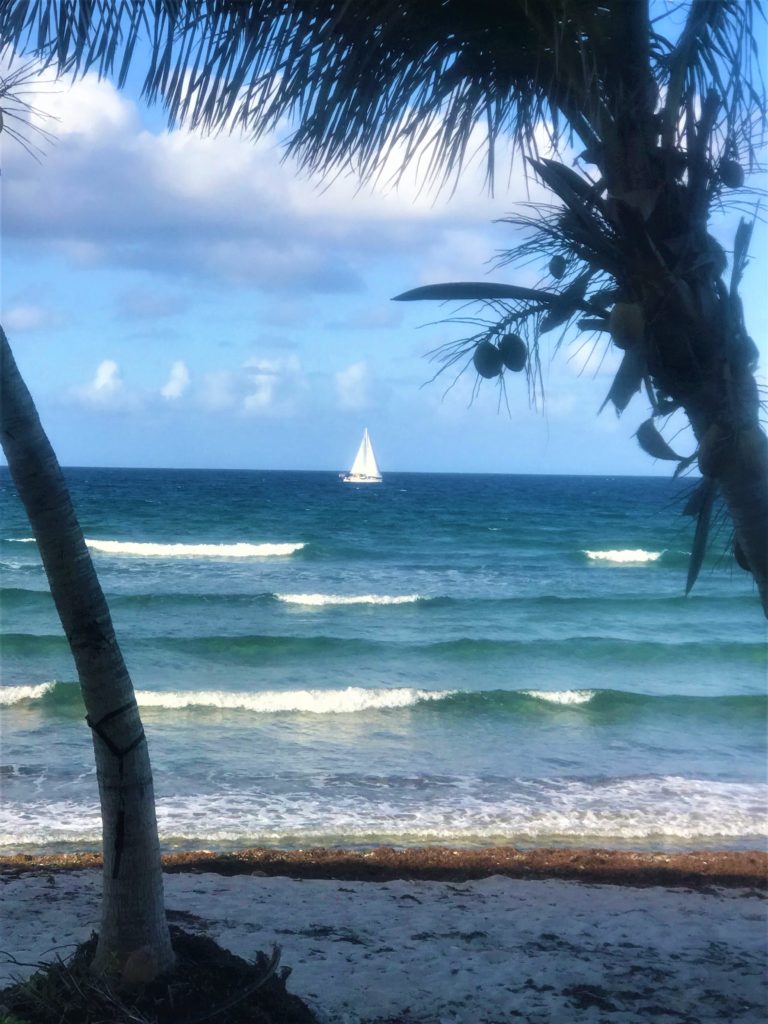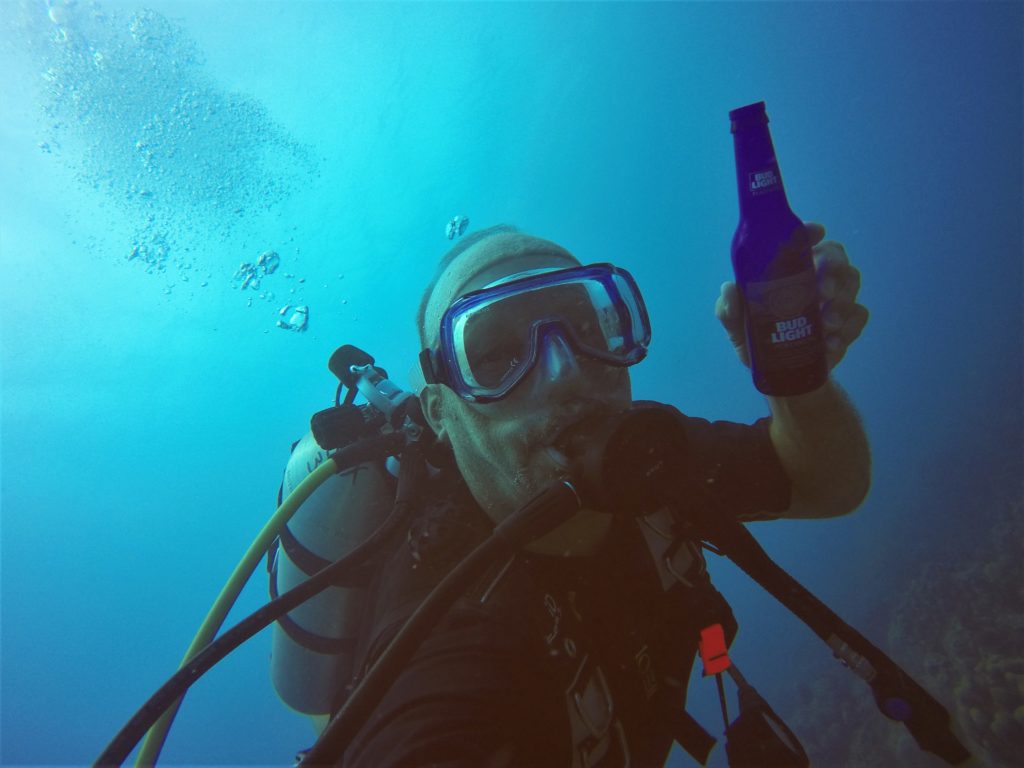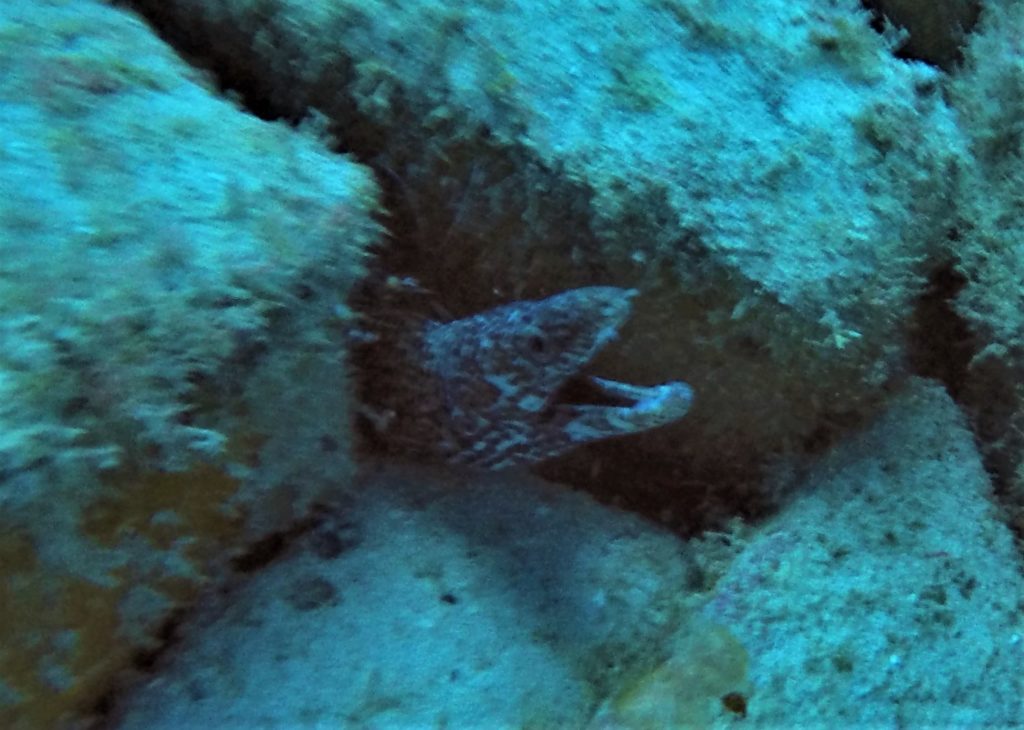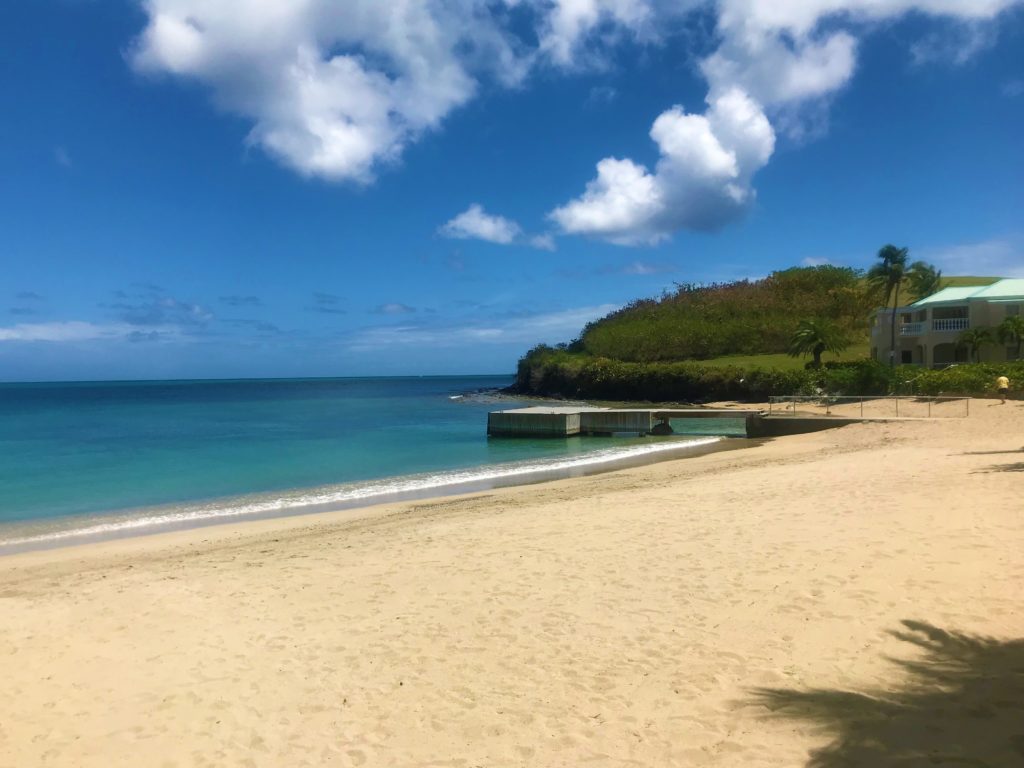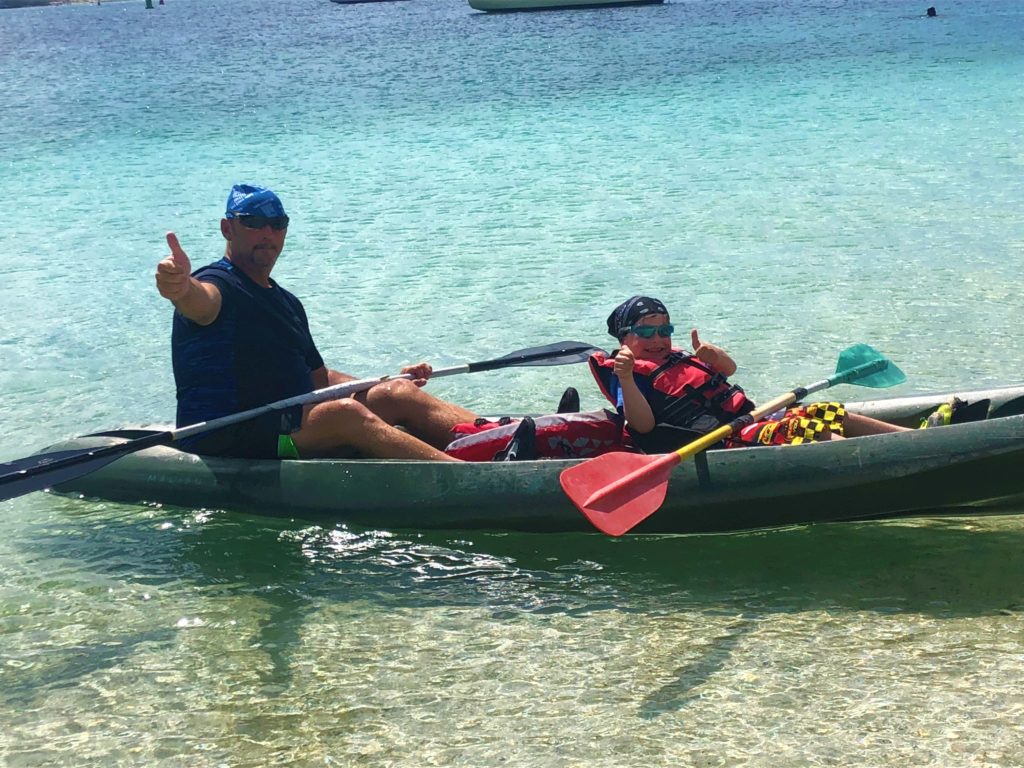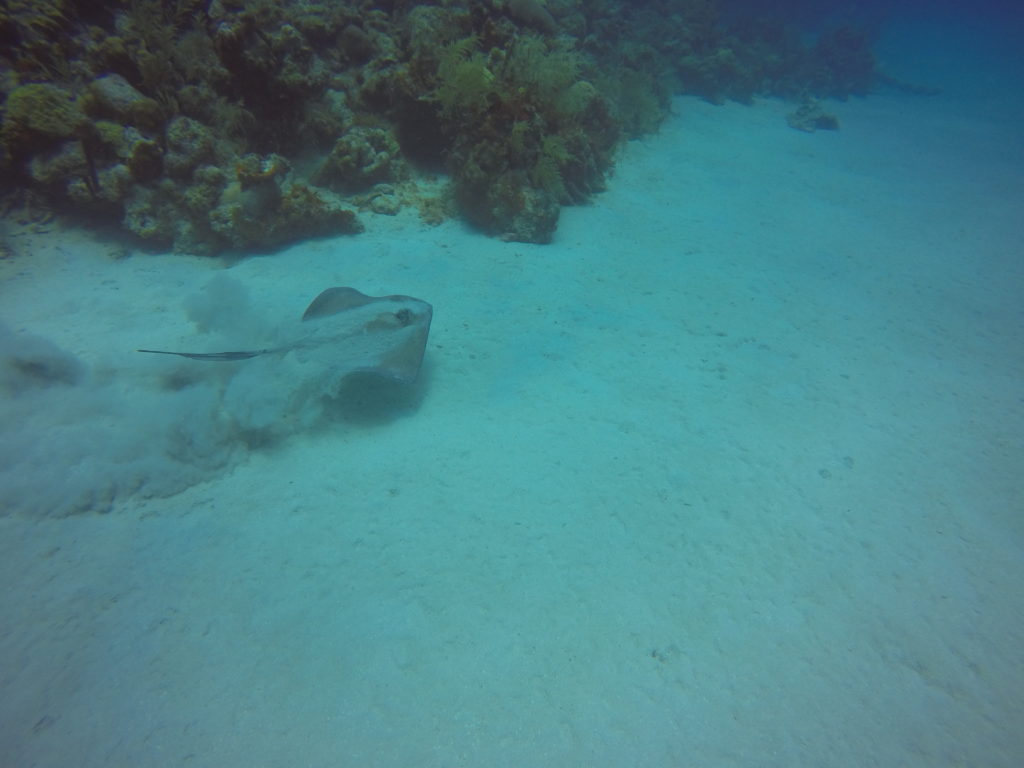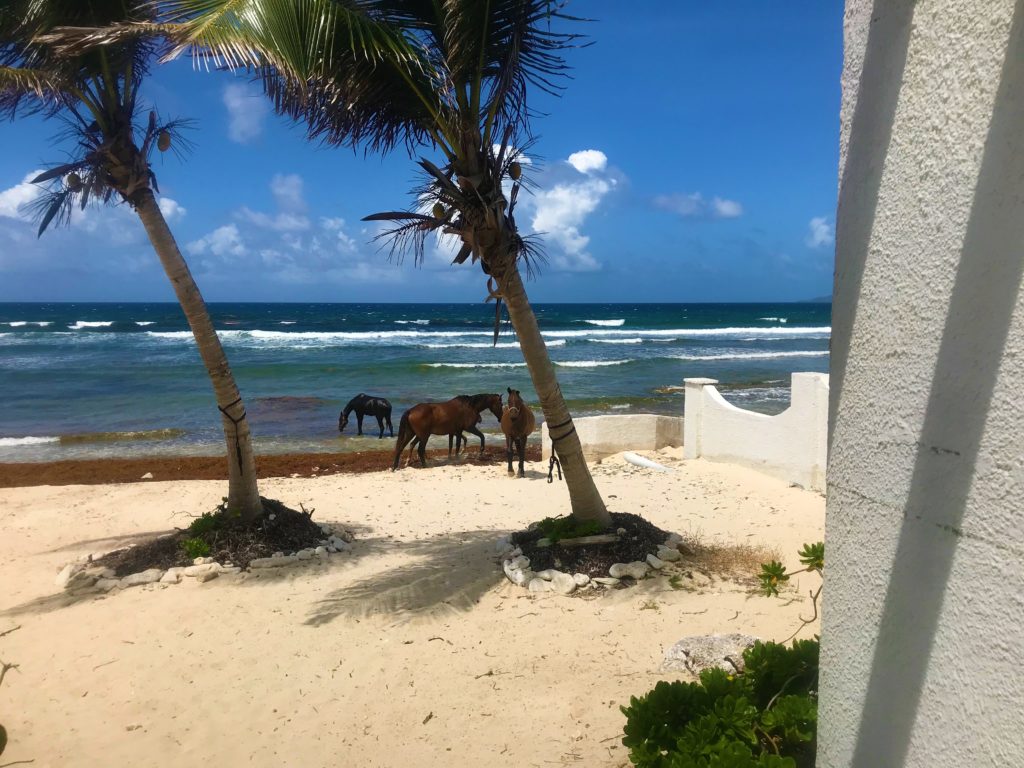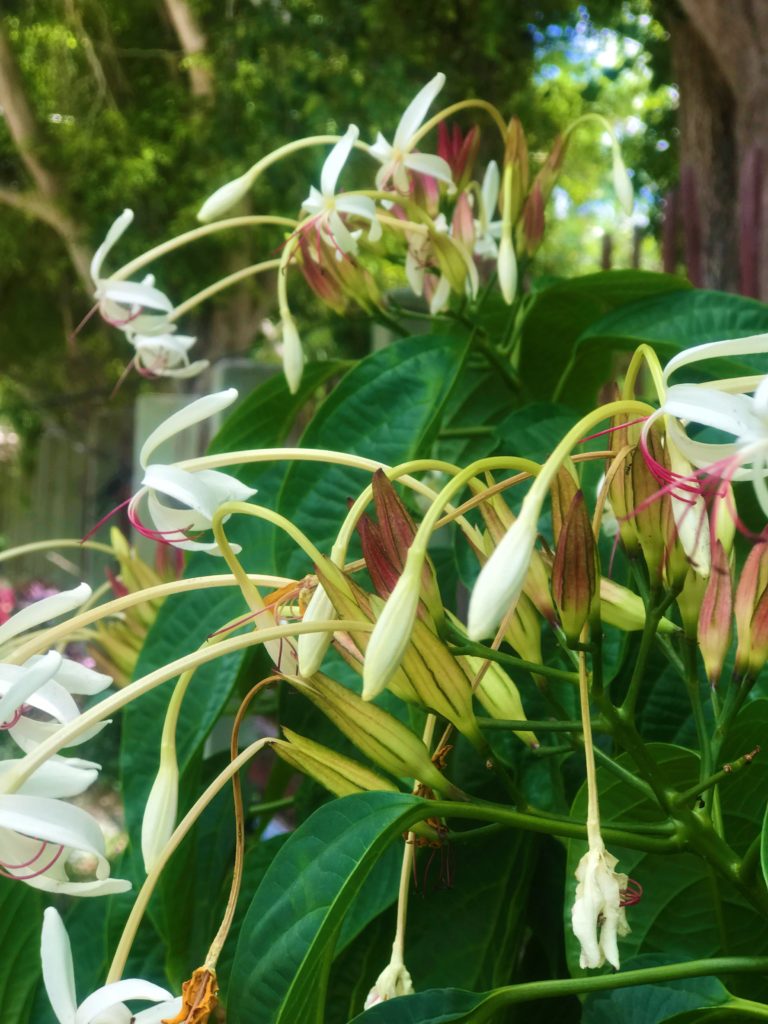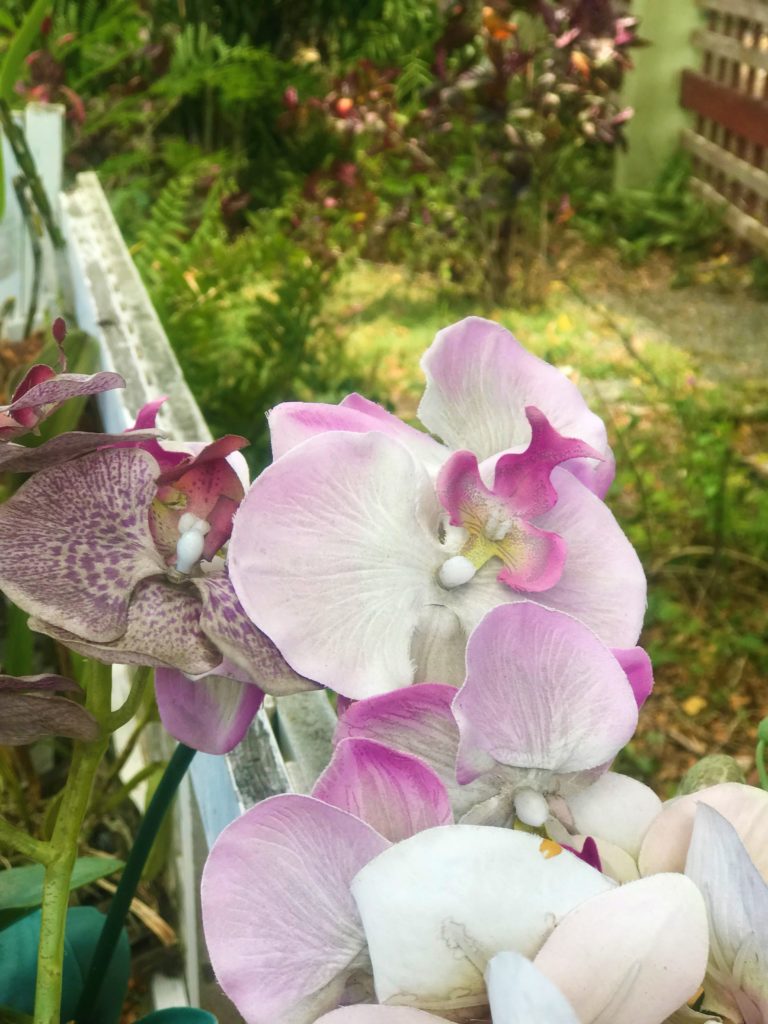 Total Page Visits: 829 - Today Page Visits: 1