Wow….. what a year~! A year ago today, we were living in another country, albeit, another beautiful Caribbean island (Bonaire). 50 weeks later and we now have taken up full residency on yet another beautiful island (St. Croix USVI). We have a permanent place, a vehicle, belong to a couple different clubs and organizations and many, many new friends. It has been quite a year. SO many new things to learn – and learn we did. Sometimes the hard way, but they were all learning experiences. I dare say we still have much, much more to learn. We are learning as we go, and taking the good with the bad. Some of it easier to take than some of the other…… Weather….. a gorgeous 81° yearly average. Beautiful sunshine most of the year….. rain showers rarely ever last more than about 20 minutes. Beaches every where – some not post card quality beaches – but warm, swimmable beaches year round. Warm tropical water that contain some of the prettiest blues and greens you can imagine – and that water is filled with thousands of beautiful creatures to look at should you decide to take a peek under the surface~! Palm trees, beautiful greenery and amazing colorful plants everywhere. Mostly friendly people and wonderful food to be had. Hundreds of places to explore cultural points of interest if your are into that. Some notable landmarks (Buck Island, Point Udall, Frederiksted Pier to name a couple)
There are some not so enjoyable things to leading this life – that have to be addressed if you are considering this type lifestyle. Probably the biggest and hardest one [for us] – is not having immediate family around. Sure they come to visit, but it's not the same, knowing you can't just jump in the truck and drive for a little bit to see them. Especially around the holidays and special occasions. Running to the store for [pretty much anything] fresh, especially meat – a good steak for example. What I have come to expect as a 5 star restaurant….. won't find them here. Customer service as pretty much anyone wants or expects – damn sure won't find it here. Having anything that has metal on it, not being rusted -nope~! "Crawly" type things — even if you can get an exterminator to show up on a regular basis, you might as well get used to them~~ Most stuff is completely different than what you will find back in the "States". Is it worth it, to leave family, friends, and the comfortable life (that you're more used to than you than you'll probably ever realize) ? Really good question.
I regret not one second for what we have did the past year and a half since we retired. Will we be here forever ? Doubtful – but not ready to leave yet. I promise you, you will not adapt to this kind of lifestyle quickly…. so we'll be here at least another year 'checking it out'. Besides – this looks to be the perfect home base, to start checking out some of the other islands out this direction. (Lesser Antilles) Provided we can afford to do it 😉
So – I hope you all have enjoyed my ramblings…… I'm gonna do my best to keep them up as long as there is an interest, along with as many pictures as I can get. (They are helping to replace a fading memory) I wish each and every one of you and your families a safe and healthy Happy New Year.
Good Night Ya'll – – – – Thankx for stopping in….. I'll see you next year~!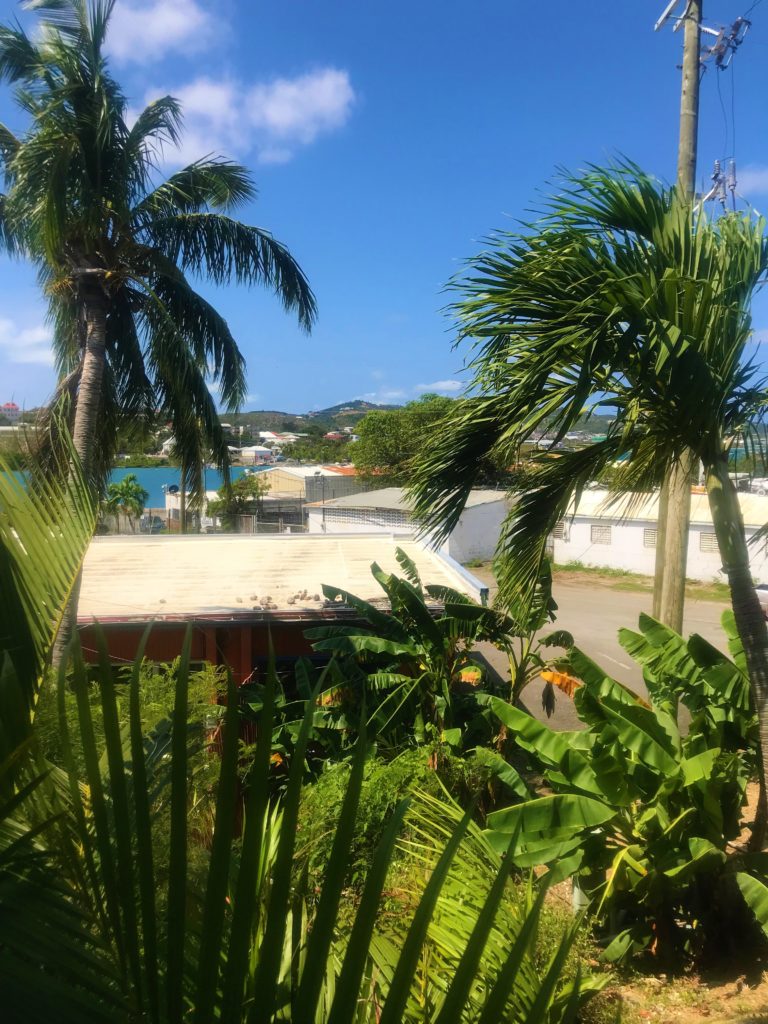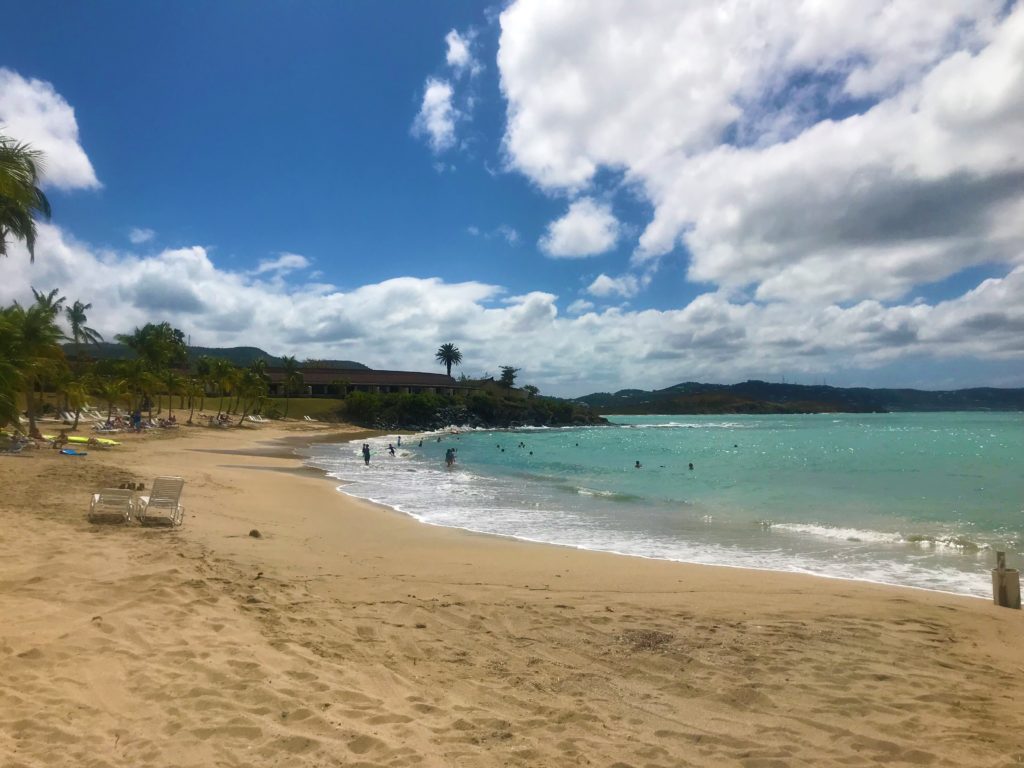 Total Page Visits: 521 - Today Page Visits: 1