Soooooo much to tell you about and probably not gonna get it done all tonight…… the biggest day I think was yesterday. We started the morning out by driving across island – back to the airport, where we had a pretty little helicopter sitting there waiting for us. Didn't take long to meet Maria – our pilot. She walked us out to the helicopter, a quick safety briefing and away we went. I have always had a fascination with 'whirly birds' – even as a little kid. Not sure why, but I think they are just cool as hell. I've even briefly thought about getting my pilots license to fly one – but I could never afford one of my own – so I'll probably just stick with the occasional ride in them~! I scheduled a 1 hour flight. That included us flying around and looking at all 4 of the US Virgin Islands, all of the British Virgin Islands and their atolls, and we could see Culebra and Vieques, but did not make it over to them. I'm gonna try to snip in a shot of the area we covered…. Unbelievable how many small islands are out there. Maria did a good job naming most of them. Too bad I only remember one or two. She pointed out Kenny Chesney's house as we flew past it. She said it was destroyed in the storm and he is apparently not sure if he is going to rebuild it. She pointed out a couple of private islands owned by Richard Branson, the one his house is on is gorgeous~! She pointed out another one owned by the Amway company, so yes, they are apparently still doing well. There was just so much to look at, you almost couldn't keep up with everything there was to see. And the water…… smother my ears in jelly and tie me to an ant hill~!!! You have never seen the likes of the most beautiful blues you have ever seen in your life (unless of course you been out there) 😉 I took well over a 100 pictures. Had to delete quite a few of them, because shooting from inside a glass bubble, you get a lot of reflections of stuff inside the bubble. Still plenty to enjoy though – but if you see some weird stuff in some of them – it's probably just a reflection. Look past it at the beauty of the area.
Well it seemed like we just got good and started, and we already headed back to Charlotte Amalie and the air port. I swear I could have stayed up there all day. The whole adventure was kind of pricey – but to me it was worth every.single.penny~! Probably won't ever be able to do it again – but those memories and sites will stay in my brain the rest of my life. Well, almost at my limit, so gonna leave it here and try and get some of those pictures up for. It'll take me several days to get everything loaded – so you'll have plenty to look at for a while.
Good night Ya'll …… Thankx for stopping in~!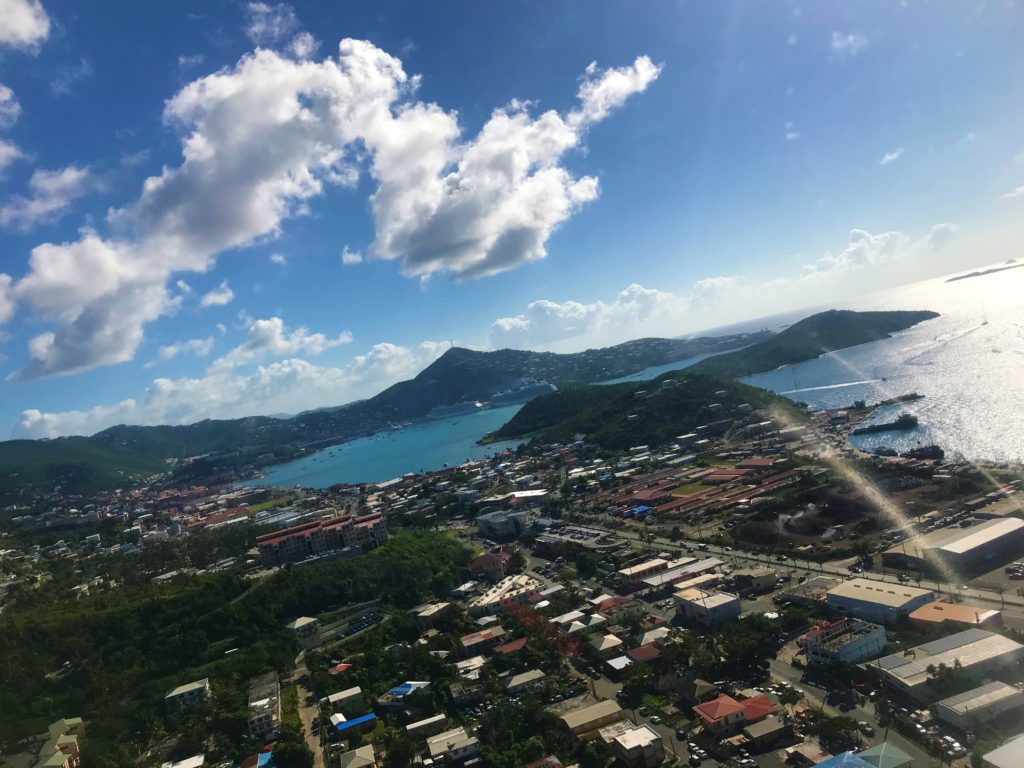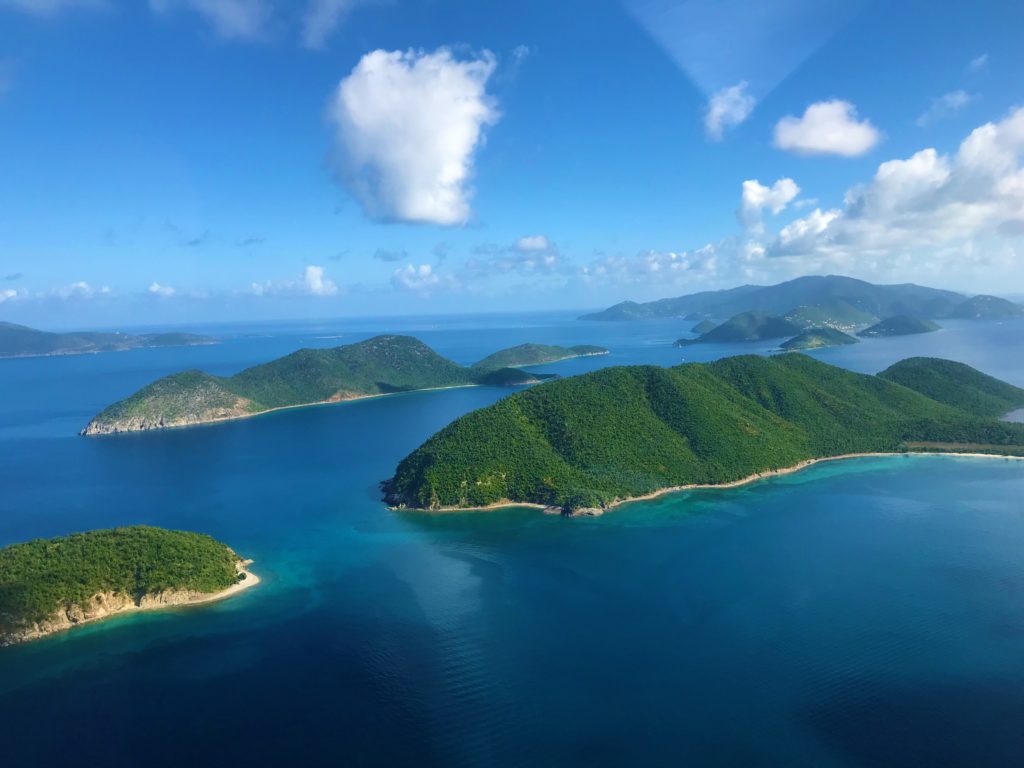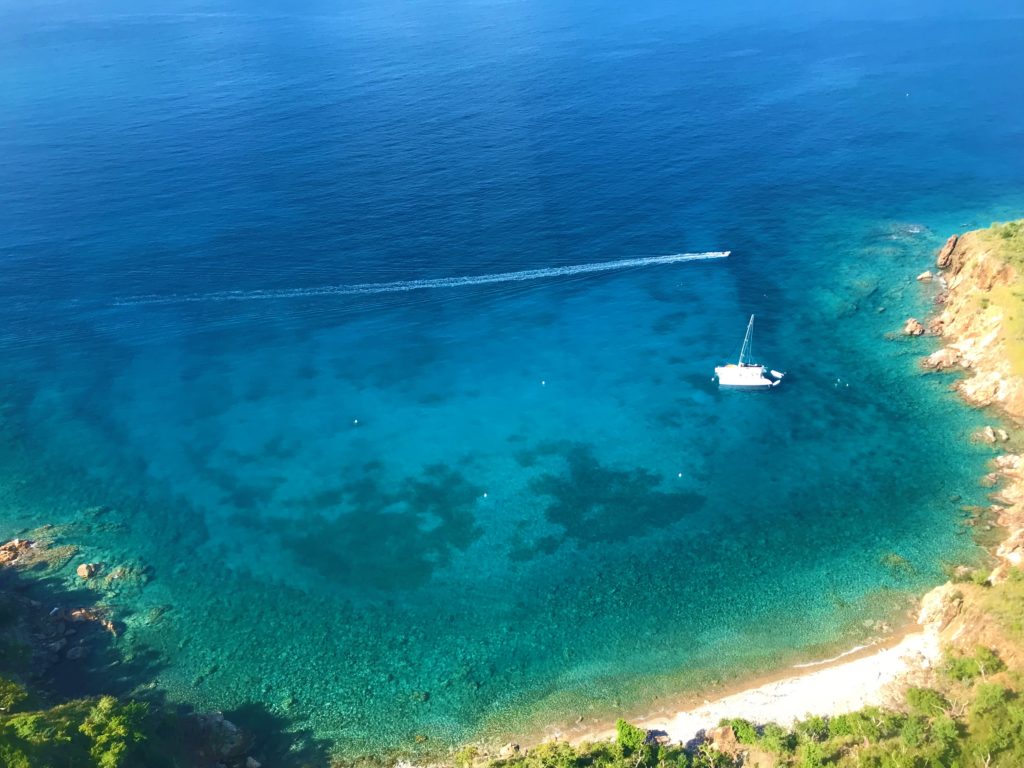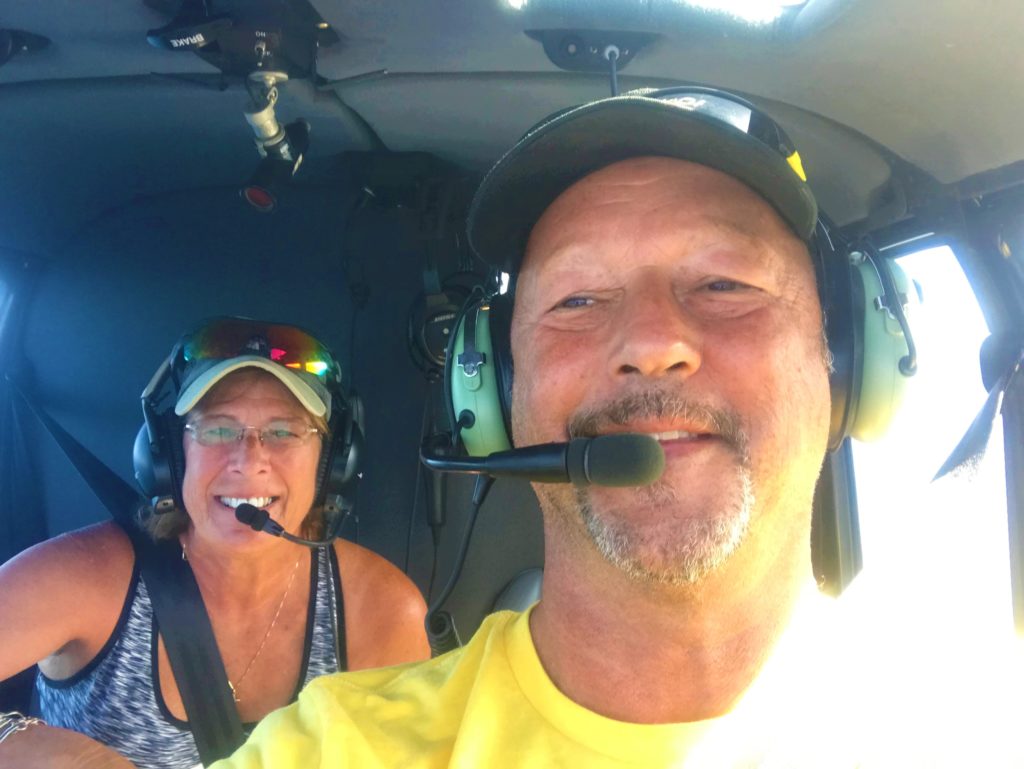 Total Page Visits: 633 - Today Page Visits: 1