Greetings and salutations Ya'll……..gotta say up front…. probably had about that [  ] much too much to drink to be on here writing right now…… but I have this deep seated need to regale you all of my day today…… with that being said… I think I have some nice pictures for you (not sure, haven't looked at them yet) but I deeply appreciate my readers…. all 12+ of you  😉    I think that is funny as hell because I know I have close to 200 of you that are reading my ramblings on here……. Our day started out like usual…..after a less than stellar nights sleep. I tried some stuff a Daughter recommended for promoting 'good' sleep…. but it didn't work worth a damn…… I'll try again tonight, even though entirely too much alcohol may negate the process……
Like I was saying… the day started out as usual…. no new turtle diggings or sightings last night. The waves are big enough that we have a pretty steady stream of 'surfer "dudes" ' walking along our beach to catch the 'big waves'. It's entertaining watching them – but I personally like watching the Pelicans better.
We had a meeting with Fish with a Vet today — we arrived early enough to get a bite to eat before the meeting started. My bride had a 'Philly cheese steak'  sammich and I tried the Fish-N-Chips. My bride said he sammich wasn't bad, which is a good thing, because my Fish-N-Chips was disgusting…. but hey, you don't know until you try it. Definitely won't be trying it again…… A really good meeting ensued after the rest of the group showed up. It's really nice what this outfit is doing for the Veterans on the island. With minimal effort on my part, I got promoted to Club Treasurer, thankx in a large part to my bride who advertised I was "really good" with spread sheets…… but I am happy to help out a really good organization. After the meeting, I got to know one of the Captains of one of the boats for the tournament coming up. He wanted to understand what kind of fishing I wanted to do (not tournament stuff) and he said he is going to 'hook me up' for some heavy duty fishing…. the kind of heavy duty fishing where they have to strap your happy a$$ into the chair to keep you from being pulled off the deck of the boat…….. bring it brother — I can't wait~!!! Meeting and chat finally ended and we headed back to the condo….. with a quick detour into Blues Backyard BBQ…… decided to stop for a drink….. BAAAAHAAAAaaaaaa..  A drink…. it had been a little bit since we have been up there… and that 'drink' turned into many…… a great bunch of folks up there and it was good to catch up with them…… Safely back home and waiting for a clear brain to appear to finish this…. HaHaHaHa….. sure hope you enjoy my booze induced ramblings….. I'm excited to see my pictures I took today….. I hope they look as good I as I hope they are…….
Good night Ya'll …… Thankx for stopping in~~~!
Our view for lunch~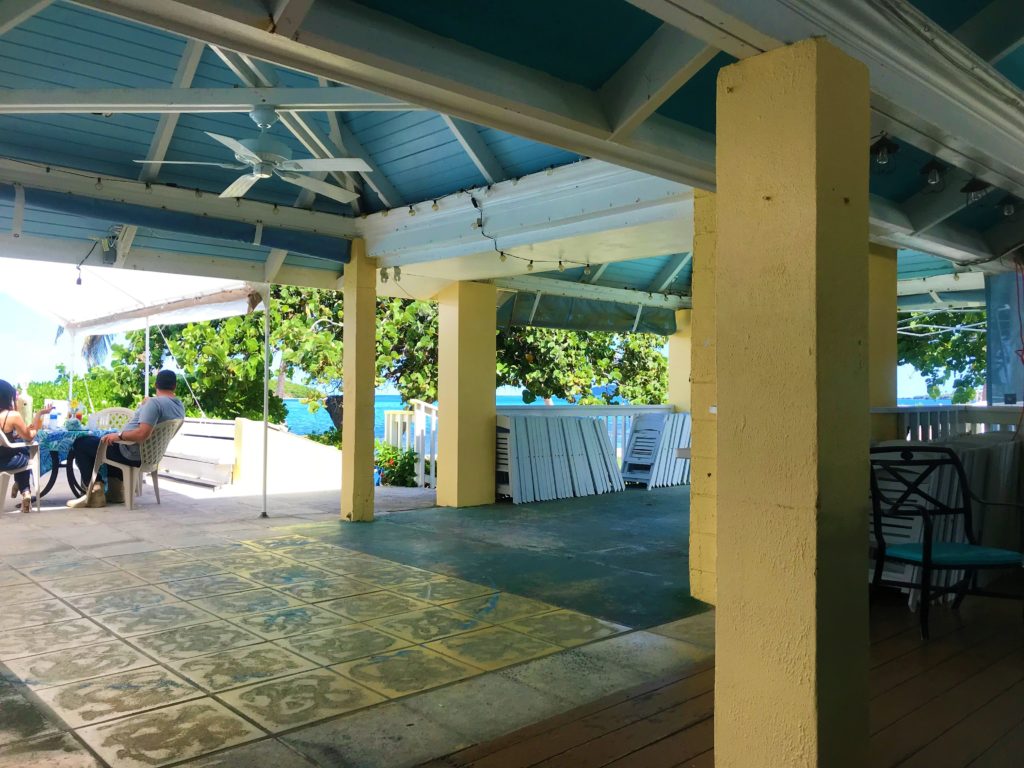 Captain Ben……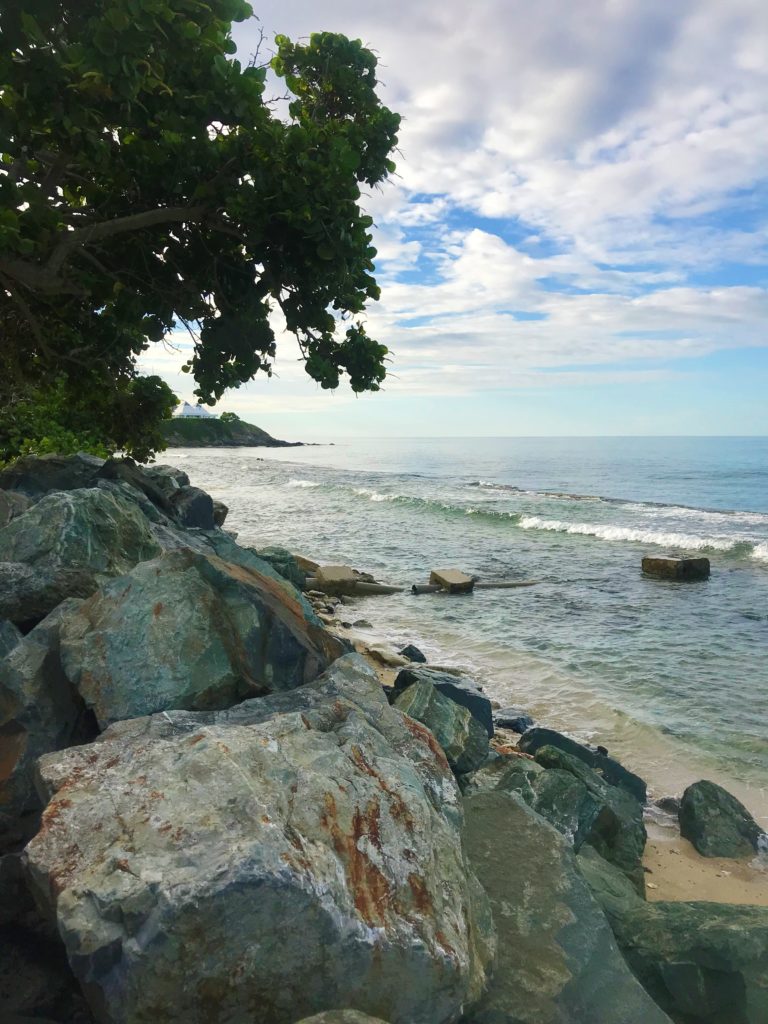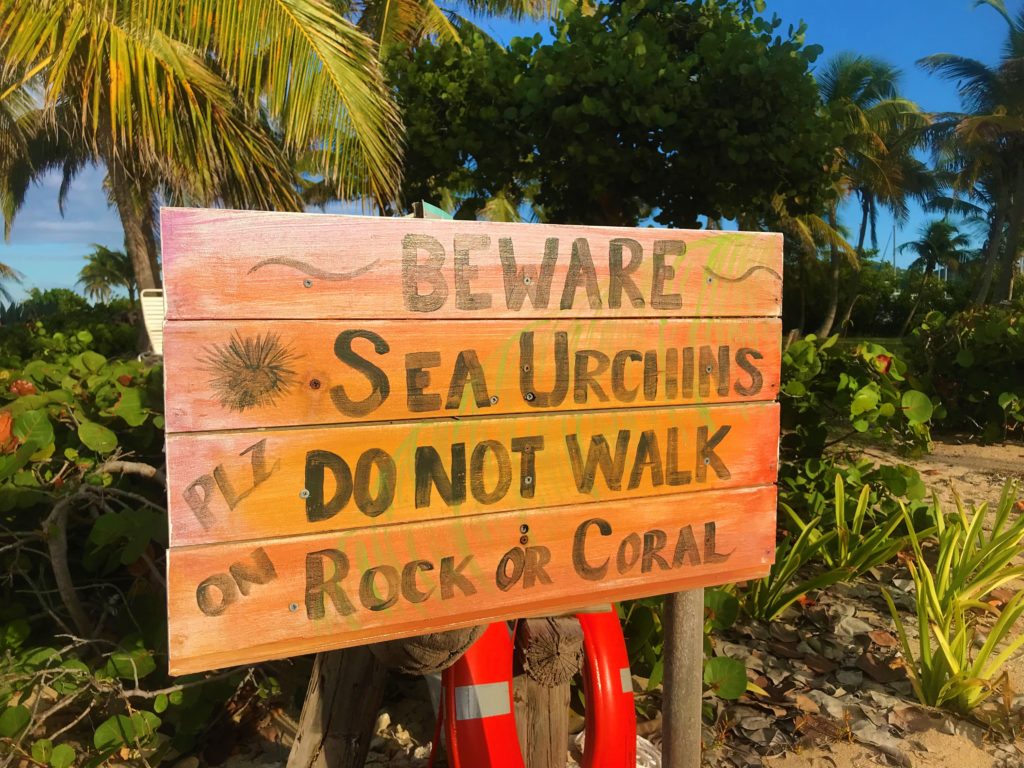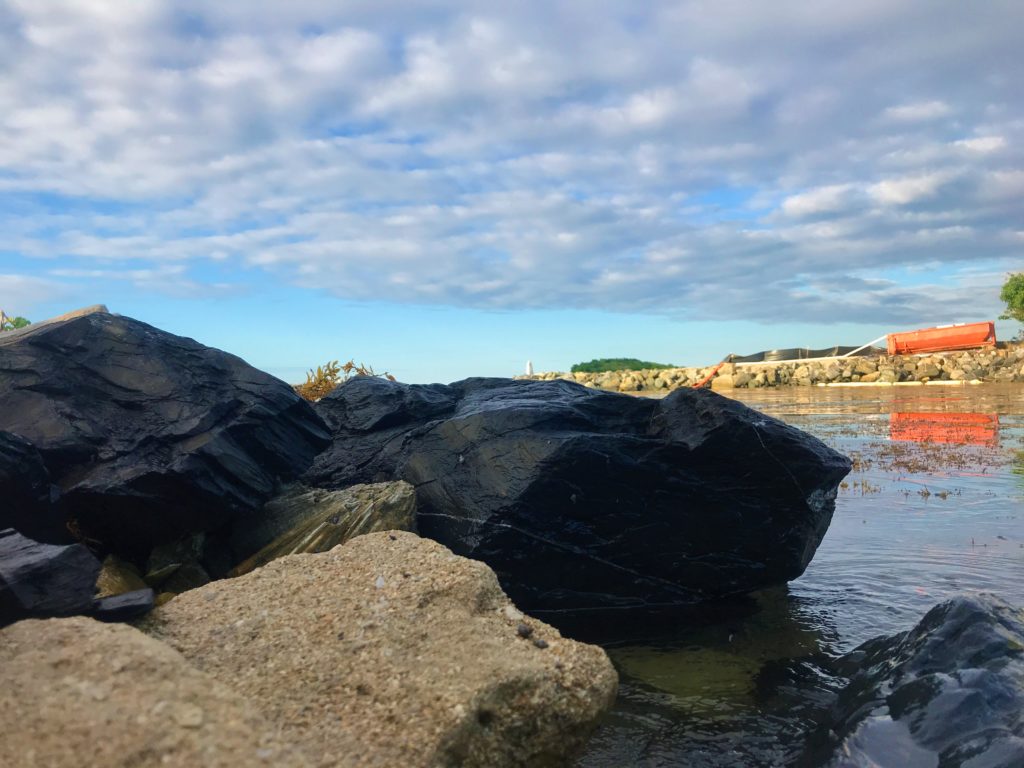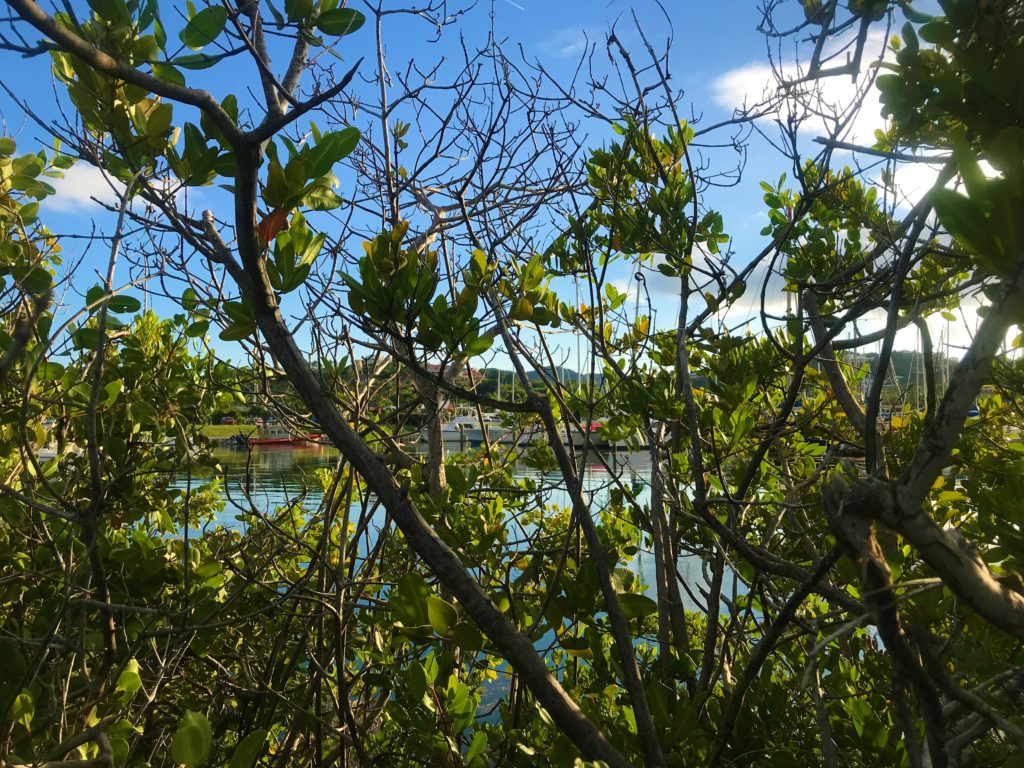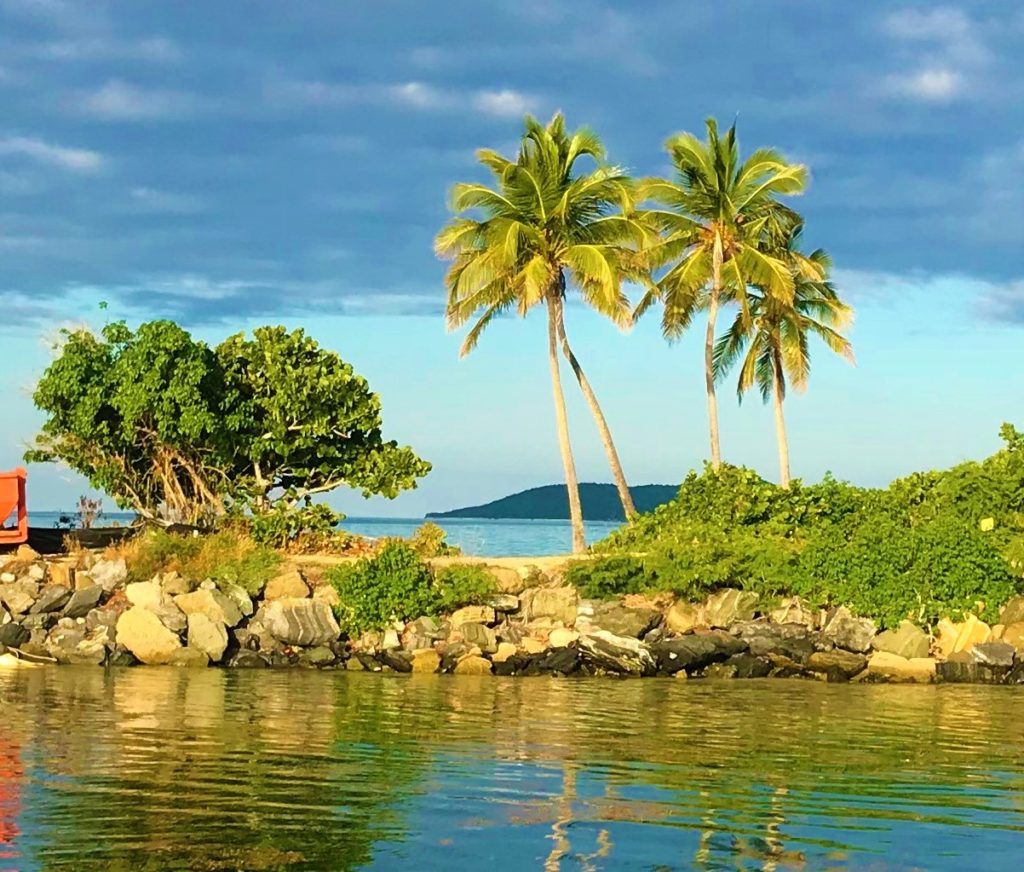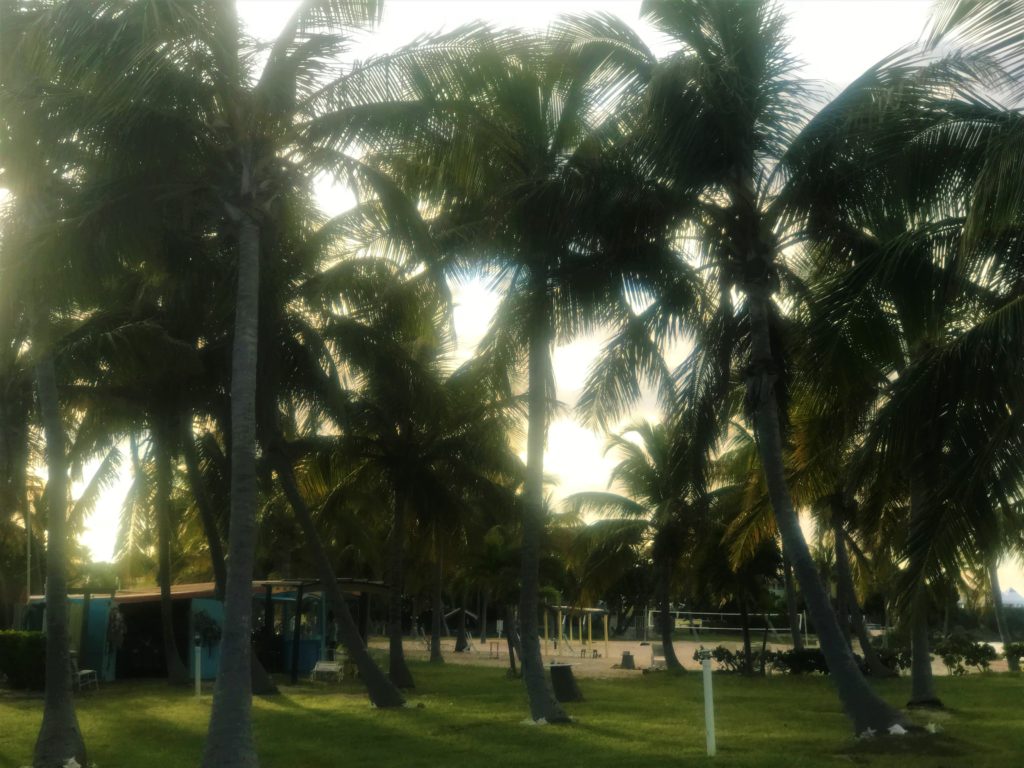 For Becky~~~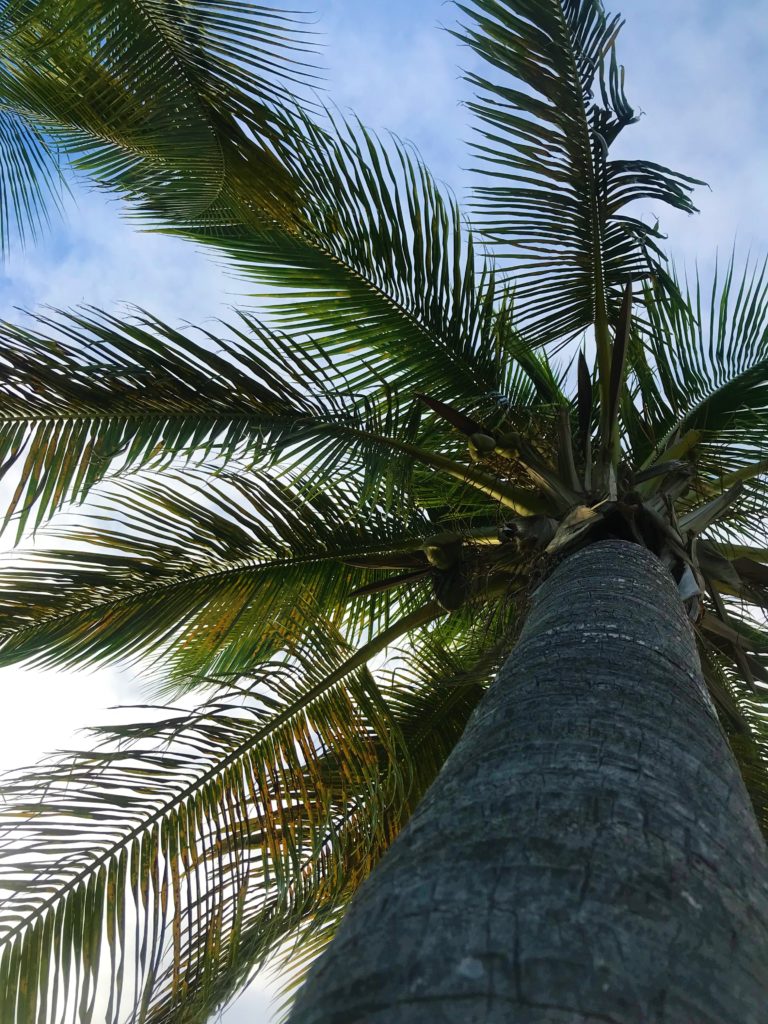 Total Page Visits: 621 - Today Page Visits: 1