Night before last, after I had written my blog — we had 6 turtles come up on the beach to nest. SIX — I saw the first 4, the second 2 came must have came up after I went to bed. Our beach is almost unrecognizable now. One of the turtles came up and dug in underneath the steps that come off of the patio. So much so, I am amazed the steps didn't actually fall….. which would have been catastrophic~!
I went out for a smoke with my Queen just now and was walking the beach looking for a hatching… as we have one due tonight and guess what ?!?!?!?!?   WE HAVE BABIES~!!!!!! It was amazing….. I was just heading back to the patio and caught them out of the corner of my eye….. it was crazy~!! Them little dudes come boiling up out of the ground…… and they all made a bee-line toward the water. It was fascinating to watch… they were scrambling. Our next door neighbors came out in time to see some of them…. It all happened SOOO fast — wow~!  I'm guesstimating there was an easy 30-40 of them little hummers….and they were gettin' it. It looked like a little black river running down the beach to the water. The whole thing only lasted 6-8 minutes~! We walked [carefully] around looking for stragglers. I found a couple headed the wrong way and got them turned around and one little dude hung up in some Sargassum (it's coming in quicker than I can get it out of the way) so I picked him up and walked him into the water. So very, very cool~!!! I did manage a couple of pictures and 1 video….. the video is way to big to put on here, so you'll have to go FB to see — you'll get an idea just how crazy it was….. so cut me a little bit of slack on the quality of the video. We have plenty more nests for me to practice on~!  WOW… I have an adrenaline rush like I just finished a jump~!! So cool~!!!!!
Anyhow — back to where I was at……4 turtles that I got to watch and then 2 more later that night. Laid around first half of the day yesterday then got up and headed out to a local spot for the Island Oktoberfest. I tried out all of their genuine German fare….. yeah, right — The brats tasted like Johnsonville brats, the knackwurst I'm pretty sure was Kielbasa sausage and the Spätzle …I had no friggin' idea what that was….. tasted kinda like hash browns…. the food was alright, just not authentic….. heartbroken…. but not disappointed as I was expecting it. The local beer brewery made 3 different beers that they tried to pull off  "as good as" German beer… No, nope, ain't no way, not even kinda close – but it was beer and it was cold….. and I drank a lot of it. We stayed and the crowd grew to probably 400-500+ people – all having a really good time. No arguments, or fights or drama – just everybody having a good time. I finally gathered up my bride and we headed back for the condo.
Got up this morning to another digging (# 46). We spent the day laying around recuperating and watching BABIES on the beach~!! A great way to wrap up a day~!
Good night Ya'll ….. Thankx for stopping in~!
BABIES~!!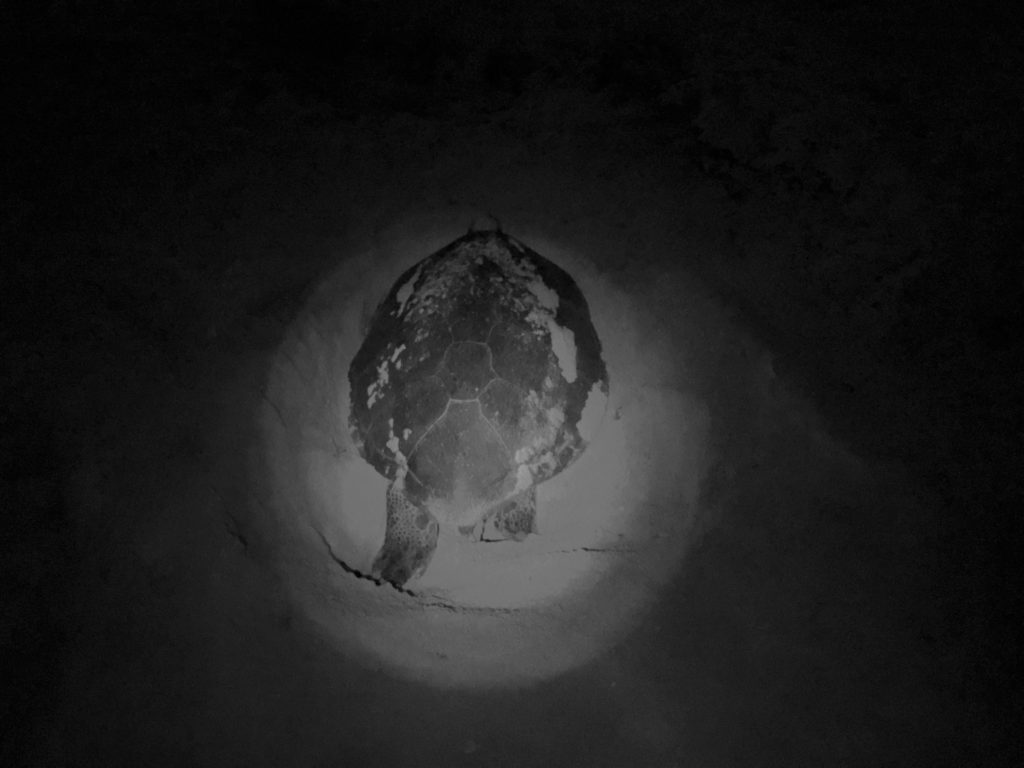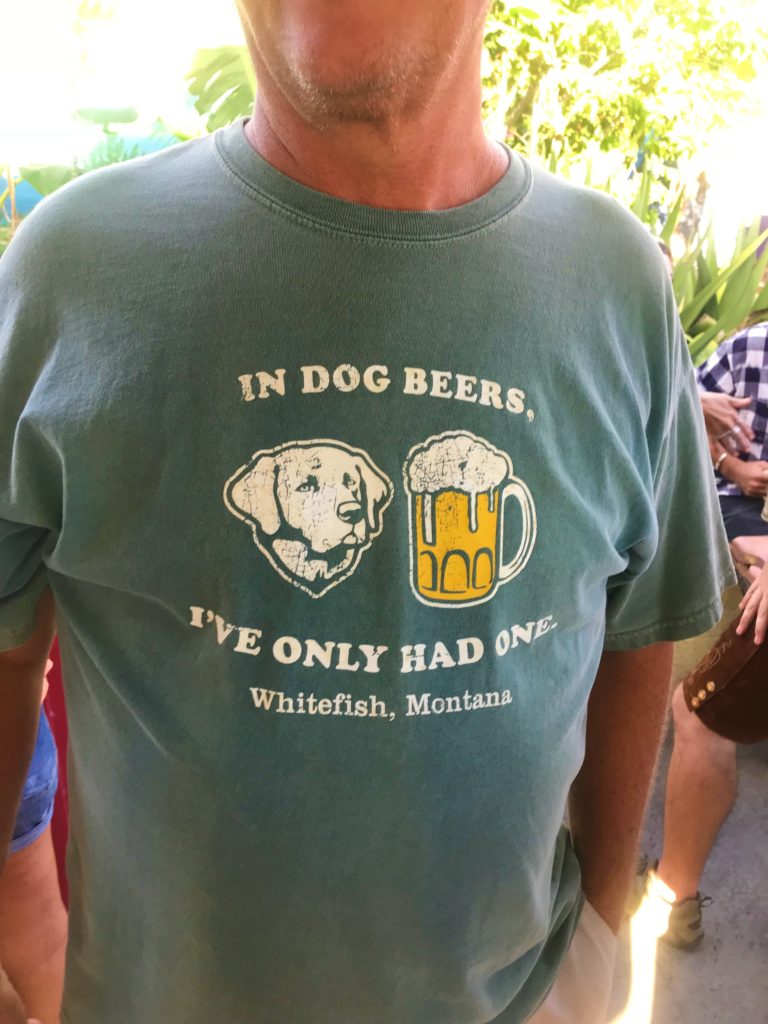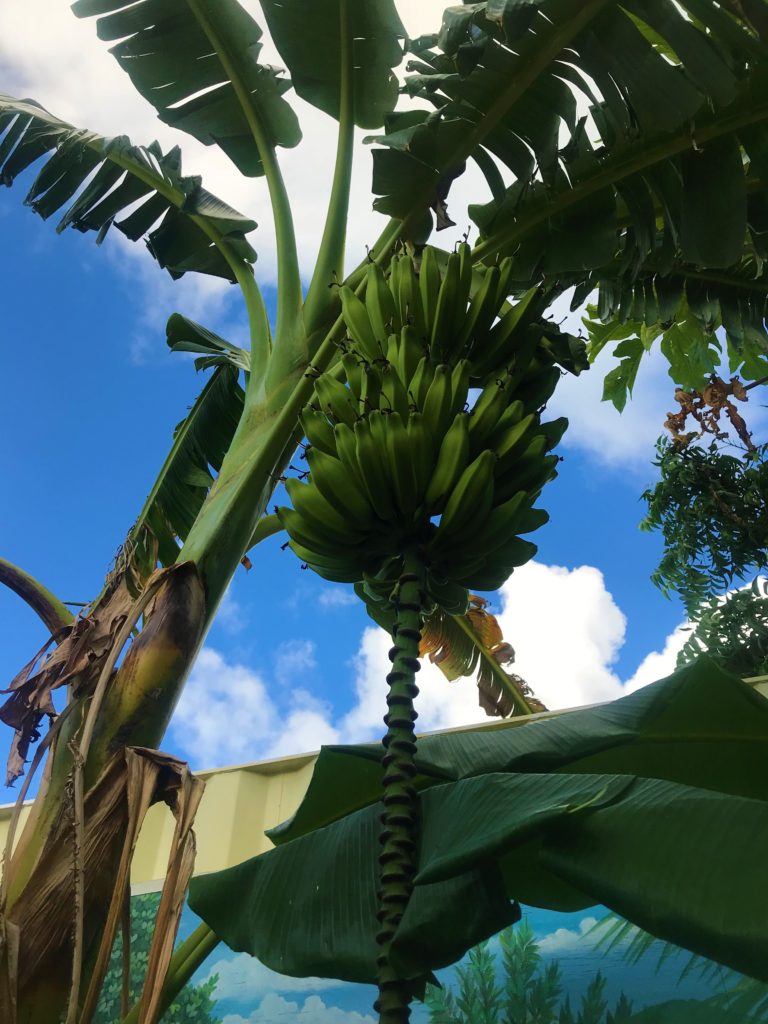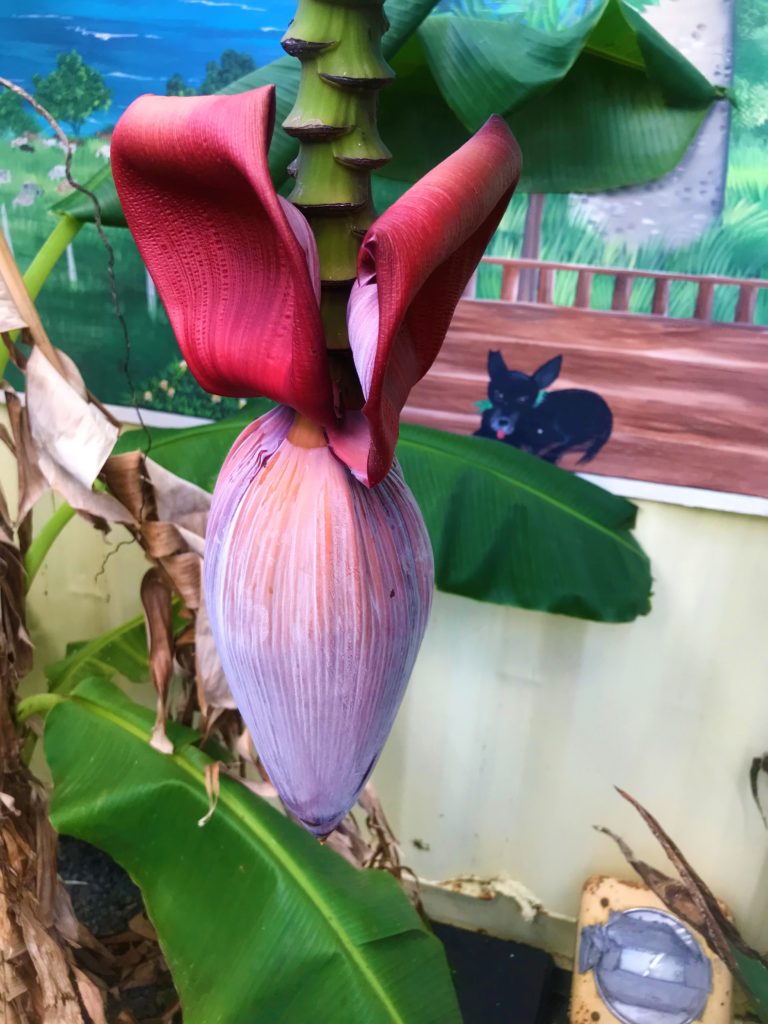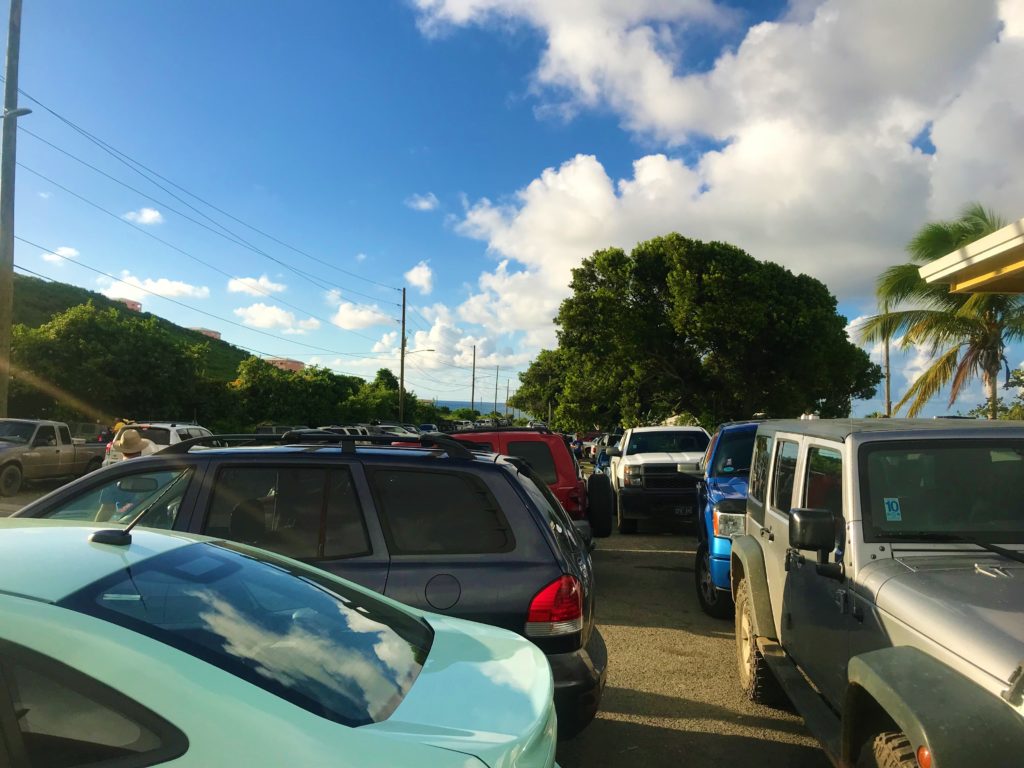 Total Page Visits: 969 - Today Page Visits: 2