Well it looks like the local forecast was mostly correct. I woke up this morning to the sound of thunder rolling across our beautiful sea just outside our windows. Judging from the amount of light in the room, I was awake either very early or it was really cloudy…… which in hindsight should have occurred to me when I heard the thunder rolling. My Queen was already up and gone and I did my level best to lay there and slumber a little longer while I listened to the thunder that I so enjoy listening to…… but my bladder had other plans…. like get the hell up and go to the bathroom. Dammit Emmit~! I dutifully reacted to said bladder demands and stumbled out to greet the new day…….. A quick glance as I stumbled to my bathroom revealed my Queen sitting on the couch having a coff of cuppee and rain pouring down outside on the patio. I washed my face, brushed my teeth and even copped a shave, before coming out to face the new day.
We lounged all day long….. doing damn little else other than watch TV and eat and going out on the patio for the occasional smoke break. There were the occasional 'surfer dudes' strolling past our patio on their way to try and catch a couple of the big waves we had breaking on our shoreline. Breakfast came and went —- many, many episodes of Blue Bloods came and went as well as a nice meal of pork chops, veggies and stuffing my bride made for us for dinner. Bellies full, surfer dudes left for the day, and more episodes of Blue Bloods. We finished up Season # 6 and wouldn't you know it – season # 7 was available for a nominal fee ??? Ain't that some crap~! Thankx Amazon Prime~! We went ahead and paid the outrageous nominal fee and are now happily into season # 7.  I get overly aggravated with Reagan family – but still find myself waiting to see what happens next…..
Now here I sit with nothing better to carry on about, so I'm signing off and putting up the last of the new pictures I have…. guess that means I need to get out and do something for some more pictures……   😉
Good night Ya'll —- Thankx for stopping in~!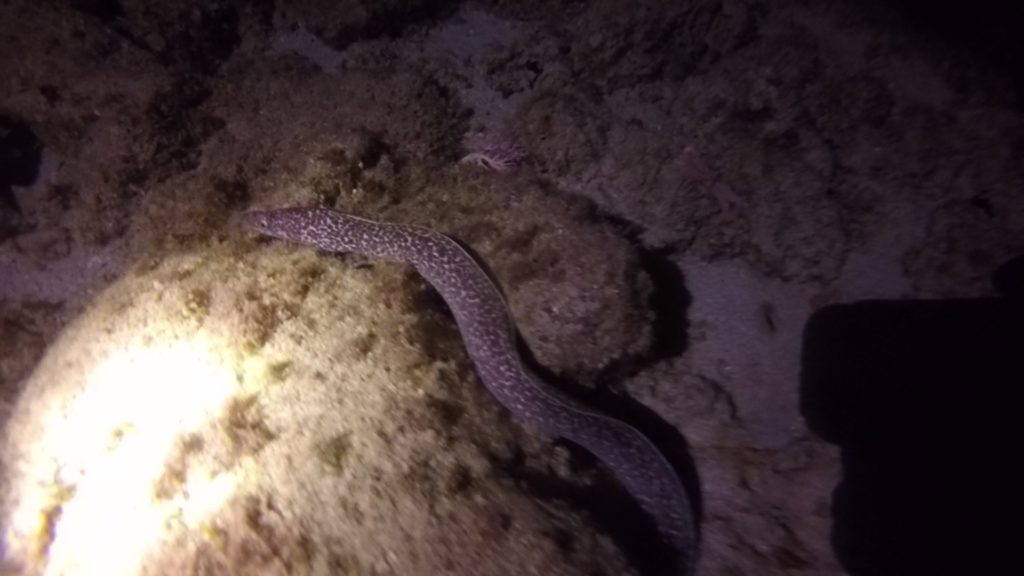 DCIM100GOPROGOPR6566.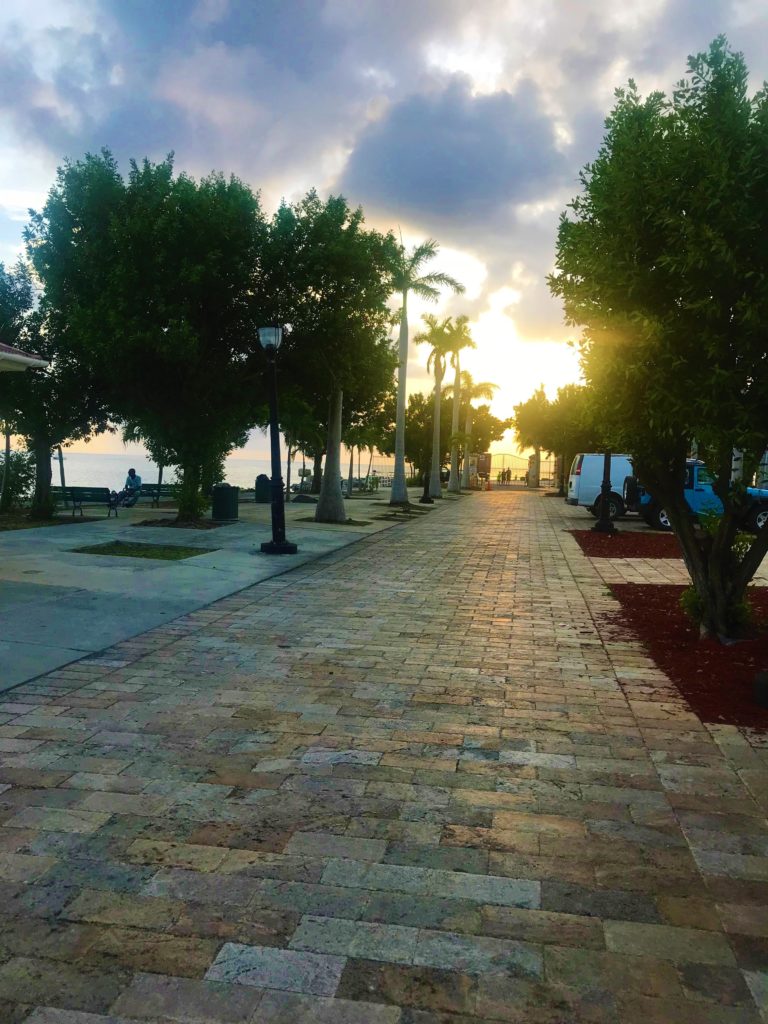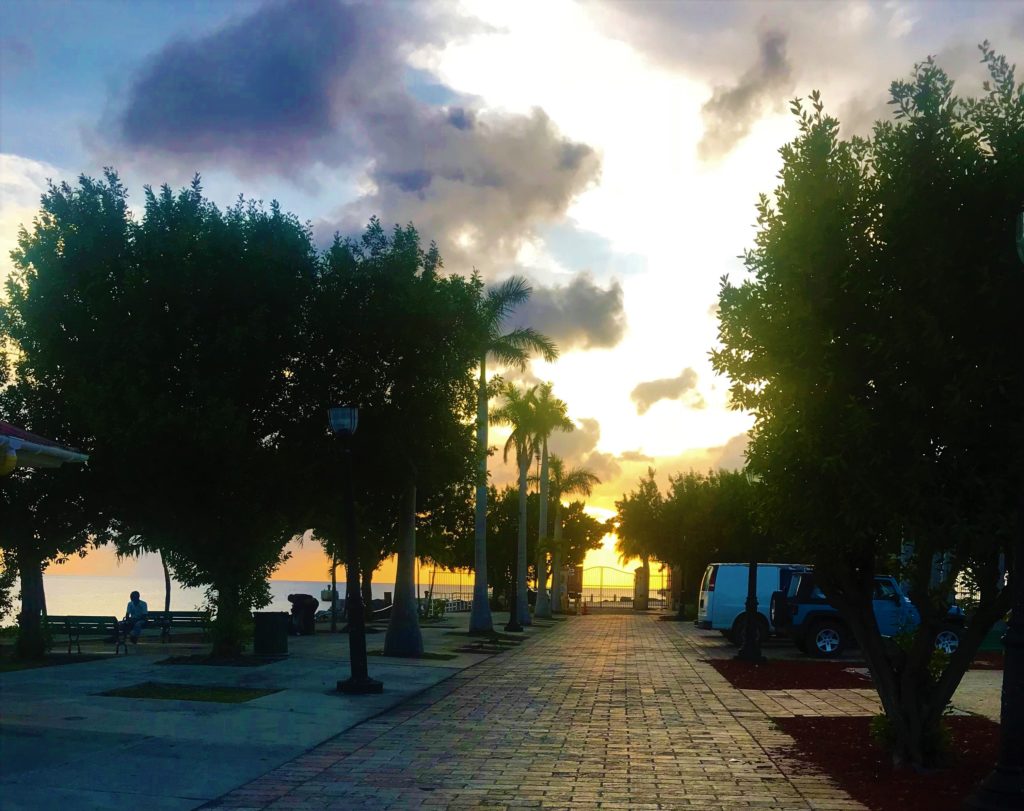 Total Page Visits: 629 - Today Page Visits: 1