Woke up excited to get to see another Daughter today, only to get an early morning text saying due to some kind of scheduling conflict, she was unable to make her flight and must wait another couple of days. 🙁  With nothing on our schedule now, we spent the first half of the day on-line. Angie doing her thing and me learning how to use my new dive computer. It's amazing what you can find on U-Tube~! I found several tutorials that had my exact make of computer and did a really fine job of walking through each step. It made it really nice that I could follow along step by step with my own computer. I'm not near as anxious about using it now – plus I can always reference the videos as often as I want later if I need to.
Finally content with my learning I stopped and whooped me up some eggs and sausage. My bride said she wasn't real hungry and just wanted a bowl of cereal. We finished out breakfast and went out to watch an array of beautiful clouds building and dissipating as small rain showers went by.  I think we are supposed to get a little bit of weather from Tropical Storm Kirk in the next day or so, but nothing severe. Hopefully will be some fun pictures out of it~!
We came in and settled into Season 2 of Blue Bloods as our local cable kind of comes and goes with the weather. We are enjoying the show, but me personally, I wish they would make the family a little bit more realistic. I will  be the first to admit, I didn't grow up in your typical family environment, but C'mon….. I really struggle to believe there are any/many families out there that is as wholesome and goody-goody as that family is made out to be. Again – just my opinion…… I think it would make the whole show a lot more believable and entertaining as it would be easier to relate to for most folks. We stopped long enough to get in our 2 episodes of Judge Judy and then back to Blue Bloods. Angie made up a small batch of Spaghetti for us to meal on while we watched.
Just came in from 'burning one' before I got started on this and we have what looks to be a 300 pounder up on the beach. Wish I had the night vision glasses I ordered (just for this reason) Again – I'll wait until she heads back out to the water before I try and get a picture of her. Weirdly, I did not take any pictures at all today…. so will have to put up some older ones for you and hope you haven't seen them yet~~
Good night Ya'll ….. Thankx for stopping in~!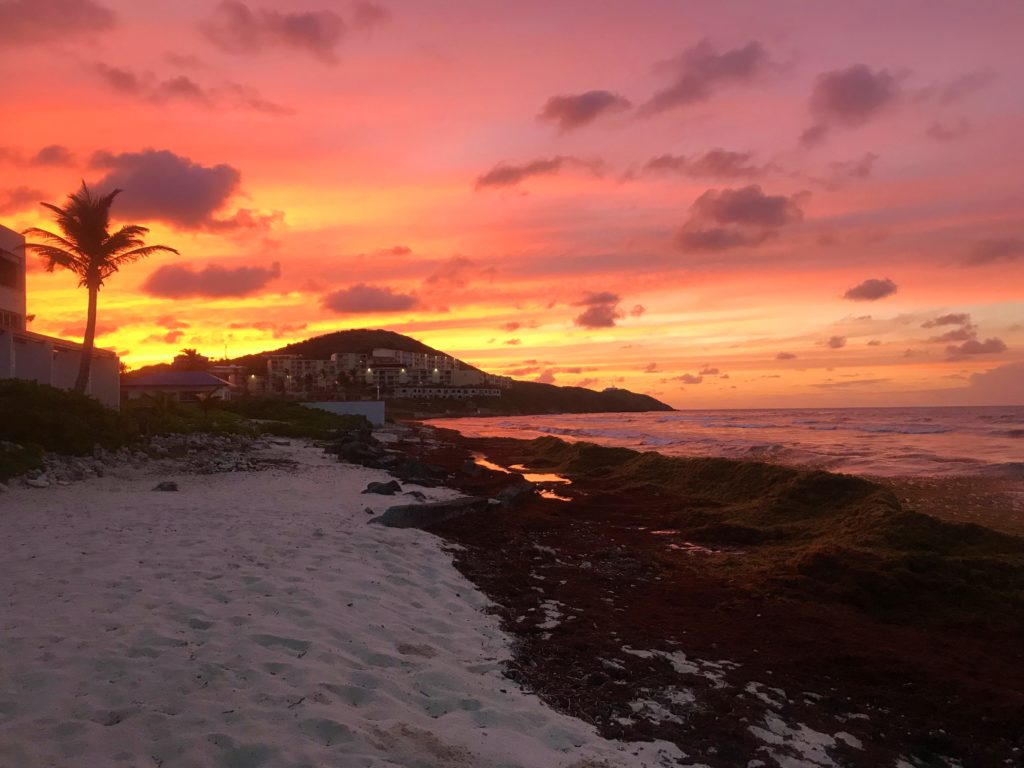 Total Page Visits: 547 - Today Page Visits: 1