A nice easy start to the day today…… I think everybody is starting to wear down a bit as almost every one rolled out a tad later this morning and slowly eased into breakfast. The boys did a dually again this morning with early waffles and then joining in again on the eggs breakfast with the adults. Them boys are some eating machines~!  😉  With bellies all full we started getting ready for our next beach. There is a place me and Angie had found a while back when we were scouting out new places. This one was out on Veterans Drive heading toward the back way to Sandy Point Wildlife Refuge. We drove out the highway showing off the long stretch of beach. We were going to show them where the road was removed by the hurricane and low and behold — the road has now been repaired, so off we went. Honeybear and family got to explore some new territory that WE hadn't even seen yet. Drove on out the road and came upon what used to be an [apparently] really nice water park with a massive pool. The place was decimated by hurricane Maria. It's a shame, it looks like it was a real nice place at one time. I sure hope they rebuild it – it would be a great place to take the Grandkids if we're lucky enough to have them visit us again. We drove as far as we could and found a spot to pull up close to the beach — and Oh what a beach it was. We picked out a nice spot, unloaded all our gear and bailed in. Turns out we were butted up to the Wildlife refuge. I don't know if it was because that area hasn't had swimmers there in a good while or what — but the visibility in the water was mind blowing. Under water visibility was 100′ if it was an inch. Absolutely breath taking~! I have lots of photo's for you too prove it. We got sprinkled on a couple of times…. but the clouds that sprinkled on us, help knocked down some of the suns glare and heat. We spent the better part of 3 hours there, before everybody was spent and ready to call it a day. We loaded back up and headed back for conditioned air and some chow.
I suspect a whole bunch of tired had something to do with the fact no body wanted to go out to eat – so we opted for some Domino's. In true form, they were not delivering this particular afternoon – so I jumped in the bus and a short half hour later was back with boxes and boxes of good stuff. Bellies full, everybody settled into game and phone time while I sat here and battled some kind of gremlin that wouldn't let me do anything on here. Not sure what I did – but it is working now……. yay~!  My Honeybear and crew fly out tomorrow back to the land of good roads and well stocked grocery stores….. while I admittedly look forward to the quiet here in the condo – It's gonna hurt to watch her and the boys walk through those gates tomorrow. Hopefully it's not another 10+ months before we get to see each other again.  🙁
Good night Ya'll ….. Thankx for stopping in~!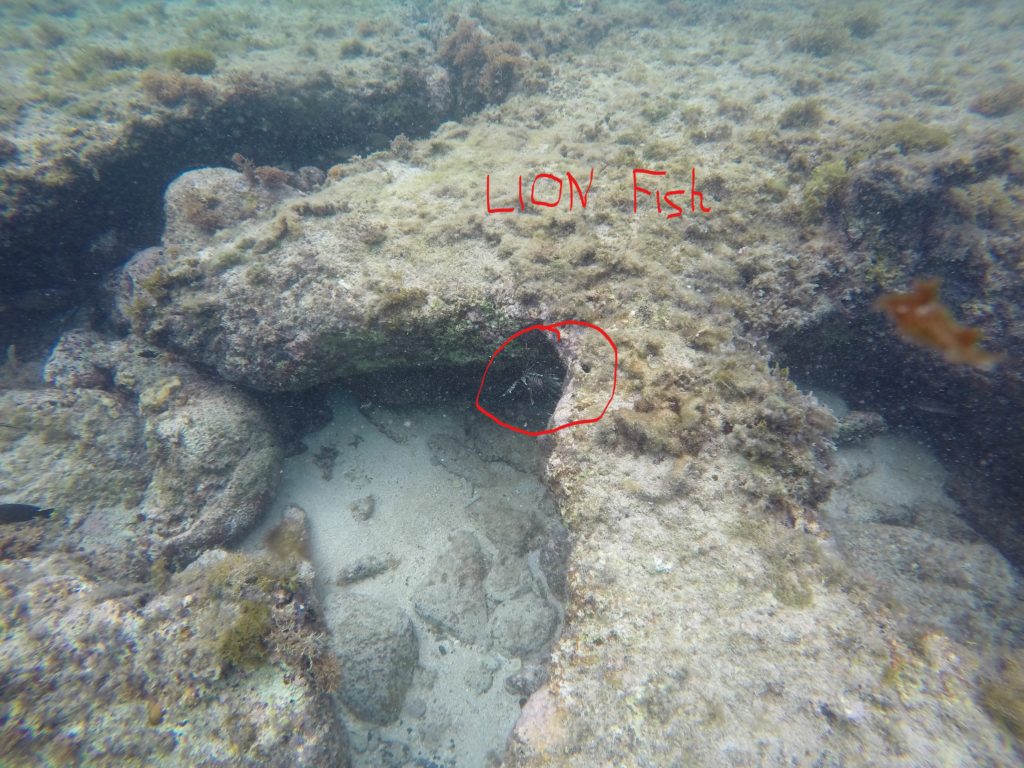 Total Page Visits: 634 - Today Page Visits: 1