Fairly tough night last night….. I guess it was a happy mix of alcohol and some wonderfully damn fine ribs…… By the time I finished my blog, loaded pictures, done FB and got my shower… it was 23:30  (11:30p.m. for all you civilians out there) I crawled in to the sack and it still took me 30 minutes to get to sleep. Been having trouble shutting my brain off when I lay down……. anyhow – about 04:30 — I woke with 'quite the urgency' to hurry up and get into the bathroom…… wooweee – I hate those…… I laid back down when I was done but never did get good and back to sleep….. so a short night last night and hopefully an early night for me tonight.
My Queen and I got a bunch of running done today picking up last minute items for my Honey bears visit tomorrow~!! Which included lunch at Blues~~  😉   Got that all done just in time to clean up for our Thursday night 'Date night' It was my pick tonight and I chose a place called UnaMore'  (finally gonna get me some pizza~!) To look at the place from the outside, you would think it's one of the biggest dives on the island….. but it was a very nice surprise when we got inside. Clean, nicely decorated and a pleasant staff. Thursday's there are 'Doggy' Nights – with a 'Yappy' hour. Patrons are encouraged to bring their pooches with them for dinner (on the outside patio – not inside) A small percentage of all proceeds that night go to the local humane society. My bride ordered mussels and I ordered a Carnivore pizza with the appropriate alcohol to wash it all down with. Angie said the mussels were good (even though she didn't offer me any)  😉   My pizza was tasty…. not my favorite on the island, but comes in a close second. An added plus is this place is only about 6 minutes from the condo~! We finished off our main course and had to have dessert. Angie ordered bread pudding and I order Tiramisu.  Desserts came out and Oh My Goodness…. these were main course size desserts. Angie didn't particularly care for her bread pudding and while my Tiramisu wasn't bad – it was nothing to write home to Mom about. Oddly enough – I liked her bread pudding – which is weird because I normally can't stand that stuff. Go figure. Bellies full, we loaded up into DD and came back, put our 'comfies' on and settled in to let our meals settle. I'm getting this done a little earlier than usual, because tomorrow promises to be a long – but very good day.
With our family coming in late tomorrow… not sure if I'm gonna get anything put up here tomorrow night – or for the week following for that matter – but I will try… keep checking on me — I'll get back eventually…….
Good night Ya'll …… Thankx for checking in~!
Frederiksted Pier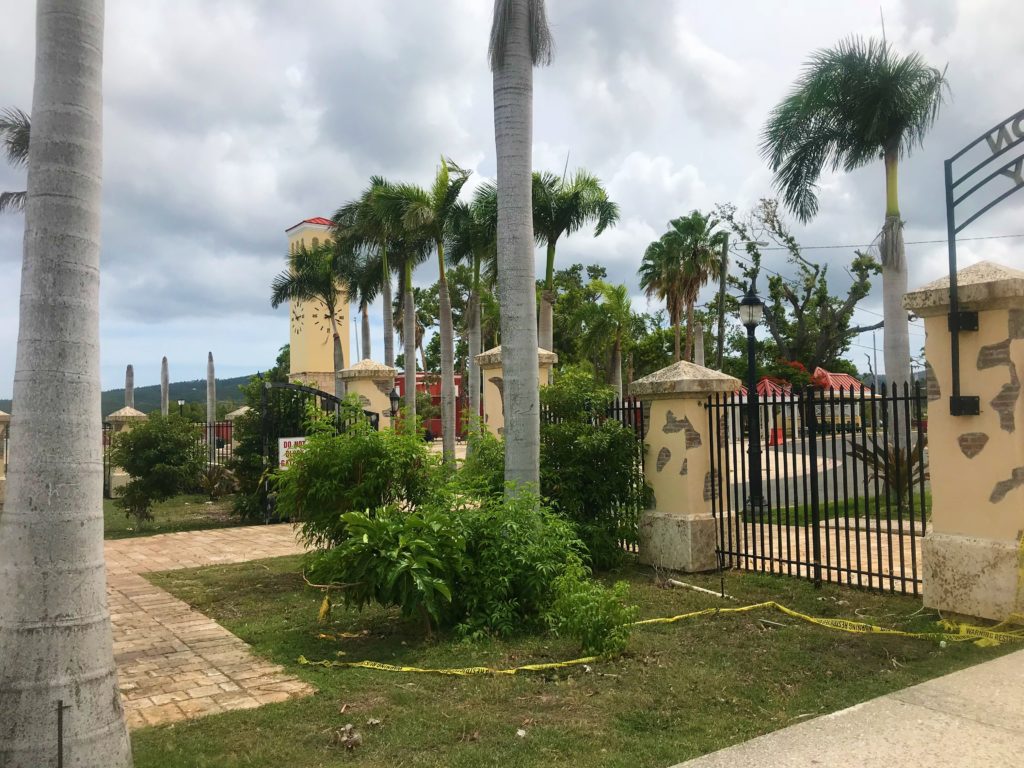 CRABBS pot luck BBQ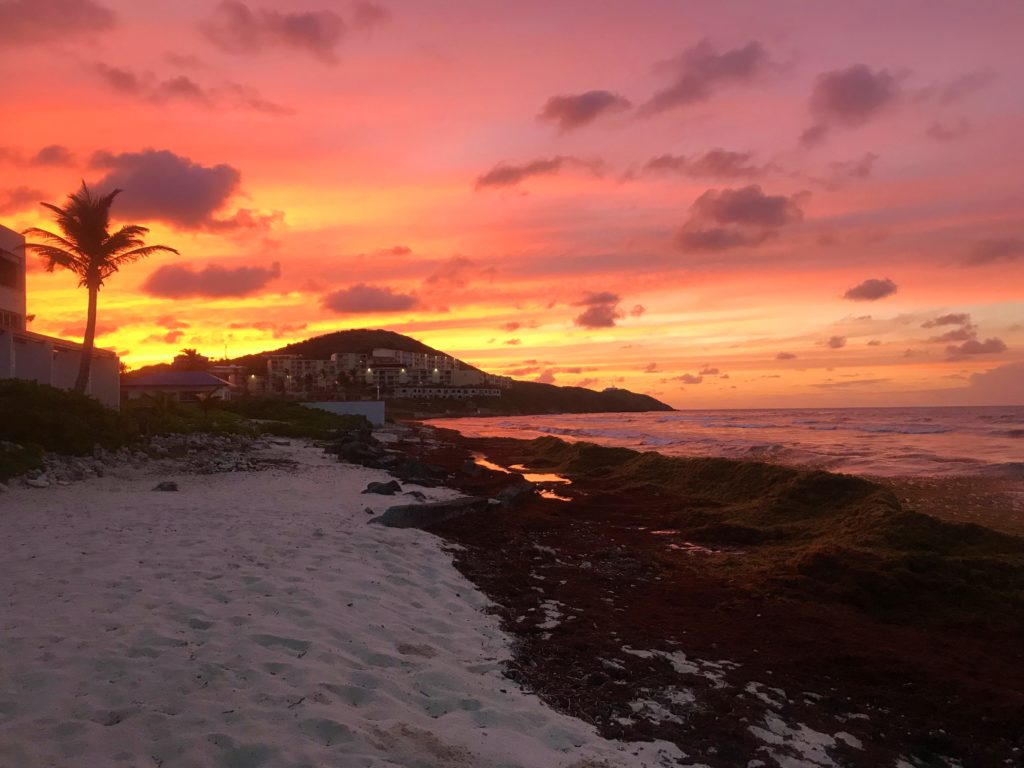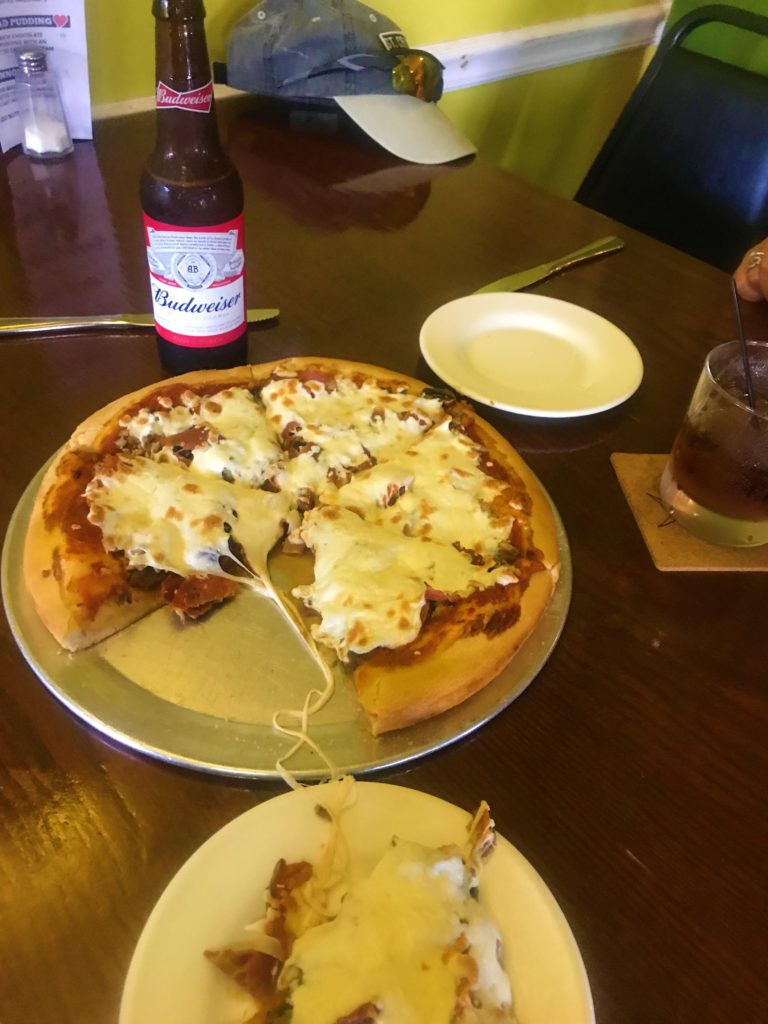 Total Page Visits: 734 - Today Page Visits: 1