This day kicked off much like yesterday – but still, I'm waking up on a tropical island, living on a beach….. pretty heard to put a bad spin on that regardless of all the other stuff. I spent the bulk of the morning filling out more paperwork for the new realtor – and the most time consuming was learning out to scan something from my new scanner to my computer. I like to think I'm reasonably tech savvy for an old fart, but figuring some of that stuff out, takes a toll on an older fart….. but I got 'er boy~~ If I didn't know better, I'd swear I knew what I was doing~! So all the paperwork is now completed and sent off – so should have a new listing by Tuesday. Going to get real aggressive with this campaign as we would like to have the place sold by 1 October — so we're keeping our fingers crossed~!
Spent the afternoon watching movies….. saw one good one called Aftermath – based on true events…. well worth watching. Next one was a non descript one with Minnie Driver called Take —- neither of us cared for it even though it supposedly got rave reviews. Last one was called Vengeance: A Love Story with Nikki Cage. That one was a little bit cheesy, but we both enjoyed it. It had my bride talking to the TV  😉    All in all, a pretty tame day – but it was a good tame day. More pictures from the dive the other day…..
Good night Ya'll —– Thankx for stopping in~!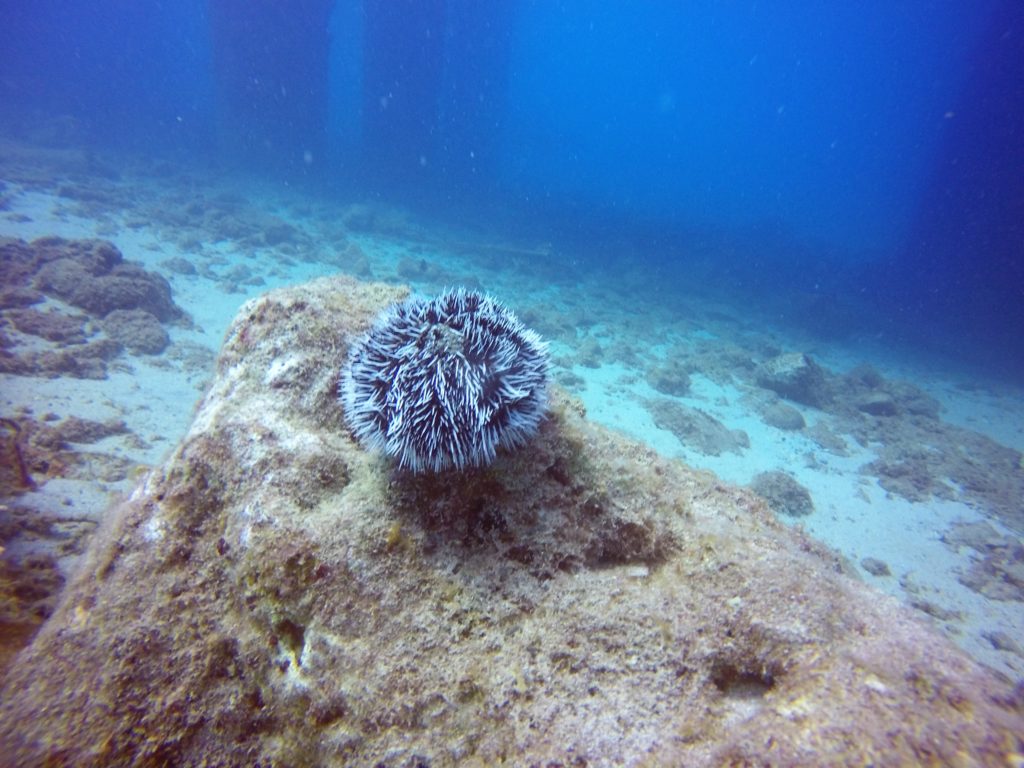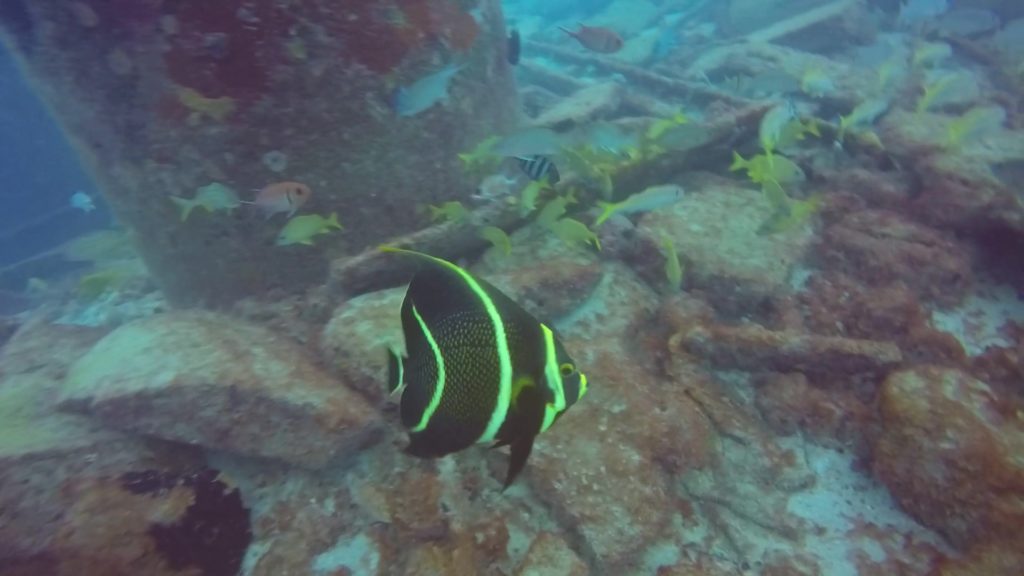 French Angel fish
Total Page Visits: 940 - Today Page Visits: 1