Did a whole wad of nothing today other than eat and watch the idiot box and got no new pictures for you…. yea, yea I know — I'm a slacker.  I'll try and come up with something worth rambling about tomorrow………… sorry~~
Good night Ya'll —– Thankx for stopping in~!
Well I guess the least I can do is put up something to look at since you took the time to check me out…. enjoy some of these you may have not seen yet…………..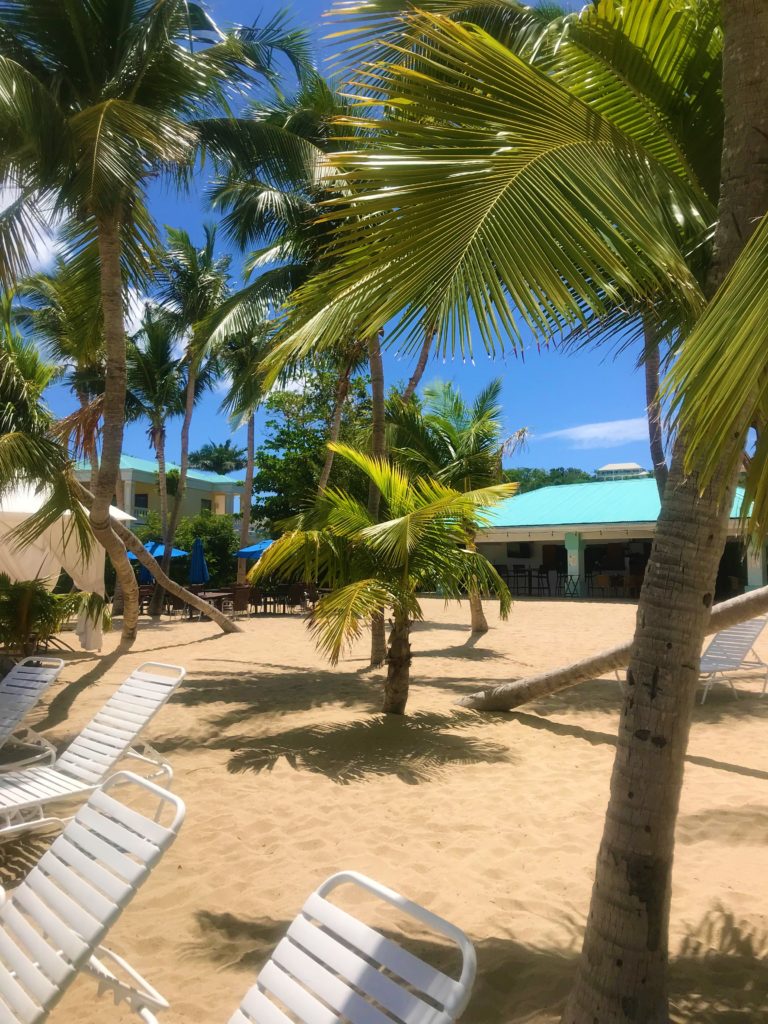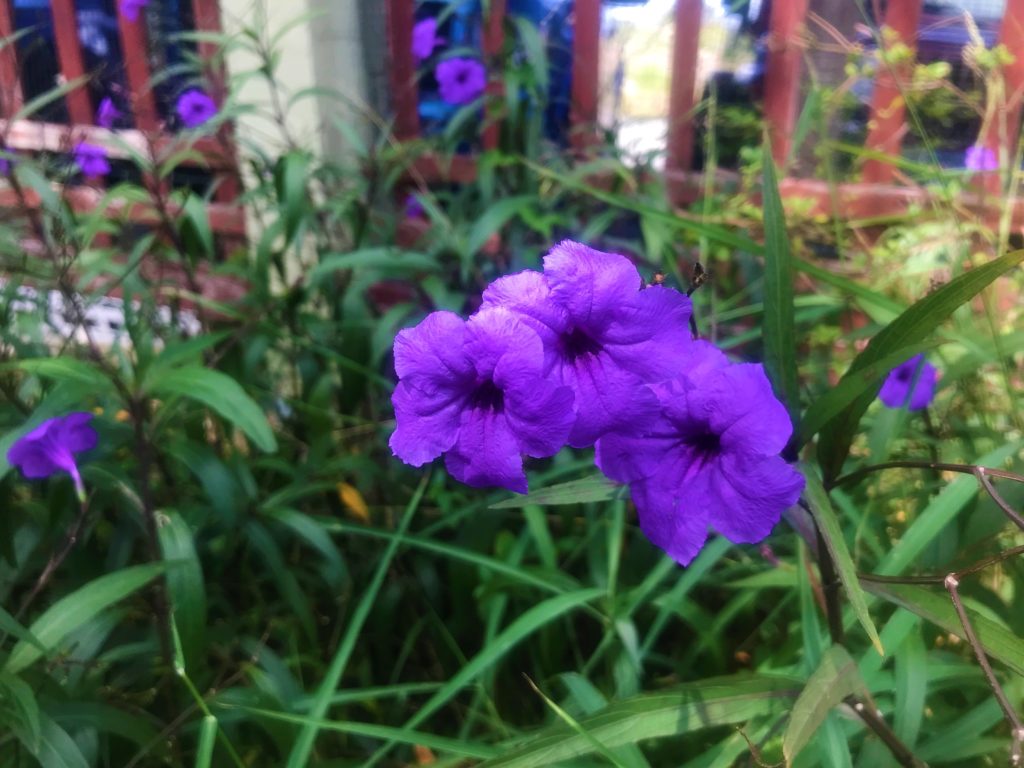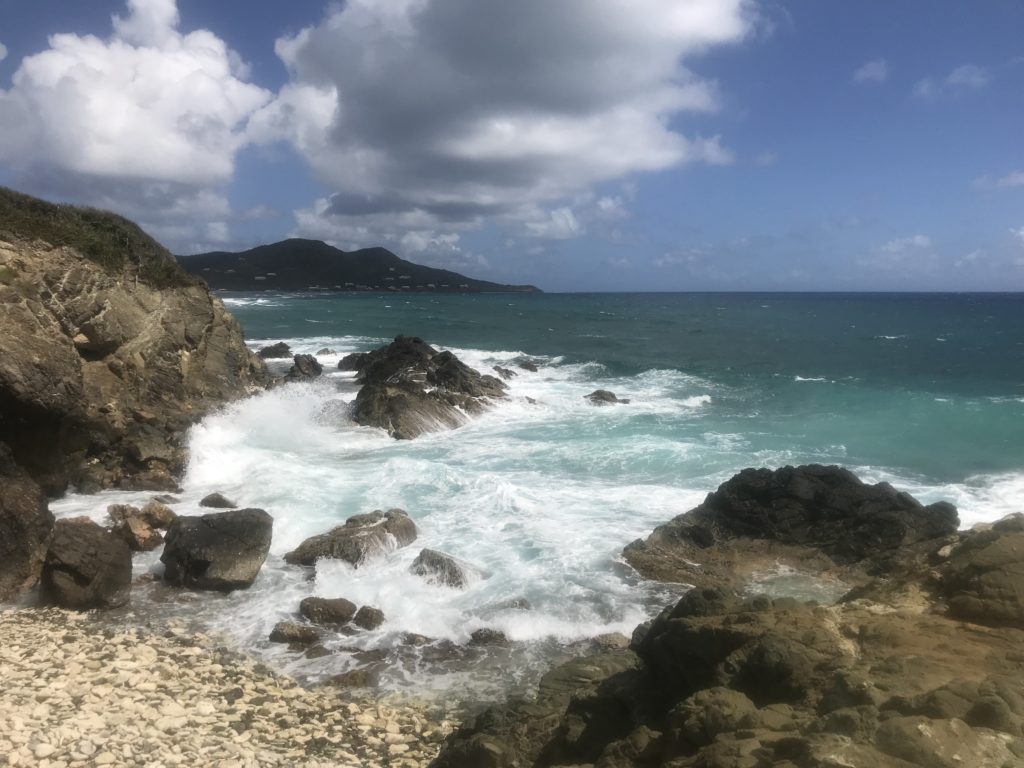 Total Page Visits: 856 - Today Page Visits: 1