Woke up to another down pour this morning and with more clouds looming in the distance so I canceled painting plans for the day. I did run up to see if Jim needed help with anything, but Eddie was up there helping him, so he said he was good to go. I came back to the condo and made breakfast for my Queen and me. I love me a nice big breakfast when I know I get to sit and relax after I've eaten and let it 'settle' when I'm done eating. We sat and watched Sunday Morning with Jane Pauly and caught up on the goings on back in the states. When that was over I got up and did my dishes and then came back to settle in for another afternoon of movies. Started a documentary about a state run hospital in New York in the early 70's, but it turned out to be not near as interesting as I was expecting, so we switched it off. Watched a movie called Hard Rain – (Christian Slater plays an armored truck guard who has to deal with thieves, the crooked police, a fierce Indiana rainfall, and a flooded town while trying to protect three million dollars in the company vehicle ) Boatload of stars in it (see what I did there ?)  😉  Entertaining if nothing else…..Next one was The New Daughter with Kevin Costner – this one turned out to be kind of a horror show (which neither of us were expecting),  I would not recommend it unless you just like stupid horror movies~~ My Queen cooked up a massive slice of ham with smashed taters and green beans, I swear this woman is trying to get me fat (ter) – [oh quit it – you were all thinking it~!]  😉  Next movie was World Trade Center with Nicki Cage…. supposedly based on actual events during 9/11/01 — very well acted movie and multiple goose bump scenes.  Highly recommend this one if you haven't already seen it.
That's about it friends, neighbors and sports fans….. My bride has already crashed and I'm not to far behind her. If the weather cooperates, I would like to finish up the fence job at Blues tomorrow.
Good night Ya'll …… Thankx for stopping in~!
Shot from old light house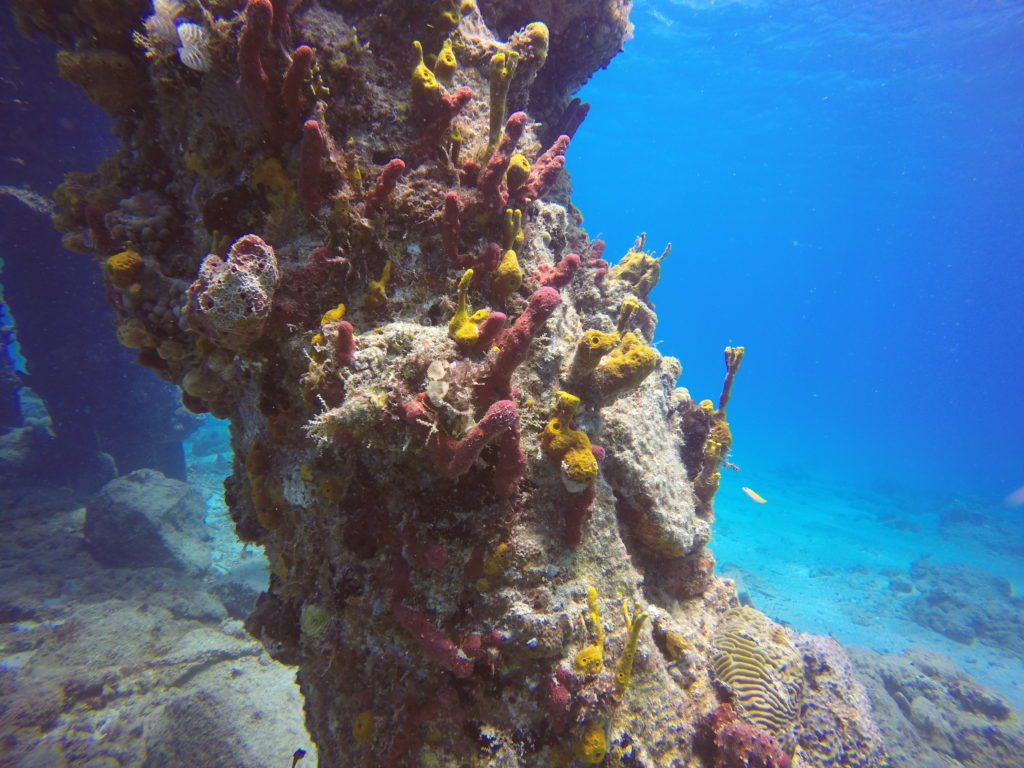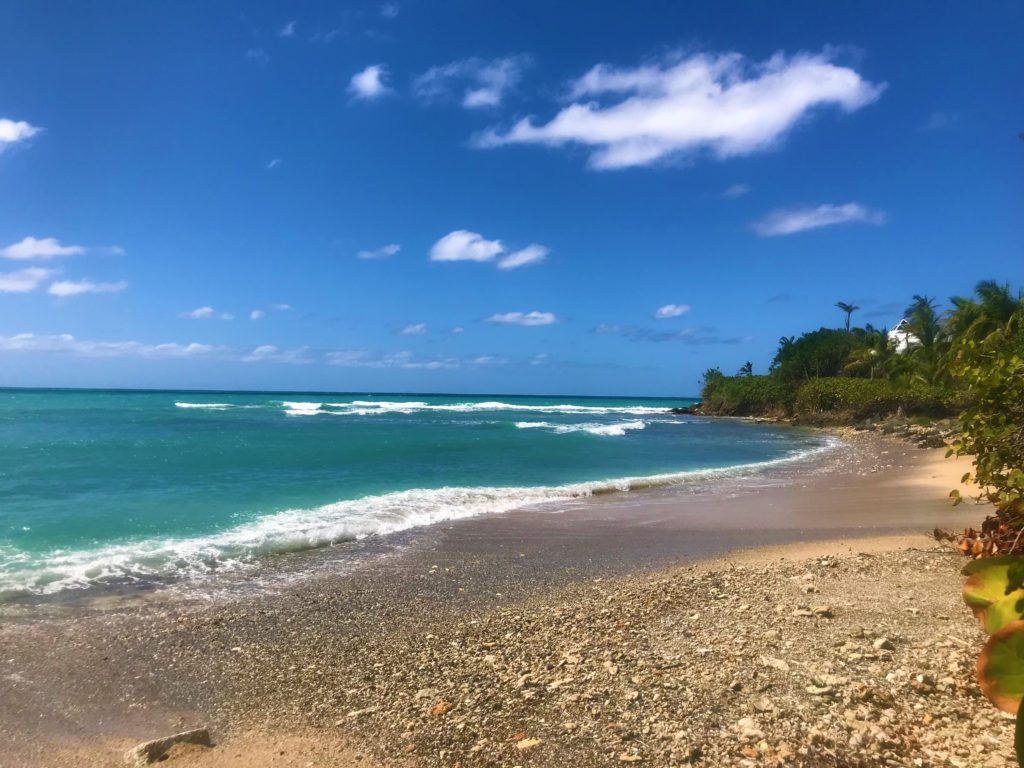 Sandy Point
Total Page Visits: 611 - Today Page Visits: 1