Slept in a bit this morning but still didn't feel rested. It poured again this morning with much needed rain here until about noon and then overcast and sprinkles the rest of the day. I think they're calling for rain again tomorrow as well – which will FUBAR any plans I had to finish the fence tomorrow. Will still go up to see if Jim needs any more barrels cut up.
We ate and watched movies most of the day. The movies were all unremarkable enough, I can't even think of any of their names right now.  🙁   That's about it, so I'm gonna quit right here and put up some pictures for you from days past – may be new to you, may not,  but still should be fun to look at.
Good night Ya'll —- Thankx for stopping in~!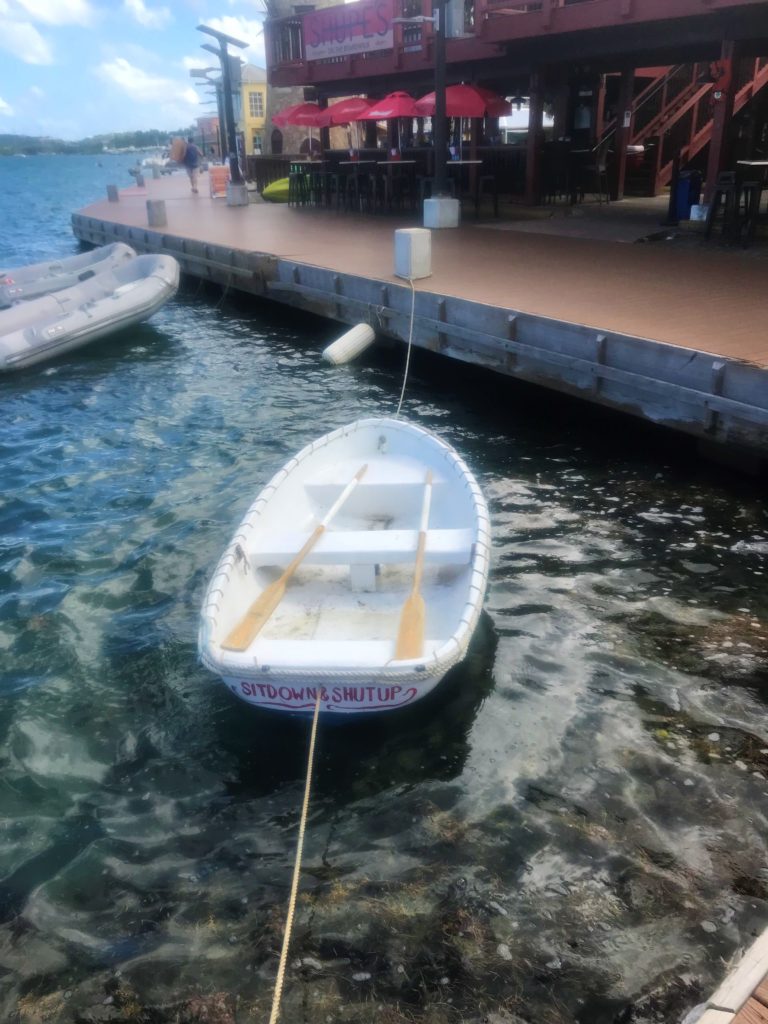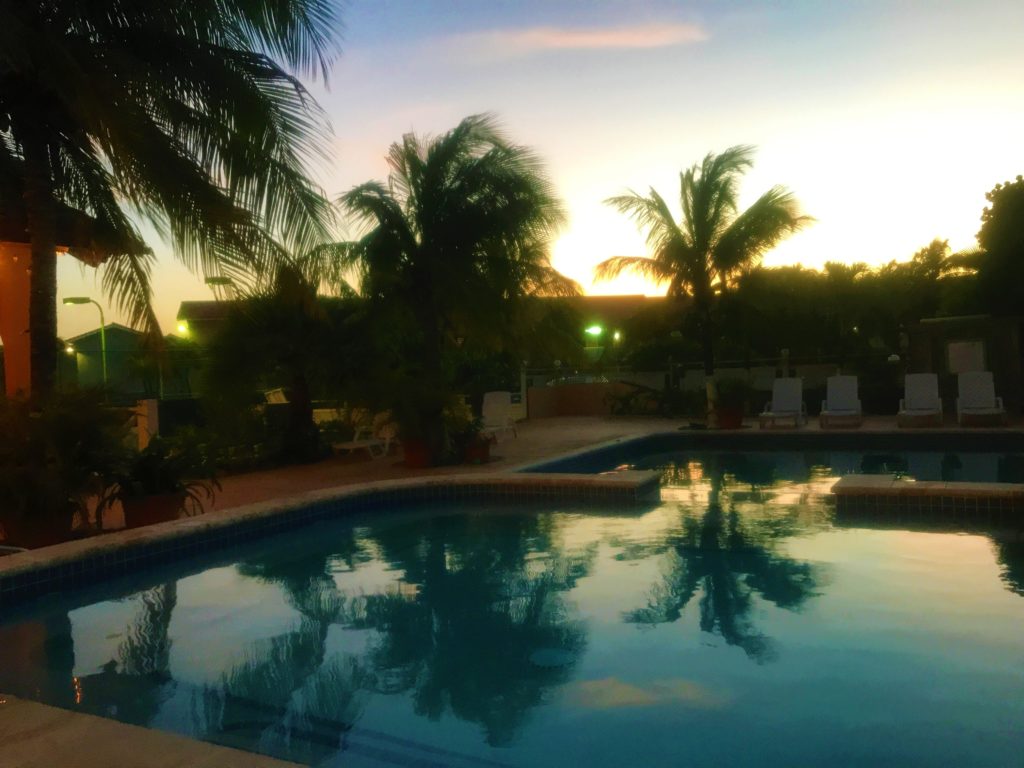 Total Page Visits: 358 - Today Page Visits: 1