Hello my treasured readers…… SO glad you stopped in to see the latest adventure of two old crazy people who gave up their very comfortable life and left everything behind to live the life most people only dream about to live in the Caribbean~!
I'm supposed to pick up where I left off yesterday – but to be brutally honest with you~~~ I'm just too tired and too f**ked up to do that tonight…….. after trying out a new laundry service, chasing down the mysterious and rumor laden 100# propane tank, giving rides to folks in need, following folks to their house (in their vehicle) so when they sober up in the morning their truck will be there, and signing up for a dive club group – on top of a 6 pack and several, several screw drivers…….. I'm just too tired and too f**ked up to do a lot of chattering tonight… Is that a my bad ??? I mean, it's not Friday night yet – but when you're happily goddamn retired and living what can only be described as an ideal life…. does it really matter ?? I certainly hope not….. at least not to you my dear readers…… yeah – you can't tell from this I'm f**ked up Huh ???  😉
So a couple of pictures for you so I can go and crash — I have to be up way early tomorrow morning to take my Queen to an appointment for a hair cut and some other female related such stuff and a fairly long day for me — so…………
Good night ya'll —- Thankx for stopping in~!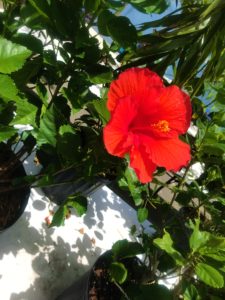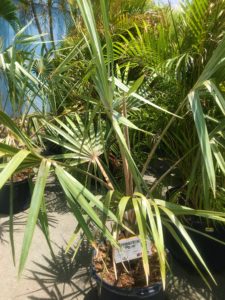 Total Page Visits: 627 - Today Page Visits: 1