Up a little earlier than needed this morning, but I was awake and it seemed silly to just lay in bed. No dive boat again today, which meant a very leisure start to my day. I got most everything done yesterday, so my day was wide open. I sat on the computer until about 10:00 or so before getting up to make me another hearty breakfast (with hash browns). After that very satisfying meal, I worked on the year end results for my music trivia on FB and then did my dishes and then vacuumed before settling in on the couch for a movie. A Daughter had recommended one called the Glass Onion and it popped up on the screen when I opened Netflix – so I watched it. It was entertaining. Entirely over acted, but I think that was by design. I stopped a ¼ of the way into it and made me a big batch of hot delicious popcorn and grabbed an ice cold Budweiser.  It didn't make the movie any better, but made watching it a lot more enjoyable.
Cruise ship in tomorrow and as far as I know we will have people wanting to dive…. yay…. that is a good thing- it means I get to dive~! The 'bad' part is, J'ouvert is still going on downtown and it is hard to walk through there let alone driving and finding a place to park. Probably be about as well off just to walk from the house, but I have a lot of gear to carry…… a lot~!   Nope, not looking forward to this one at all, just because of that, but I gotta do what I gotta do. Getting ready to head back to the couch. Probably watch another movie. I quit watching Hell's Kitchen….. just doesn't seem right watching it without my Queen here with me. I was watching Judy Justice, but don't like the new format. I'm sure I'll find something.
Good Night Y'all > > > > > > > > > > > > > > Thankx for stopping in~!
(Vera— eel pictures in this group)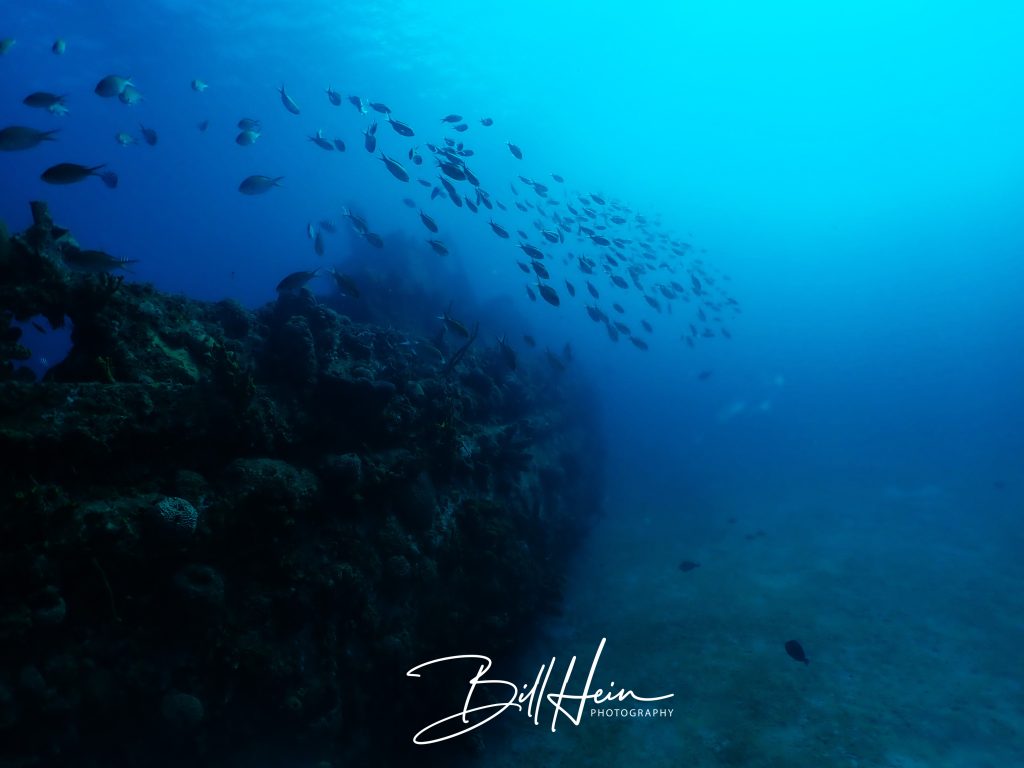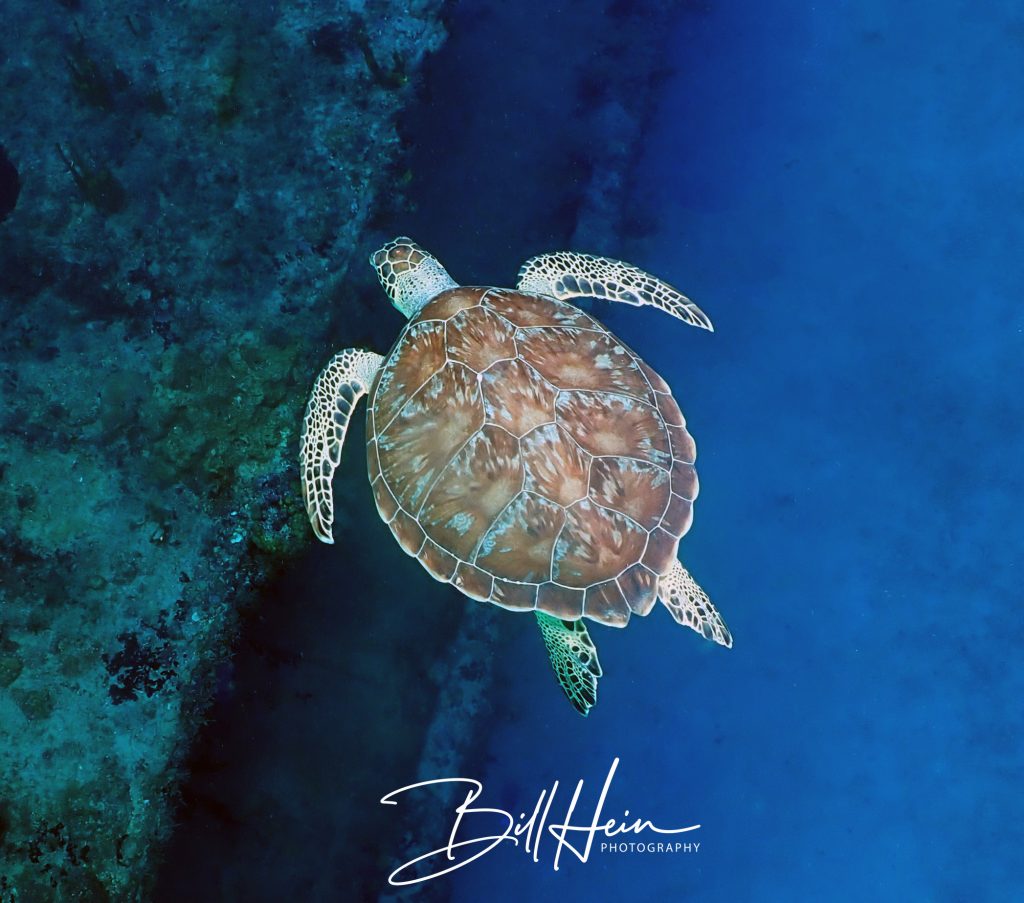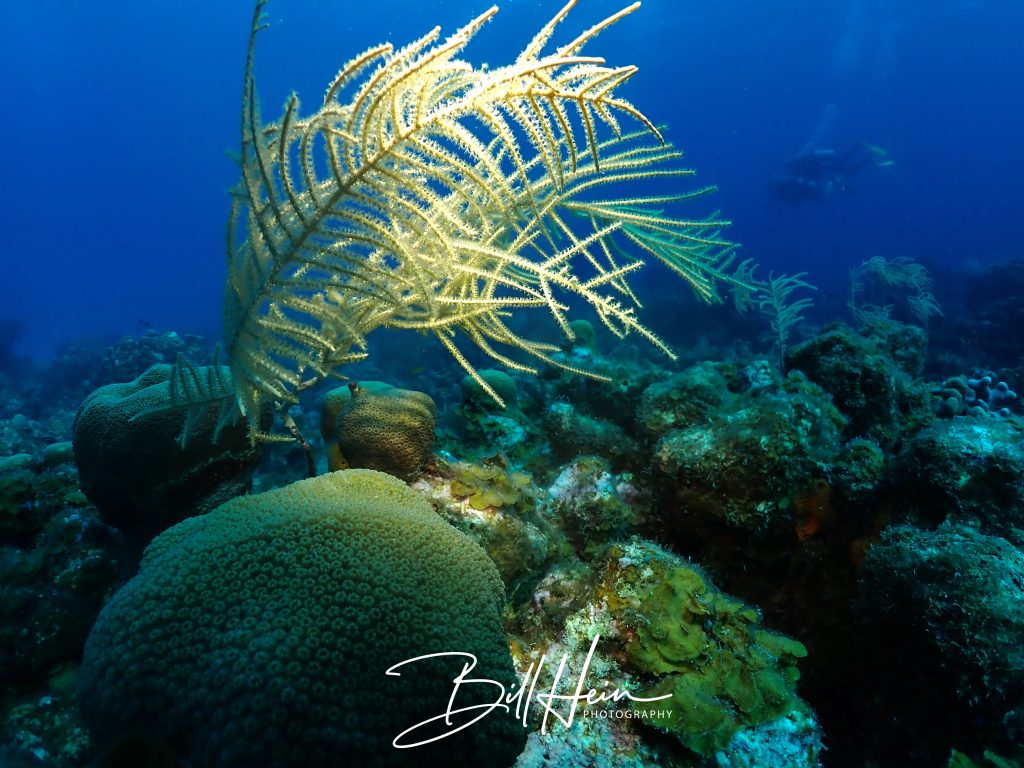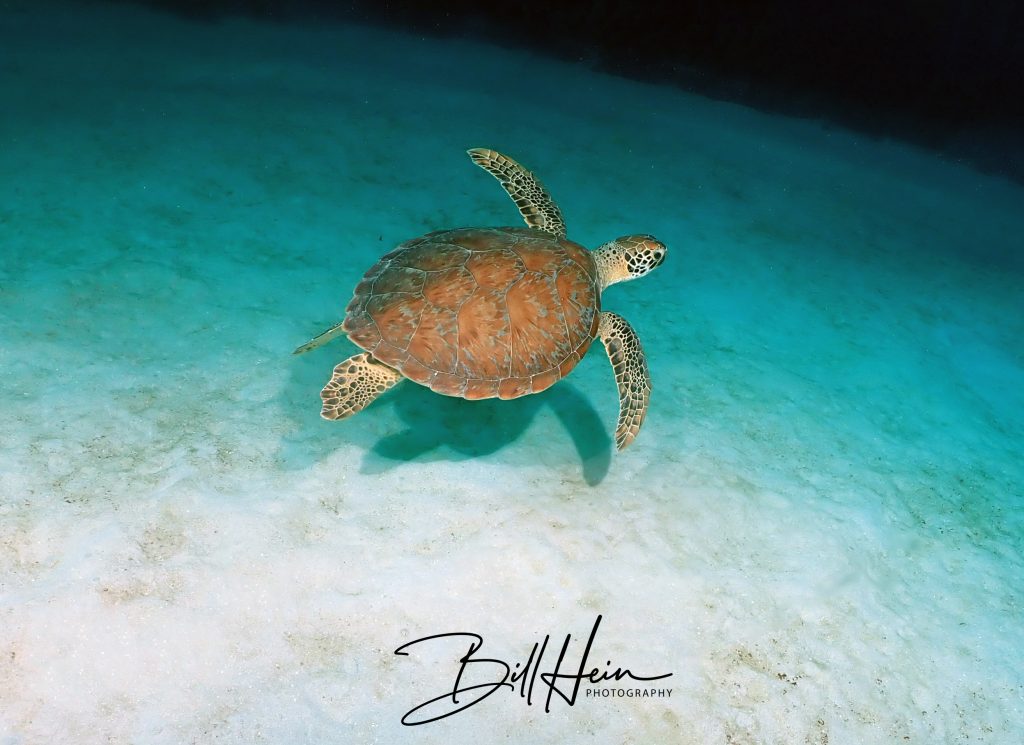 Total Page Visits: 70 - Today Page Visits: 1