Happy to say my Queen slept mostly soundly through the night and even slept in a couple of extra hours this morning. I got her to eat a little bit and kept her as sedentary as I could. She is now on her perch on the couch getting her fill of sappy Hallmark Christmas movies. Small improvement in her overall….. one day at a time.
I went on a rampage to get rid of the go-zillion tiny pi$$ ants that we have been invaded with. Spraying them only seem to encourage them, so I took to emptying cabinets, vacuuming, wiping and spraying. I think [hope] I may have found their source of attraction in a packet of mix used for water (think Crystal Light) and an opened bag of Werther's caramels. I rushed them to the sink and tried furiously to drown the little beggars and think I got most of them. Everything is cleaned up and put back in the cabinet (except the 2 'sources'). Garbage has been bagged up and taken out to the truck. Sure hope that does it and even though I went outside and shook off and wiped down I can still feel a couple of them tiny crawlers scrambling around inside my shirt and shorts. AAahh  – Island Life. Have to see what tomorrow brings. Right now I'm gonna go get a shower and get rid of the remaining couple of tiny travelers on me  😉
Good Night Y'all – – – – – – – – – – – – – – Thankx for stopping in~!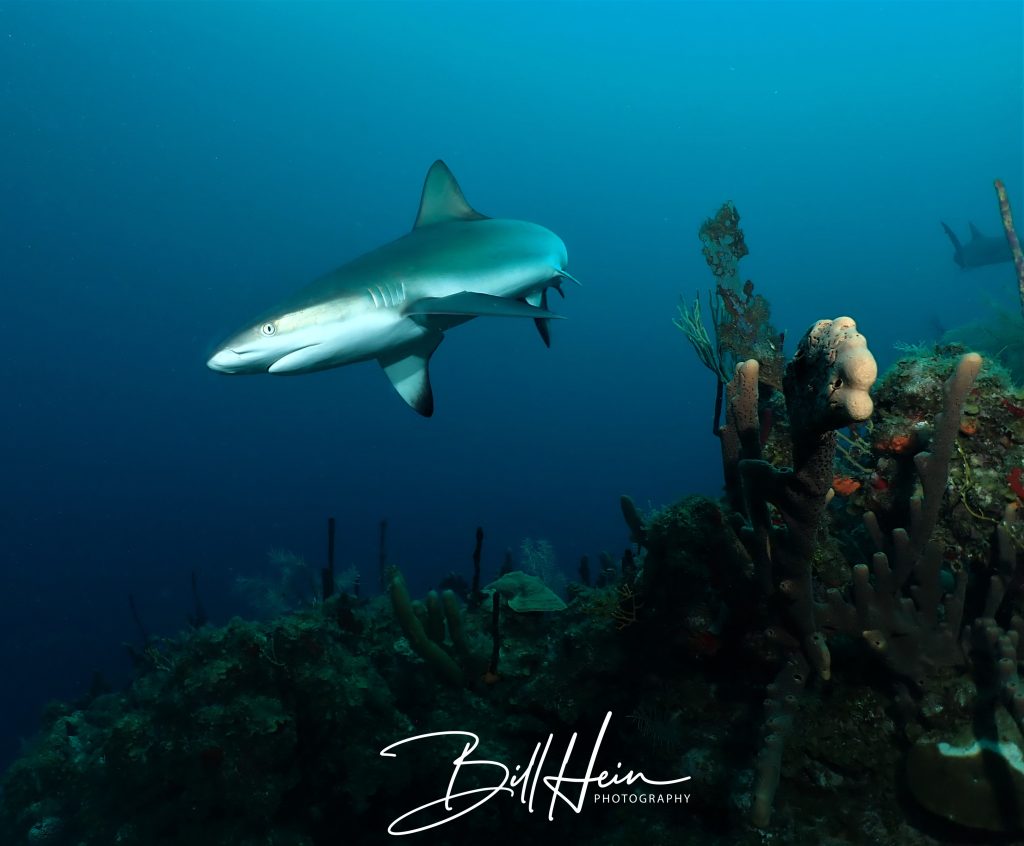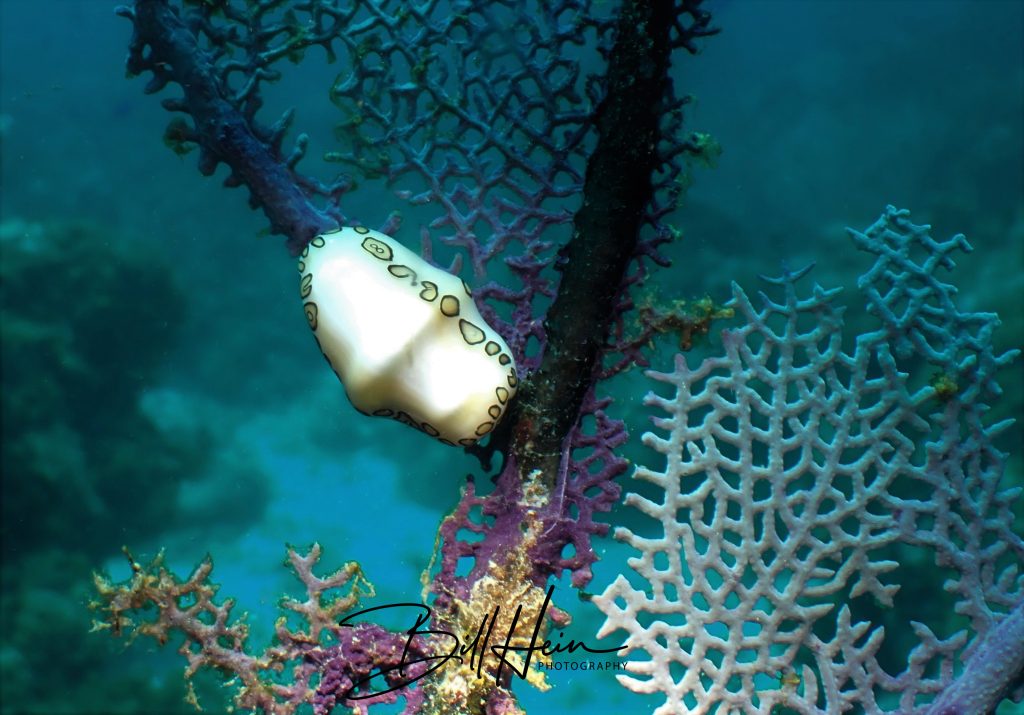 Total Page Visits: 142 - Today Page Visits: 1