Pretty retired kinda day today……. piddled….. put my new weed eater together and made sure it worked…. it does…yay~ Actually did a little Christmas shopping today. Just those kind of gifts that you have to get early, but done and now out of the way. Spent a little time on-line getting some long over due stuff done as well. Waited for 'the guy' to come back and work on the lawn mower, but in true island fashion haven't seen hide nor hair of him as of yet (was supposed to be here at 1:30). No skin off of my nose…. I have another lawn mower and a new weed eater now, so to hell with him if he don't show up. Going to get my evening stuff done. I usually try to wait until 4:00 Central Time, but that is now 6:00 my time and I just don't want to wait that long. Writing this is my second to last thing to do, so I'm close to moving to the couch for a movie and some Hell's Kitchen.
Have to play vehicle tag tomorrow. My Brides car is still MIA, so she is taking my truck to work, which means I have a legitimate excuse not to do anything on it. (body work, trying to figure why the damn seat belt doesn't work, etc.) I guess I can finish weed eating the strip of grass on the other side of the fence…..or…. just lay on the couch and watch TV all day…… after all… I am retired.  😉
Good Night Y'all & & & & & & & & & & & Thankx for stopping in~!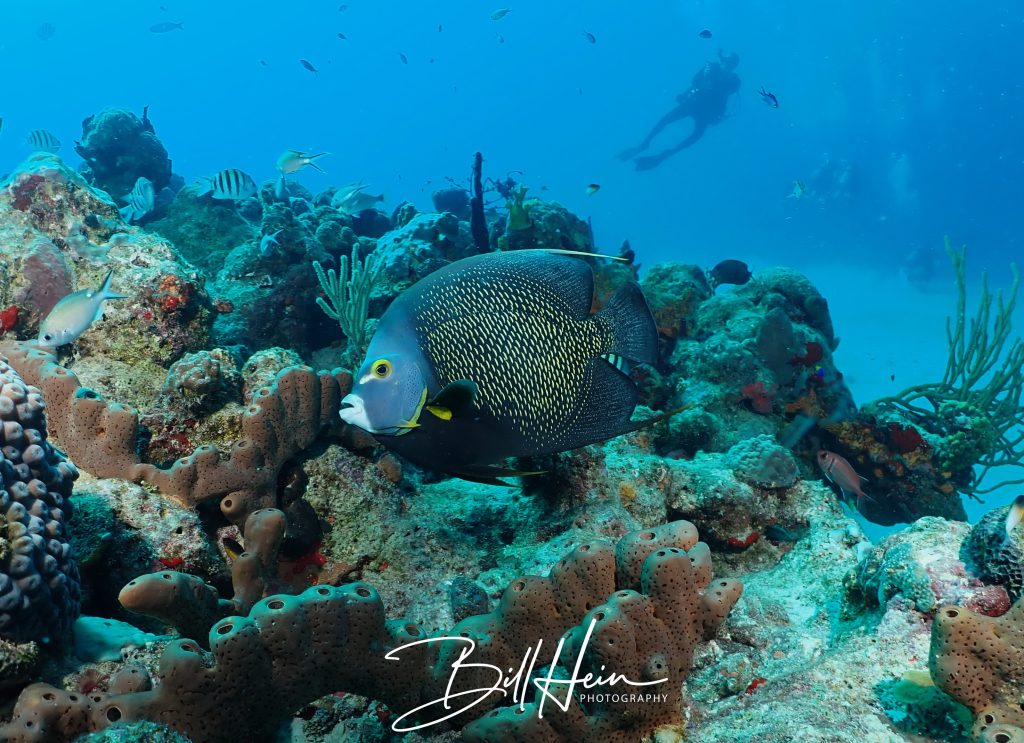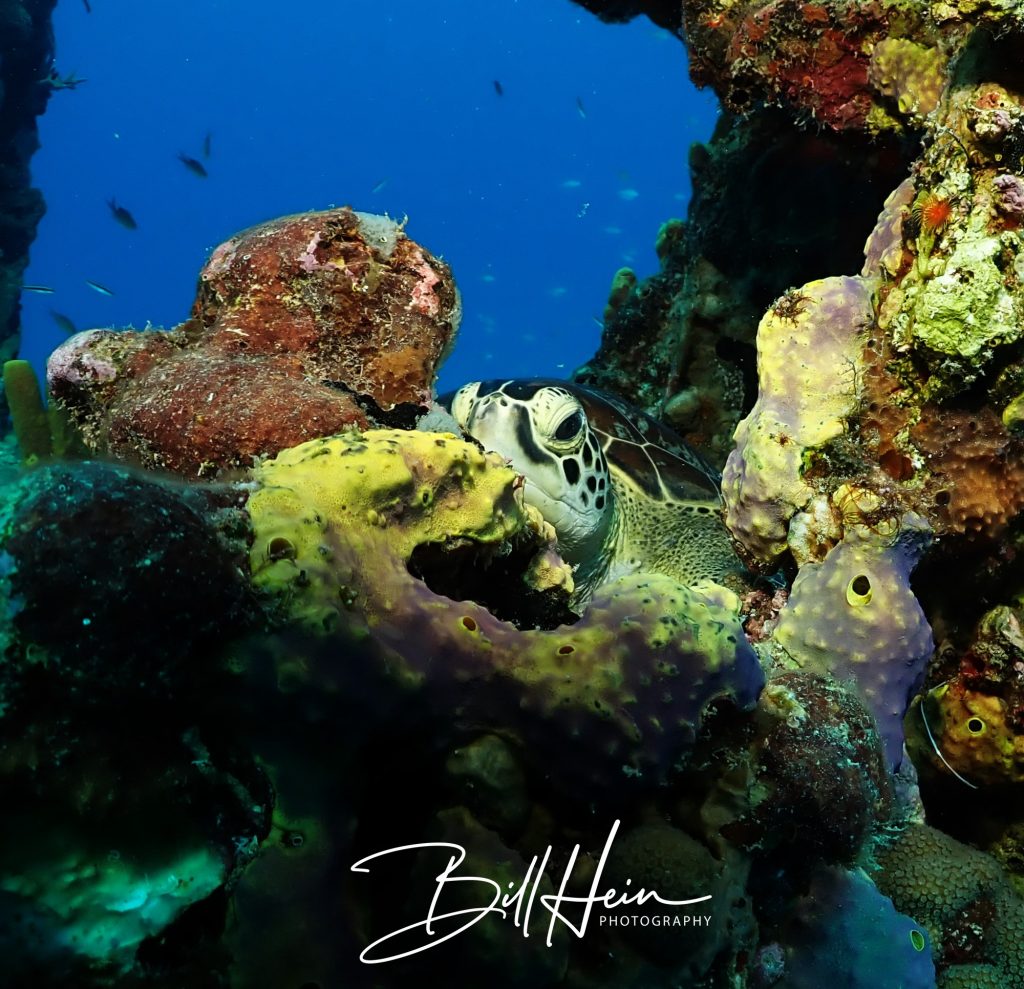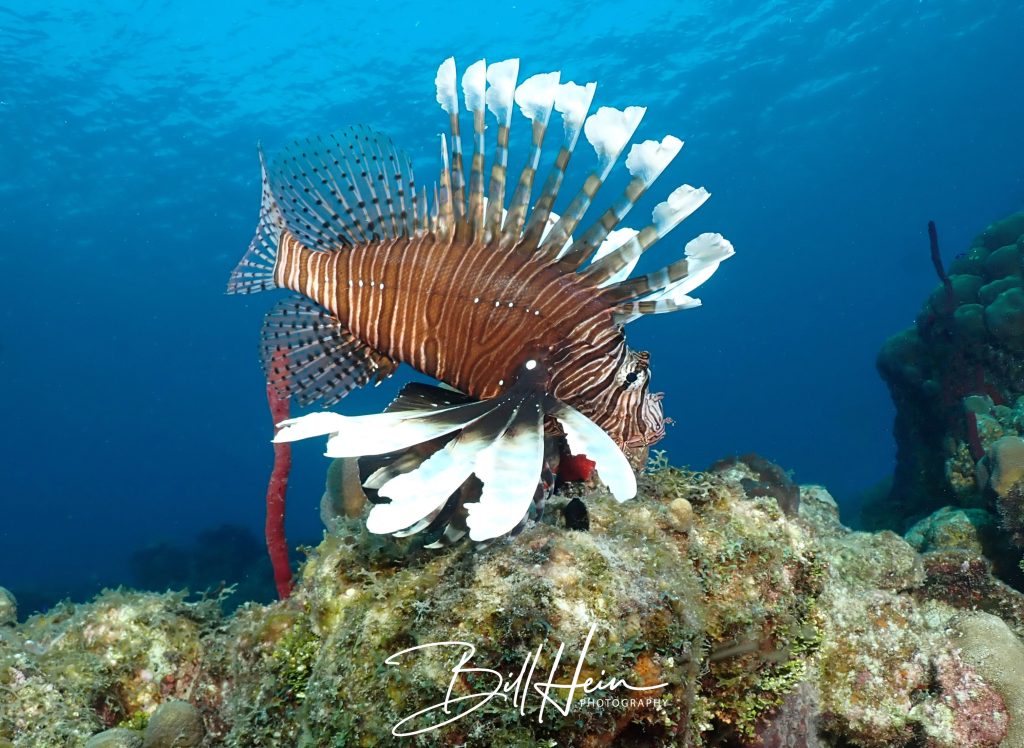 Total Page Visits: 121 - Today Page Visits: 1