Everyday continues to boggle this old mind just how freakin' fast time is going….. You would think I would be getting used to it – but – holy moley~! I guess maybe part of it is due to the fact the older I get, it just keeps speeding up. Whadda ya gonna do ?? Just try and keep up with it I guess and not let the old man in~! This past week we had a cruise ship (or two) in almost every day. I was on every boat that we had go out and got to tell you, it makes for a very long week [that goes by screamingly fast]……. My Photo Shop skills are improving (and getting faster) but when you're dealing with 700 – 800 pictures a setting, it still takes you a while. Not complaining, just would like you to understand why I am not on here quite as often as I used to be…… I have been getting in some movies with my Queen though. Can't be all work and I would hope, you understand, that sometimes, I'm just not in the mood to get on here and type. You really don't want me writing when I'm really not in the mood.  😉   We have been watching movies made for my Queen….. sappy movies and here recently, dang near ALL of them are centered around Christmas. We did watch one, that although semi-sappy, was quite funny and entertaining. I strongly recommend this one, but be advised…. language can get a smidge rough in it….. definitely don't want to watch it with your young children although people of all ages will definitely be able to relate to it…. especially in todays world. Name of the movie is Jexi. I didn't even have to write it down to remember it. If you wind up watching it, please let me know what you thought of it.
For whatever weird reason…. we have zero dive boats scheduled for the next 7 days…… zero…. none…. nadda…. Dammit Emmit~! I will definitely have time to get caught up on all kinds of odds and ends. Don't know  if I'll actually do any of them… but I digress. I need to get my truck inspected for registration renewal, and I need to get it in for a new set of brakes. My little ole weed eater crapped out today on me after a solid 2+ years of getting it's proverbial 'ass' worked off. It just stopped…. mid weed eating.  I suspect I may have fouled the plug, but I do not have another plug, the right wrench (well, I do, but no idea where it might be) or the inclination to fool with it, so I called a guy. Gonna probably be stupid expensive…. but the exasperation/aggravation it is gonna save will be well worth it (to me).  Almost at my limit, so gonna stop here…. still have lots of pictures for you, but tend to get lost on which ones I have already used, so please excuse duplicates~~
Good Night Y'all + + + + + + + + + + + + + Thankx for stopping in~!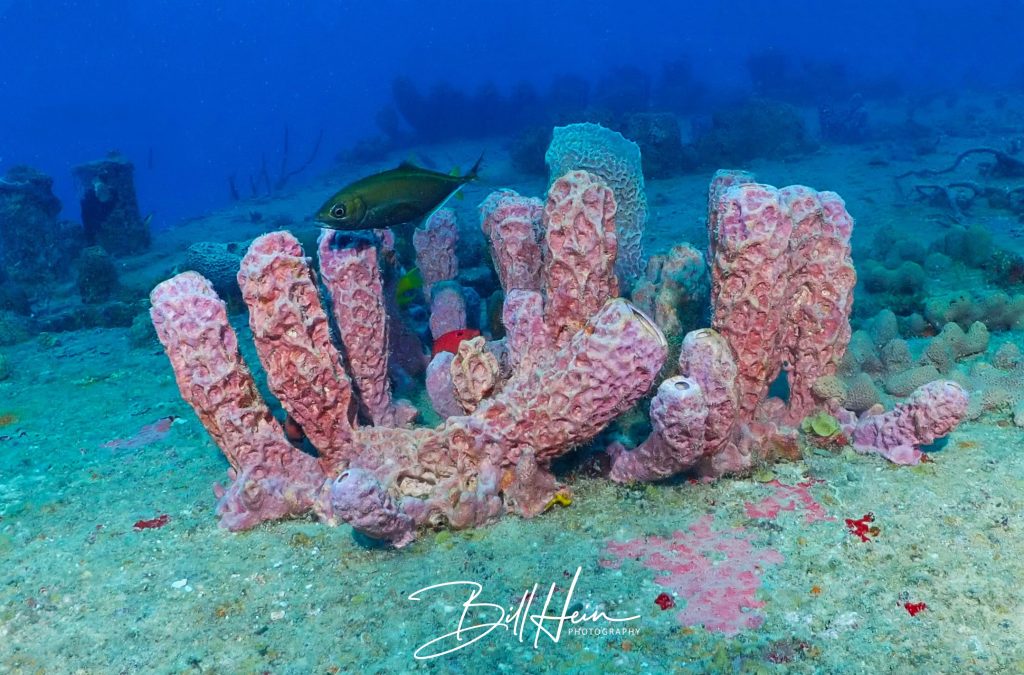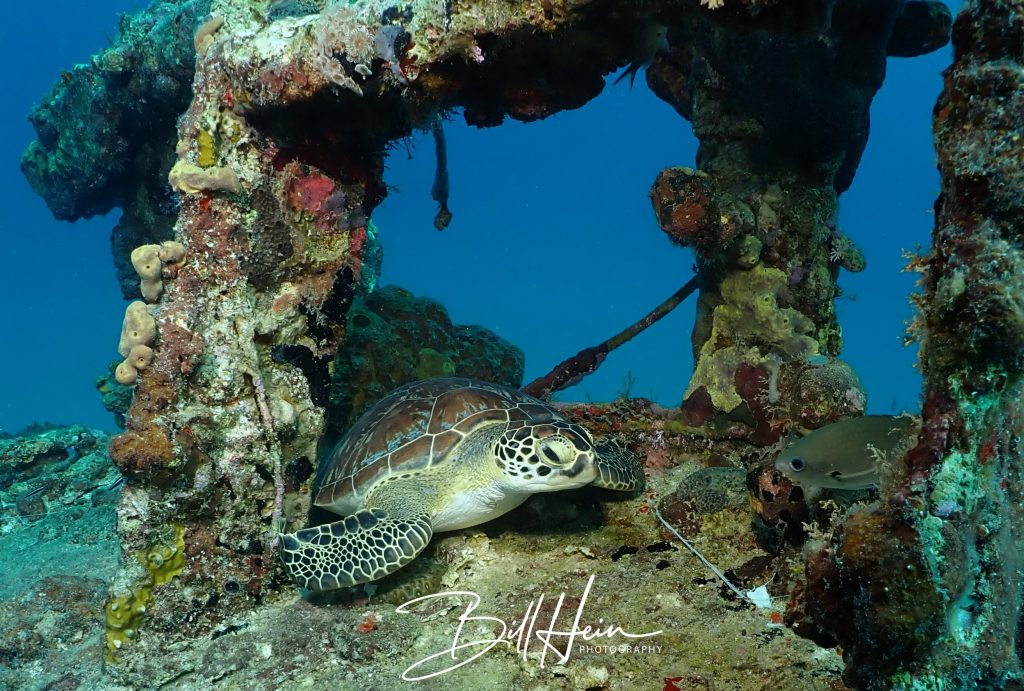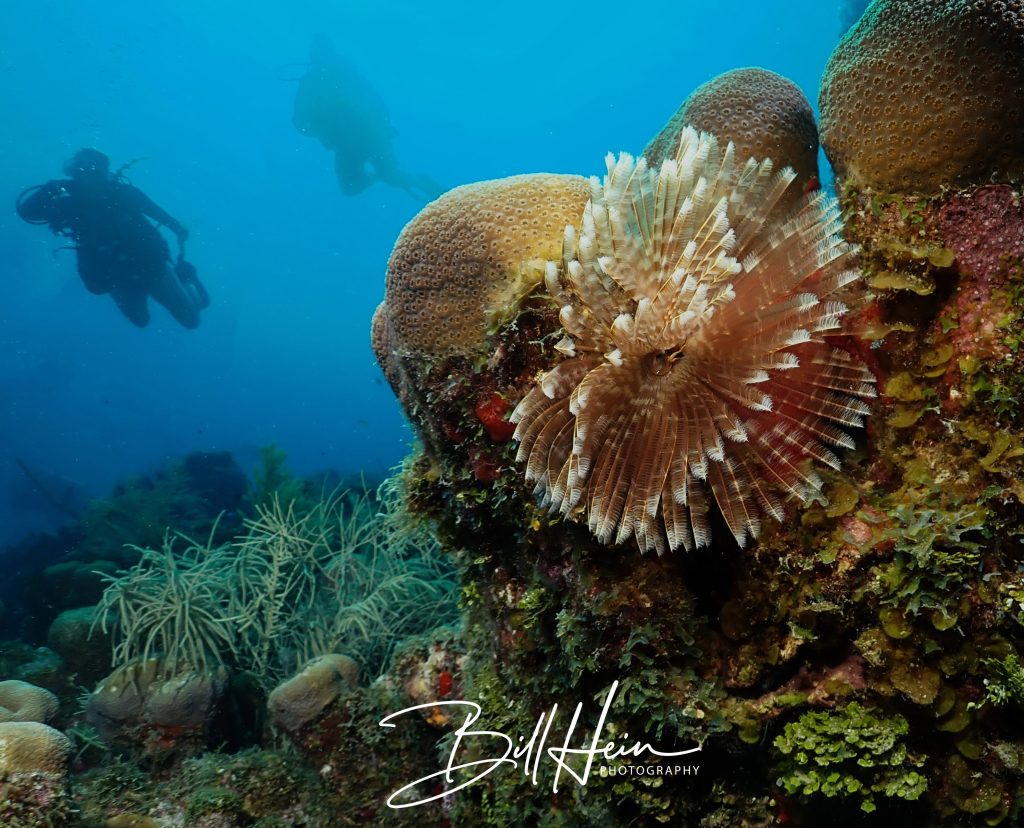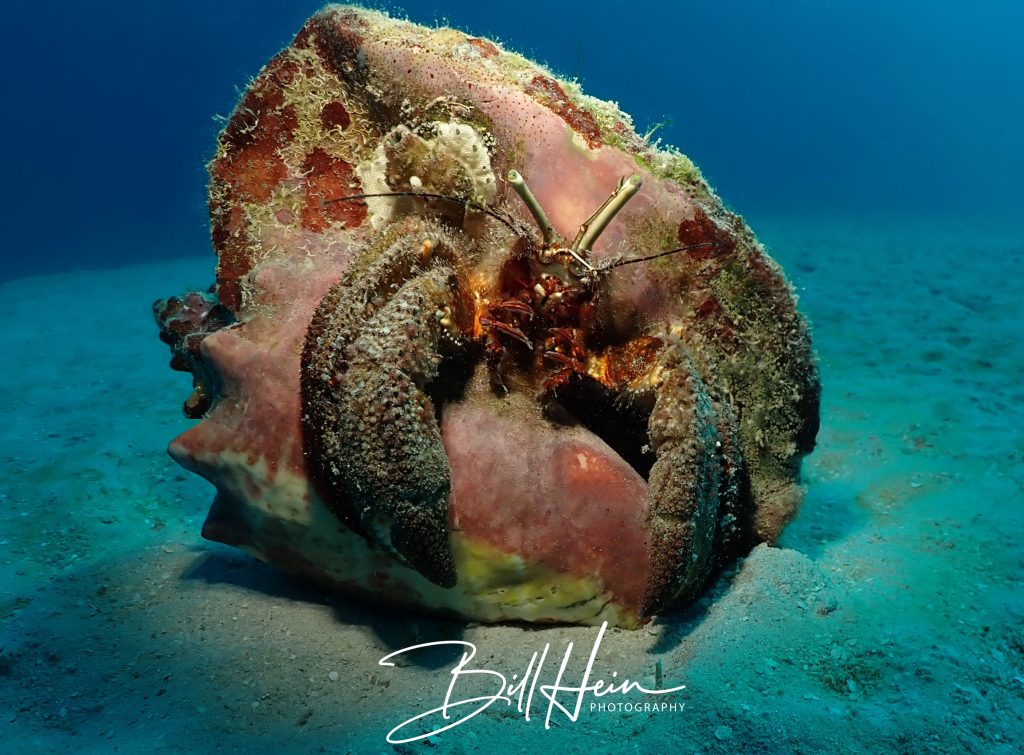 Total Page Visits: 123 - Today Page Visits: 1