Fed me and my Queen and out the door to start our respective days off this morning….. her off to Blues for a day of making consumables and me another morning under the water trying to convince sharks to come hang out with me. A tiny boat this morning…..a woman and her Daughter diving and a son snorkeling. Neither of the divers apparently very experienced, but they made a good effort and required only minimal assistance. They were friendly on the boat and just nice friendly people in general. They also tipped…….. It's been almost 2 weeks since I got a tip from anybody. As a rule I try and not think about tips, but these past 2 weeks, I have been busting my hump [more so than usual] to make sure I'm getting shots our guests were asking for. They heap piles of praises on me (and I most certainly appreciate that – but praise don't buy a lot of gasoline or groceries) and tell me how they're gonna 'take care of me on Venmo'. " Oh wow – ok – great….. Thank you very much…I would certainly appreciate that" I say with my best smile, knowing that they are probably lying to me. I am exercising my patience though….. maybe they just haven't got around to it yet, but that's why the young lady today was a little bit of a morale booster, she not only said how much she appreciated all I did…. she showed it…. and very nicely at that.
Now – I am off for the next 4 days (as of right now) and I'm good with that….. even though my Queen has to work tomorrow, I have enough odds & ends I need to get done, tomorrow should be a good day for it. I also want to get out and get some shots of our local Flamboyant trees, they are in full bloom right now and would make some great [hopefully sellable] pictures, so I'm gonna grab my land camera and see if I can get a couple of good shots and maybe add them to my gallery of shots that will soon be for sale in a couple of local shops. If I do manage to get out for those shots…. maybe I'll get a couple I can share with you for a change of pace………annnnnnnd the grass needs mowed again  😉
Vera – a couple eel pictures, but it's a small one…. not the big green one.
Good Night Y'all > > > > > > > > > > > > > Thankx for stopping in~!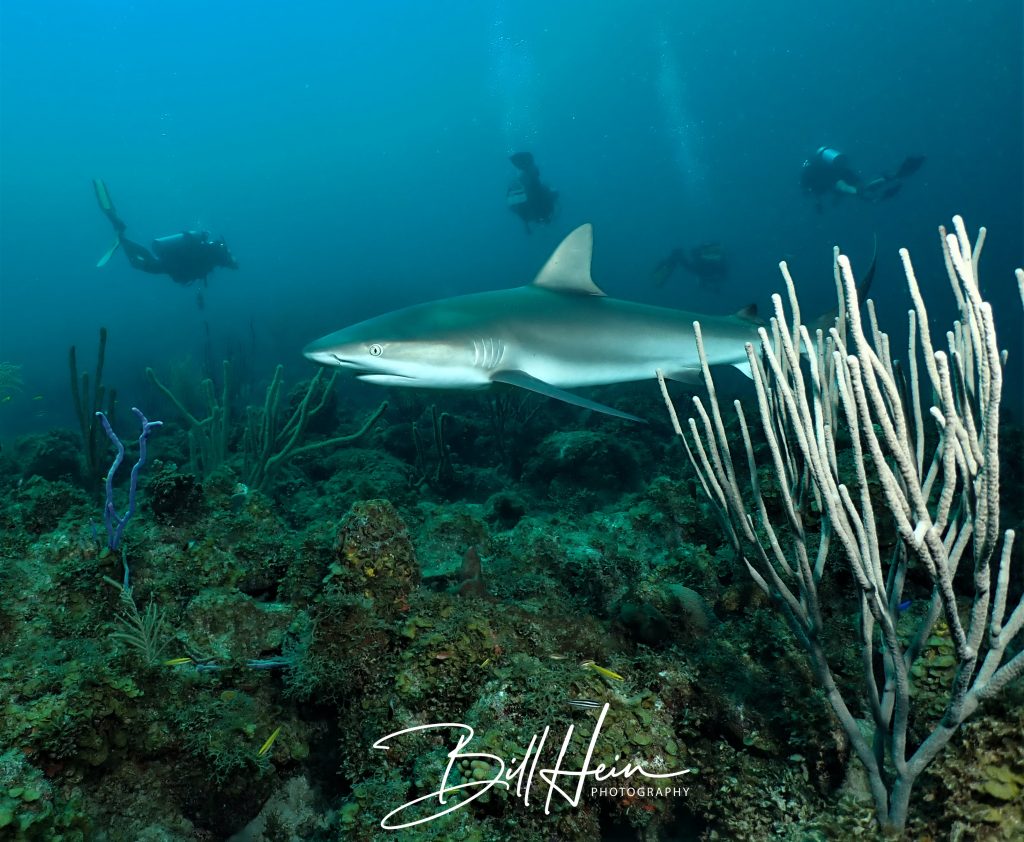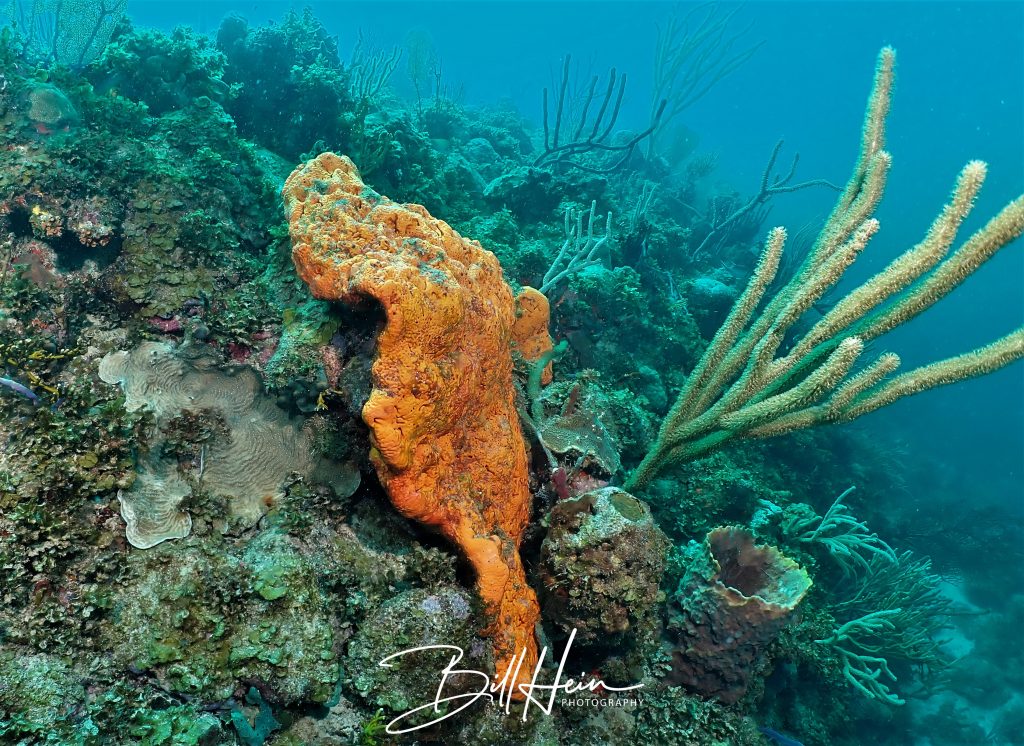 Total Page Visits: 202 - Today Page Visits: 1