The Saharan dust is thick right now and just as soon as I stepped out of our mighty finely cooled bedroom full of conditioned air this morning, my nose started running. With no windows in the house…… all areas (except aforementioned bedroom) are subject to the local environment….. which is dust….. lots of it, coming straight from the desert of Africa. My bestest good friend (and damn neighbor) Michael always talked about how much he loved Africa…… I just wondered if he was in an area of it that had this dust [sand actually]. Jesus it's hard to believe your head can generate that much snot. I finally took my morning dose of Actifed and once it kicked in, I was good.
By comparison, today's two dives were almost down right boring (in comparison to the past couple of days dives). I did get up close to another gorgeous Stingray…. but no turtles and didn't even see a shark…. but hey, ya know— You'll have that every now and again. I am still in awe when I'm under water. It is an entirely different world down there and I'd give anything if you all could see it like I do. Until you all learn to SCUBA dive and join me for a couple of dives here on my little rock….. You'll just have to settle for seeing it through my eyes.
I convinced my Bride to let me take her out for some Taco's since it's been a hot minute since she's had some. I got my cheeseburger wrap and fries. They were out of Tater Tots. Dammit Emmit~! I finished my fries and should have stopped there. My belly hasn't been 100% all day and I knew trying to eat my wrap was going to be a big mistake…… and I was right. I ate half and am miserable right now. Stupid, stupid, stupid……. live and learn though….. back here now currently in the midst of a sneezing 'fit'…… The dust is a good thing for the island…… not so much for sinuses……. give & take…….
My Queen is getting ready to take her shower and I'm wanting to finish up and hit the couch. Schedule is loading up and it looks like I can dive everyday for the rest of the week if I want to. Probably gonna take a day or two off for lawn care and other stuff and try to get back to my M-F diving gig…… Weekend boats are usually full of locals and while it's fun to dive with them and I enjoy seeing them……… they don't tip worth a damn or buy downloads  😉
Good Night Y'all : : : : : : : : : : : : : : : : : Thankx for stopping in~!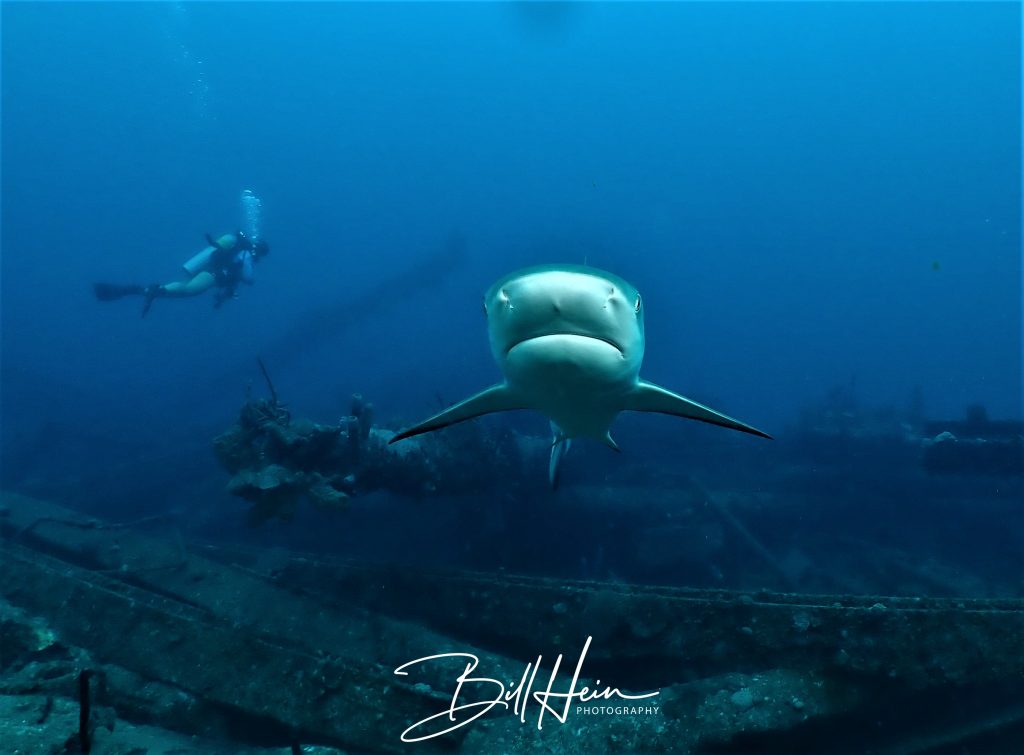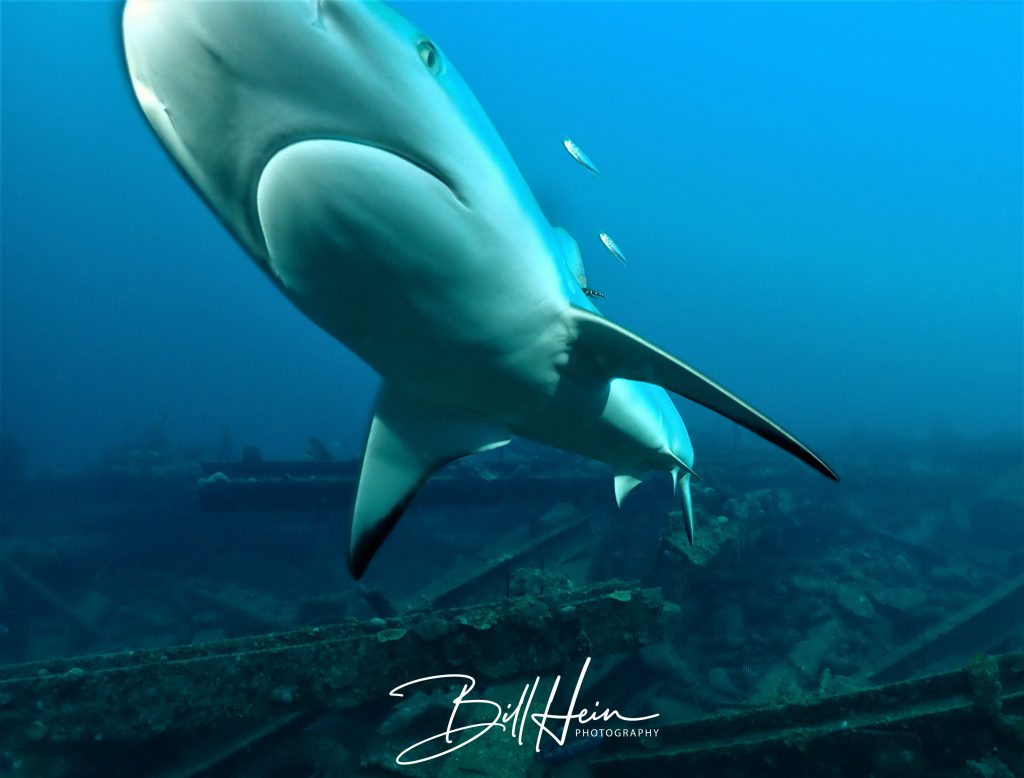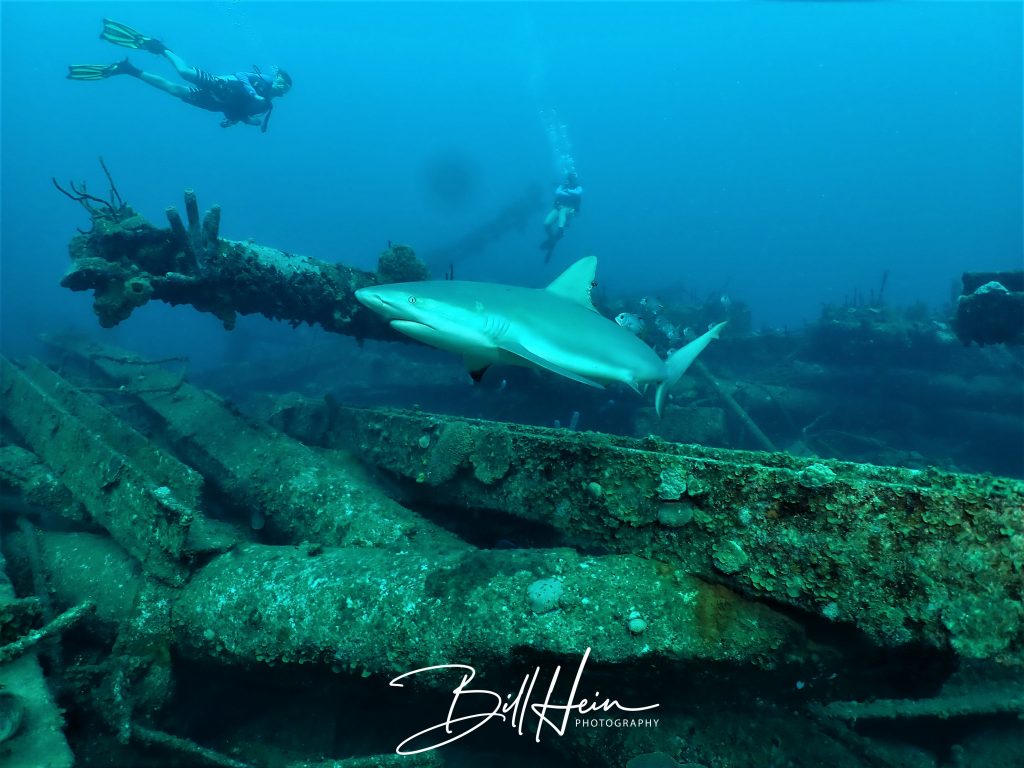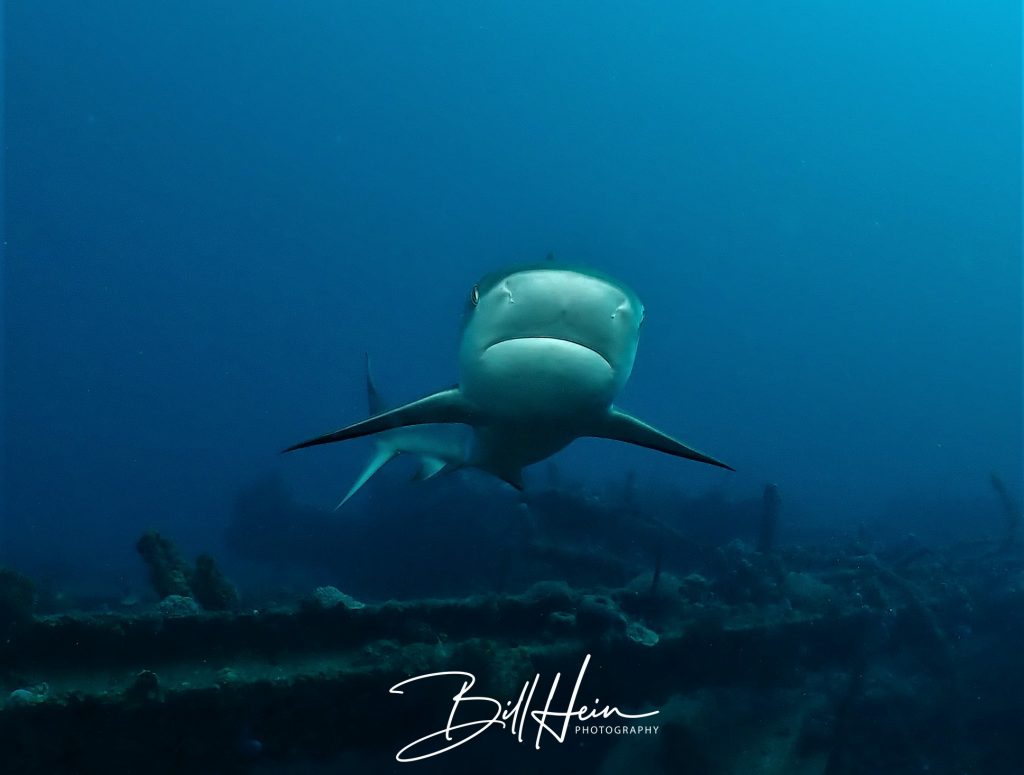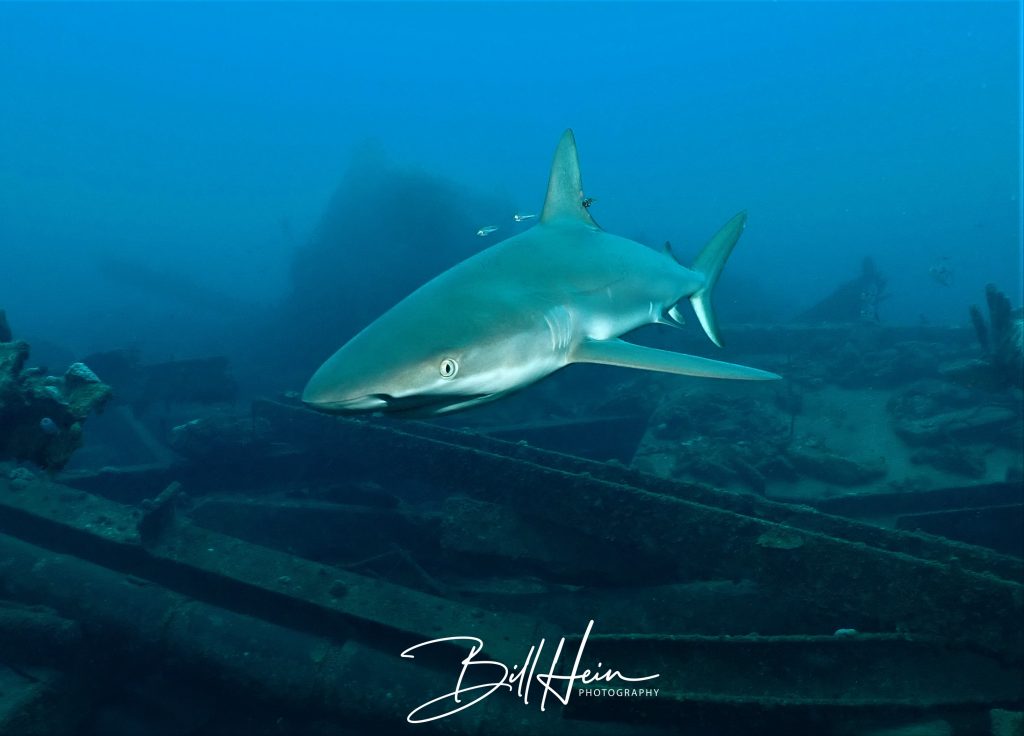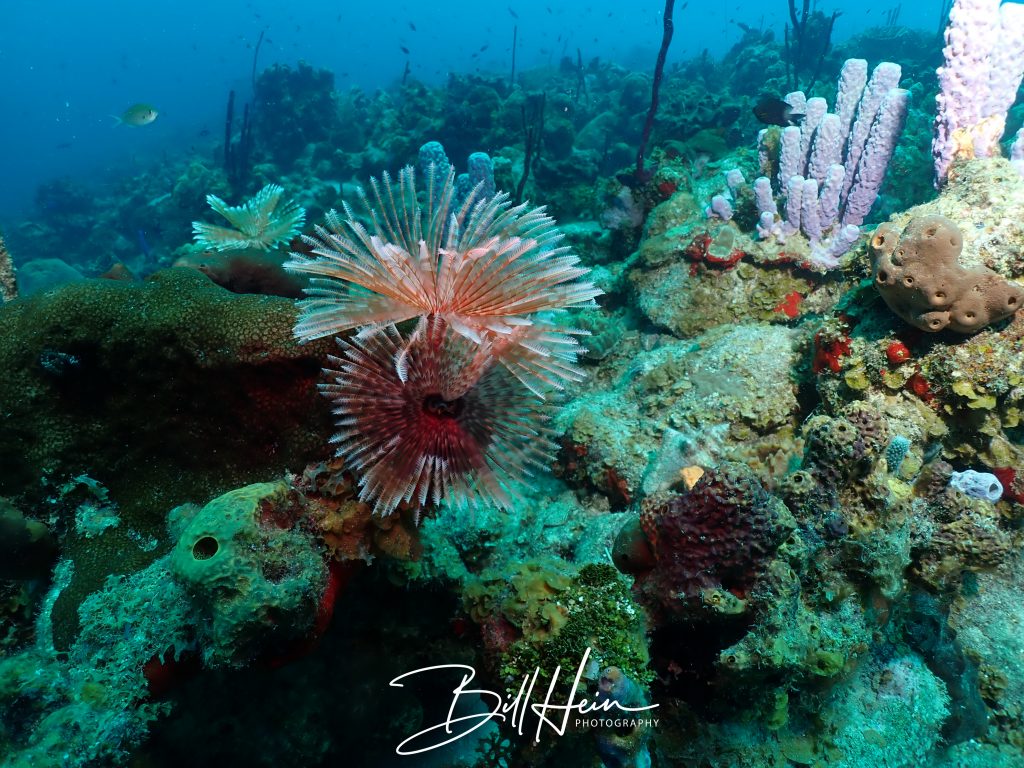 Total Page Visits: 151 - Today Page Visits: 1