Watched a really good movie last night (Vera– I think you would really like it) called Restoration on Amazon Prime. Was still fairly early when it was over and my queen wasn't up for another movie so she went on to bed. I started watching a new series called……… something or other, with Melissa McCarthy (Mike & Molly)….. really pretty stupid, but it succeeded in finally getting me drowsy enough to go on to bed. Thankfully, I faded off to sleep fairly quick. Since it was a little past my late bed time [10:00] I looked forward to hopefully sleeping in a little bit in our dark cool bedroom. Yes– the A/C is a definitely must have for bed time now….. will probably stay that way until probably Thanksgiving-ish. It adds about a $100 bucks a month to our electric bill, but worth every penny of it. As for the sleeping in thing….. that would be a big ole negatory there Storm Trooper…. I got up a couple of minutes after 06:00 to take a leak and I was up for the day….. dammit emmit. My Bride did it right, even going to bed really early, she managed to stay racked out until almost 09:00. Just showing off  😉
Up and getting the day started, Angie started breakfast while I ran in town for milk. Came back and set down to a mini-mega breakfast. Kielbasa sausage, Jimmy Deans sausage, Biscuits & Gravy and bacon. Wow— I was informed she had intended to do this Sunday morning for me for Father's Day, but since I decided I wanted to go out and check out a new restaurant for Fathers Day, she knew I wouldn't want a big breakfast [perk of being with each other 44+ years].. and I'm diving in the morning, so I got it this morning. 🙂  Belly [very] full…. I was telling her my plans for Monday to try and get my truck fixed…. I accidentally broke one of my windshield wipers and did not have the tools, skills, or patience to fix it myself. She told me to run to a place near us and see if they could do. I started to argue with her, but decided that was going to be futile, so just grabbed my keys and went. Glad I did now….. took an hour or so and I got to watch some true island engineering — plus $50 bucks, but my wipers work [almost] good as new.
Back here, caught up on some on-line stuff, made a couple of well placed phone calls and getting ready to head back to the couch and hopefully find a show at least as good as the one we just finished (The Resident-Amazon) It wasn't terrible… I'd give it a strong 7. I'm diving in the morning…..don't normally do weekends, but diving has been kinda skimpy this week so I'm gonna jump on the boat in the morning.
Good Night Y'all > > > > > > > > > > > > > Thankx for stopping in~!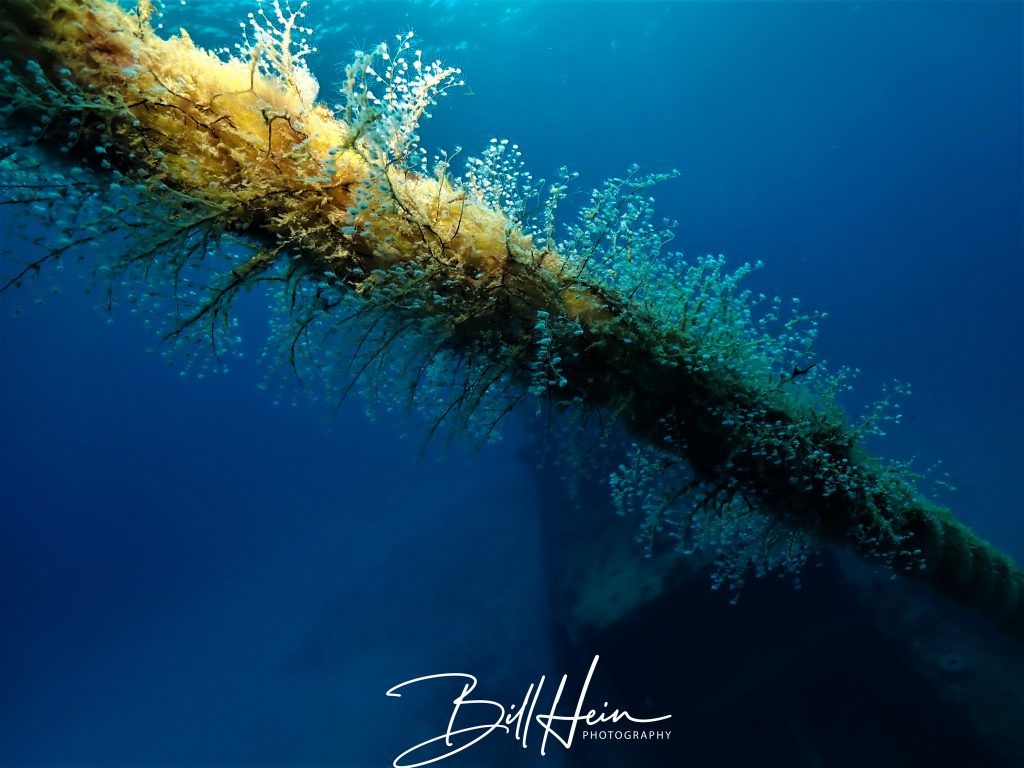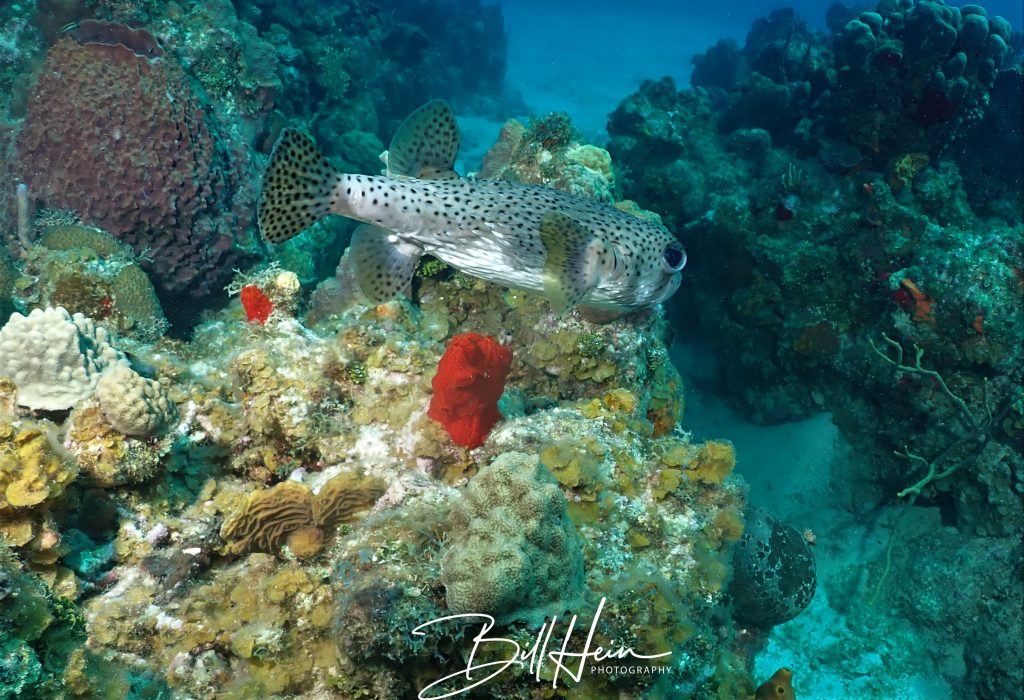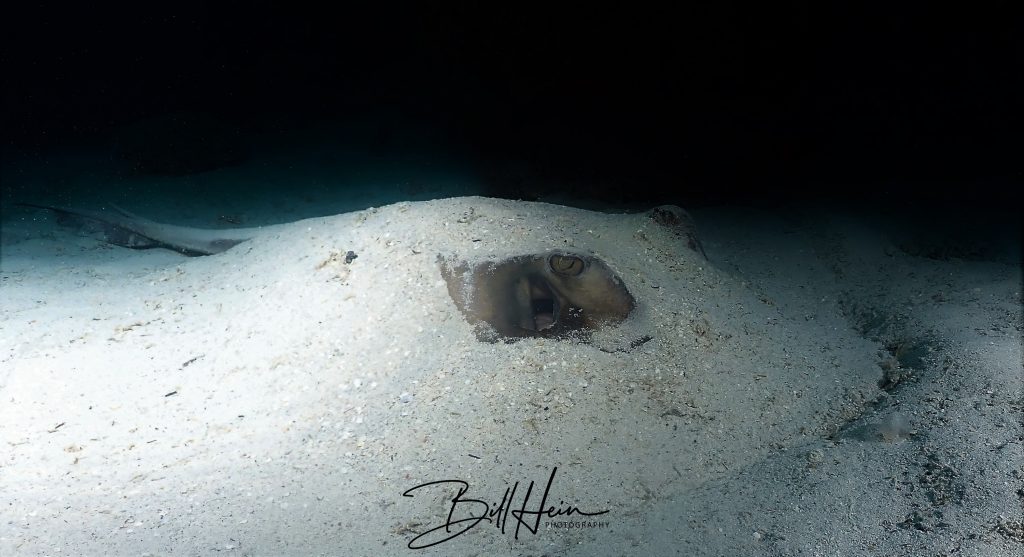 Total Page Visits: 368 - Today Page Visits: 1