[I think] We watched a movie last night after I got away from here (computer)….. It really is pitiful you know…… two grown adults can't remember what they watched on TV less than 24 hours ago…… piti-ful…… I remember my Queen did some doctoring on my ankles….. seems as though I have managed to booger them up again and now my lower legs are swelling again. And I did so good getting them back to their normal size there for a little bit. Dammit Emmit~! I'll just be slapped up side the head though if I can remember what we watched…… that's almost funny…… I'm fairly sure our A/C is on for the season now…. I can't imagine trying to go to sleep now without it until around Thanksgiving when it starts cooling off again…. Sure does make for some awful nice sleepin' though…… even if it is stupid expensive.
Up for diving this morning…… belly still not in the mood for breakfast. I got camera batteries all loaded and everything  readied for the day and hauled out to the Suzuki. I did finally convince myself to nuke a Jimmy Deans breakfast sausage/egg/cheese biscuit and managed to get it down. Still not sure that was a good idea or not. My bride made us grilled cheese and bean with bacon soup for dinner….. tasted wonderful, but the way my belly is grumbling right now – I'm not exactly sure that was a good idea or not either. We'll see. Had a fun surprise in the mail today….. a "care" package from Rachael…. full of all kind of fun goodies….. just wanted us to know she was thinking about us~~       Two fun dives with a fairly small boat of divers today. Sharks were scarce and uncooperative…. had a couple of fun turtles that didn't mind me doing my thing and almost posed for me. I have some nice video of them (with my new toy) but there is something different about the way these videos are formatted and I cannot download them yet…. at least not the way I need to. I'm sure it's because of something I haven't learned yet. I am anxious for you all to see them tho, to see if you can see the difference in quality. Another small boat tomorrow…. yay…… Probably another movie tonight…… probably ought to write the title down huh ?  😉
Good Night Y'all + + + + + + + + + + + +  Thankx for stopping in~!
GX010024 <—- Video [new camera]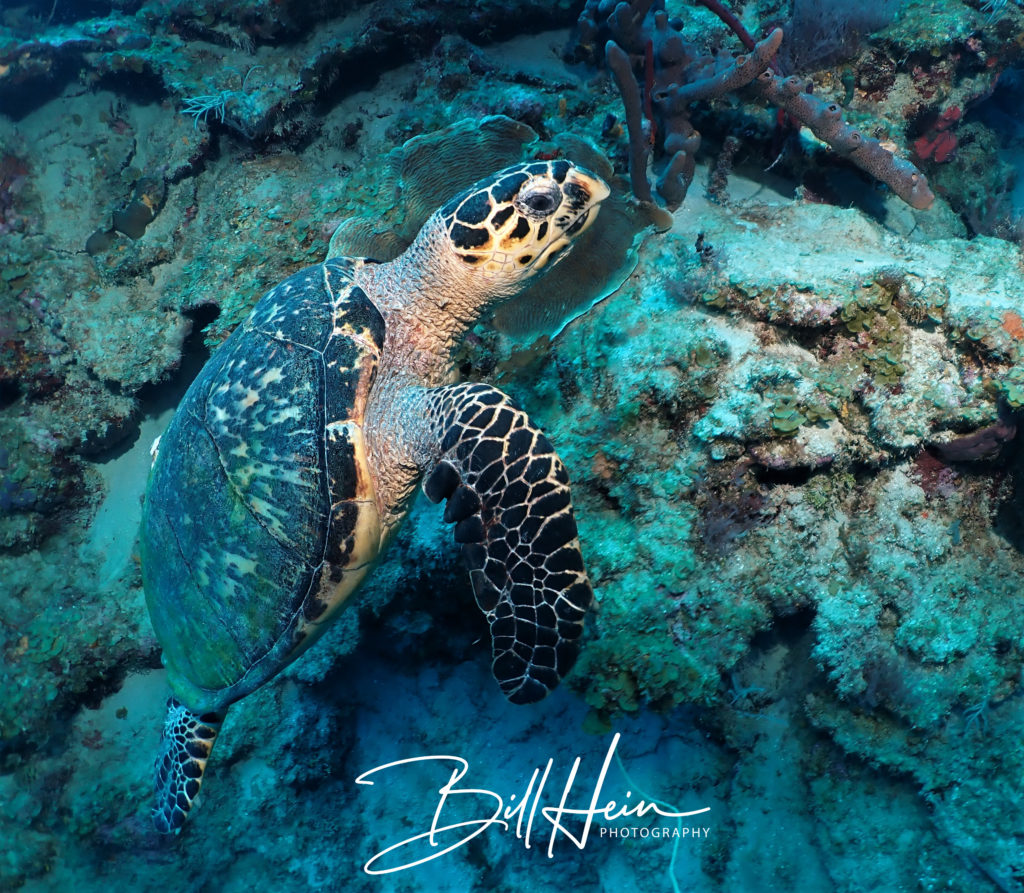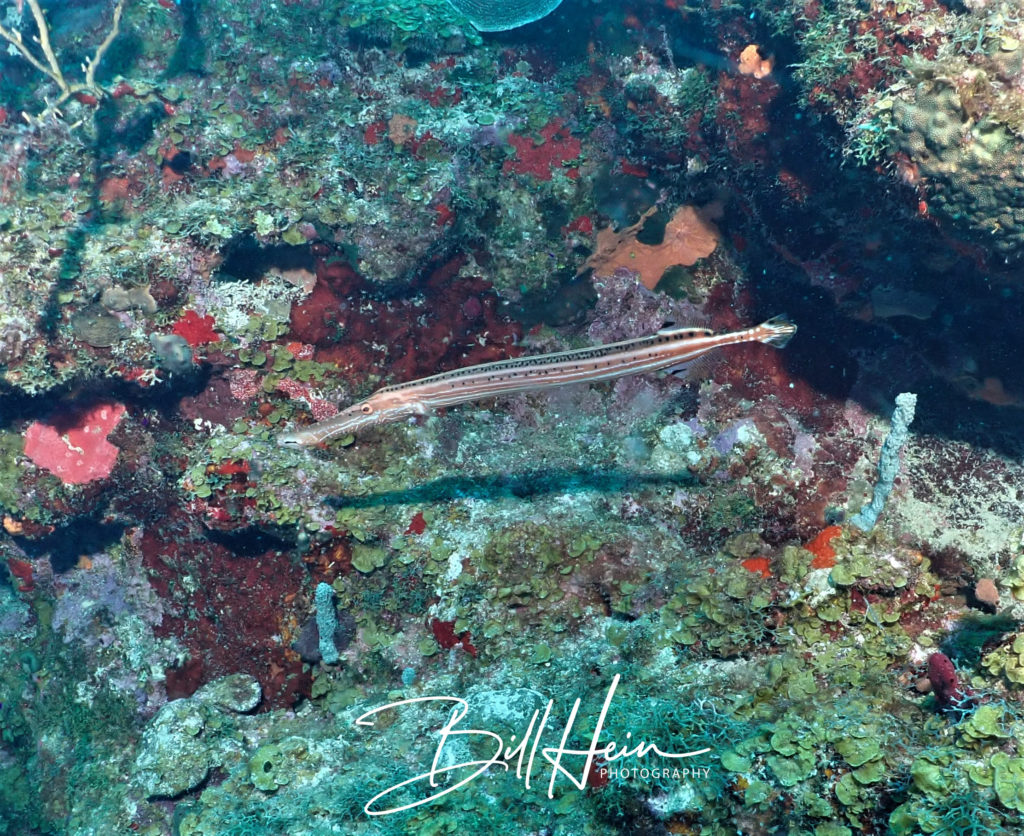 Total Page Visits: 297 - Today Page Visits: 1