Well my trusty ole truck conking out on me yesterday kind of threw a wrench into my works….. a great big ole wrench…… a really big friggin' wrench….. but hey—- nothing I can do about it right now (that I haven't already done)….. so make the best of it and move on. I reached out and told our visitors what had happed. They offered up their rental Jeep and while it wasn't quite as roomy as my truck— it ran [nicely] and took us all over pretty much the entire island. We were still pretty much feeling out how Chris and Elizabeth wanted to 'tour' today so we improvised as we went. The place we wanted to take them for breakfast was packed…… NO open seats and I was advised it would 'be a while'…. when islanders tell you that, you might as well either move on or get comfortable. Most of us were getting hungry so we decided to move on. We settled for Angry Nates…. nothing noteworthy about this place. The meal was average. It tasted good, but when you had your mouth "set just right" for a Toast Diner breakfast…… nothing else is gonna compare. Bellies full – we started our day of touristy stuff…. shops, walking, gawking…. that kind of thing. We then loaded up and headed to the East end of the island where we showed them several of the nicer beaches, Buck Island, Cheeseburgers in America's Paradise and wound up out at Point Udall….. The Eastern most Point of the United States. Taking a more scenic route back to 'our' end of the island, we stopped by Blues Backyard BBQ so they could meet Jim, Deb and Eddie, plus had a refreshment. From there we went out past Salt River, Columbus Landing and on out past Cane Bay, going up and over the Beast. We showed them the Zip Line Center and then went out past the Domino Club and the beer dinking pigs and on out the road until we wound up at our house.  We all bailed out there for a quick bathroom break, before we finished up their tour and dropped them back at their hotel. Their plan was to do some snorkeling, but from the yawning going on, I'm pretty sure a nap was in the forecast as well.
We came back here and pretty much settled into the couch for a mostly stupid movie. Now taking a bathroom break and for me to get caught up on here. Then try and find another movie, that's worth a crap this time. Tomorrow we are meeting up with friends for a late brunch at Blues. Blues is where we met these folks and none of us hang out there much anymore. They said (at dinner the other night) that they have been wanting to try Blue's new brunch menu, so we are meeting them tomorrow. Then probably more movies (since I don't have a truck to work on) 😉
Good Night Ya'll + + + + + + + + + + + + + + + + Thankx for stopping in~!
flounder 21s <—- Peacock Flounder video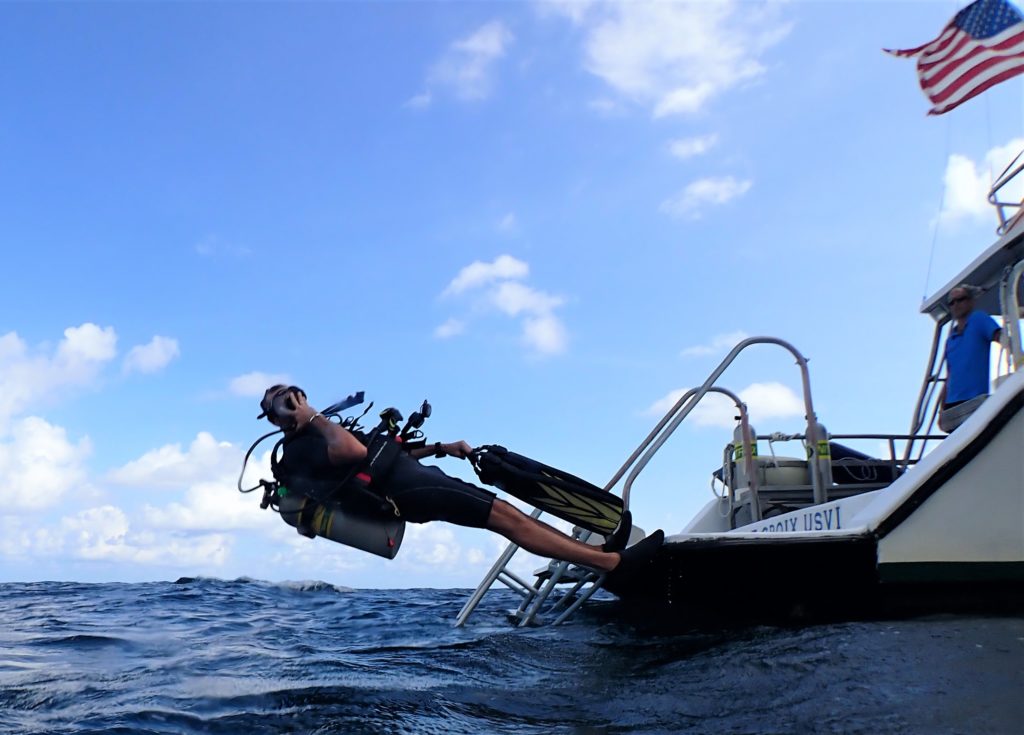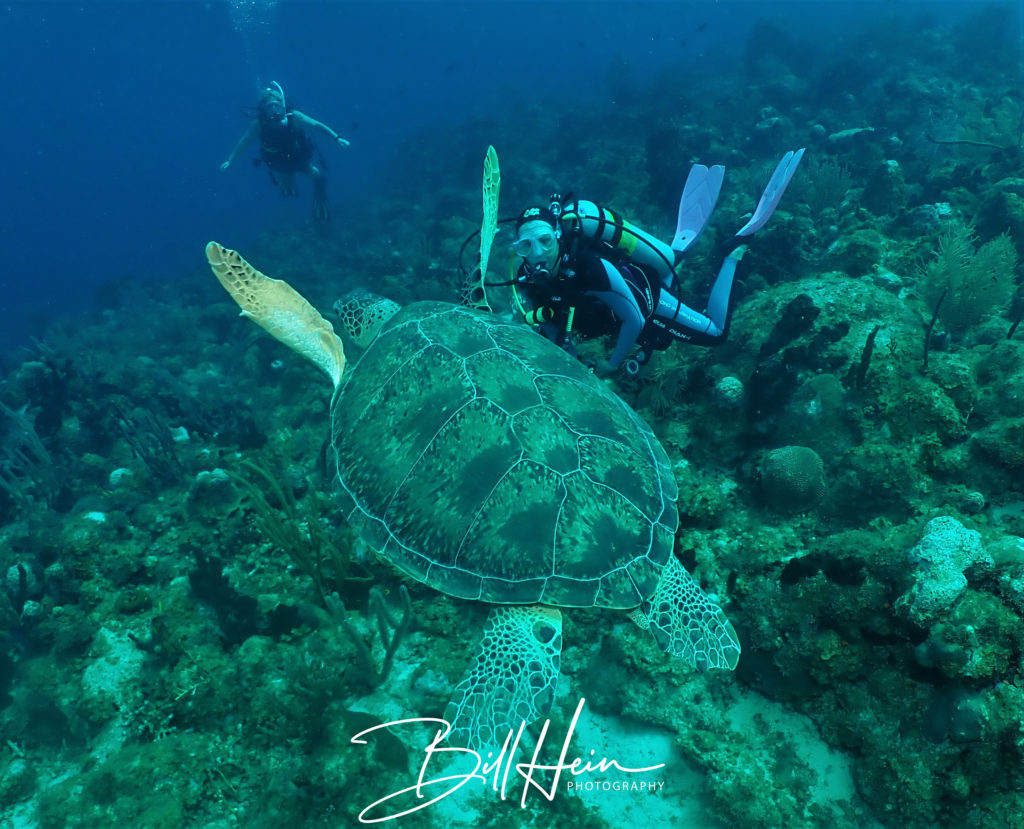 Total Page Visits: 331 - Today Page Visits: 2