Another wonderful day of diving……. lots of critters and good fun folks to dive with. No spectacular photo's but still enough to fill my heart as I take the pictures, because even now, well after a full year of doing this professionally…. I am still in awe of the beauty and all the cool stuff I am being paid to look at every day. It's even better that I get to share it with you all~!!
Met up with some locals from The Harm …… Mr. Chris Logan and his lovely wife Elizabeth. They landed our our little rock a day or so ago and reached out. As with anybody from our old stomping grounds that show up here— we offered to spend a day with them, taxi-ing them around and showing our place off. We thought it would be prudent to get together and discuss what all the day will entail, so we picked them up at their hotel and took them to my Bride's favorite Taco place. We ate and discussed the goings on around the island and there was some re-hashing of stuff that happened "a hundred years ago".  That would be my Brides doing. Angie told me all about the interaction of this young man and our Daughters back when they were all in NHHS…….. I'll be honest…. I don't remember any of the tales my wife was talking about and wouldn't have known this young man if he walked up and popped me in the mouth…… so I took her, and them, at their word as I sat and listened. A chat with Daughter Rachael earlier in the day brought some of the memories back, but still……………… We had an agreeable meal, a drink or two and caught up a bunch. We are scheduling a couple of things for them that we can get some decent discounts for (ATV's and SCUBA diving) and Saturday we are going to spend the day driving them around and enjoying our island with them. Should be a good time. For now….. my happy a$$ is heading for a dark, cool, quiet bedroom and some sleep……   I need to take a shower first though…… dammit Emmit.
Vera— warning… LOTS of EEL pictures  😉
Good Night Y'all < < < < < < < < < < < < < < Thankx for stopping in~!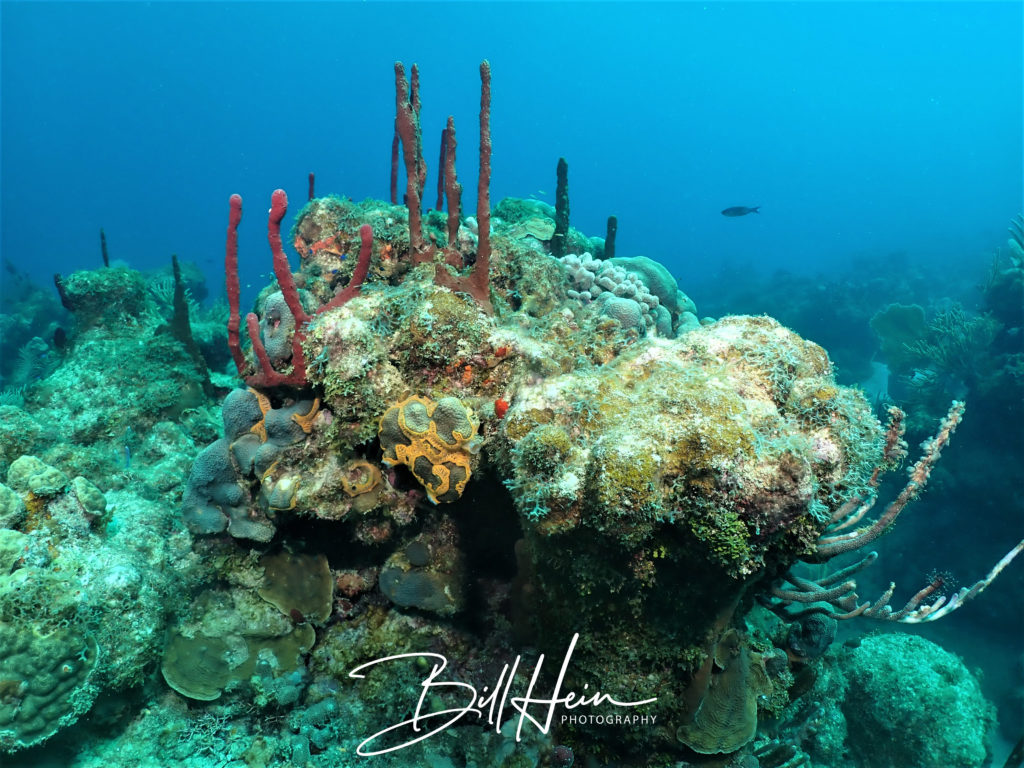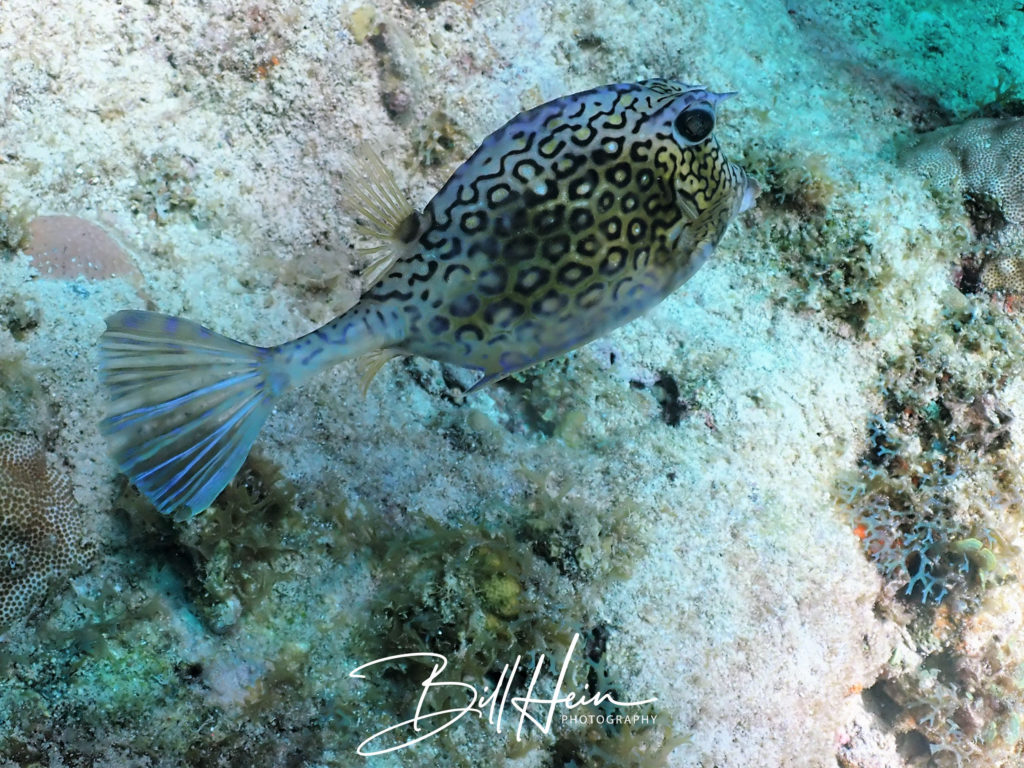 Total Page Visits: 270 - Today Page Visits: 1