Howdy Y'all…. a much better day today, although I can't promise this will be a full 500 words tonight either. After a mediocre nights sleep and waking up with a mostly stiff back….. I got up and moving…stretched enough to work most of the kinks out and got my day started. My Bride was up shortly behind me because she had her second day at Blues to go in for. She must have been extra hungry as she asked for 2 egg & cheese sammiches for her breakfast……. Made my day to make her a second one…..! I got her on her way and was out the door right behind her. EASY boat today. A couple of cancellations and we wound up with only 3 divers on the boat. The seas were a might bit 'sporty' but outside of that — easy peezy day on the boat. No cooperative sharks today, or eels, but got several nice turtle shots and some new shots of Sea Biscuit…..  The Dive Master on board today shared some of the boat tips, so it made for an even better day~! Long complicated story about the tipping process, but as a rule I am not included in boat tips…. so- good day~!
Been looking into having some business cards printed up that should help get the tipping process leaning a bit more in my direction….. I have had multiple requests for them. Most of my customers are older and still feel comfortable with things written down  😉  Ordering cards on line (from this island) is turning out to be as confusing and maddening as trying to get Medi-gap policy….. but I digress. I reached out to Office Depot (we have one of them here on the island) and that whole conversation turned out to be a phenomenal waste of my time, so I'm just gonna go into the store and see what I can get done there….. Might have to have a drink or six before I do that though~~~ Speaking of which…… really, really, really cut way back on my alcohol intake (Maybe a 6 pack since I have been back) I think I may have actually lost a pound or so~!! Small steps I guess. It's also been a year since I quit smoking and since I officially started taking pictures for Cane Bay. All kinds of fun stuff~! Diving again tomorrow….. a little fuller boat, but should still be an easy day compared to that last cruise ship day. Might also try and finish my Dive Master stuff this weekend…… busy, busy, busy!
Good Night Y'all * * * * * * * * * * * * * * * * * * Thankx for stopping in~!
P3270100 <—- Sting Ray video for my Mess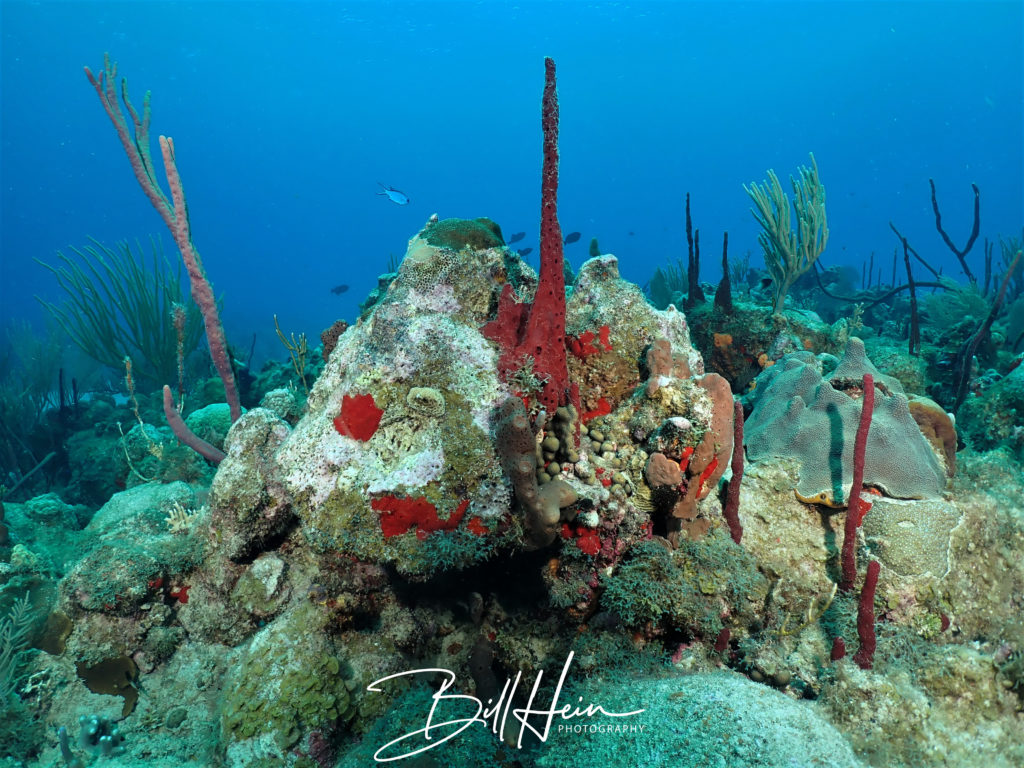 Total Page Visits: 172 - Today Page Visits: 1